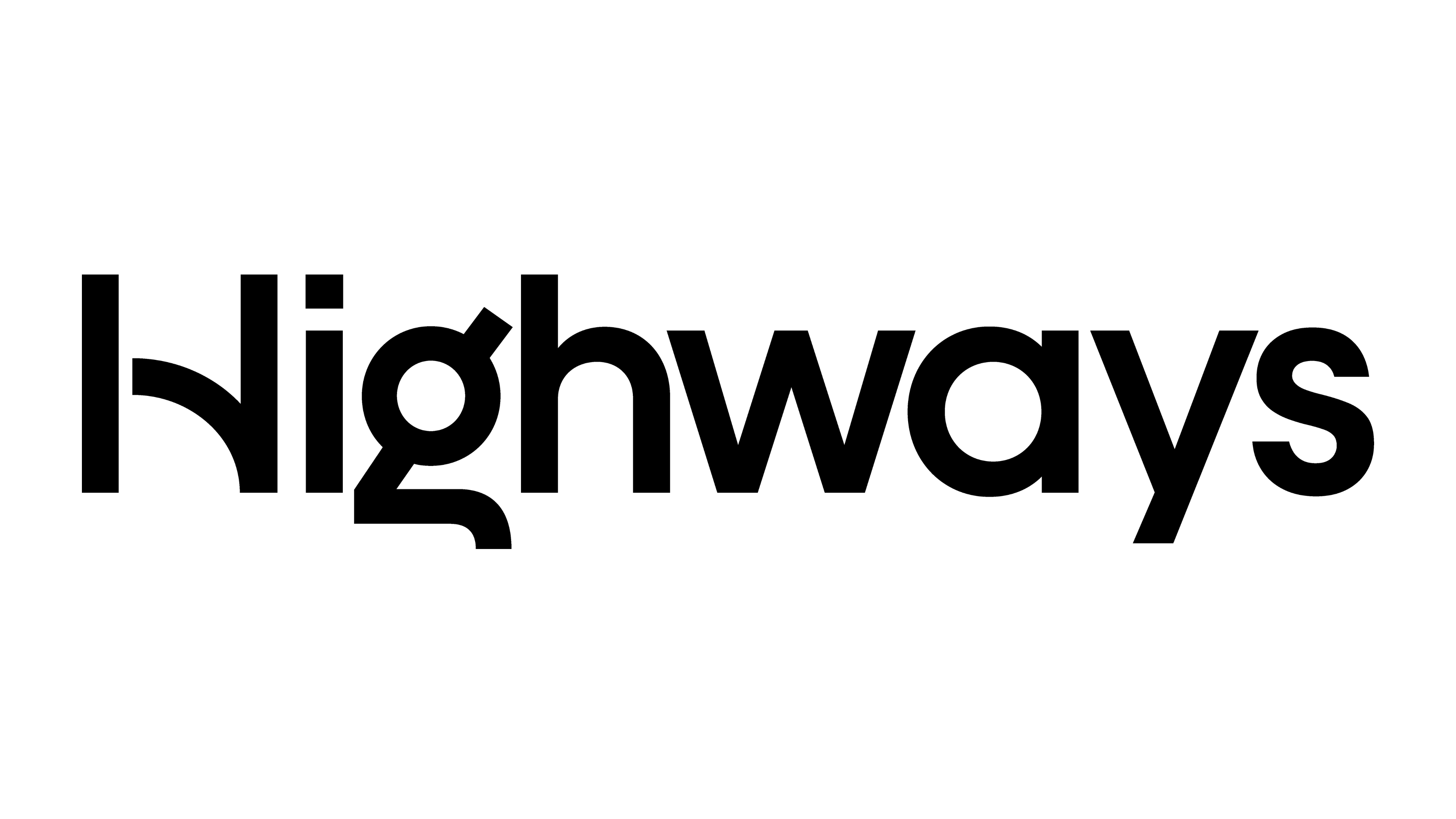 Sensational sensors join the dots and dashboards
01/12/2020
Sensors are playing a major role in the Adept SMART Places Live Labs projects, monitoring real-world issues from air quality to pavement condition, and from traffic flow to flood risk. But, as Chris Ames reports, it's what local authority highways staff are able to do with the data that looks truly smart.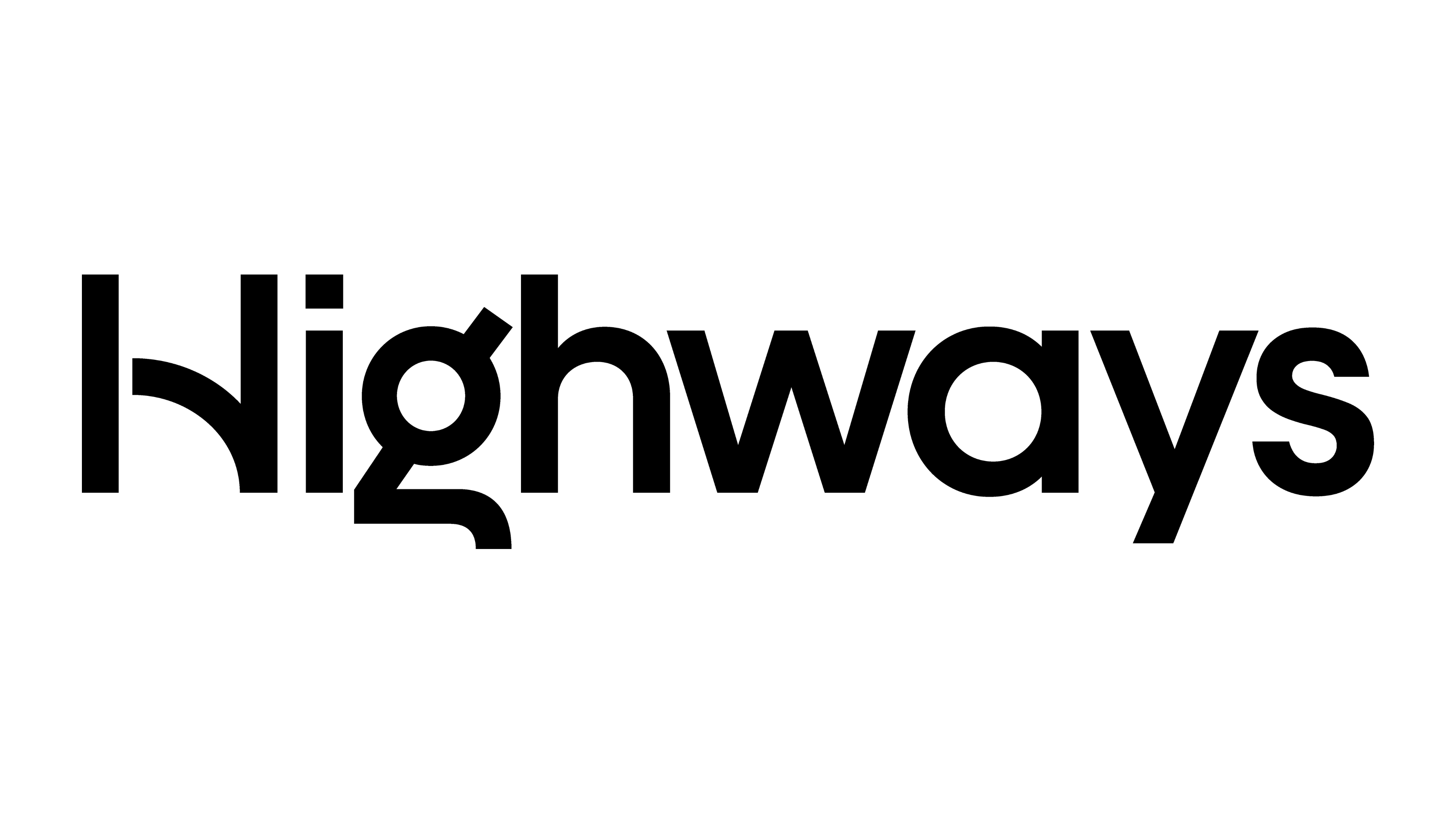 Line of sight
01/12/2020
Drone are set to play an increasing role in both construction and maintenance on the road network. Chris Ames scans the horizon
Camera and sensors scan Kent for potholes
19/11/2020
Kent County Council and Amey are trialling a system that combines cameras and sensors on buses and council vehicles to spot potholes and other carriageway defects.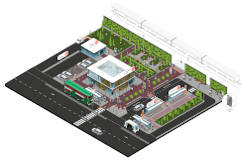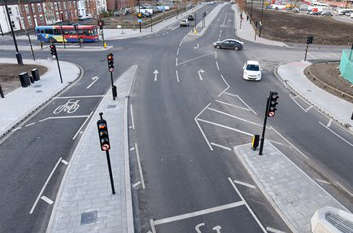 ADEPT's £22.9m Live Labs programme launched
30/05/2019
Eight local authority-led projects to develop and test prototypes and applications in highways across smart materials, communications, energy and mobility have been launched.