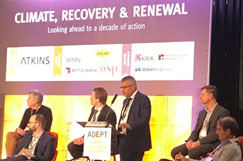 Live Labs 2 'will depend on first wave success'
03/12/2021
Approval for a second tranche of the ADEPT Live Labs programme is likely to depend on whether ministers can see any potential for the techniques developed under current pilots.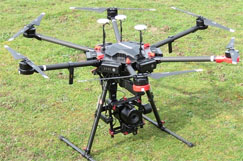 Live Labs drone project hits new heights
08/04/2021
Amey is embarking on the second phase of its drone trial technology project in Kent, focusing on inspecting vegetation and highways assets and identifying defects in power and water utilities infrastructure.
Camera and sensors scan Kent for potholes
19/11/2020
Kent County Council and Amey are trialling a system that combines cameras and sensors on buses and council vehicles to spot potholes and other carriageway defects.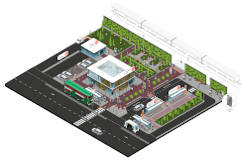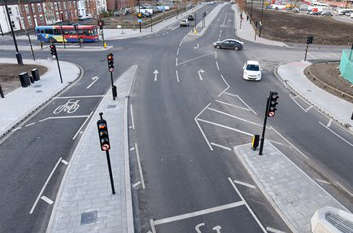 ADEPT's £22.9m Live Labs programme launched
30/05/2019
Eight local authority-led projects to develop and test prototypes and applications in highways across smart materials, communications, energy and mobility have been launched.