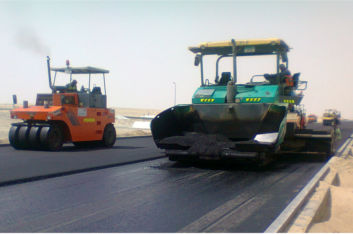 Exclusive: Shell trialling bitumen testing App
24/06/2019
Shell has developed a rapid bitumen testing device that can be used for the prediction of multiple rheological test data including penetration, softening point, dynamic viscosity, from a small sample.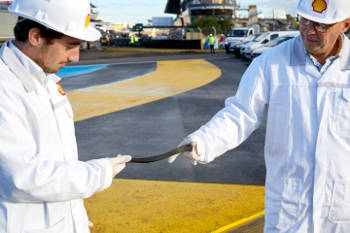 Shell Cariphalte: 50 years and counting
16/05/2018
To mark 50 years of the Shell Cariphalte range of polymer modified bitumen, Highways spoke to Professor John Read, general manager for bitumen technology at Shell.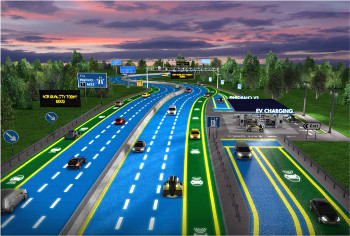 Nice work if you can get it
12/04/2018
At the Pavement Preservation and Recycling Summit in Nice at the end of March, Professor John Read of Shell Bitumen looked forward to a new concept of mobility, leading to 'a new mindset for roads'.