The Department for Transport (DfT) has released the self-assessment questionnaire that will determine the 2020/2021 Incentive Fund allocations for highway authorities in England, excluding London, with £151m up for grabs.
In 2020/21, only authorities in Band 3 will receive their full share of the £151m, while authorities in Band 2 will receive 30% of their share, and Band 1 will receive no funding at all.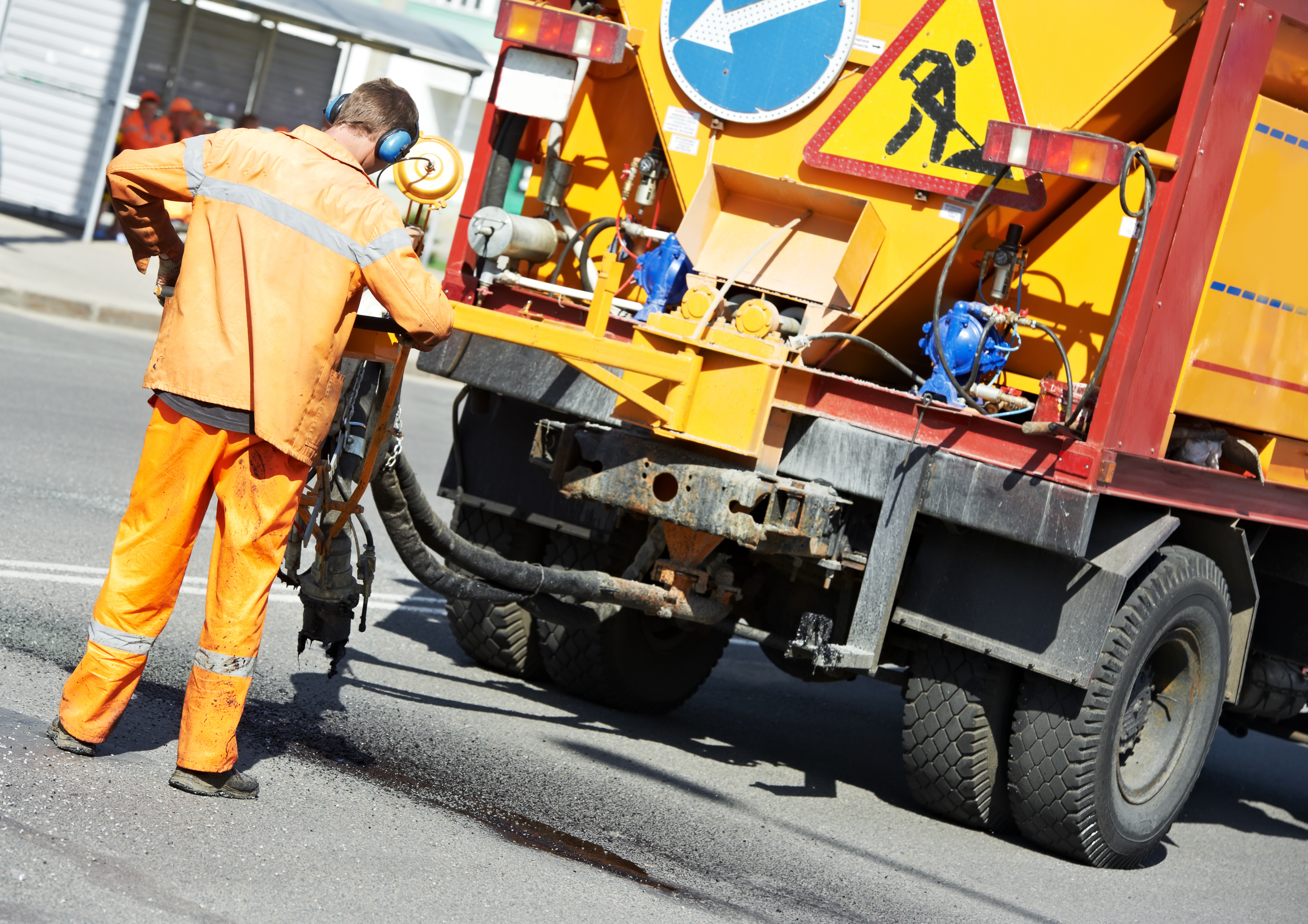 The process has been subject to some controversy in recent years over allegations that a lack of auditing of self-assessment returns has opened the door to some authorities being overly lenient on their own performance.
The DfT had previously announced that it would introduce an audit group of senior figures in the sector, however, Highways understands this is still in development.
'Each authority will score themselves against 22 questions, and place themselves into one of 3 Bands on the basis of the available evidence. The Department for Transport will not necessarily want to see the supporting evidence from every local highway authority, although it does reserve the right to undertake sample audits,' DfT officials said.
'It will, however, be the responsibility of the Section 151 Officer at each local authority to ensure that they are satisfied that the evidence is sufficient for him/her to sign off the overall submission and total score.'
Each authority is invited to return the form, including those authorities which are currently deemed Band 3, although councils with a devolution deal are automatically awarded Band 3 status.
This includes councils in the North East Combined Authority, Greater Manchester Combined Authority, the Liverpool City Region Combined Authority, the Sheffield City Region Combined Authority, the West Midlands Combined Authority and the Cornwall unitary council.
Eligible local highway authorities have until 11:59 pm on Friday 28 February 2020 to submit a completed questionnaire.
Any authorities that do not submit a questionnaire by this deadline will not receive any of their Incentive Fund allocations in 2020/21.
Completed questionnaires, signed off by the Section 151 Officer, should be emailed to roadmaintenance@dft.gsi.gov.uk.