Atkins' managing director highways, Peter Baynham (pictured top), and chief engineer Ian Gibson discuss how highways can learn from the 'systems approach' commonly used in sectors like defence, aerospace, nuclear and rail.
They explore the benefits it would bring and equally importantly, what happens if we don't do it.
What drives an industry to take a systems approach?
In highways, you could say our onus to change is our target to have zero KSIs (killed and seriously injured) on the roads by 2040, as well as net zero by 2050.
As our infrastructure becomes more intelligent and we create truly 'digital roads', the systems approach has the potential to transform the way we plan and manage our network.
Factor in connected and autonomous vehicles (CAVs) and changing customer expectations as well, and we must take a different approach if we are to stand any chance of meeting these challenging targets and reacting to a changing market.
What is systems thinking and what are the benefits?
Systems engineering is often described as systems thinking applied to engineering problems, requiring both a systemic mindset and a systematic approach.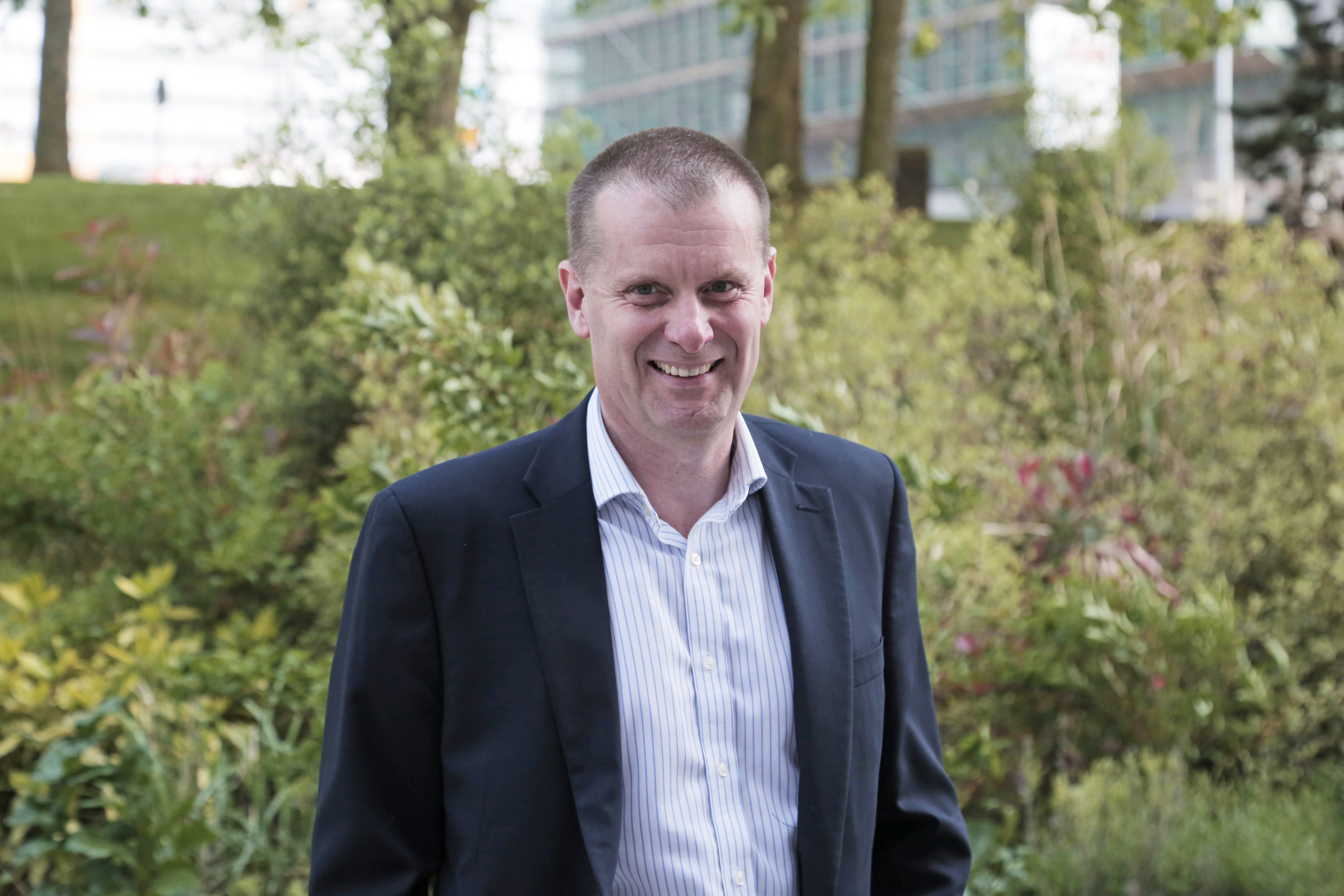 It naturally acts as an integrating approach across multi-disciplinary teams, with the potential to enable outcomes which could not be achieved by thinking in silos.
Having both started our careers in aerospace and defence, we've seen first-hand how a systems approach can benefit complex engineering problems.
The only way we can prove an aircraft is safe is to prove the entire system works.
Now obviously, roads don't fall out of the sky, but we'd argue that road safety is just as important as air safety as is efficiency, longevity and traceability. All clear benefits of a systems approach.
Efficiency: A key benefit of systems engineering is a more standardised approach to design. If we take an aircraft designer, as an example, they take a product line approach and don't 'build new'.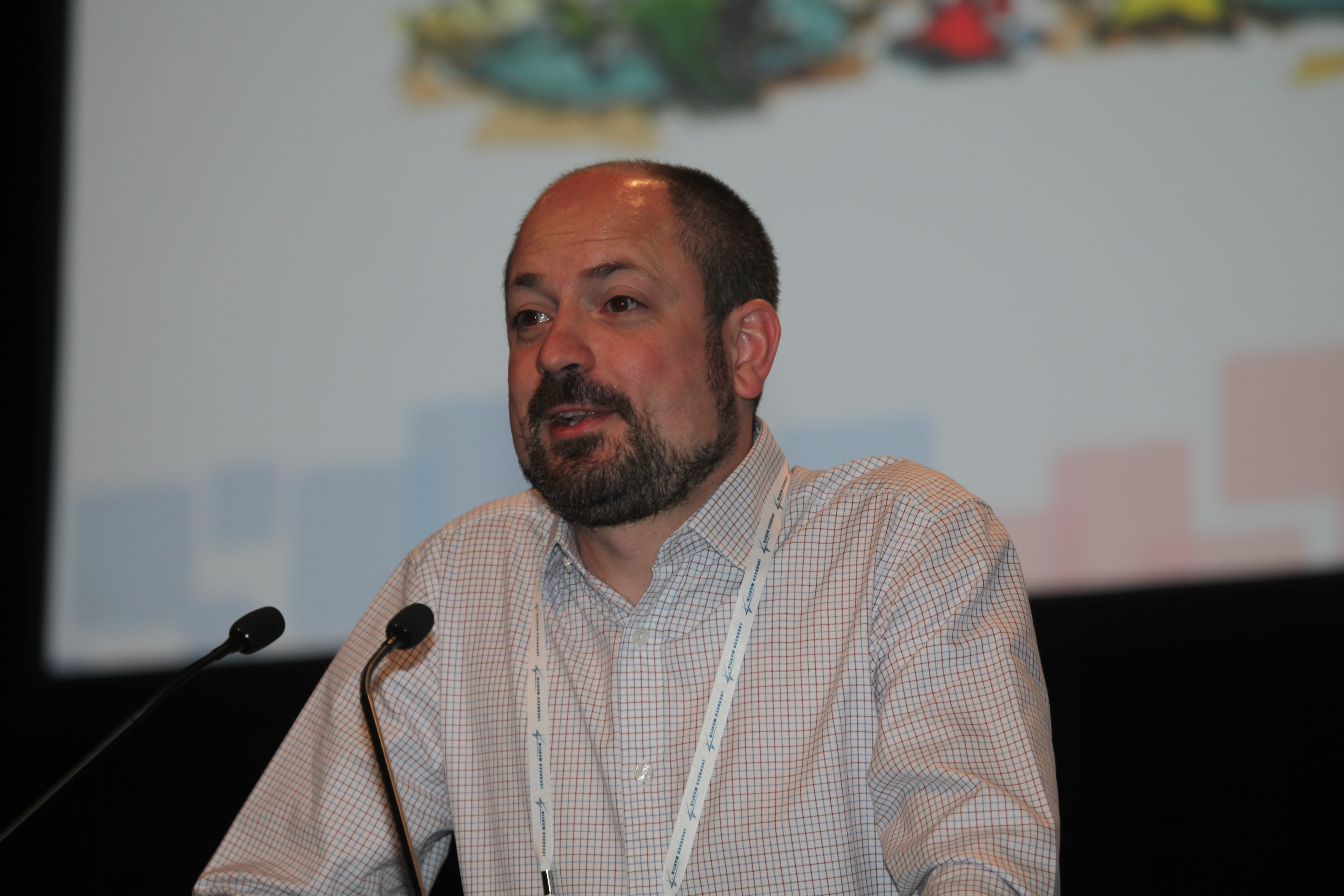 Each design is based on what has been designed previously.
This not only decreases the time needed to design, but it also allows you to produce multiple designs simultaneously and choose the one that is most appropriate at the end, with the confidence it will work, fit the overall system and provide the desired outcomes.
In a road context we're already using standardisation in vehicle design, so why shouldn't that same thinking be applied on the roads those vehicles drive on?
Safety: Roads are part of our critical national infrastructure, so we can expect them to come under more scrutiny, and to be asked to prove that they are safe and increasingly secure. The best way to prove any project, including roads, is safe and resilient is to show it's been considered and implemented right the way through the engineering process – something that is at the heart of systems engineering.
Longevity: In defence, we have to keep warships going for decades; we can add new subsystems, but we keep the original structure as long as possible. You could say roads are similar – we expect them to operate, with some maintenance and additions, for centuries. The best way to ensure this kind of durability is to take a systems approach – where we understand fully how any change in the road will impact other aspects of the system.
Traceability: You rarely hear traceability mentioned in highways, but in other sectors it is a dominating force. If we think about things like CAVs coming onto our roads, traceability suddenly becomes more important to demonstrate compliance against a requirement. If a CAV crashes, where does the fault lie? Whose 'responsibility' is it? A systems approach ensures we can easily trace, and 'prove', everything we have done to keep our roads safe.
So, what drove systems thinking in other sectors?
In defence, the history of systems approaches can be traced back to the Battle of Britain. In order to defend our shores, we had to make sure all parts, and all interactions, of our air defence system – from the radio intercepts to the pilots to the men on the ground – were working together. In many ways this reflects true 'capability level' thinking where individual elements were evolved to create the desired emergent behaviour as an Air Defence system.
Similarly, nuclear submarines provide a good example of designing and integrating various systems, processes and people; specifically, to provide desired emergent properties (the ability to operate fully underwater for extended periods) and mitigate undesired emergent properties (the reactor has to operate in a safe and reliable manner).
Whereas it might be possible to take more of a trial and error approach to conventional submarine design (and indeed this is essentially how it began), it was recognised that nuclear submarines had to be developed and designed using a systems approach, creating the technology in a systematic manner while keeping sight of the overall systemic properties.
What happens if you don't apply a systems approach?
There are obvious benefits to systems engineering, but as always, it's right to ask the question: what if we don't do it? Across industries, we can see examples of where a failure to address the entire system has led to huge losses in terms of time, money and customer confidence.
Smart meters in the energy industry is a prime example of how, without systems thinking, a 'smart' initiative can fail. When they first released smart meters, no significant attempt was made to make them interoperable, meaning that changing your supplier meant having to change your meter.
With the second generation of smart meters, the interoperability was improved, but in doing so the manufacturers added anti-tamper software which had a rather unfortunate emergent property. Following good manufacturing practice, a subset of systems in each batch went through factory testing as part of a quality assurance regime. Unfortunately, this put them into a mode where they could not be installed at a customer's property - they thought that they were being tampered with and put themselves into security lockdown mode.
Smart meters are a vital component of the move towards smart networks, but the industry and its regulators hadn't thoroughly considered the systems issues around integration and commissioning.
Another common example is the 737 Max, a Boeing aircraft currently grounded and losing billions of dollars. What most people don't recognise is this is an instance where systems engineering wasn't done properly – the aircraft was redesigned incrementally, small changes that were fine in their own right, but didn't work once they were all done together.
A systems approach ensures that with every small change, you go back to first base to check the overall system still works.
This kind of 'change management' could become an issue in highways as systems become more complex.
Could systems engineering be a better way of helping us manage these incremental and ongoing changes to the road network?