Highways England is consulting the market on works worth up to £400m under the National Concrete Roads Improvement Programme.
The Government-owned company has a requirement to renew existing concrete pavement on the strategic road network (SRN), defined as legacy concrete which is exposed concrete or concrete with a covering of no more than 50mm of asphalt.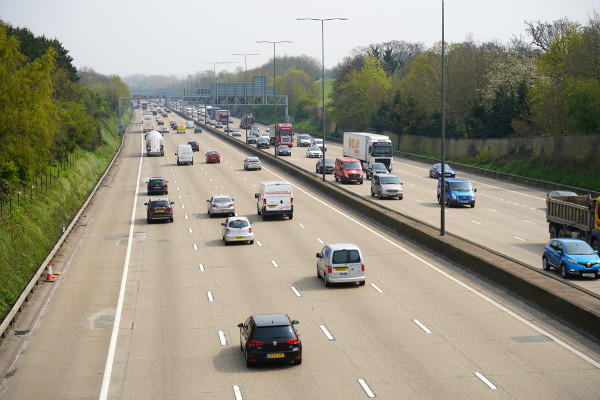 Legacy concrete pavement represents 4% of the SRN. Highways England said critical failures in the last three years have focused the need to develop a comprehensive response to the safety concerns associated with this pavement.
A programme to renew legacy concrete pavement spans five Road investment strategy (RIS) periods with an overall anticipated value of £1bn and the aim of completing the programme in March 2051.
Highways England said its philosophy is 'to maintain by repairing the good concrete and maintain it in a safe state of repair until replacement becomes due, measured against condition and load model parameters'.
According to a prior information notice the anticipated value of the framework between 2020 and 2025 is £400m.
The scope of works that could be delivered through a concrete roads framework is (in order of sequence):
1) Surveys, investigations and tests,
2) Design: — design for surface treatments — design for repair and maintenance — design for renewals;
3) Repair and maintenance;
4) Renewals: — fully flexible, — flexible-composite (asphalt surfacing on HBM), — CRCP — with a low-noise asphalt surfacing.
Highways England said it is seeking to obtain market feedback through a market engagement questionnaire (MEQ) in relation to the procurement of a concrete roads framework.
It is inviting feedback on how the framework would operate by responding to the MEQ but has stressed that this exercise does not form part of any formal procurement process.
Contact ConcreteRoads@highwaysengland.co.uk to receive a copy of the questionnaire.