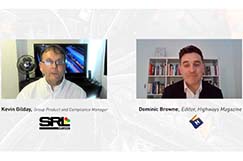 Highways Presents...SRL Traffic Systems
15/09/2021
Highways Editor, Dominic Browne, talks to Kevin Gilday, Group Product and Compliance Manager at SRL Traffic Systems, about narrowing the divide between the permanent traffic signals and temporary traffic signals sectors to create an integrated traffic signals 'ecosystem'.

Surveyor and Highways Magazine join forces
04/11/2016
Two of the UK's leading publishing and event organising businesses serving the traffic management, road safety, and highways maintenance sectors, have merged – bringing the top titles of Highways Magazine and Surveyor under one house.

Industry talks skills
05/10/2016
Delegates at this year's Highway Skills event heard that the sector must do more to attract people into apprenticeships.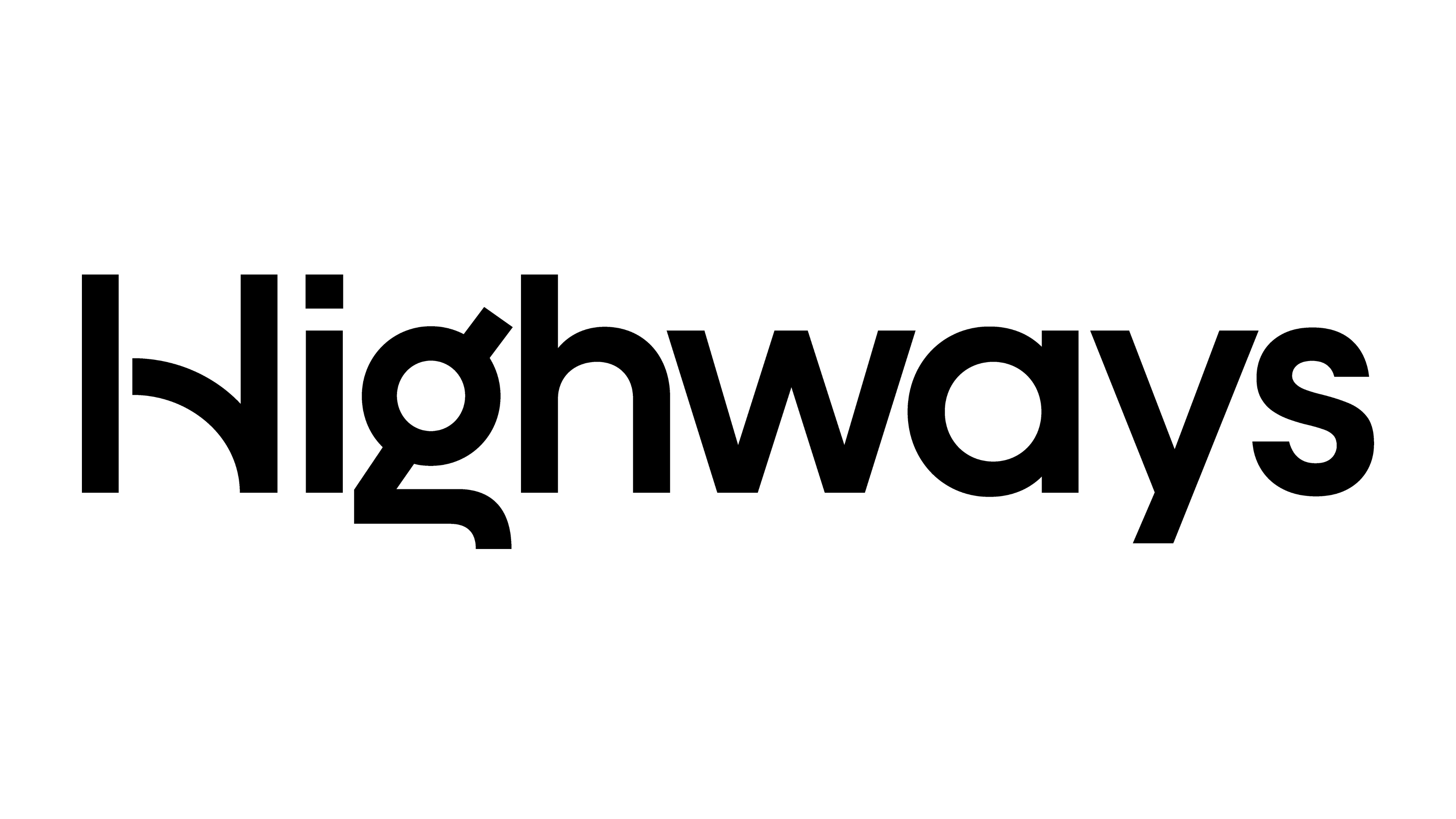 Highway Skills event to take place
21/06/2016
Highway Skills – Delivering a workforce fit for the future, is a one-day conference designed to bring together key stakeholders within the sector to assess, strategise and collaborate as to how skills can be maximised for the future workforce.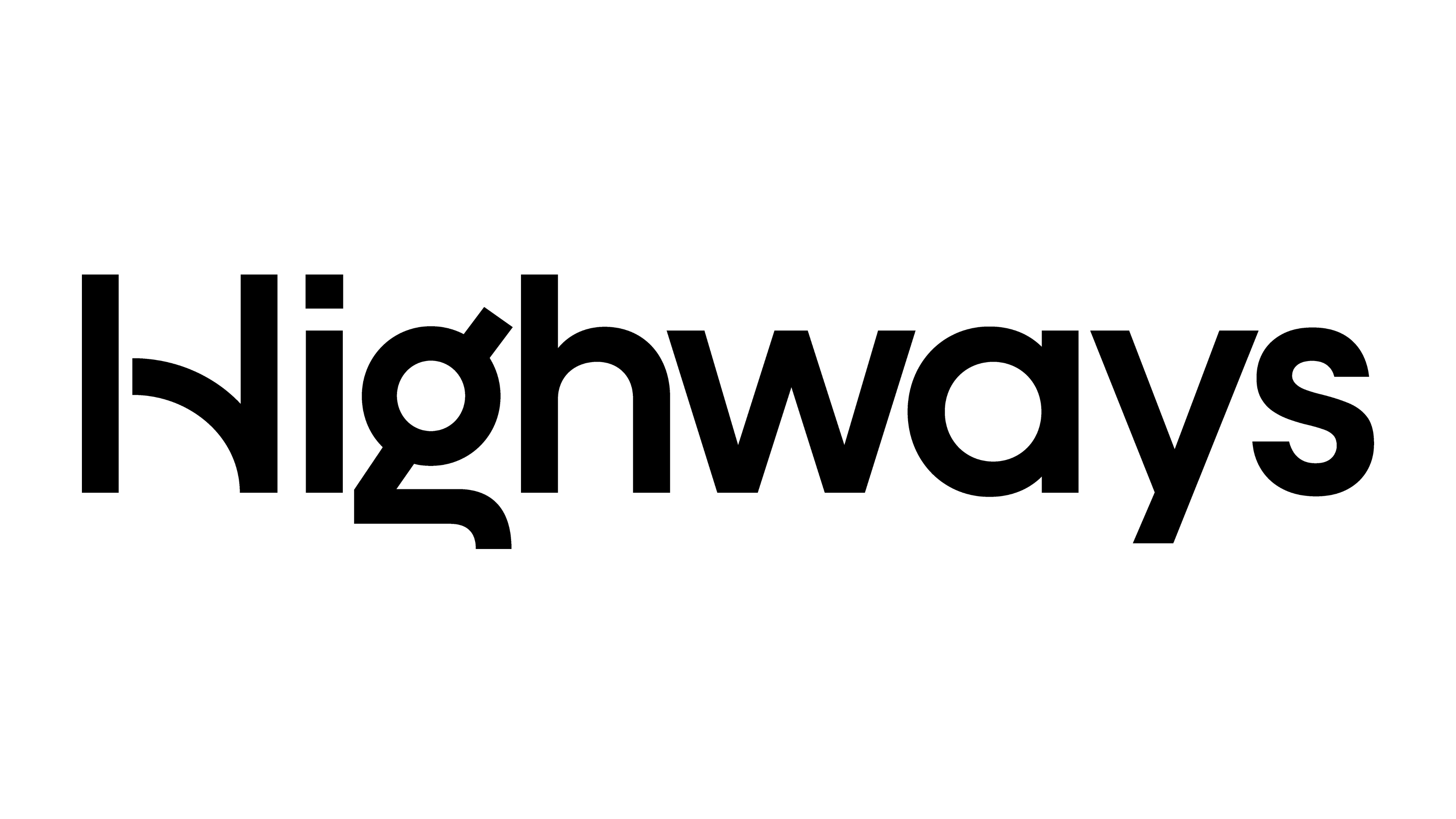 Highways Magazine launches app
22/09/2015
Highways Magazine has launched an interactive app that will allow readers to keep up to date with all the latest industry news while on the move.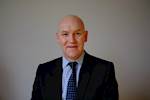 Morrison joins editorial board
01/06/2015
Donald Morrison, head of asset management and procurement for Transport Scotland, has joined the Highways Magazine editorial board.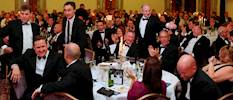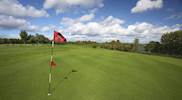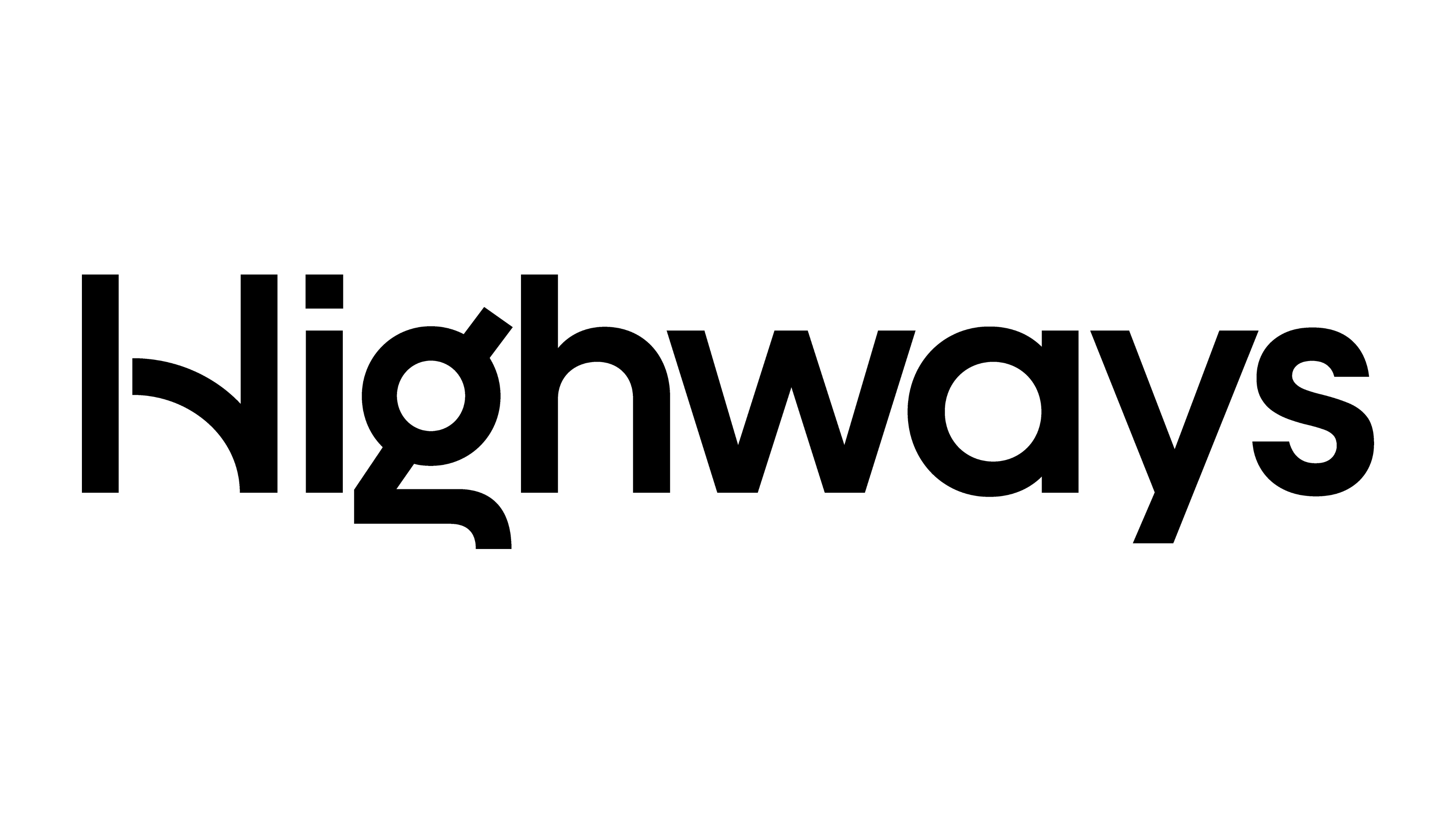 Editorial Board
05/02/2014
Highways Magazine has launched an editorial advisory board.