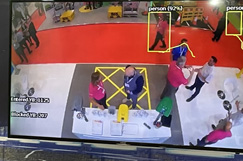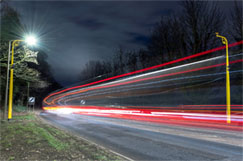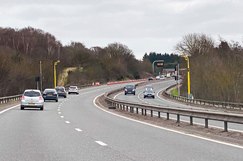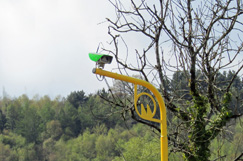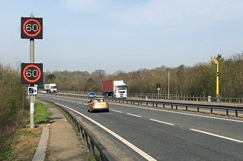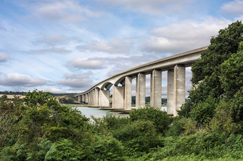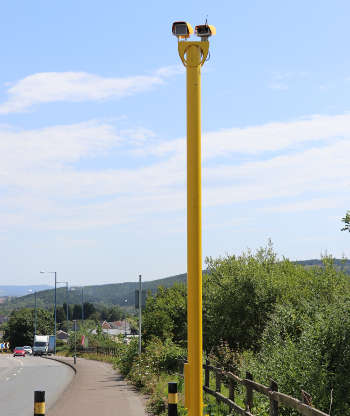 Jenoptik gets Home Office Type Approval for new camera
03/04/2019
Jenoptik Traffic Solutions UK has announced that its VECTOR SR enforcement camera has achieved Home Office Type Approval, allowing it to be operated as an unattended enforcement device for measuring vehicle speeds.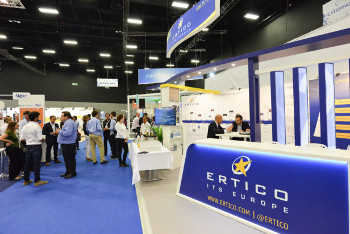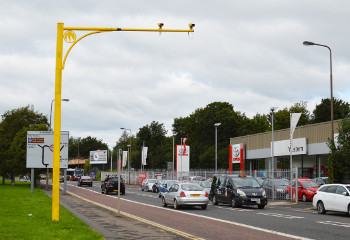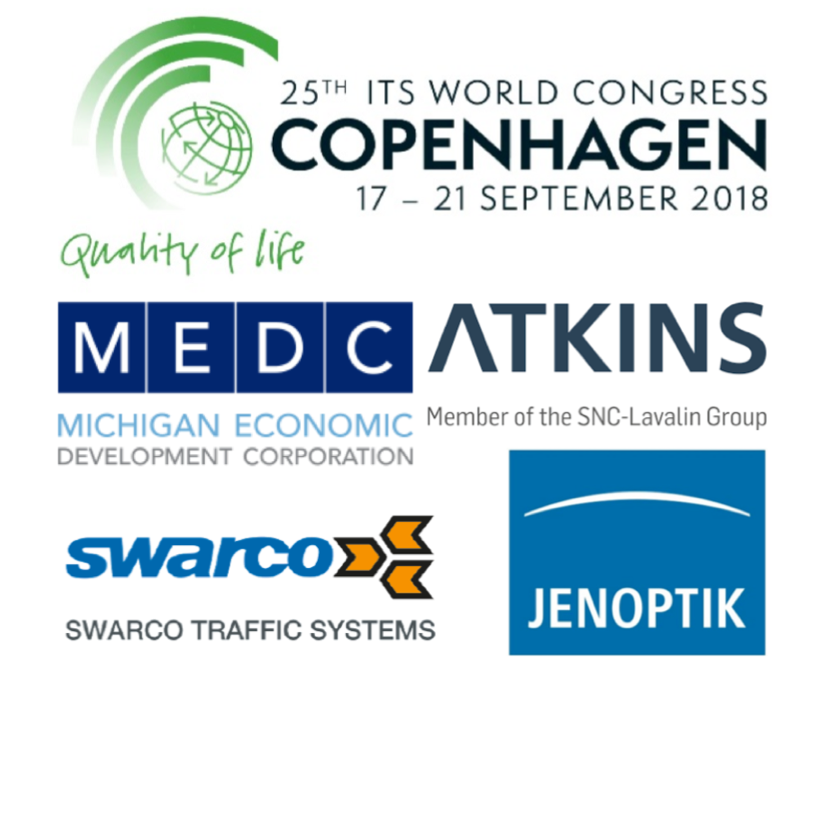 Talking Transport counts down to Copenhagen discussing future mobility
06/09/2018
With only a few days to go before the biggest ITS World Congress ever, taking place in Copenhagen from 17 to 21 September, this Talking Transport podcast looks ahead to some of the things going on and some of the main topics of debate and talks about an ITS success story.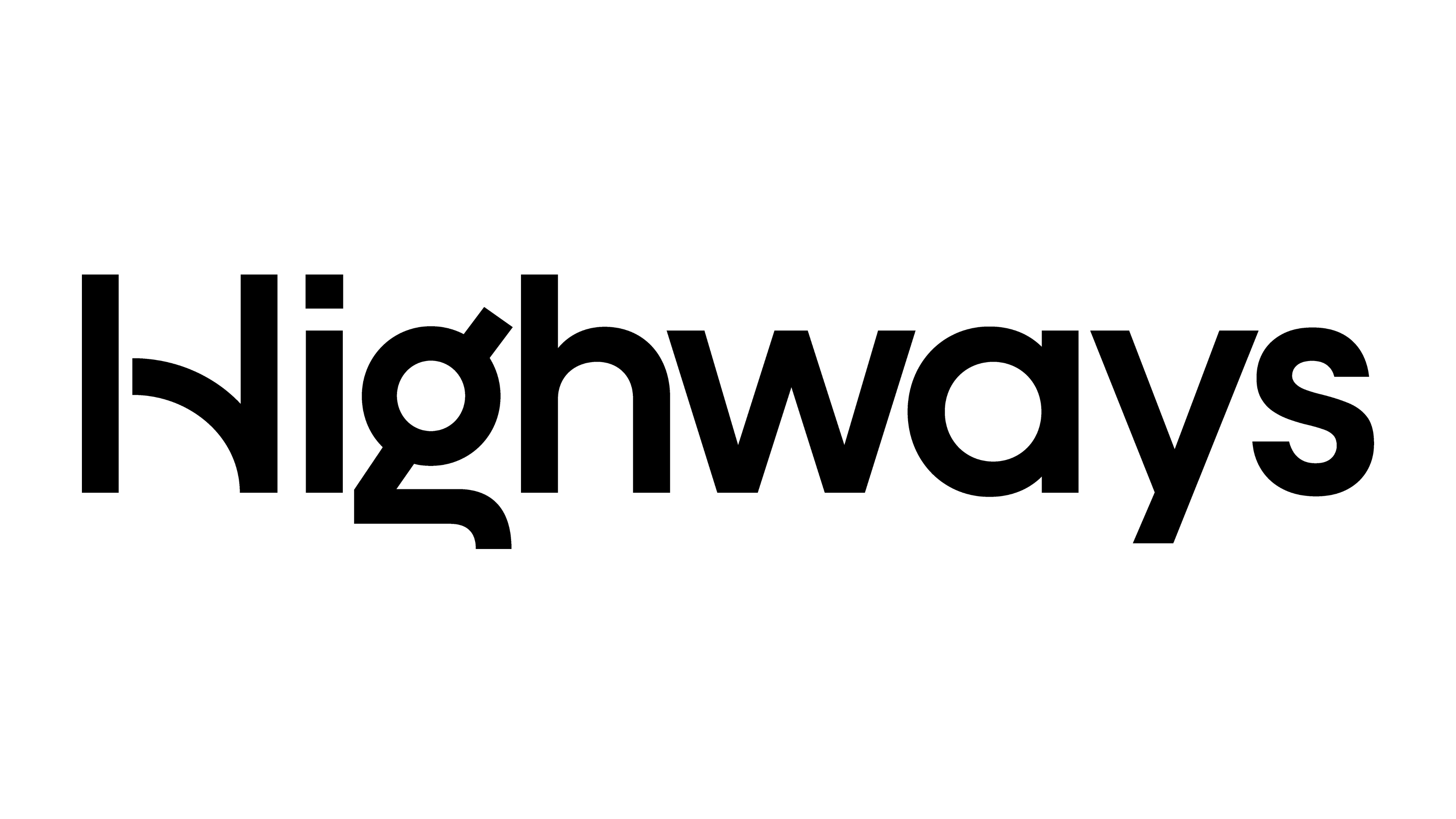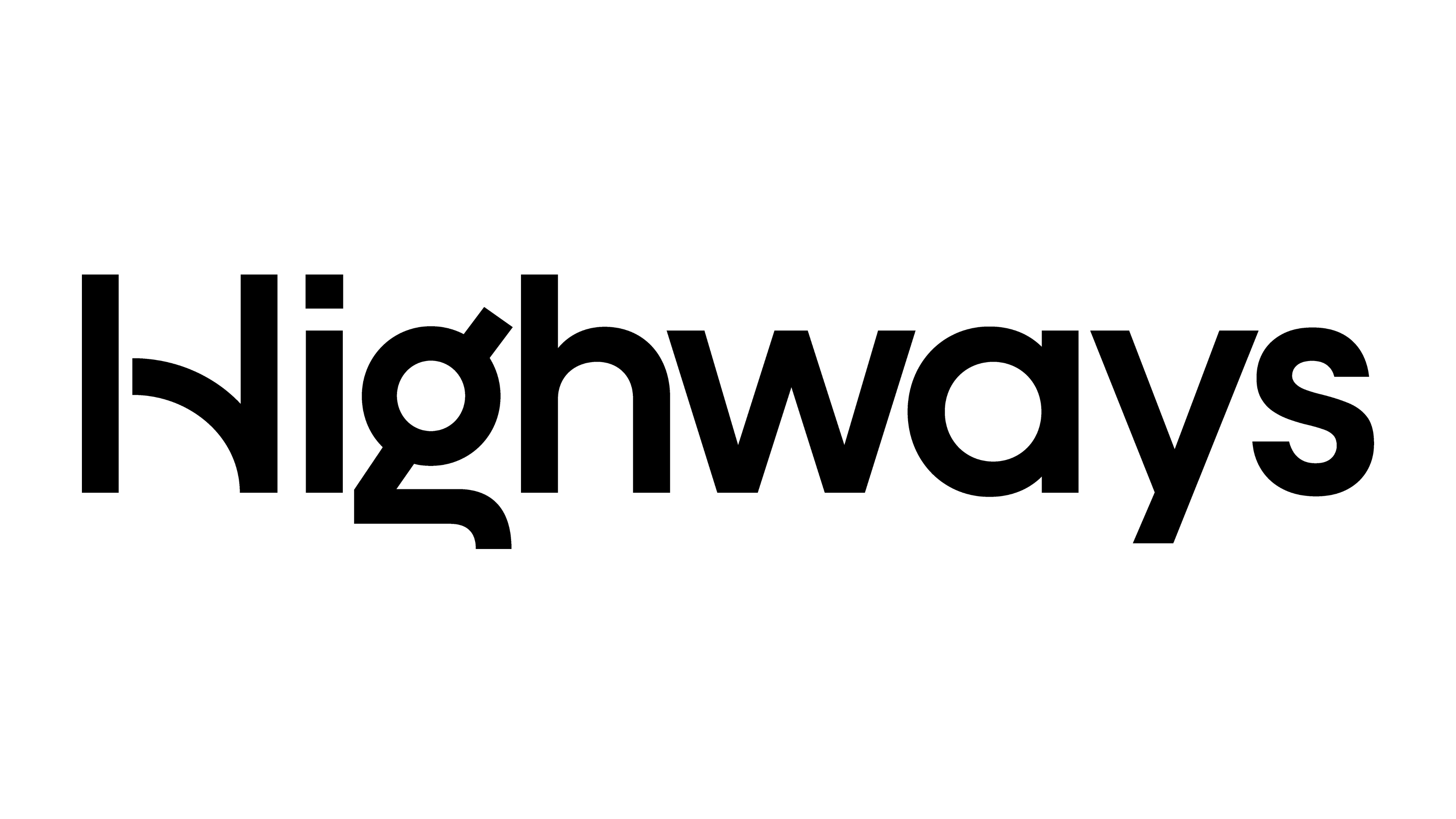 Jenoptik acquires ESSA Technology
23/01/2017
Jenoptik Traffic Solutions UK has acquired ESSA Technology, a UK software developer specialising in police and enforcement back office solutions.