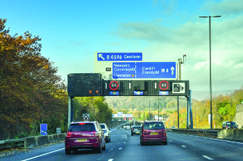 DfT still keen on M4 bypass...in Wales
26/08/2021
The UK Government could still overrule the devolved administration in Wales over plans for a new route for the M4 near Newport following the rebranding of England's strategic roads operator as 'National Highways'.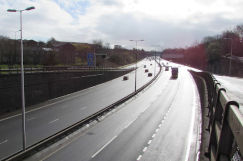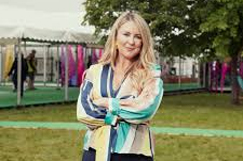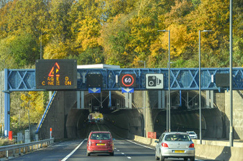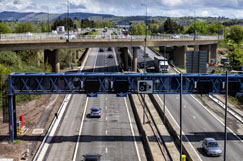 Collapsible bollards among the recommendations for M4 bottleneck
26/02/2020
Collapsible bollards at a motorway slip road and expanded traffic officer patrols are among the early recommendations of the South East Wales Transport Commission, whose remit is to suggest cheaper solutions to the notorious Newport M4 bottleneck.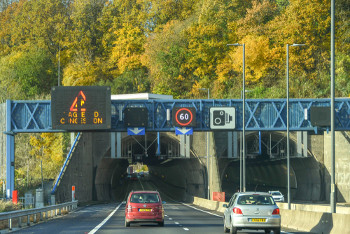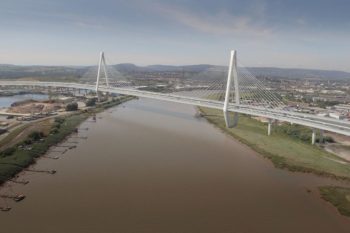 Funding conundrum for Welsh transport
13/03/2018
Public borrowing is the usual way of financing new roads in Wales but, with several large schemes waiting in the wings, alternative funding methods are now being considered.

Date set for M4 relief road inquiry
19/07/2016
The public inquiry into the M4 relief road will begin on 1 November, Economy and Infrastructure Secretary Ken Skates has announced.