The final year of self-assessment results saw Stoke-on-Trent and Bedford become the only English highway authorities to fail to make it into the top Band, meaning the councils lost out on a significant cash injection.
Full results can be found here.
This year a share of £151m was up for grabs to roads authorities in England outside London and without a PFI deal. Funding is awarded to each local highway authority based on their self-assessment score relative to the amount received through the needs-based funding formula.
DfT has previously pledged that unallocated cash would be redistributed among roads authorities based on this traditional needs formula.
Stoke and Bedford authorities achieved Band 2 status and so lost 70% of their potential top-up funding. No authority was in Band 1, which would have seen the area lose all of its potential extra cash.
Stoke (pictured) finished the period with the lowest score of 50 points, with Bedford just ahead on 51. Councils in the top Band 3 scored over 60, with the highest score 66 held by Warwickshire, North Yorkshire, Cheshire East, Durham, Suffolk, Essex and Lincolnshire.
After last year's results, Stoke told Highways it 'cannot justify spending the millions necessary to secure an additional few hundred thousand pounds from the fund'.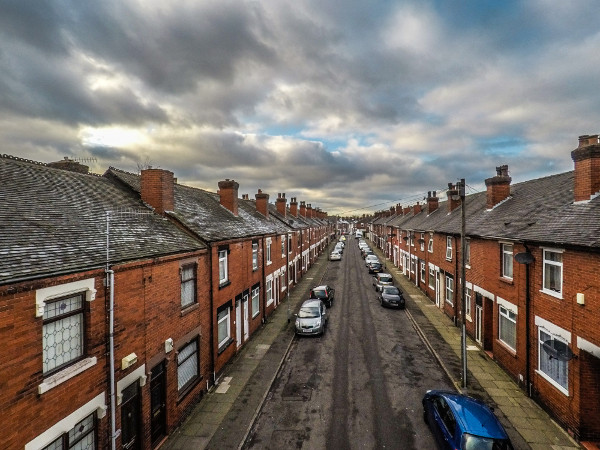 Bedford declined to answer questions last year but said it had provided cash from its own resources in excess of the amount not provided by the Department for Transport as a result of being placed in Band 2'.
Liecester and Reading were the only other authorities to lose money last year, but both councils made it into Band 3 this year, achieving 100% of the Incentive cash.
This year marks the end of the current self-assessment system, which ran from 2015/16 and 2020/21 and set aside £578m 'to reward councils who demonstrate they are delivering value for money in carrying out cost effective improvements'.
The main drive of the fund was to push councils into better asset management policy and strategy, communications and lifecycle planning.
The fund had a major impact on the way authorities approach highways maintenance, and despite initial doubts was later celebrated by key figures in council directors' body ADEPT.
However it also received criticism as councils under devolution deals were automatically awarded Band 3 status for the duration.
A lack of audits for the results - despite Department for Transport (DfT) warnings there could be spot checks - also diminished the fund in the eyes of some who suggested the process didn't have the rigour to be a true reflection of performance.
Highways understands that the DfT is considering reforming the fund and the questionaire that goes with it to better reflect current priorities.
The story so far: A Highways magazine exclusive revealing previous years' results.