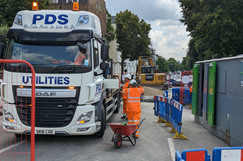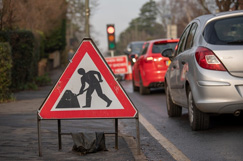 Firm wins council praise for Lane Rental solution
03/03/2022
Infrastructure asset management firm Symology developed, tested and implemented a system to manage a new lane rental scheme within a local authority's tight implementation timeframe, the firm said.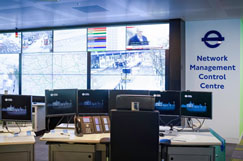 Lane rental funds new tech to cut jams
12/08/2021
Transport for London (TfL) is set to start using new technology from two UK start-ups to reduce disruption caused by roadworks and unplanned incidents.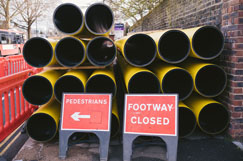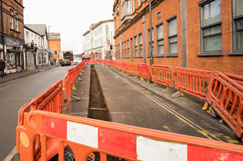 Lane rental guidance updated
09/07/2021
The Department for Transport has updated its lane rental scheme guidance for English local authorities, providing new insights into cost benefit analysis and legal issues.