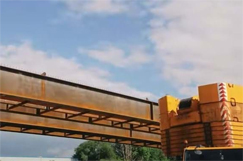 Bridge replacement project comes together
13/07/2022
National Highways has published video showing the delivery and assembly ahead of installation of beams weighing 268 tonnes for the replacement A533 Expressway Bridge.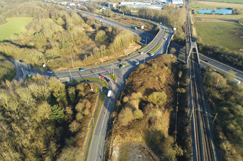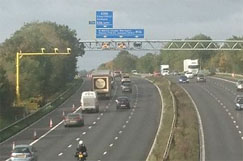 Smart motorway opening delayed for SVD
21/09/2021
The second phase of National Highways' £85m conversion of a stretch of the M56 to all lane running will get underway next month but the opening of the project will be delayed for the installation of stopped vehicle detection (SVD) technology.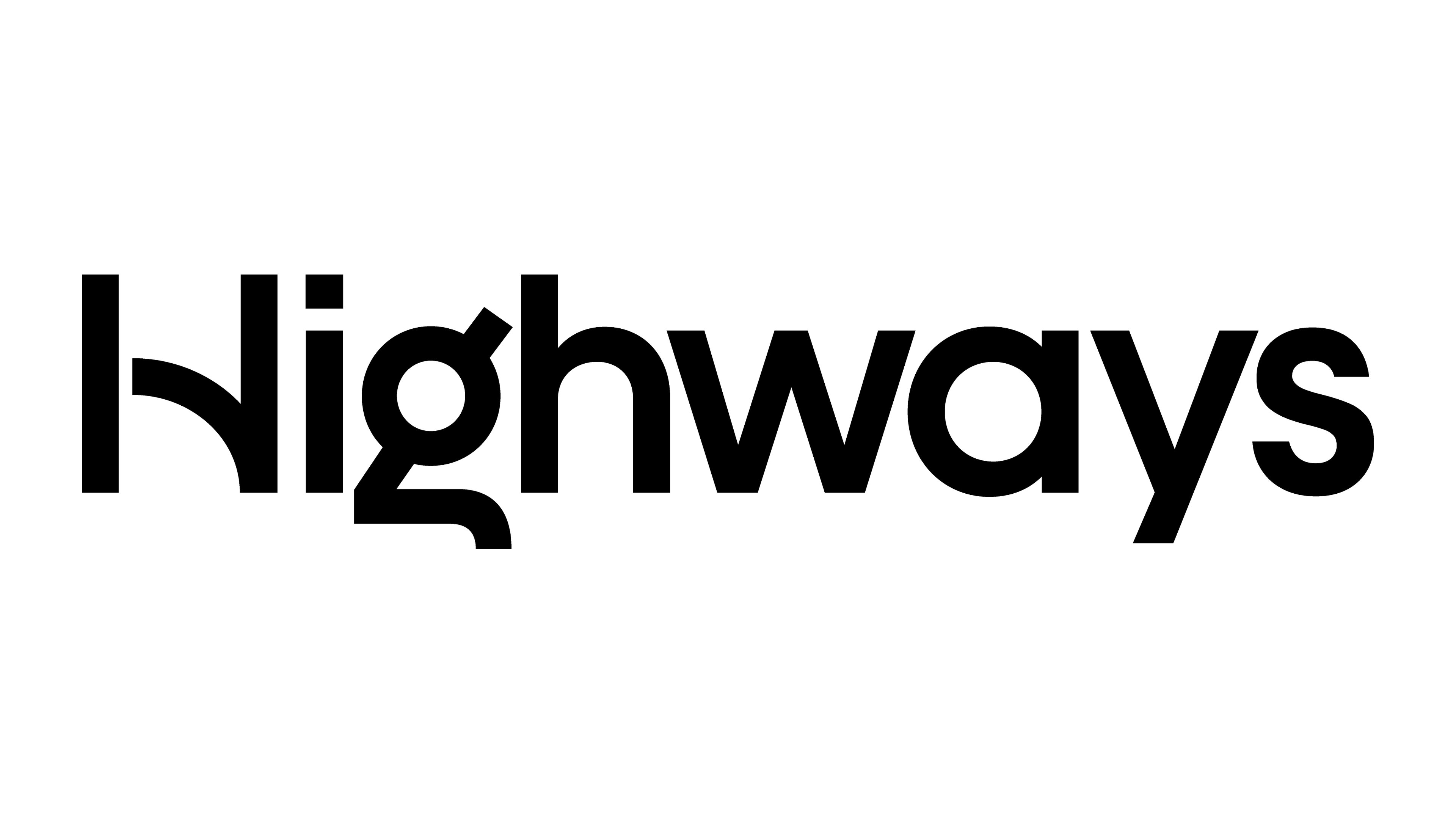 Progress being made on A556 bypass
04/11/2015
Aerial photographs show the progress that is being made on a £192 million scheme to create a new road that links the M6 and M56 in Cheshire.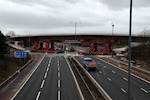 New £5.5m bridge to open on M56
26/03/2015
A new £5.5 million bridge over the M56 near Manchester Airport is due to open to drivers next Wednesday (1 April 2015).



MP calls for M56 resurfacing
23/06/2011
A Cheshire MP is campaigning to have the M56 resurfaced, in a bid to reduce traffic noise in his constituency.