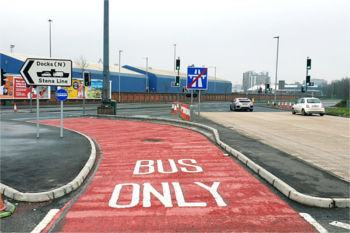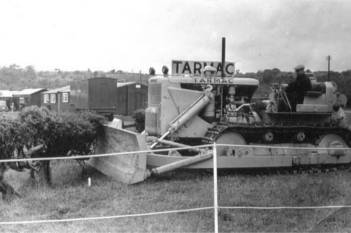 Preston Bypass: A trip down memory road
23/01/2019
John Baxter, who worked on the Preston bypass as a young civil engineer, speaks exclusively to Dominic Browne about the project and lifelong fellowships built on the road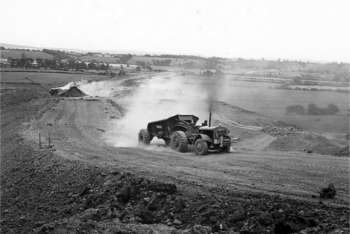 Preston Bypass: Taking the high-tech road
23/01/2019
Brian Kent, technical director at Tarmac – which built the country's first motorway, the Preston Bypass – looks at how things have changed in the road building sector - and will change in the future.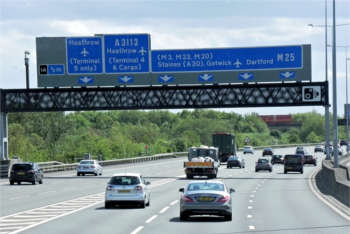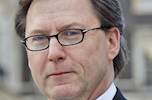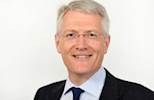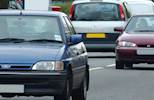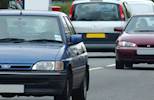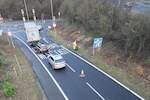 Motorists avoiding UK's motorways
02/02/2016
One in five drivers (eight million) rarely venture on to the motorway while 380,000 say they never do, research carried out by the RAC has found.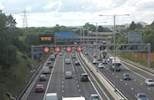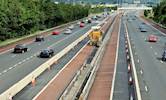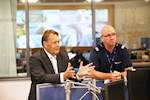 Risky tailgating and speeding rife on UK motorways
22/05/2014
Six in 10 UK drivers own up to risky tailgating (57%) and a similar proportion break the limit by 10mph or more (60%) on motorways and 70mph dual carriageways, a survey by Brake and Direct Line reveals.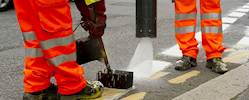 Half of road markings in England need replacing
13/03/2014
Half of all road markings on England's highways are so worn that they need replacing immediately or need to be scheduled for replacement, according to a survey of nearly 4,000km of the country's roads.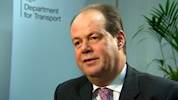 DfT changes policy on planning
10/09/2013
New rules published by the Department for Transport could lead to more large scale developments being built adjacent to England's motorways and major A roads.