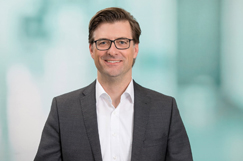 Analysis: Smooth sailing for Bristol traffic control
18/11/2020
Wilke Reints of Siemens Mobility Limited discusses how his team worked with Bristol City Council to give the city a modern, resilient and integrated traffic control service that passed the COVID test.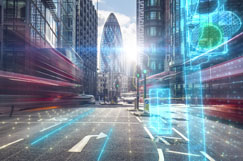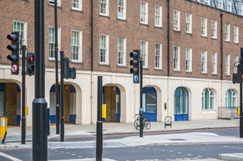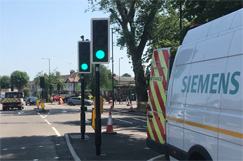 Traffic management made simple
19/08/2020
Keith Manston, head of product management, intelligent traffic systems, Siemens Mobility Ltd, discusses the long awaited installation of the first 'production' Plus+ traffic signal control system.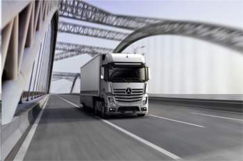 Are e-highways the future of road freight?
30/07/2020
A study by some of the UK's top universities has argued most of the carbon dioxide emissions from road freight could be eliminated by the introduction of e-highways, which use overhead charging cables for electric lorries.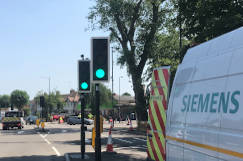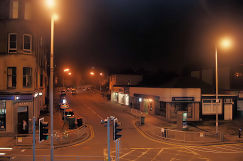 Siemens wins 10-year UTC deal at Renfrewshire
08/07/2020
Siemens Mobility Limited has won a 10-year contract with Renfrewshire Council to upgrade and expand the authority's traffic control system thought to be worth in the region of £1.9m.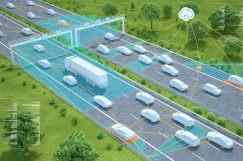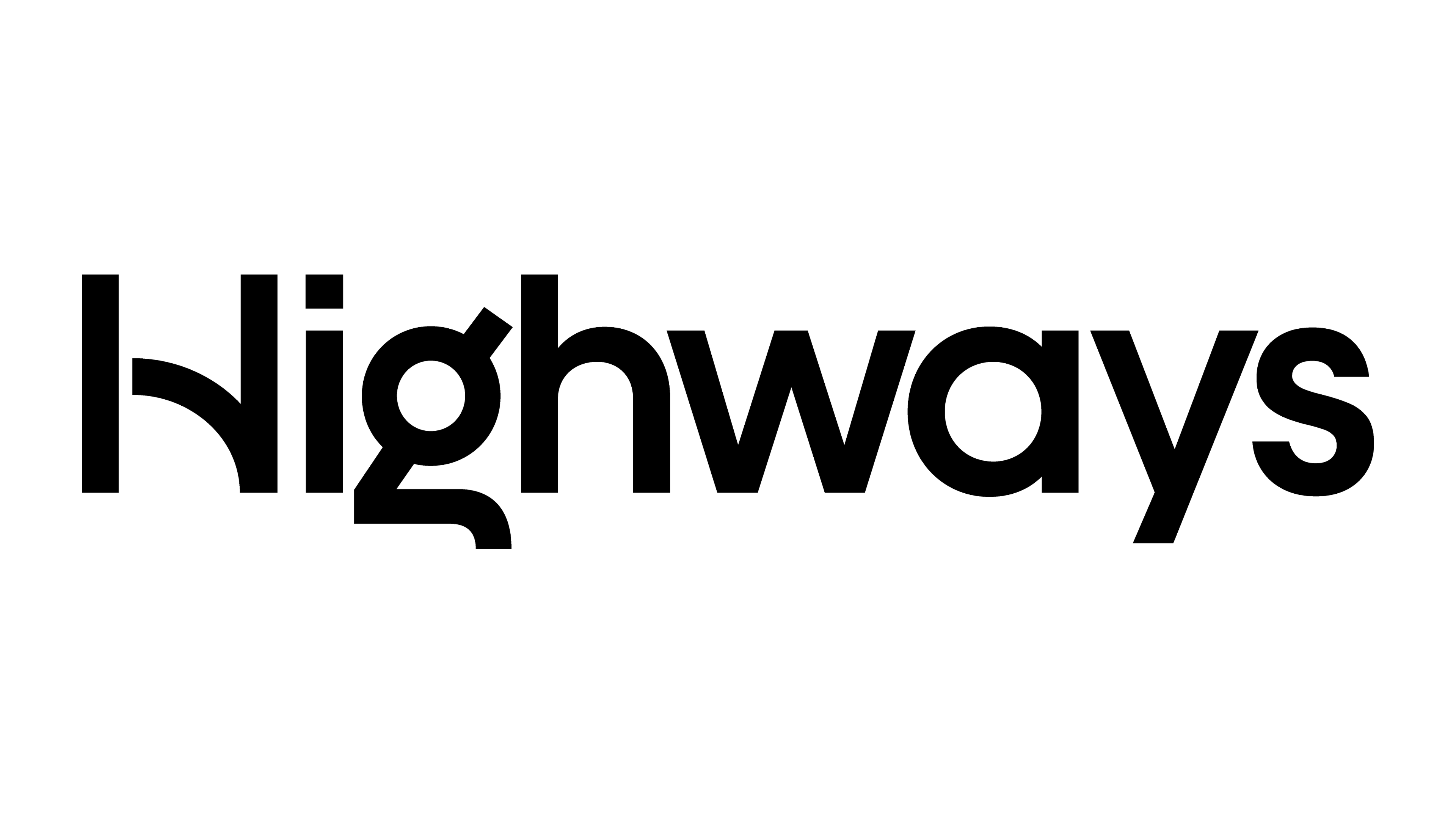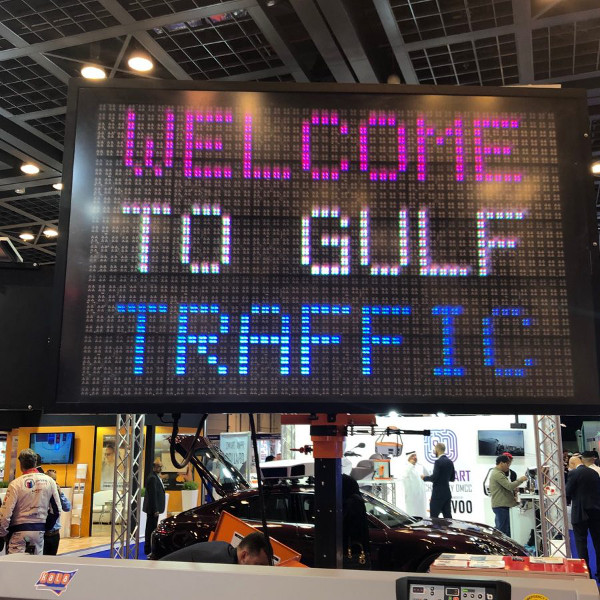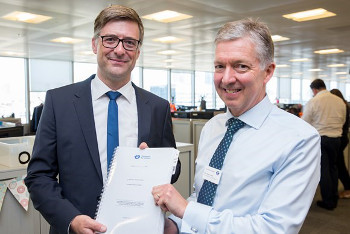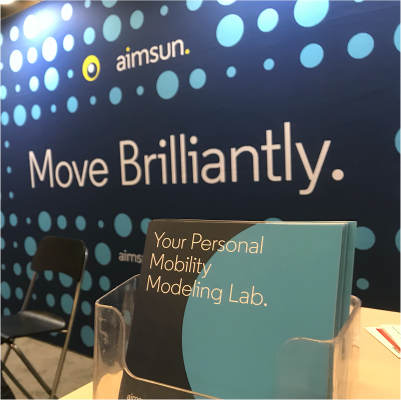 Siemens buying Aimsun
20/03/2018
Siemens has announced plans to buy Barcelona-based transport modelling firm Aimsun. It says the two parties have agreed not to disclose financial details of the deal, which should close in April.

High praise for Siemens speed cameras in Sussex
06/03/2018
Two SafeZone average speed schemes installed by Siemens last year have received high acclaim from a local safer roads partnership, and local acceptance, after recording almost 100% speed compliance in the first six months of operation.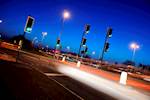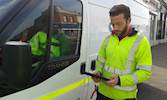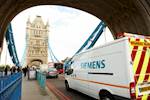 New London service operation opened by Siemens
29/07/2015
Traffic technology supplier Siemens has officially opened its new regional traffic service operation in London, solely dedicated to contracts with Transport for London (TfL).