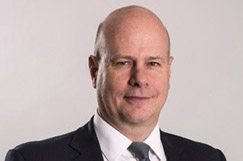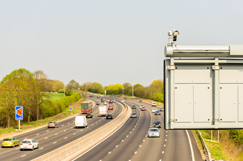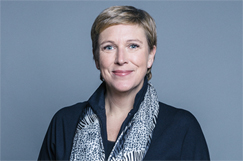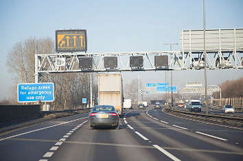 Smart motorways 'less safe to save costs'
21/06/2021
Highways England has been criticised for drawing a 'false equivalence' between different types of hazard on motorways in assessing the safety of different smart motorways.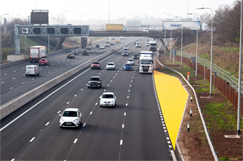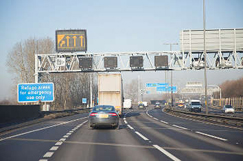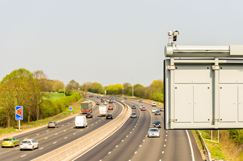 Highways England backtracks on SVD spacing
19/04/2021
Highways England has admitted that radar units used to detect stopped vehicles on smart motorways are too far apart, despite having previously placed an £18m order based on the existing spacing.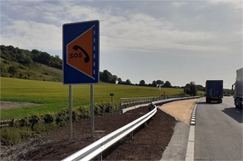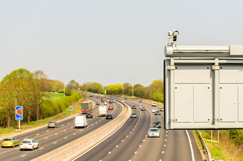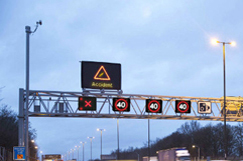 Highways England gets Red X for camera roll-out
04/03/2021
Only half of the cameras capable of enforcing violations of lane closures on smart motorways are fully operational, a year and a half after a change in the law made it possible for camera evidence to be used for prosecutions.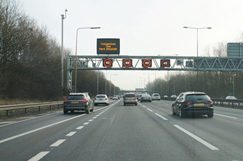 Highway Code set for smart motorway update
02/03/2021
Highways England has proposed changes to the Highway Code to improve safety on smart motorways, including advice on dynamic hard shoulders despite their upcoming ban.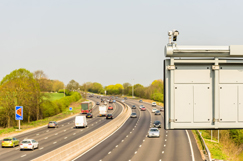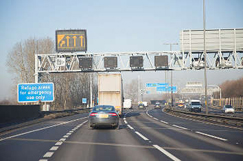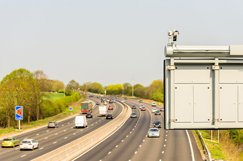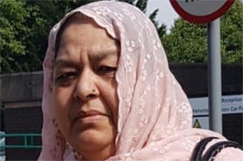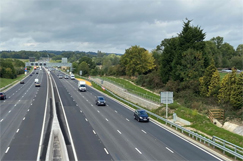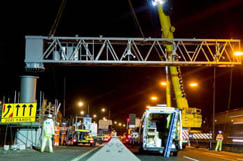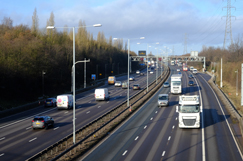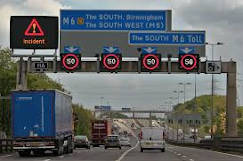 Smart motorways: Before and after
09/04/2020
The Department for Transport's 'stocktake' of smart motorways was launched last October and originally due to take weeks. It was published in March this year and argued that smart motorways were a safety improvement – but a qualified one. An action plan has been launched to address concerns. However, Dominic Browne argues that questions remain.