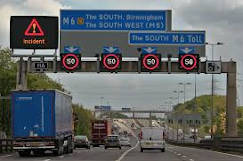 Smart motorways: Before and after
09/04/2020
The Department for Transport's 'stocktake' of smart motorways was launched last October and originally due to take weeks. It was published in March this year and argued that smart motorways were a safety improvement – but a qualified one. An action plan has been launched to address concerns. However, Dominic Browne argues that questions remain.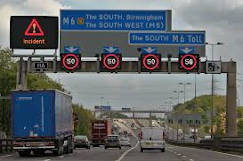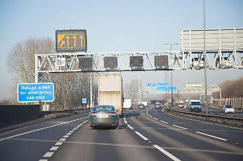 Government releases smart motorway action plan
12/03/2020
The much-anticipated smart motorway stocktake has been released by the Department for Transport, including an action plan on how to improve safety on the controversial roads.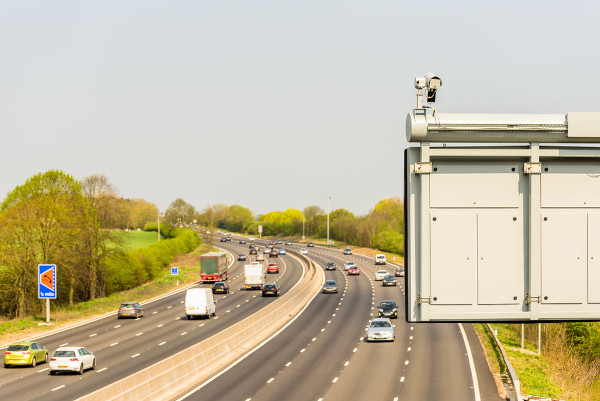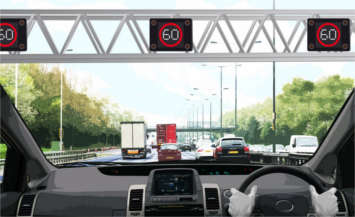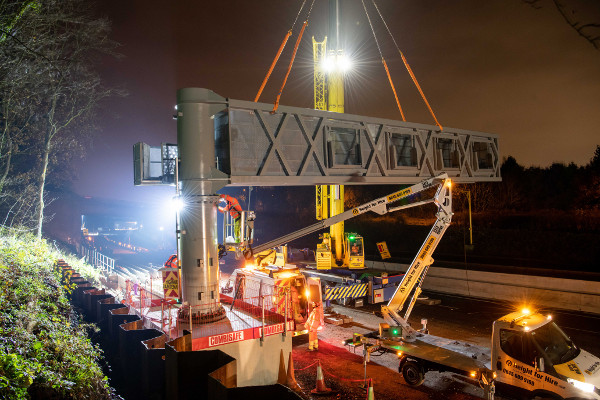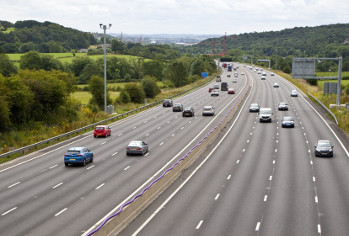 Seven in 10 drivers don't trust smart motorways
29/11/2019
More than two-thirds (68%) of drivers in England think removing the hard shoulder on all lane running smart motorways compromises safety for people who breakdown in a live lane, according to the RAC.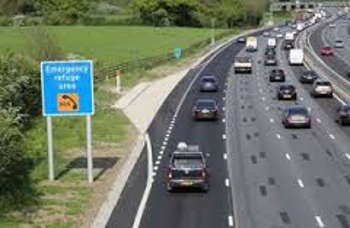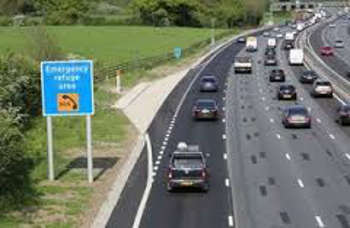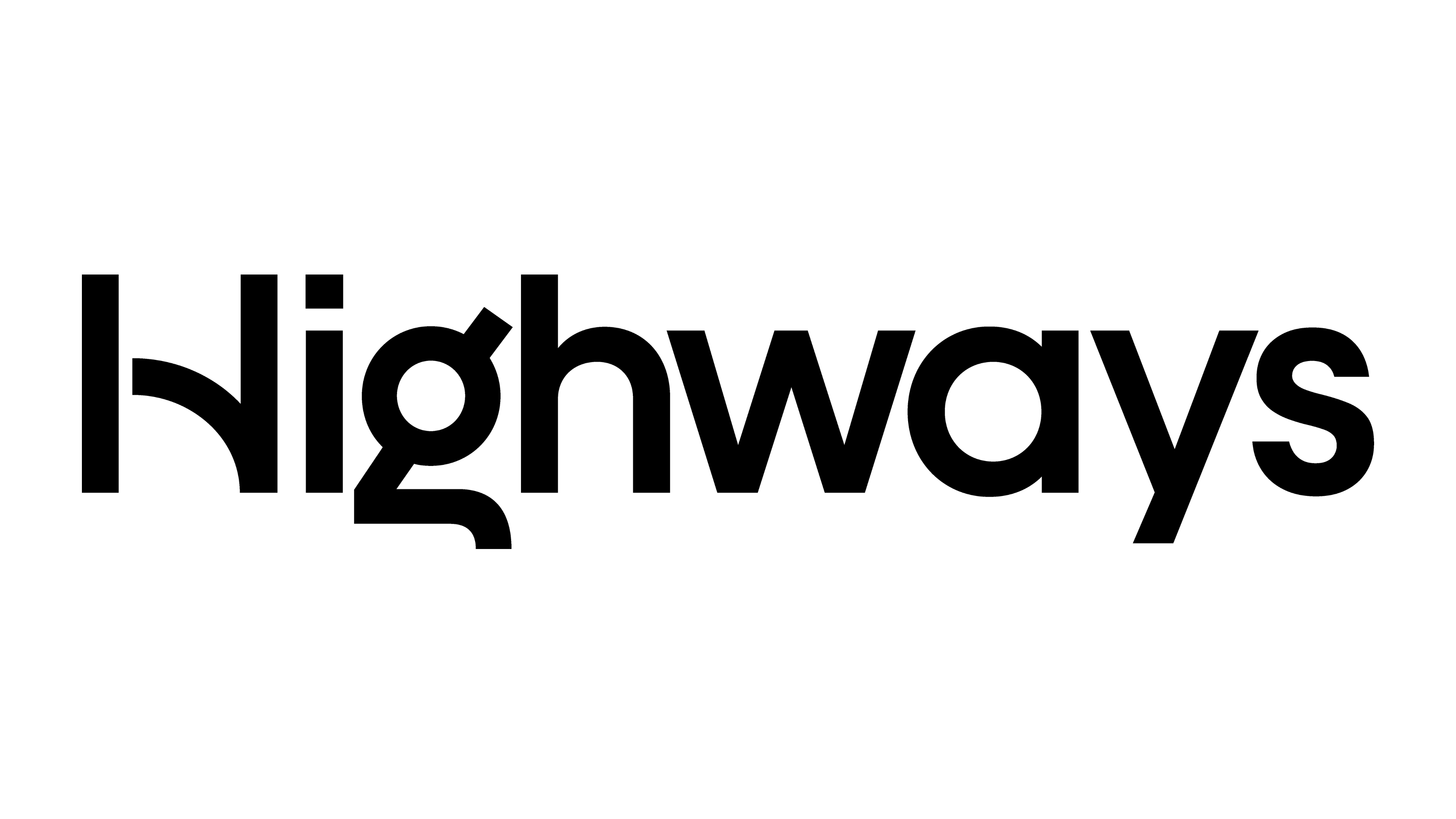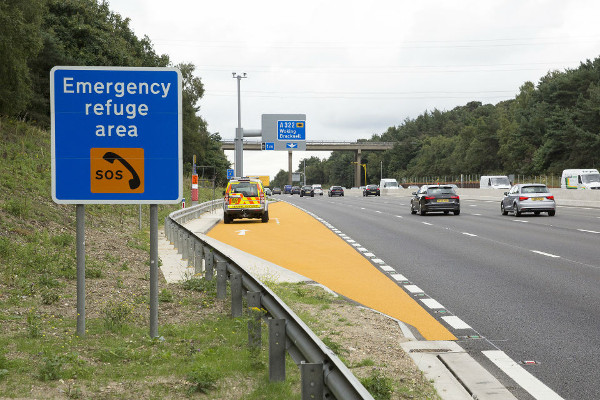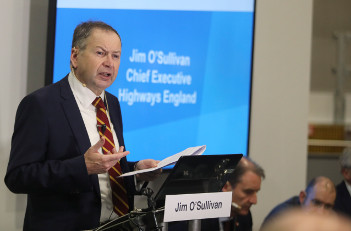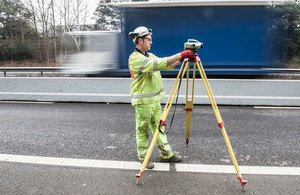 Highways England revises smart motorway delivery
15/02/2019
Highways England has announced changes to the delivery of its a smart motorway programme, including delays to works on the M56 near Manchester Airport and the M6 between Warrington and Wigan, as well as wider technical changes.