Article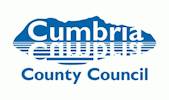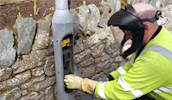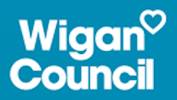 Wirral to keep all street lights on
21/10/2014
A new street-lighting strategy in Wirral will ensure that all street lights are kept on in the borough while also delivering better energy efficiency and long-term budget savings.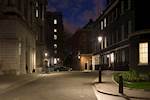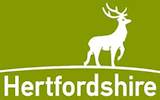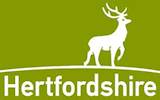 KCC confirms switch to LED lighting
02/02/2015
Kent County Council has confirmed plans to invest £40 million in converting its 120,000 street lights to a centrally-controlled LED lighting system.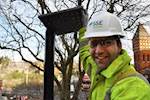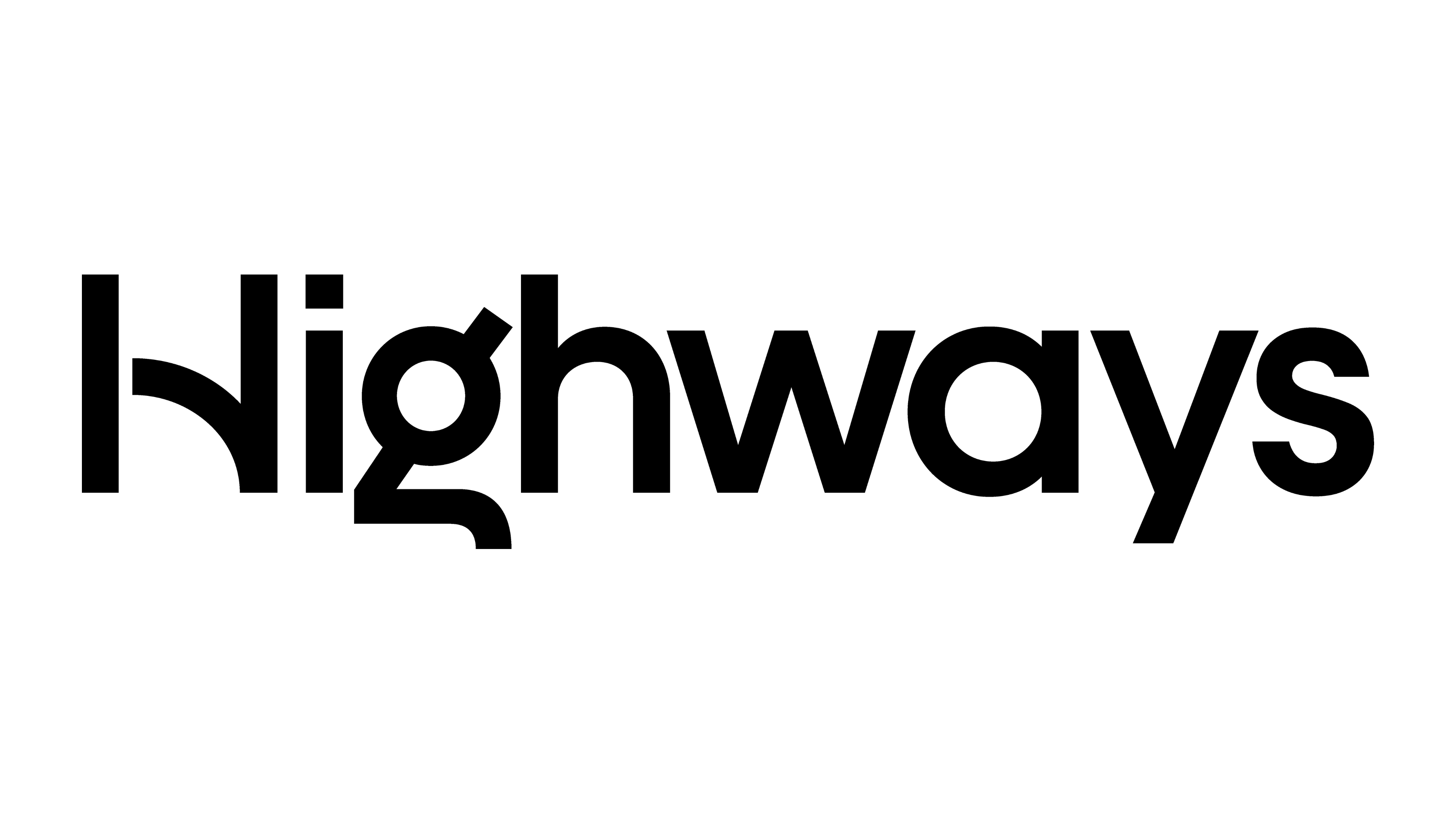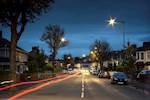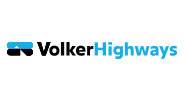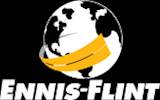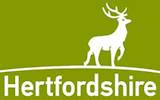 Hertfordshire to test LED street lights
03/12/2015
Hertfordshire County Council will be dimming and trimming some LED street lights overnight to test residents' reactions to the energy-saving initiative.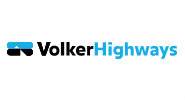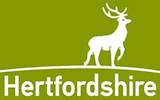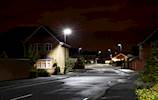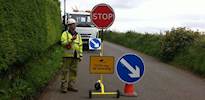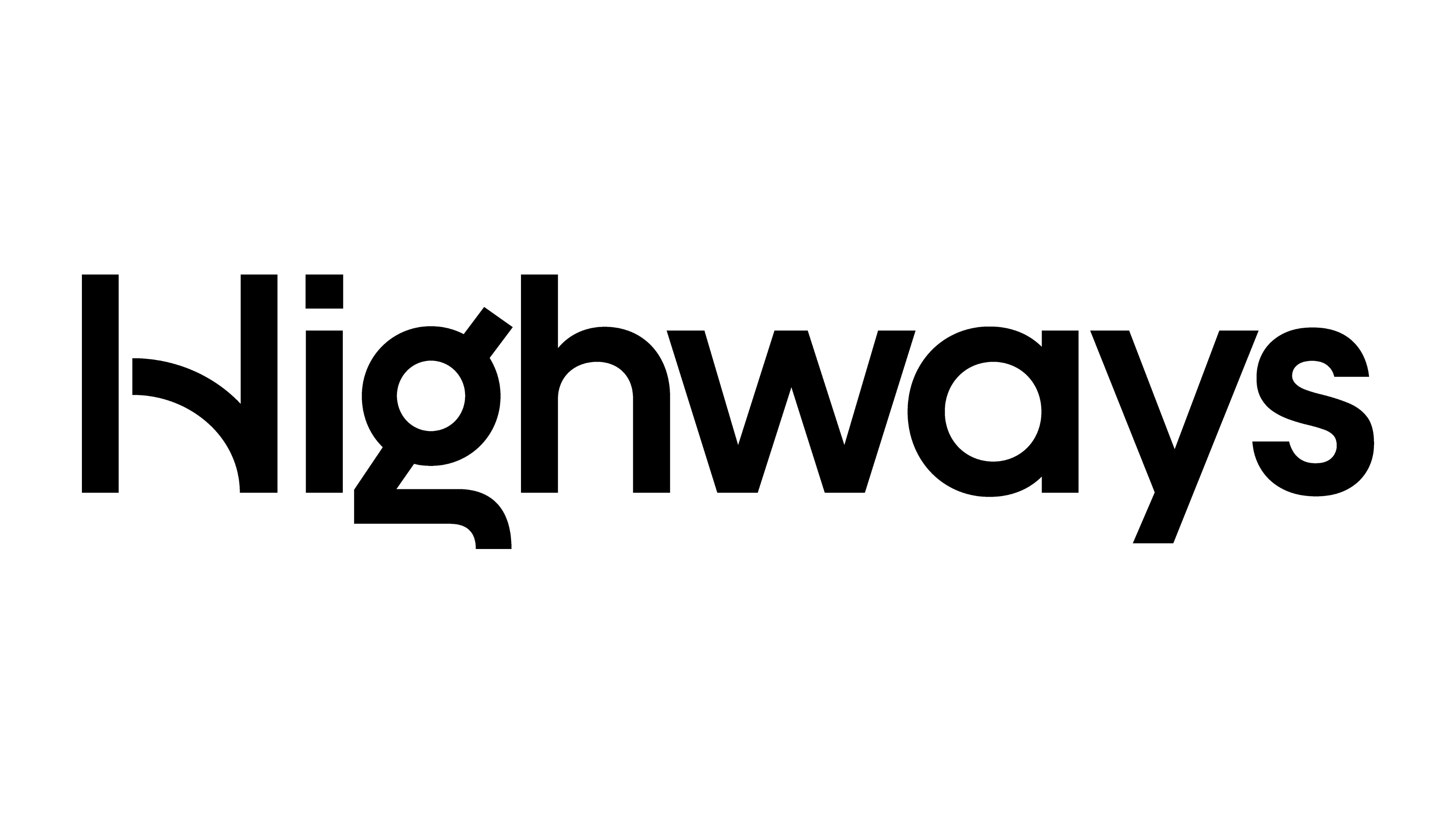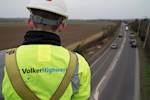 VolkerHighways wins £4.7m lighting contract
31/10/2016
VolkerHighways has been awarded a £4.7 million contract with London Borough of Barking and Dagenham to replace nearly 16 thousand street lights with new LED lanterns.