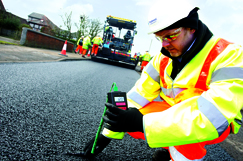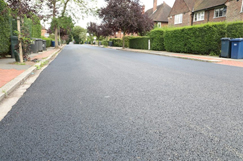 Barnet bounces back better with waste tyres
16/12/2021
Barnet Council has said its highways contractor is achieving 'significant improvements in the sustainability of road resurfacing' with new asphalt technology that uses rubber waste from tyres and reduces embodied carbon.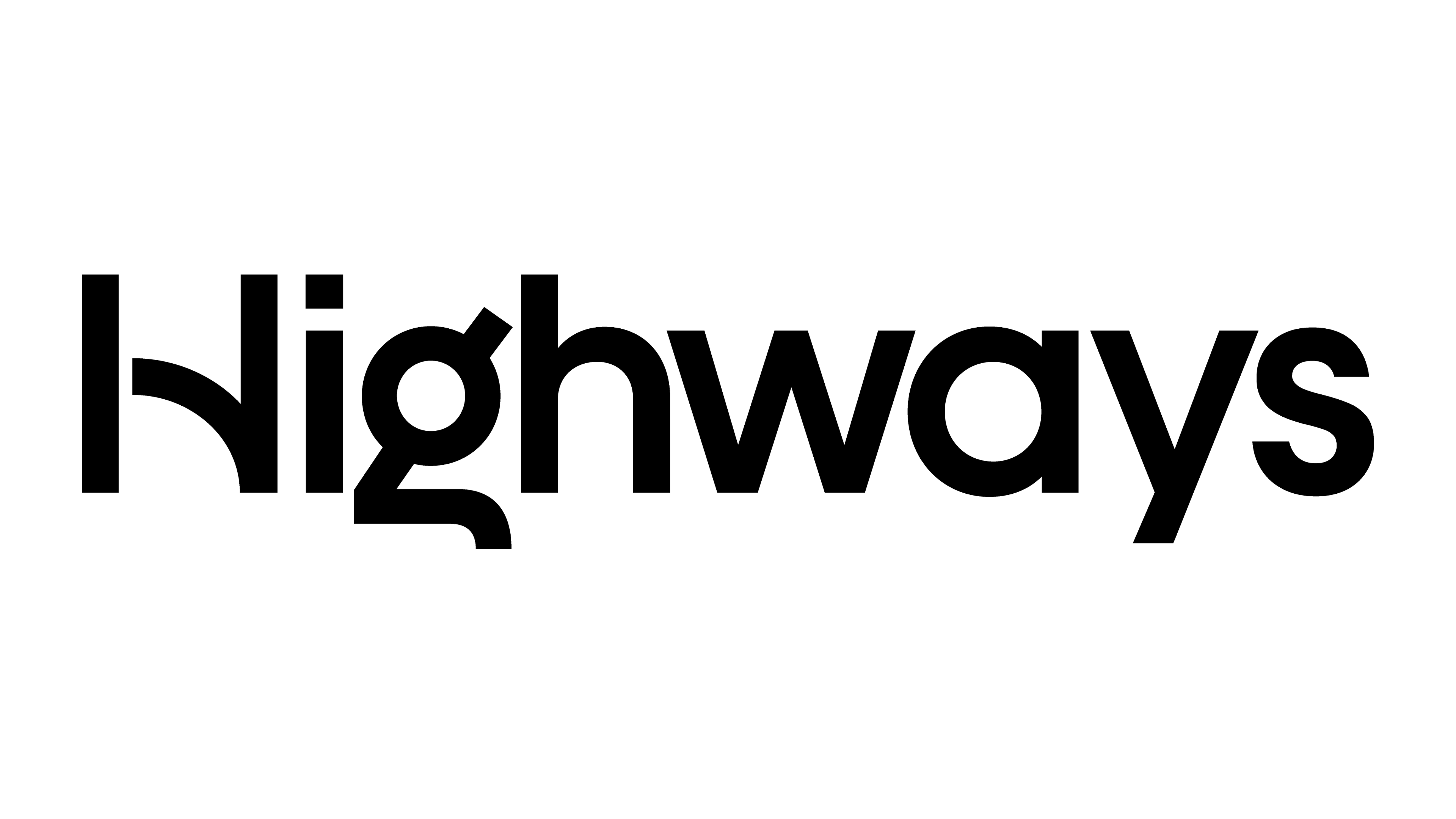 Tarmac
23/09/2021
A road in Bradford has become the first in West Yorkshire to be resurfaced with asphalt manufactured from waste tyres.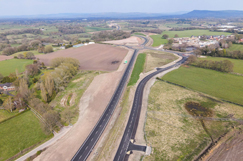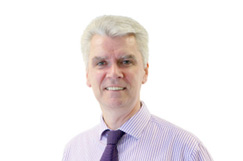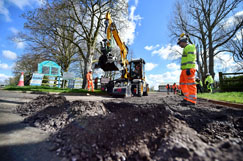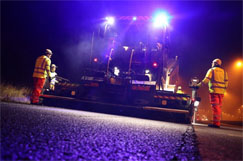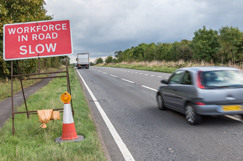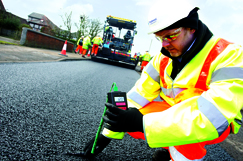 We need a collective change of mindset
21/10/2020
As Tarmac calls for greater use of warm mix asphalt, its technical director, Brian Kent, identifies a possible lack of understanding about its benefits.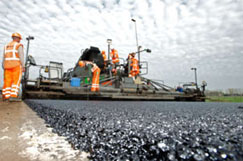 Use warm mix to cut jams, Tarmac says
15/10/2020
A major contractor and supplier has called for new thinking in road construction after a new survey showed that people believe traffic levels are almost back to pre-pandemic levels across the UK.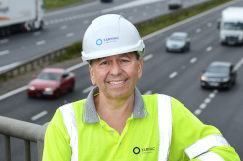 2020: a year to forget and remember
02/10/2020
Paul Fleetham, managing director, contracting at Tarmac, argues that RIS 2 provides a major opportunity to assess how the sector can boost productivity, accelerate decarbonisation, develop skills and deliver a better performing, resilient industry.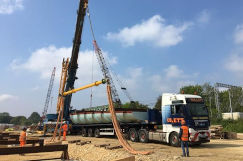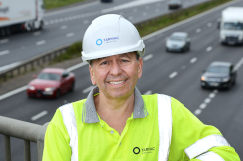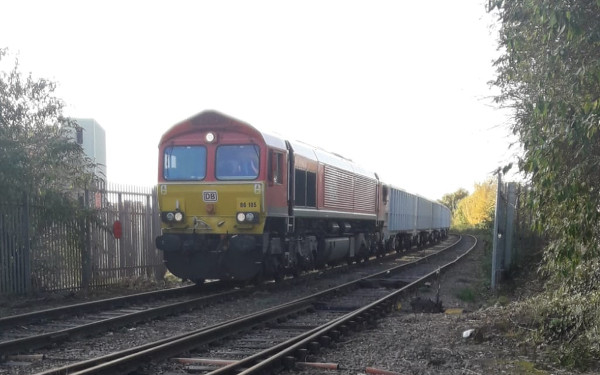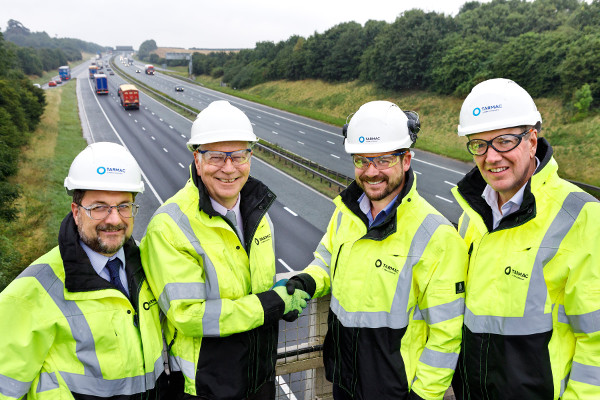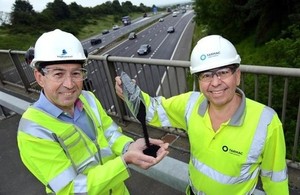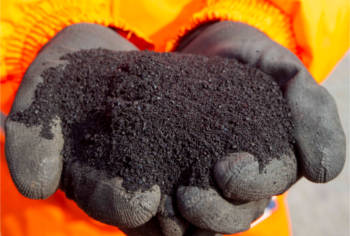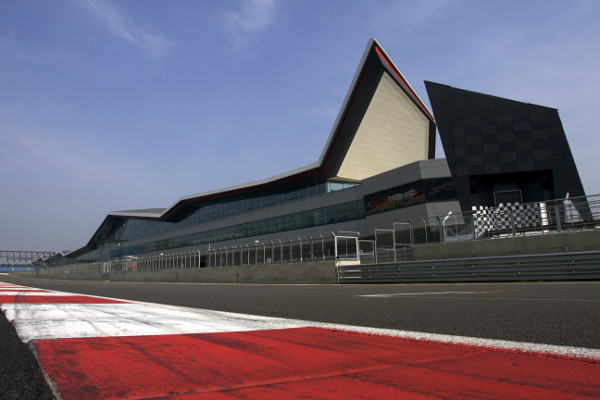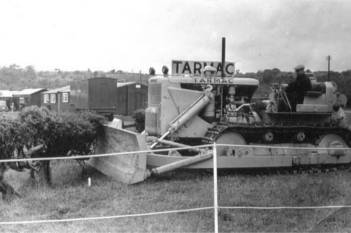 Preston Bypass: A trip down memory road
23/01/2019
John Baxter, who worked on the Preston bypass as a young civil engineer, speaks exclusively to Dominic Browne about the project and lifelong fellowships built on the road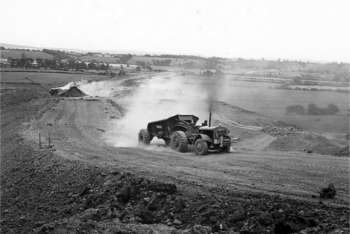 Preston Bypass: Taking the high-tech road
23/01/2019
Brian Kent, technical director at Tarmac – which built the country's first motorway, the Preston Bypass – looks at how things have changed in the road building sector - and will change in the future.