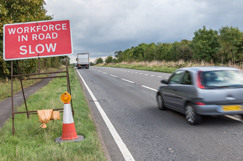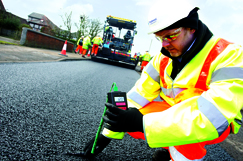 We need a collective change of mindset
21/10/2020
As Tarmac calls for greater use of warm mix asphalt, its technical director, Brian Kent, identifies a possible lack of understanding about its benefits.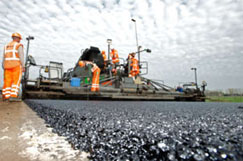 Use warm mix to cut jams, Tarmac says
15/10/2020
A major contractor and supplier has called for new thinking in road construction after a new survey showed that people believe traffic levels are almost back to pre-pandemic levels across the UK.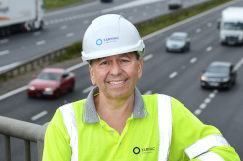 2020: a year to forget and remember
02/10/2020
Paul Fleetham, managing director, contracting at Tarmac, argues that RIS 2 provides a major opportunity to assess how the sector can boost productivity, accelerate decarbonisation, develop skills and deliver a better performing, resilient industry.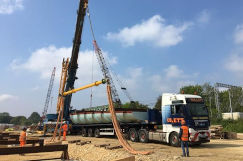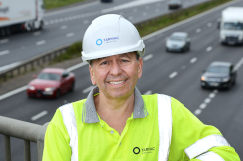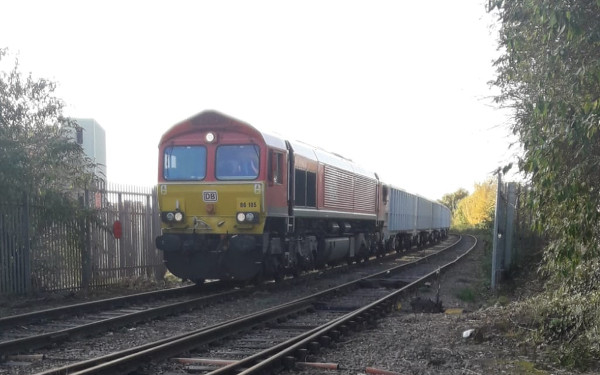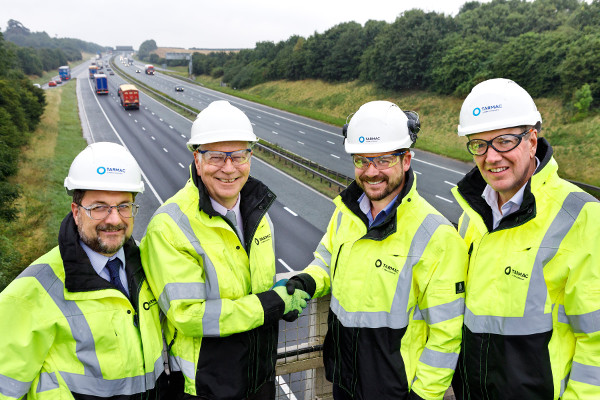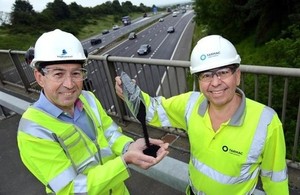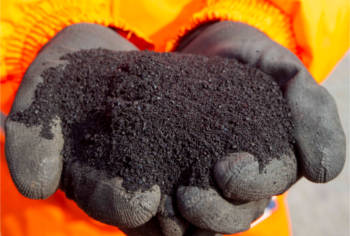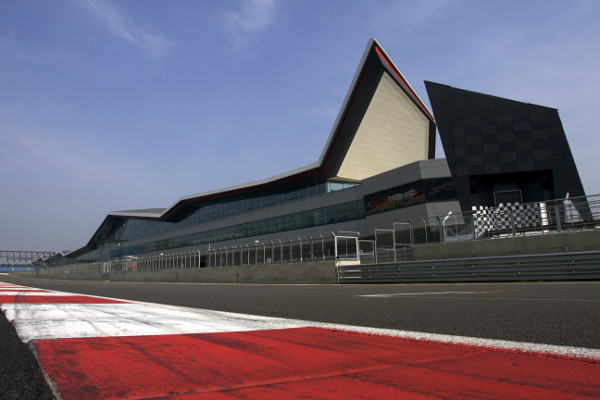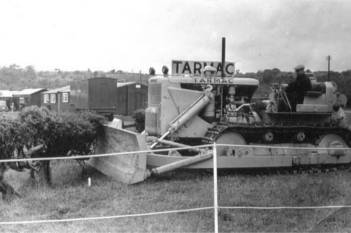 Preston Bypass: A trip down memory road
23/01/2019
John Baxter, who worked on the Preston bypass as a young civil engineer, speaks exclusively to Dominic Browne about the project and lifelong fellowships built on the road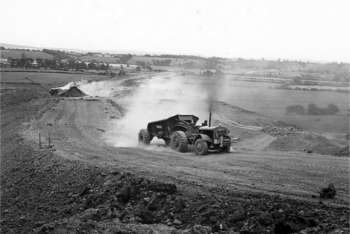 Preston Bypass: Taking the high-tech road
23/01/2019
Brian Kent, technical director at Tarmac – which built the country's first motorway, the Preston Bypass – looks at how things have changed in the road building sector - and will change in the future.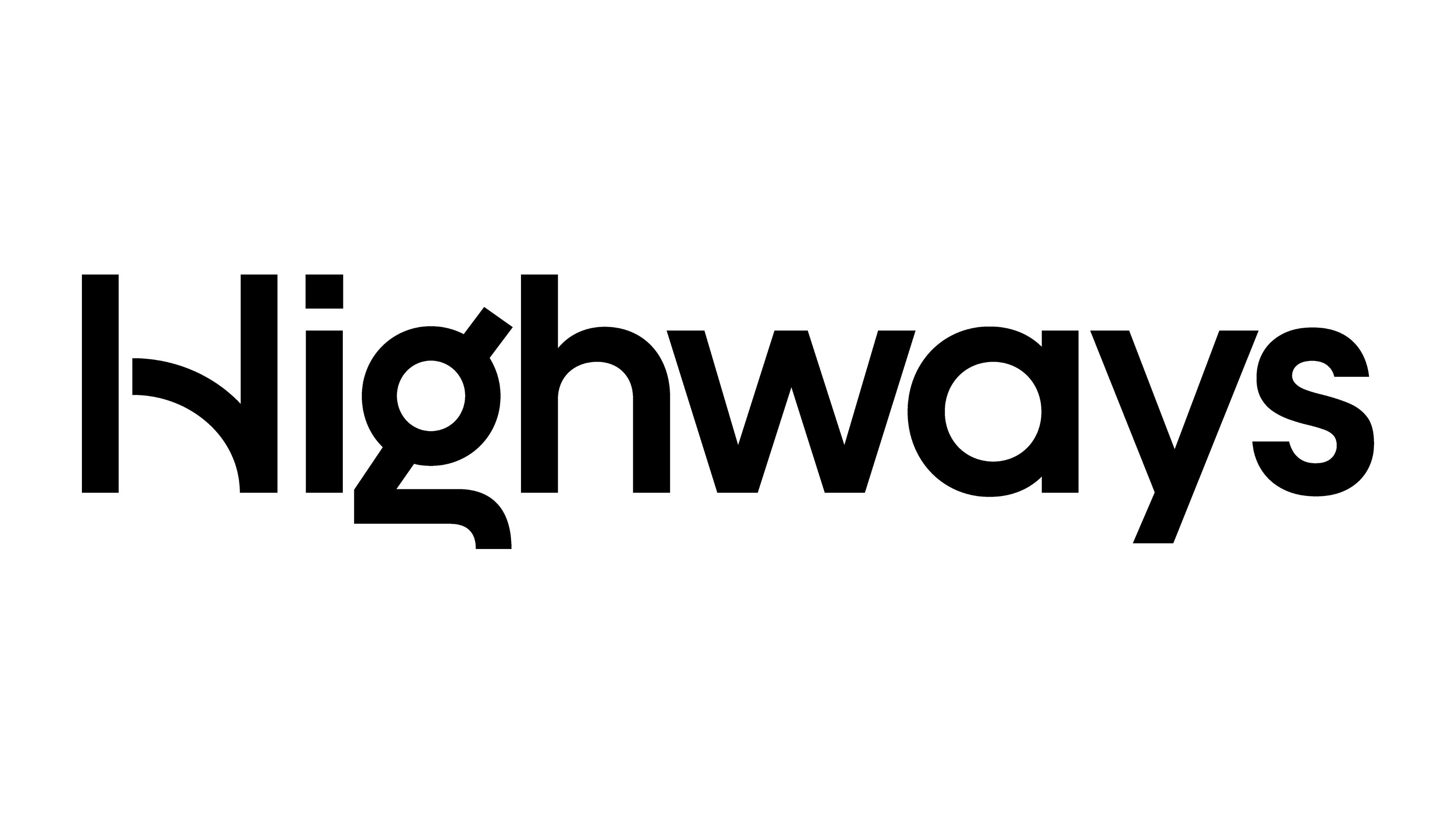 Tarmac electronic proof delivery
28/09/2018
Tarmac is rolling out a new digital system for tracking and recording deliveries to boost efficiency and enhance its customer service.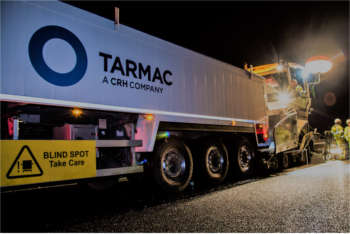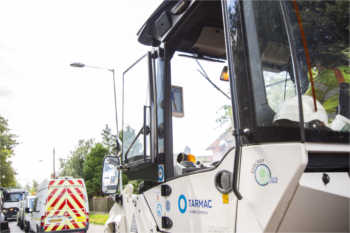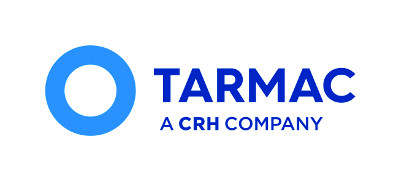 Round table: The human touch
14/06/2018
The latest Highways round table, in partnership with Tarmac, sought the views of a group of new entrants and some of those seeking to be part of the solution, on the enduring question of how to make the sector a more attractive and better-understood proposition.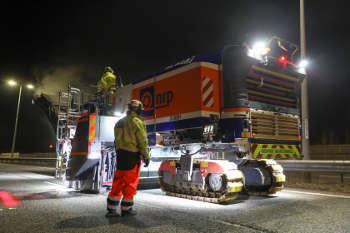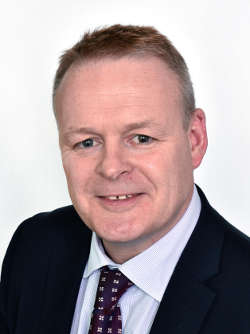 Mr Brown goes to...Tarmac
03/05/2018
Tarmac has bolstered its contracting senior management team with the appointment former Carillion MD of Andy Brown as director, Tarmac Infrstructure.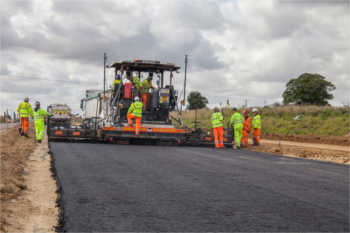 Boosting productivity in a single pass
04/04/2018
The 20km-long Norwich Northern Distributor Road (NNDR) is nearing completion and leading materials group Tarmac is applying the finishing touches with some of the latest major additions to its fleet.