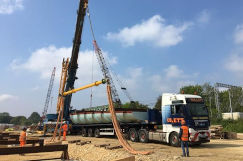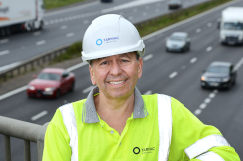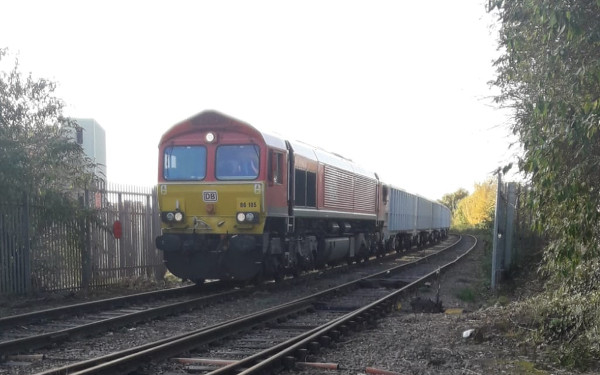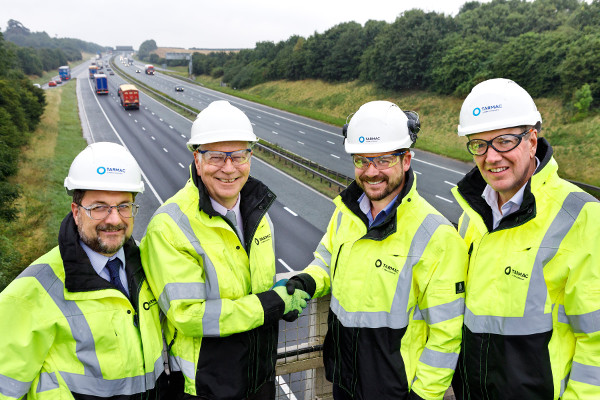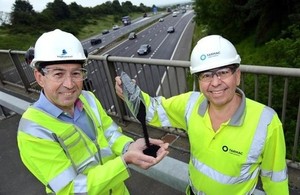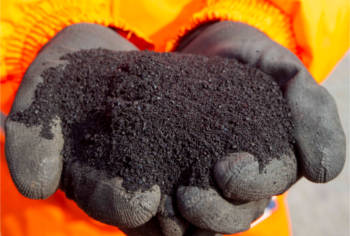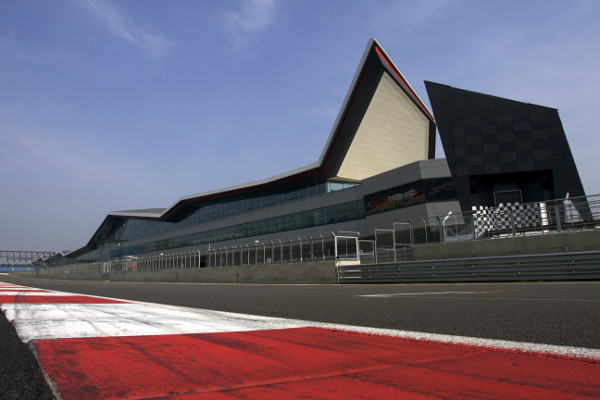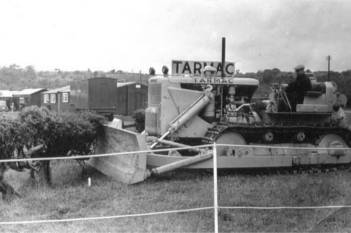 Preston Bypass: A trip down memory road
23/01/2019
John Baxter, who worked on the Preston bypass as a young civil engineer, speaks exclusively to Dominic Browne about the project and lifelong fellowships built on the road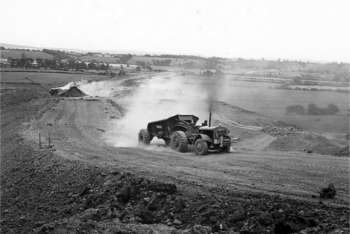 Preston Bypass: Taking the high-tech road
23/01/2019
Brian Kent, technical director at Tarmac – which built the country's first motorway, the Preston Bypass – looks at how things have changed in the road building sector - and will change in the future.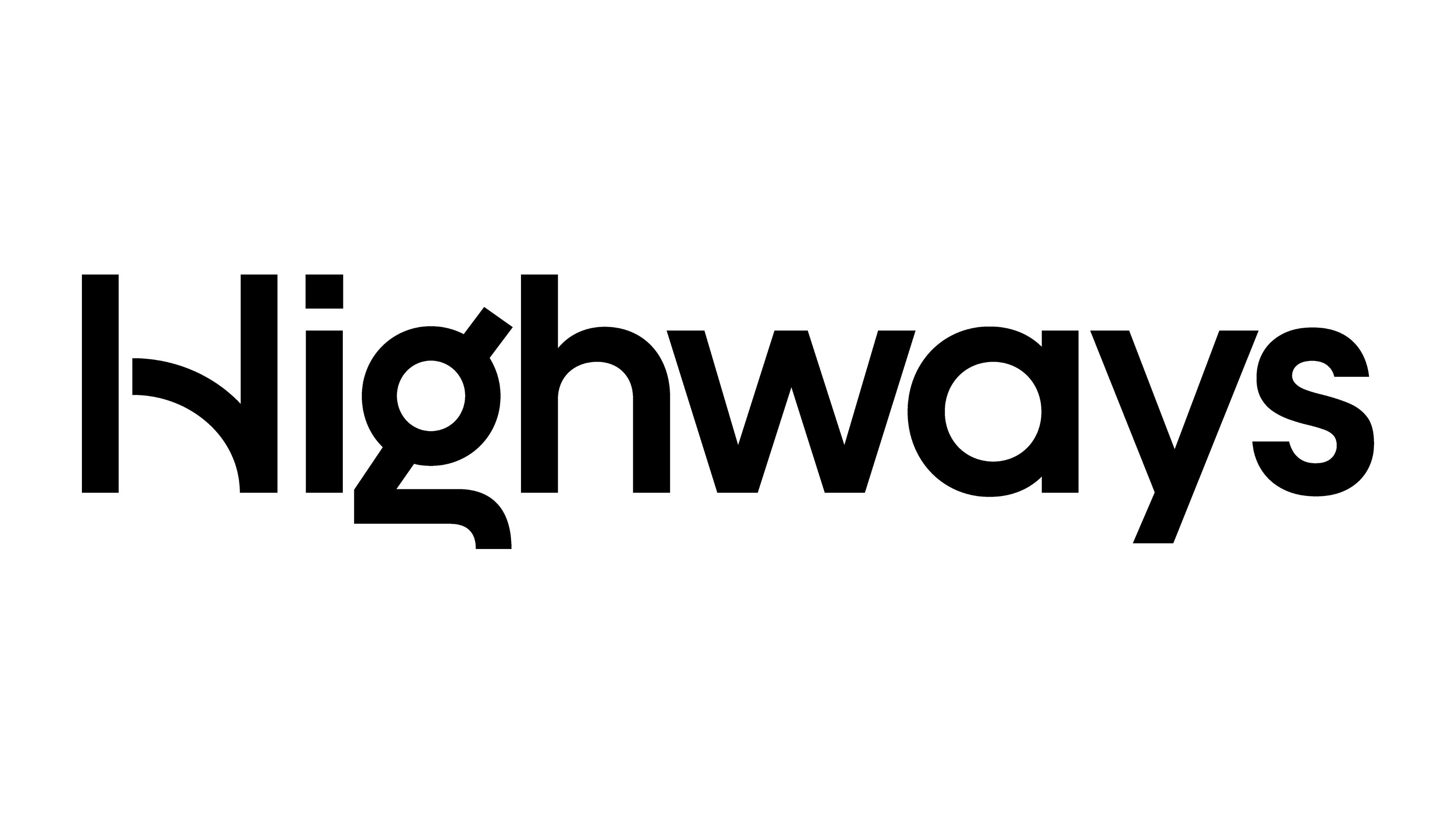 Tarmac electronic proof delivery
28/09/2018
Tarmac is rolling out a new digital system for tracking and recording deliveries to boost efficiency and enhance its customer service.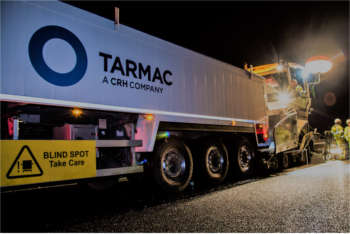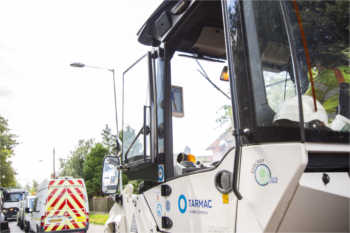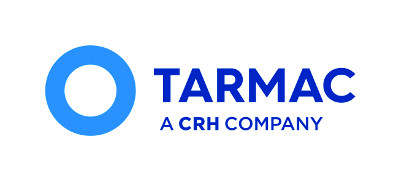 Round table: The human touch
14/06/2018
The latest Highways round table, in partnership with Tarmac, sought the views of a group of new entrants and some of those seeking to be part of the solution, on the enduring question of how to make the sector a more attractive and better-understood proposition.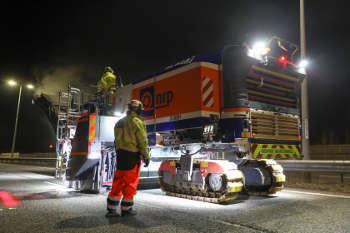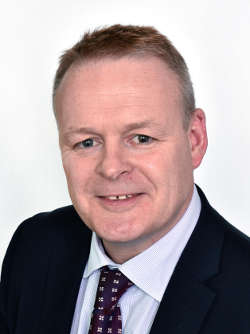 Mr Brown goes to...Tarmac
03/05/2018
Tarmac has bolstered its contracting senior management team with the appointment former Carillion MD of Andy Brown as director, Tarmac Infrstructure.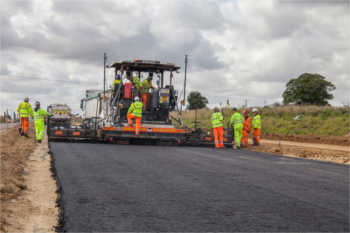 Boosting productivity in a single pass
04/04/2018
The 20km-long Norwich Northern Distributor Road (NNDR) is nearing completion and leading materials group Tarmac is applying the finishing touches with some of the latest major additions to its fleet.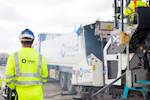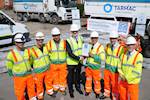 Tarmac launches safety innovation
22/08/2016
National Road Planing (NRP), Tarmac's road planing contractor has developed a new lighting solution to highlight safety zones around planing machines.