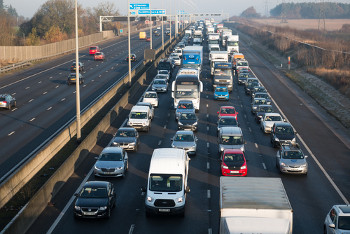 Highways England 'ready' for drone threat
11/02/2019
Highways England has insisted that it has robust processes to deal with individuals deliberately disrupting the strategic road network (SRN) and other unplanned events following the Gatwick drone incident.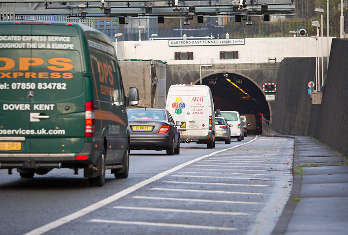 Van growth poses toxic problem for Government
15/01/2019
Traffic levels in Great Britain remain stable, according to the latest statistics, with the continued growth of van and lorry traffic compensating for a slight fall in car use.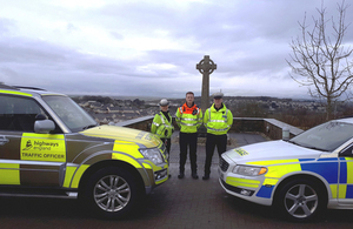 Traffic officers with the force in Cornwall
03/05/2018
Highways England has extended its trial deployment of traffic officers on the A30 in Cornwall to cover this month's two bank holidays, as estimates suggest that around 8 million leisure trips by car are planned this weekend.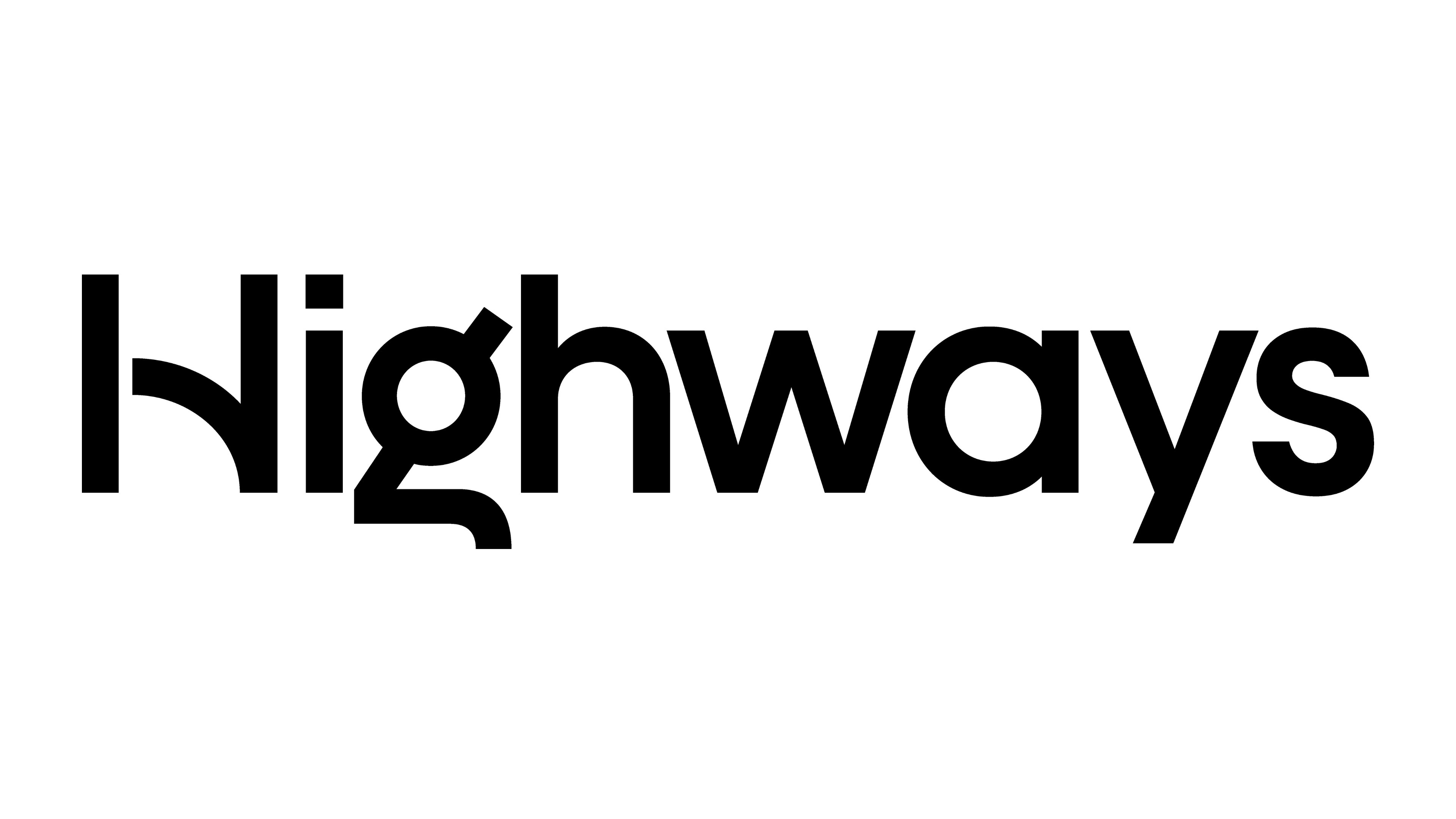 Summer holiday traffic set to build
23/07/2014
INRIX, a leading provider of traffic information and driver services, has released data to show that UK drivers should avoid travelling on Saturdays when heading off on holiday this summer.