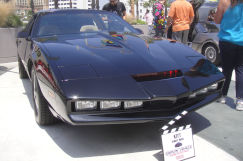 TRL says Knight Rider is the future (well almost)
30/04/2020
TRL research suggests voice-activated in-car technologies are less distracting than touchscreens and could be the future of automotive infotainment if combined with artificial intelligence.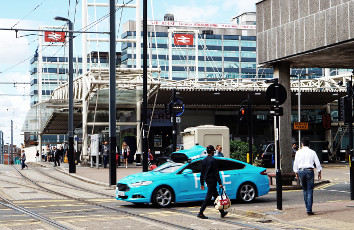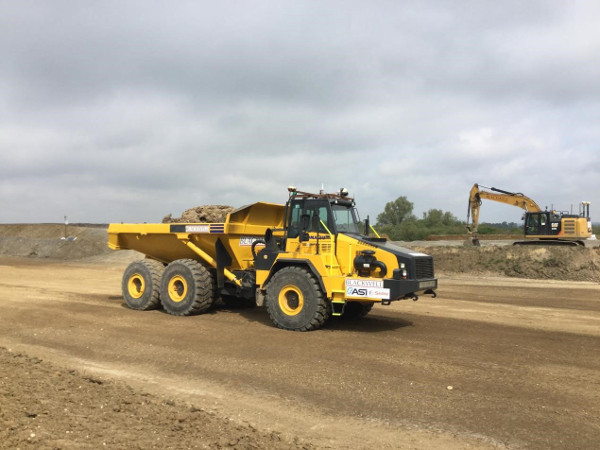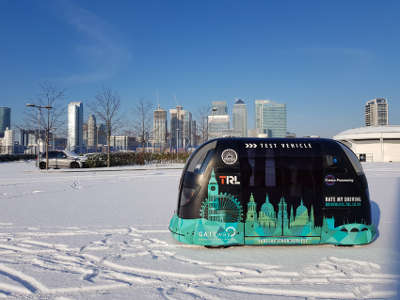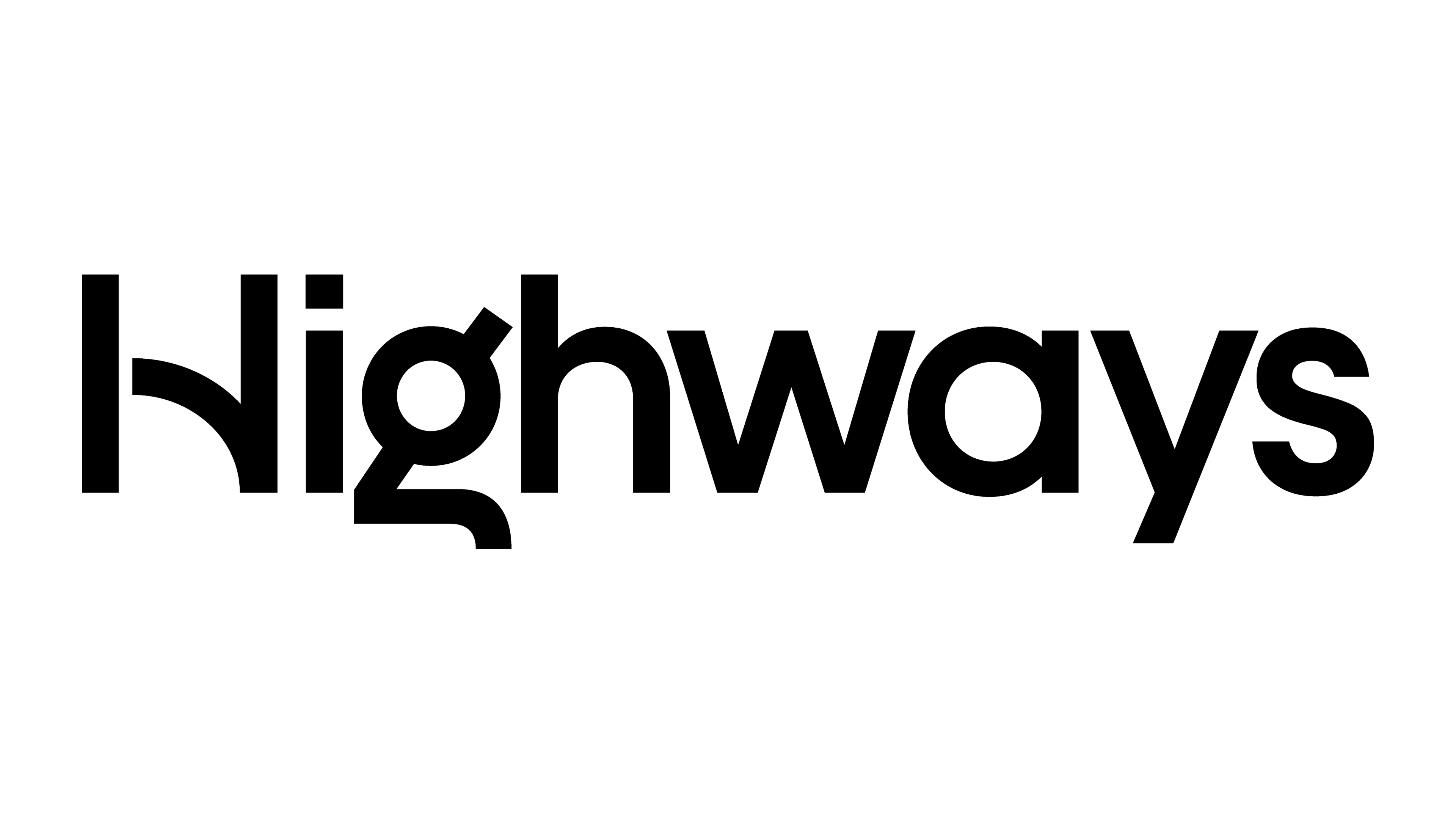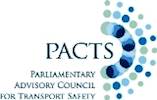 PACTS report shows Britain has safe roads, but not for pedestrians
21/09/2016
A report published by the Parliamentary Advisory Council for Transport Safety (PACTS) suggests that Great Britain has consistently been among the world's countries with the lowest rates of road deaths, but there are areas where the country does not compare well.



TRL's Viner joins editorial board
06/06/2016
Dr Helen Viner, chief scientist of TRL's (Transport Research Laboratory) infrastructure division, has joined the Highways Magazine editorial board.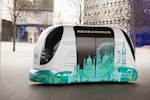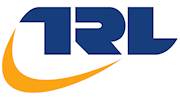 TRL launches highways maintenance funding guidance
22/02/2016
TRL (the Transport Research Laboratory), is offering advice to local authorities and private finance initiatives (PFIs) to help them adopt best practice for highway appraisal and maintenance.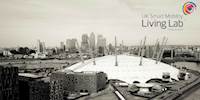 TRL launches new test environment for driverless vehicles
18/02/2016
TRL (Transport Research Laboratory) has announced the launch of UK Smart Mobility Living Lab @ Greenwich – a real-life environment where connected and automated vehicles (CAVs), services and processes can be safely developed, evaluated and integrated within the local community.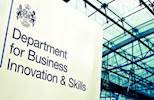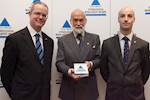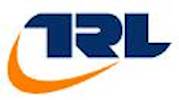 New course to tackle poor roadside safety
03/12/2015
TRL (Transport Research Laboratory) has partnered with Colas to launch a new roadside working training course for professionals required to operate or stop on the roadside.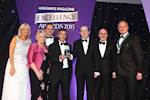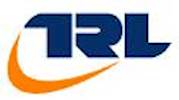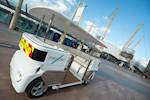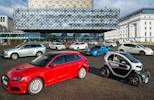 WPT technology could be used on strategic roads
12/03/2015
TRL (Transport Research Laboratory) will undertake a feasibility study into whether wireless power transfer (WPT) technology can be used on England's strategic road network, to prepare for and potentially encourage, greater electric vehicle (EV) take-up.