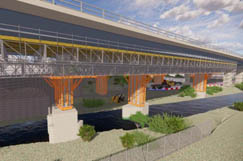 Volker gets rescue job on Brum viaduct
20/06/2022
Birmingham City Council has awarded VolkerFitzpatrick a £59m contract for strengthening and refurbishment works to the A38(M) Tame Valley Viaduct, whose current theoretical load capacity has been rated as zero.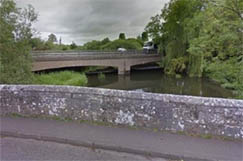 VolkerFitzpatrick wins A31 widening deal
24/03/2021
VolkerFitzpatrick has bagged the contract to carry out a widening of the A31 at Ringwood in Hampshire, which is expected to cost between £25m and £30m.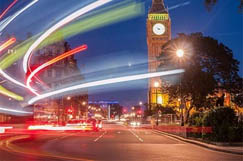 Contractors win big on £800m London framework
24/02/2021
A handful of contractors have won places on Transport for London's (TfL's) latest surface transport infrastructure construction framework, which is expected to see spending of £800m over the next six years.