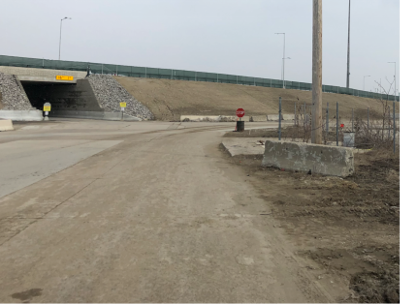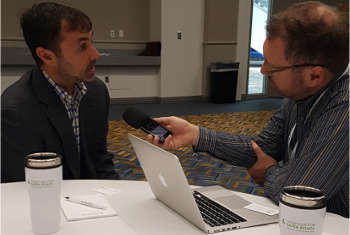 Sign Clutter: Five minutes with 3M's Andy Fish
08/03/2018
3M technical specialist Andy Fish recently led a webinar titled 'Sign Clutter – What You Need to Know', as part of the science-based technology company's popular Lunchtime Learning Series of free webinars about traffic signage. Highways caught up with him afterwards for an exclusive interview on the topic, as well as his career in the traffic signage industry.

3M safety system deployed in North Tyneside
30/03/2017
3M have been awarded a two-year project, commissioned by Highways England, to improve safety for road workers and users of the A19/A1058 Coast Road junction in North Tyneside.