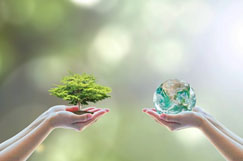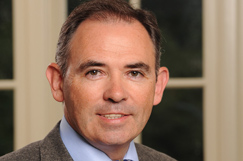 Comment: Stepping up on health and safety
14/08/2020
Paddy Murphy, managing director of Aggregate Industries' Contracting Division, discusses new initiatives that are designed to make high-risk activities as safe as possible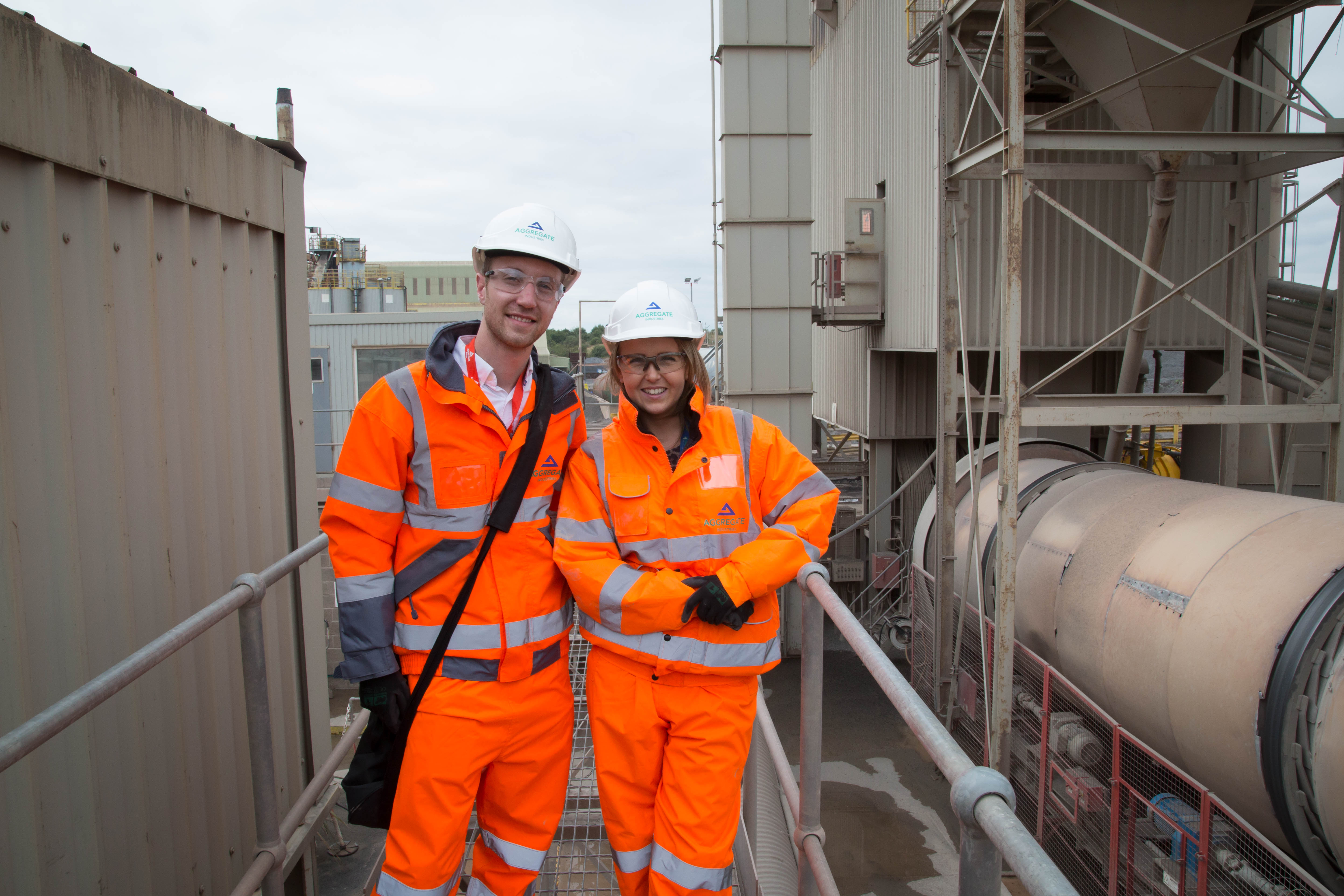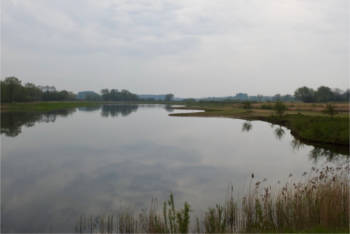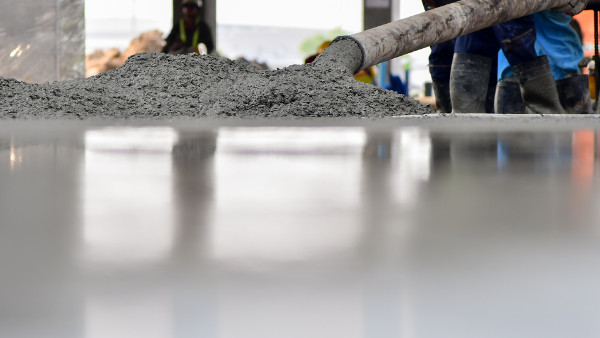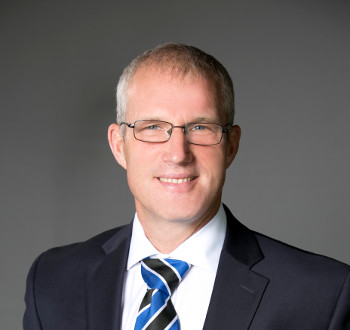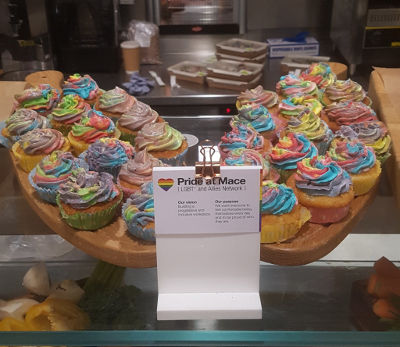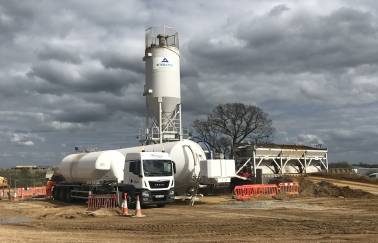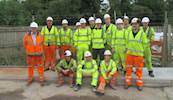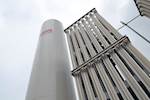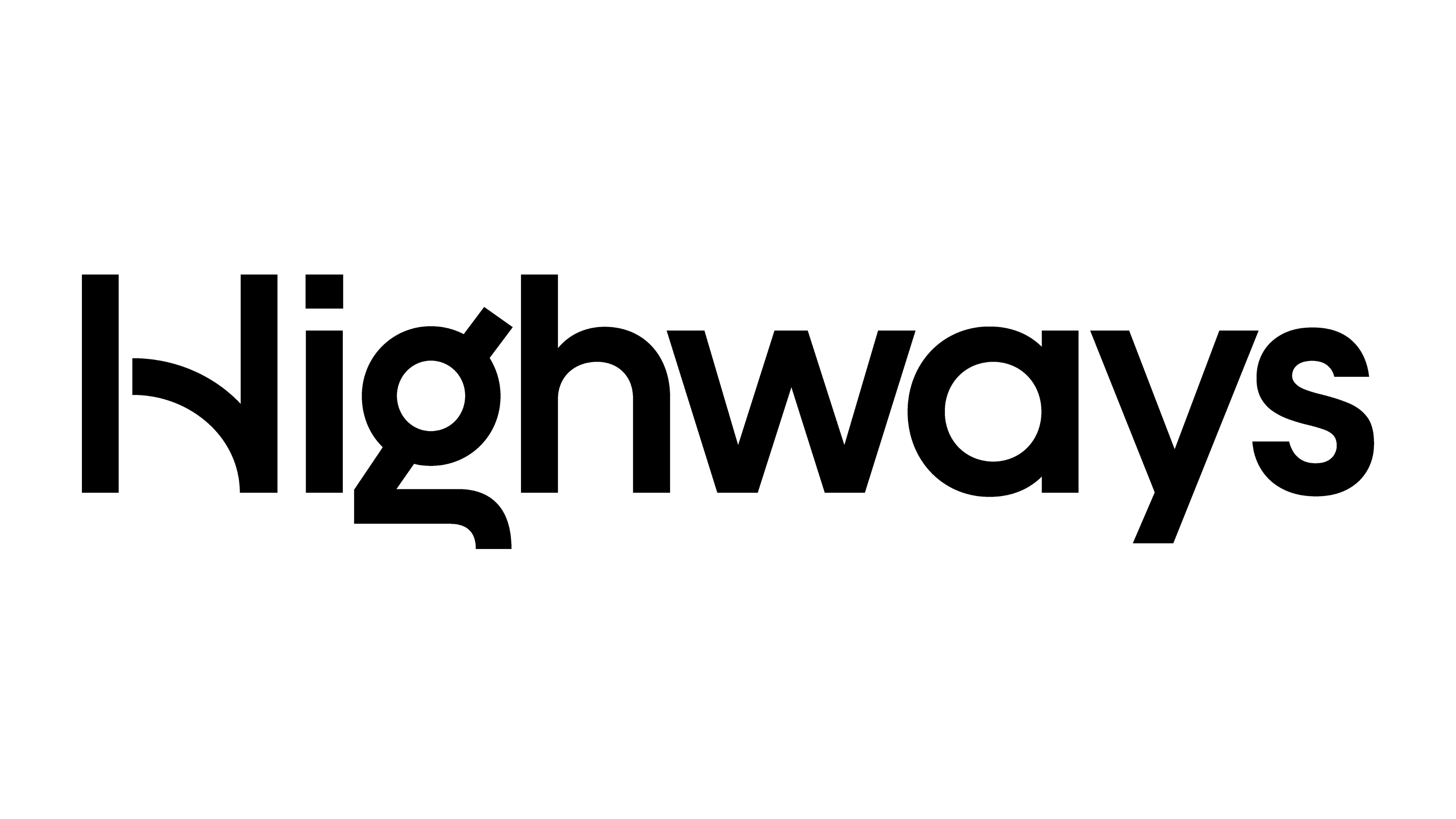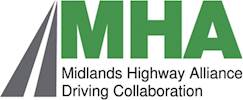 Winners of Midlands Highways Alliance announced
05/06/2014
Aggregate Industries and Galliford Try are the new contractors on the revamped version of the Midlands Highways Alliance (MHA) contract, which will see spending of £261 million over the next four years.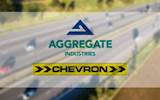 Major rebrand for Aggregate Industries
26/09/2013
Aggregate Industries – a manufacturer and supplier of construction and building materials including asphalt, concrete, aggregates and more – has undergone a complete rebrand.

Wight Building Materials goes live
10/09/2013
A joint venture between Eurovia and Aggregate Industries to supply asphalt, concrete and aggregate materials to local businesses on the Isle of Wight has gone live.