Road works are an emotive issue. Whether it's a utilities project, highways maintenance or a one-off event, traffic management systems are often the most visible – and most lamented – aspect of our sector for the public.
It's up to us as operators to ensure that we look beyond our client's specific requirements and treat every road user as our customer.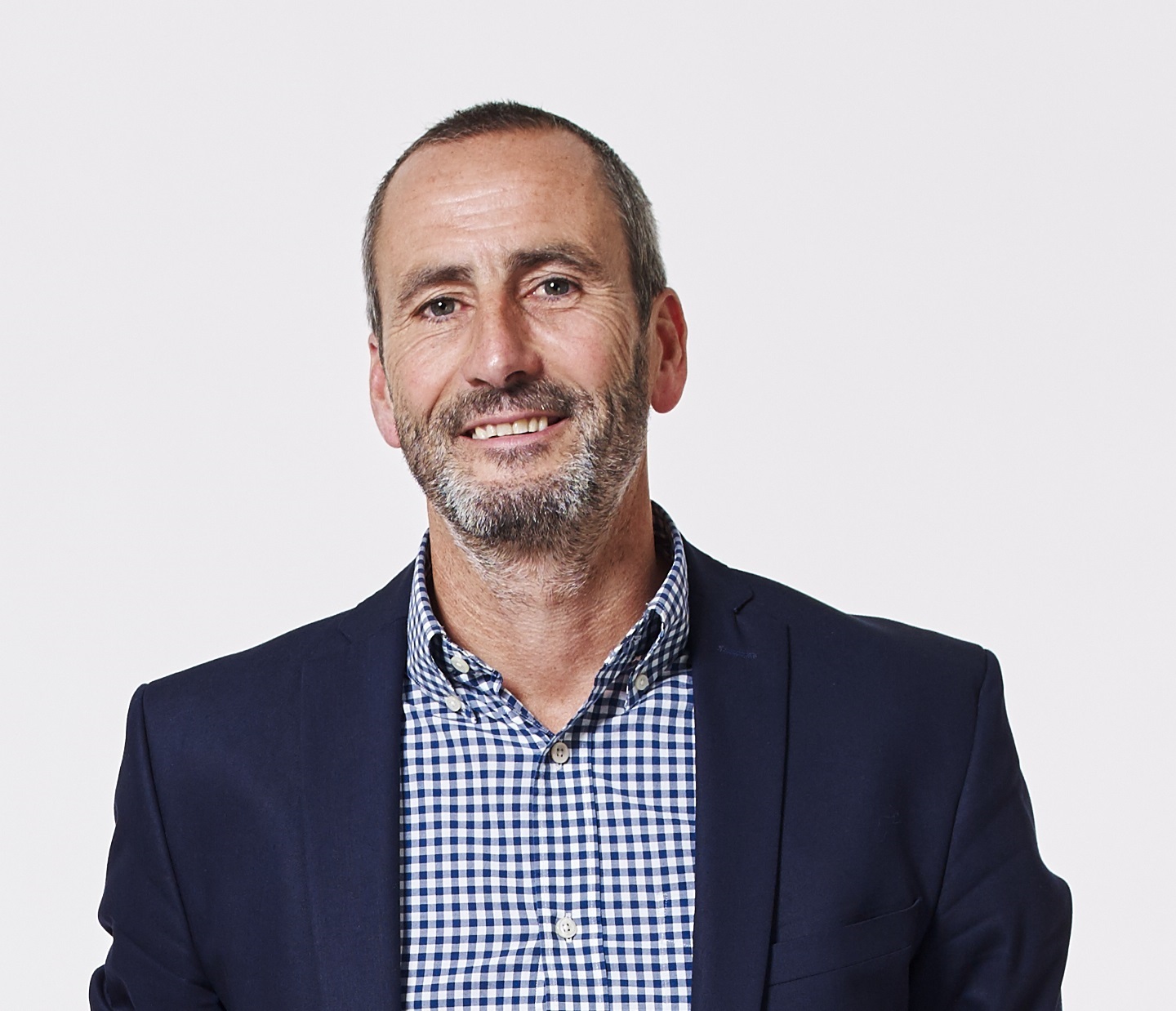 New technology is an important part of this approach. Not only does it unlock more efficient project delivery, it's also helping us to empower the public through better communication. For example, using Variable Messaging Signage (VMS) enables us to act responsively to developing traffic management situations, allowing the public to make more informed decisions by providing clear and concise information.
Our investment in this area, going from eight to 87 VMS units in the past five years, has largely been driven by increasing recognition of the importance of customer experience. The utilities sector in particular has been quick to embrace this approach.
From next year, the water regulator Ofwat will be introducing a new, more comprehensive measure of customer experience (C-Mex) that judges water companies not only by their own customers' opinions, but also feedback from the general public. This could be a cyclist or a driver passing traffic works.
Again, the visibility of our contribution makes traffic management operatives an essential linchpin in delivering a better customer experience. This means both reducing potential financial penalties for clients and contributing to reputational management.
There is also a push from local authorities for systems more responsive to the public's needs. We're increasingly seeing clients in the public sector requiring traffic management with personnel on site and temporary pedestrian systems. In these cases it's not all about technology, but the same principles of communication and protecting the public's interest apply.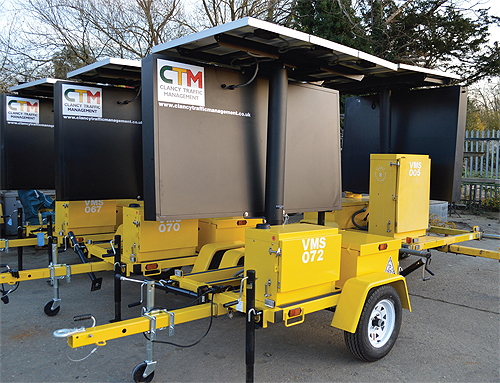 However, in a 24/7 industry where demand for services can surge at crunch points, especially during the first half of the week, resource management of both people and equipment can be a logistical stumbling block. Here, innovation can provide huge leaps for efficient project delivery.
Driving digital productivity
Clancy Traffic Management began to provide services to external, non-Clancy Group, clients in 2015.
Since then we've focused on expanding our full solution capabilities and client base, with a five-fold increase in revenue over four years. While we've become busier, we've also looked at how we can invest to streamline our operations.
Following 12 months in development we have now rolled out a bespoke workflow app with our technology partner, Triangle, allowing us to use pixels to boost productivity. The Associated Management System (AMS) provides real-time visibility of live nationwide traffic management operations, including the availability of crews and critical assets such as VMS boards and impact protection vehicles. It can even track critical details like the current battery life of assets in the field.
By providing a comprehensive overview, we can ensure our teams are in the right place at the right time with the right kit. AMS has also helped us to digitise tasks including risk assessments and job completion records, reducing the amount of time our teams have to spend going back and forth between depots to hand in paperwork. This means more time on site and more flexibility to ensure the public are getting the best possible service.
Now that the app is fully in operation across our 12 depots, we've been able to eliminate up to 54,000 pieces of paperwork every month. This is a great step towards reducing our carbon footprint and also reduces the amount of administration for our teams.
Of course, nobody wants to trade safety for speed, and AMS contributes to both. The app ensures full compliance with health and safety procedures such as mandatory vehicle inspections by stopping operatives from progressing a job until the appropriate checks are complete.
The benefits of this digital transformation are clear. Now, we hope to continue expanding on this early progress to develop an app, which clients as well as our central teams can use to ensure we're fully joined up.
Working together and remaining focused on outcomes and a better customer experience is key, and technology is an increasingly important part of the puzzle.