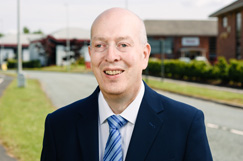 The long read: Will Britain's personal journey to LCRIG
22/04/2021
Will Britain has been president of the Local Council Roads Innovation Group (LCRIG) since the organisation's formation in 2013. Here, he discusses the group's journey to where it is today, how he has used his own career experience to help overcome challenges and the importance of removing barriers to change.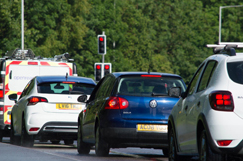 Councils urged to bid for £15m traffic signals cash
08/04/2021
The Department for Transport is urging English local authorities outside London to submit expressions of interest for a share of £15m of new funding to repair and upgrade their traffic signals.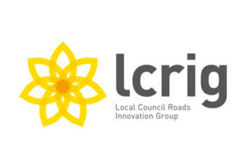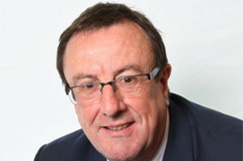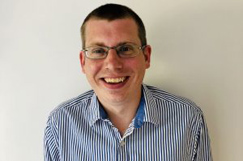 The Insider: Martin Duffy on becoming the CEO of LCRIG
30/07/2020
In order to help facilitate the next steps for LCRIG the Board asked me to join as CEO just about a month ago and of course, I was delighted to accept. After all, I thought 'now all the hard work has been done…' Not unexpectedly I was sadly wrong.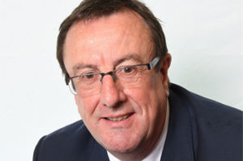 Duffy takes the reins at LCRIG
10/07/2020
The Local Council Roads Innovation Group (LCRIG) has announced the appointment of industry stalwart Martin Duffy as its interim chief executive.