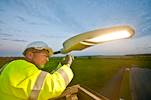 Lighting upgrade forms part of A465 works
09/12/2016
A major road upgrade is underway on the A465 Heads of the Valleys road in South Wales with SSE Enterprise awarded the contract to install 500 new street lights along the route.

VolkerHighways wins £4.7m lighting contract
31/10/2016
VolkerHighways has been awarded a £4.7 million contract with London Borough of Barking and Dagenham to replace nearly 16 thousand street lights with new LED lanterns.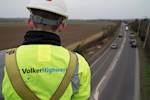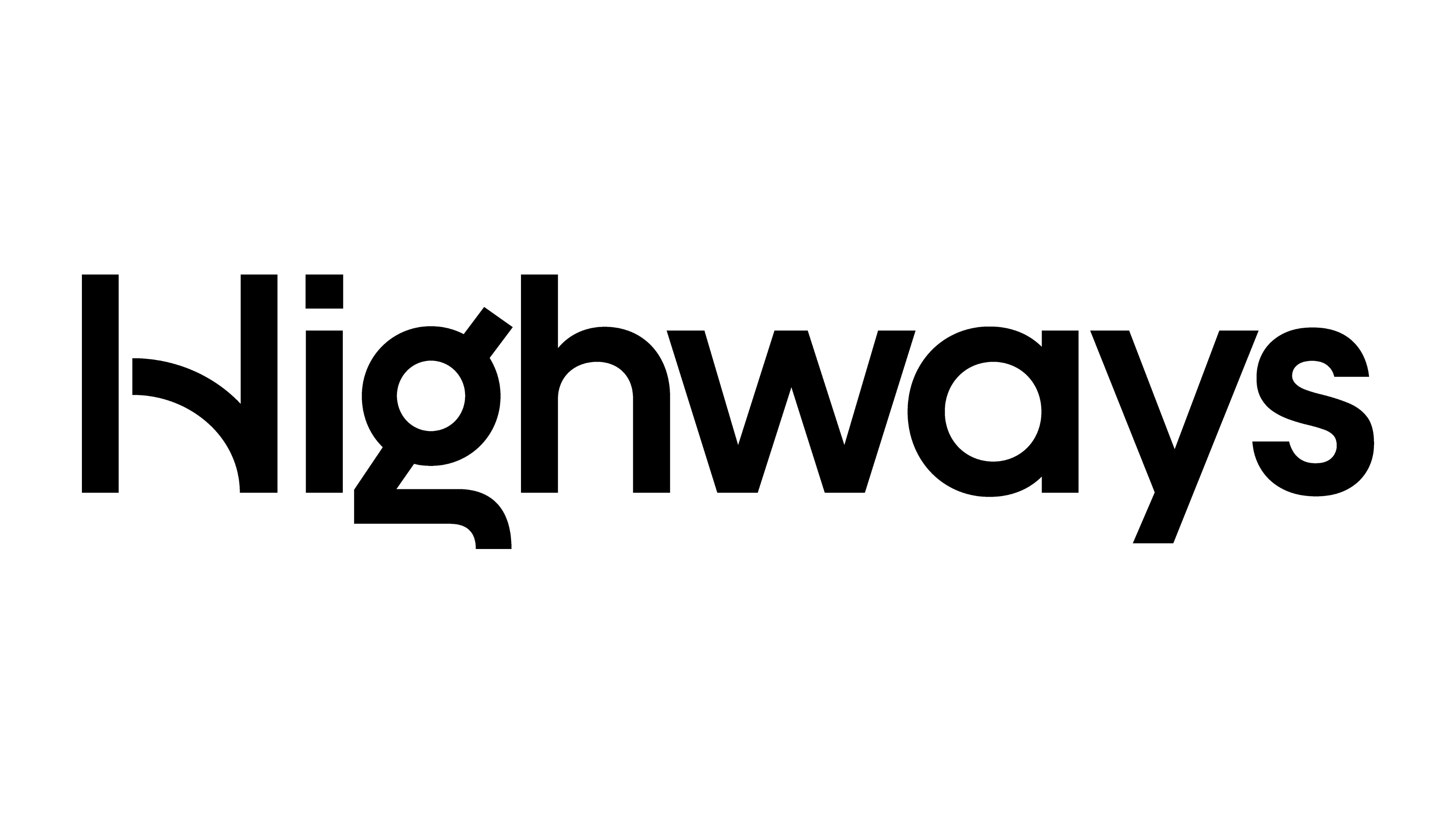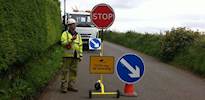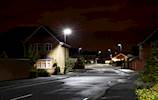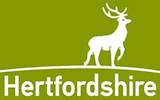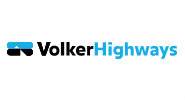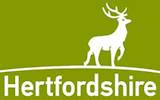 Hertfordshire to test LED street lights
03/12/2015
Hertfordshire County Council will be dimming and trimming some LED street lights overnight to test residents' reactions to the energy-saving initiative.