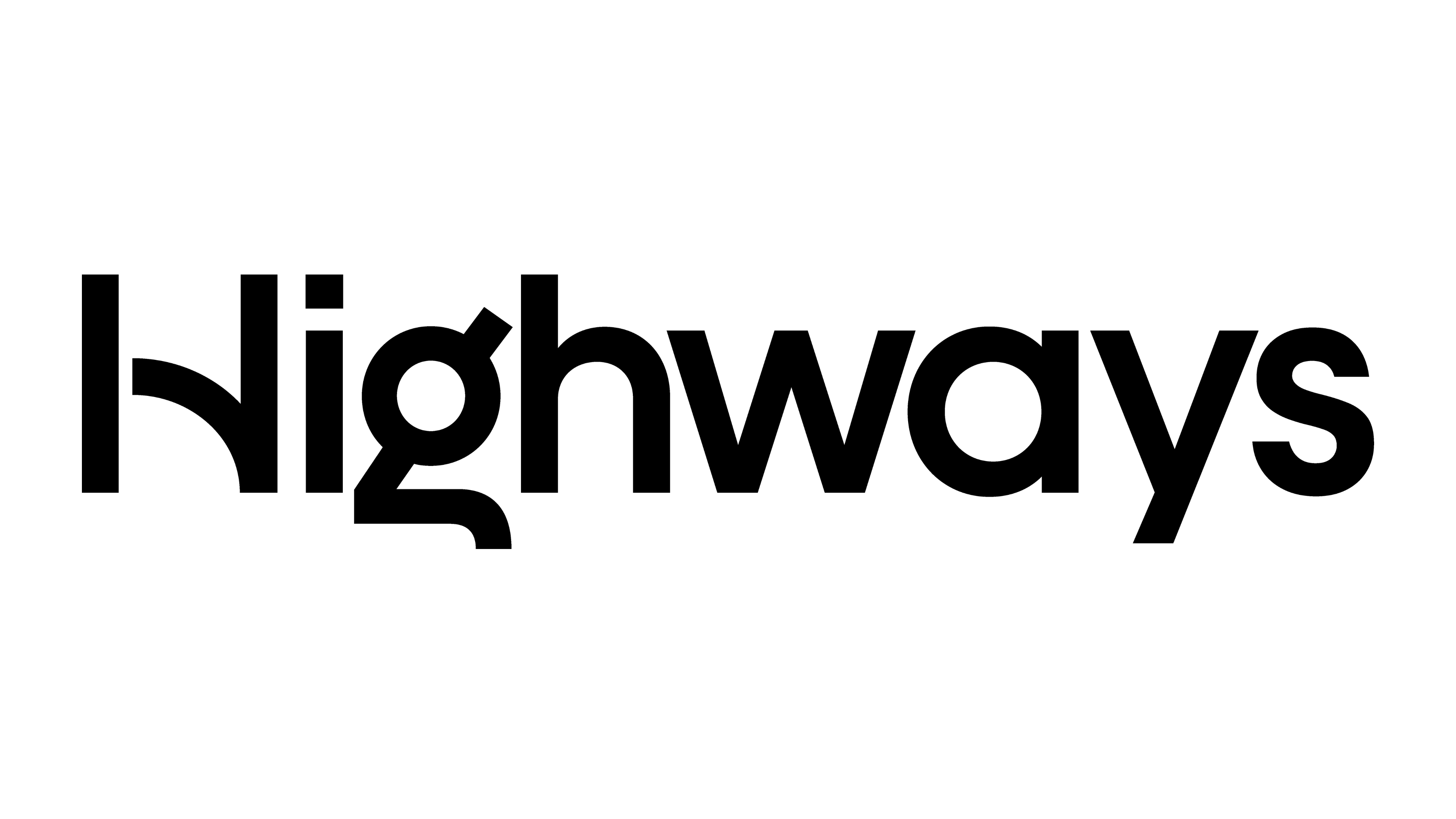 Faithful+Gould
17/03/2022
National Highways has appointed Faithful+Gould to provide commercial management services to support implementation of the forthcoming third Road Investment Strategy (RIS 3).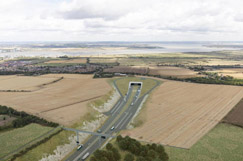 ORR to up scrutiny of RIS 3 deliverability
08/12/2021
The Office of Rail and Road plans to increase its scrutiny of future funding for the strategic road network as plans are drawn up for the third road investment strategy.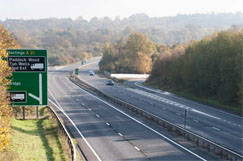 Government launches RIS 3 development process
06/12/2021
The Government has launched the formal engagement process behind National Highways' third multi-billion road investment strategy (RIS 3), outlining six key priority areas for future spending.