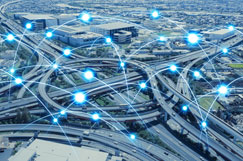 The long read: 20 years in ITS
19/02/2020
In the last 20 years, intelligent transport systems (ITS) and smart mobility have changed more than any other aspect of the roads sector. Dominic Browne speaks to some of the most important and expert voices in highways technology about how far we have come and where we might go next.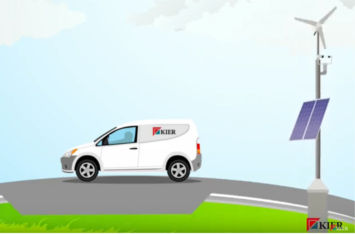 Smart Highways relaunched
28/05/2014
Smart Highways – the UK's only ITS and advanced traffic management magazine – has been relaunched. Brought to you from the publisher of Highways, the Spring issue of Smart Highways includes an in-depth look at population analytics, autonomous vehicles, intelligent road studs, multi-modal and video streaming solutions.