City of Stoke-on-Trent Council is the latest highway authority to agree a new maintenance policy, which will delay defect repairs and has been linked to funding as well as updated risk management policies.
The controversial decision comes after a cut to the highways budget and risks the council running into legal difficulties by connecting pothole repairs to funding.
Based on legal precedent, councils can not use a lack of funding as a legal defence for failing in their statutory duty to maintain the road network.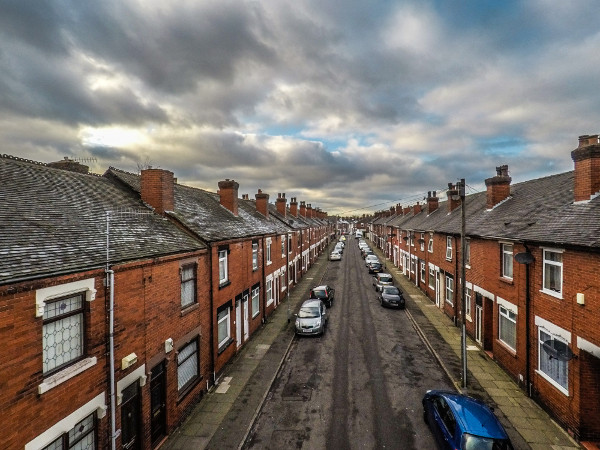 However the latest code of practice specifically highlights financial resources as a factor in developing a new risk-based approach to maintenance.
While the code of practice is not a statutory document, this has led to speculation in the sector that resource constraints might be considered by the courts in defence. Some argue only a test case is likely be able to answer the uncertainty.
Stoke approved plans to give its repair crews more time to fix defects. Under the new plans, emergency repairs will have to be completed in four hours, not two, and potholes posing a safety risk can be fixed within seven days instead of the next working day.
Workers will have 45 days to fix potholes in high traffic areas rather than the current 10 days.
Council papers recommending the move said: 'At present, the City Council's current Highway Inspection Manual is not fully compliant with the latest code of practice, and deliverable with resources and funding that is currently available.
This is also increasing the City Council's liability associated with insurance risk and has the potential to increase costs through a rise in insurance premiums and our repudiation rate.
'The implementation of the Highway Maintenance Policy will improve the balance between affordability and resource, mitigate insurance risk, and allow customer expectations to be managed by setting achievable and realistic timescales.'
Daniel Jellyman, City of Stoke-on-Trent Council cabinet member for regeneration, transport and heritage, told BBC radio Stoke: 'The way to fix potholes quickly is to put more money into the service. We put £6.5m into the service in 2018-2019. It has come down this year which is why there is a delay in getting potholes fixed and a drop off in resurfacing, but we will be ramping that up. We have had an election and I stood on a manifesto of spending £20m in highways. I know the coalition is behind that and we will push that through.
'It is not a target about time, it is a policy to manage risk. The old policy was written 19 years ago. Neighbouring authorities have the same policy as the one we are introducing now. Staffordshire has the same policy. So it brings Stoke in line with neighbouring authorities. It does not impact on the time as the time is dictated by the amount of money you put into the service.'
Road safety campaigner Mr Pothole, AKA Mark Morrell, told BBC radio: 'There is not a defence in law in really for not maintaining roads in terms of funding. If you are not spending money on maintaining roads and you are increasingly the likelihood of injuries then I don't think you are managing your network properly but I do have sympathy for them.'
'The level of risk will be determined on site by the Highway Safety Inspector taking into consideration the severity of the defect, the location of the defect, and the potential consequence should an incident occur. These defects will be split into three sub-categories and a risk matrix will be used determine to the timescale of repair:
1) Emergency Defects: Those defects that pose an imminent and significant risk to the public. The authority will aim to make these defects safe within 4 hours
2) Urgent Defects: Those defects that pose a safety risk to the public. The authority will aim to repair or make safe these defects within 7 days.
3) Responsive Defects: Defects in locations where there is a medium to high traffic/footfall. The Authority will aim to repair these defects within 45 days.
4) All other defects: Defects in locations where there are low to medium levels traffic/footfall. The Authority will aim to repair these defects within 90 days.