CIMCON Lighting and Yotta have signed a collaboration agreement, providing a boost to the growing market for connected street lighting, including traffic and air pollution sensors and monitoring elements.
The collaboration will integrate data collection and processing from CIMCON with Yotta's asset management to create an end-to-end solution for street lighting.
The move follows a major push from local authorities through ADEPT's SMART Places Live Labs Programme to deploy sensors - often connected to lighting - to support efficiencies in asset and network management.
Under the agreement, CIMCON's LightingGale smart lighting central management system (CMS) and its NearSky smart city platform will be able to push data into Yotta's Alloy system providing live asset management.
'Yotta's Alloy platform is the perfect fit for our LightingGale and NearSky solutions,' said Mark Cullum, associate director at CIMCON Lighting.
'Yotta's asset management capabilities will serve as a vital component that will help cities become smarter through fast, accurate and effective access to data from sensors and applications that monitor traffic and air pollutants, measure air quality, monitor for floods, and detect threats from existing streetlamps.'
He added that 'Alloy will enable us to offer an end-to-end platform including live asset management that will provide cities and councils with a single system for monitoring and tracking of sensors, lighting node and driver faults, issuing tickets and reporting on these issues in a paper free environment'.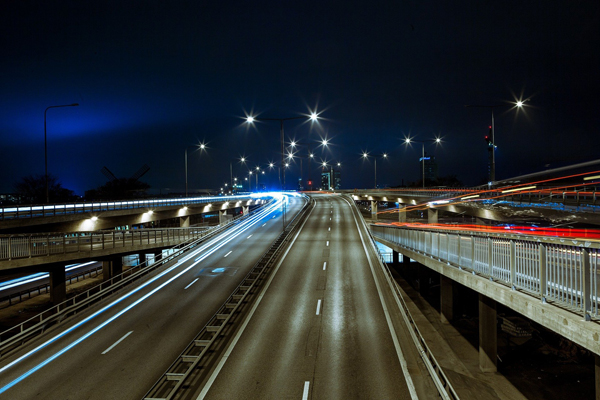 Anique Bravenboer, alliance manager at Yotta, added: 'We've been aware of CIMCON's pioneering work in the Pole Economy for some time and we're delighted to be collaborating.
'The collaboration is testament to both CIMCON and Yotta's cutting edge underlying technologies, which allow our solutions to integrate quickly and easily. Together we can provide an instant solution for a market that is becoming increasingly aware of the value of multi-service hybrid networks.'
CIMCON's NearSky smart city edge platform provides 'power, permitting and processing in a single device, removing the barriers that cities traditionally face when implementing new sensors, devices and applications,' the company said.
Yotta's popular Alloy asset management platform is scalable across a range of of asset types and integrates with systems through powerful APIs.