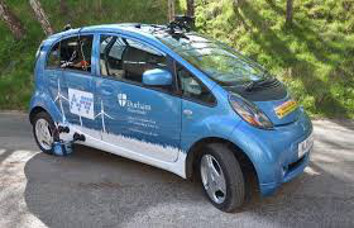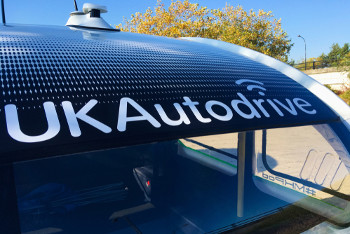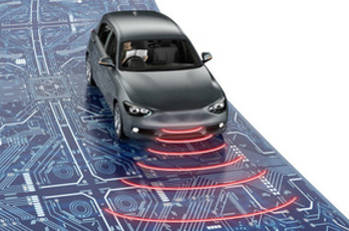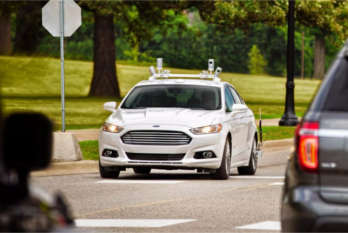 The long read: The autonomous paradox and Team UK
22/11/2018
The world is going driverless car crazy. Current international investment levels are through the roof and market predictions are hitting the stratosphere. Dominic Browne hears from some of the major players in the UK tasked with keeping us in the race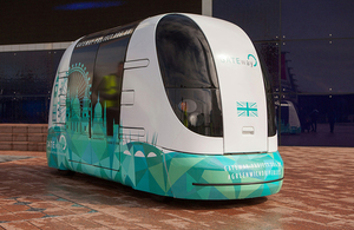 Councils told to 'join the conversation' on roads revolution
22/05/2018
The Local Government Association (LGA) has urged councils to grasp the opportunities offered by the technological revolution in road transport, warning that decisions taken now could have a 'profound effect' on communities of the future.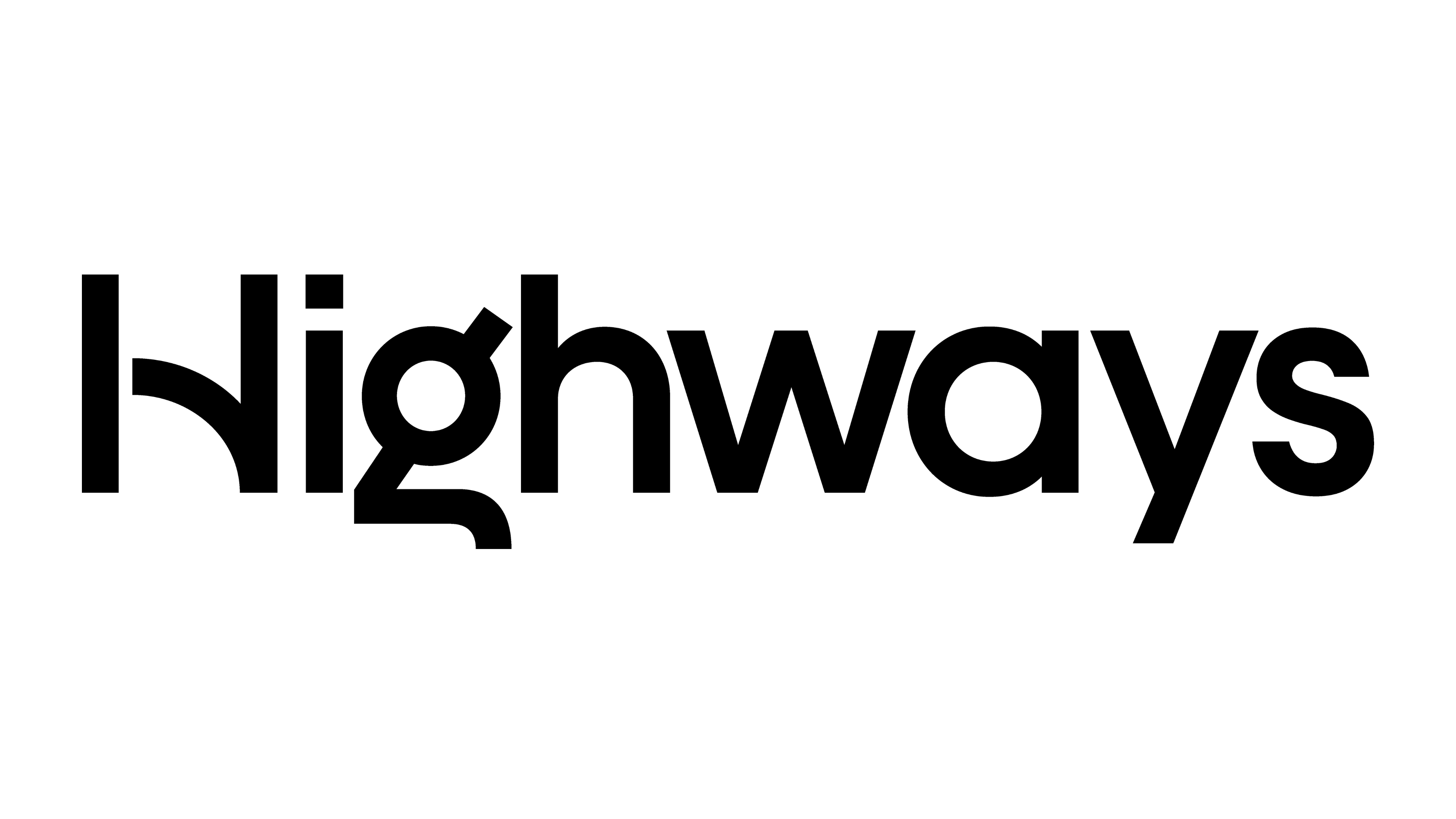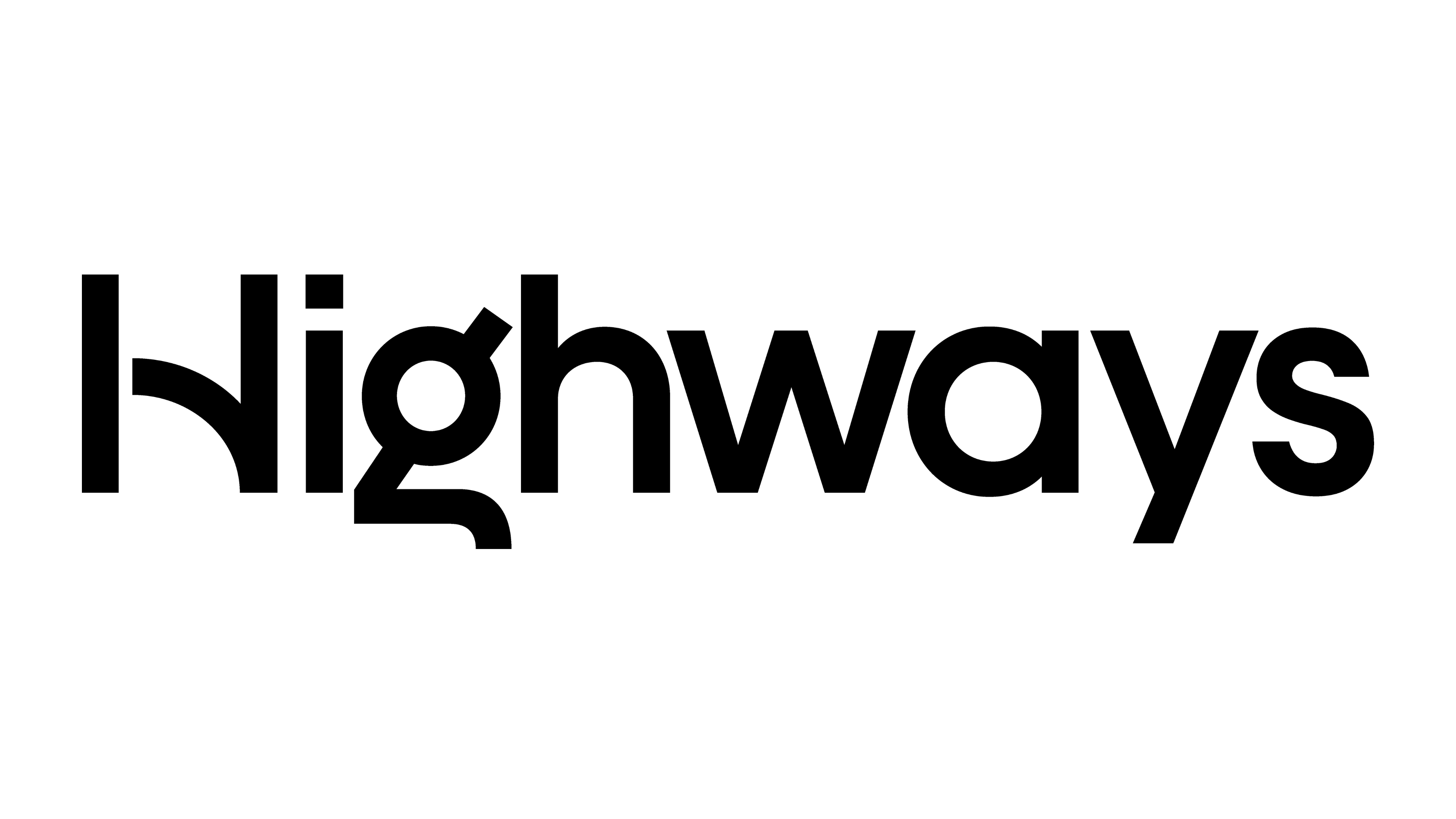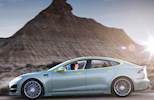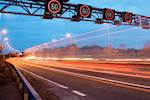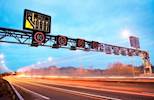 Highways England launches £150m innovation strategy
05/04/2016
An innovation strategy that sets out how £150 million will be spent on harnessing new technology – including trials of driverless cars and wirelessly connected vehicles – has been published by Highways England.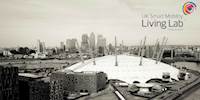 TRL launches new test environment for driverless vehicles
18/02/2016
TRL (Transport Research Laboratory) has announced the launch of UK Smart Mobility Living Lab @ Greenwich – a real-life environment where connected and automated vehicles (CAVs), services and processes can be safely developed, evaluated and integrated within the local community.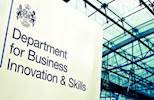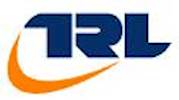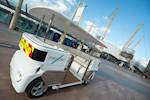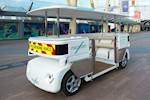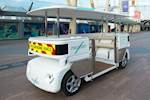 Driverless cars to be tested in four cities
04/12/2014
Autonomous and semi-autonomous vehicles will be tested in Milton Keynes and Coventry after the cities won a £10 million competition to host a driverless cars trial.