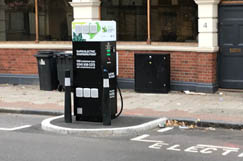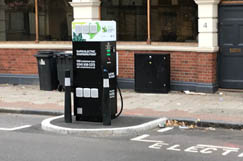 EV charging plans 'won't be enough'
03/02/2021
The UK needs to install public electric vehicle chargepoints five times faster than the current rate and spend up to eight times more, or £10bn by 2030, a think tank has said.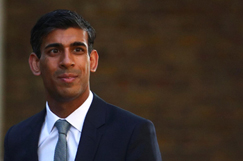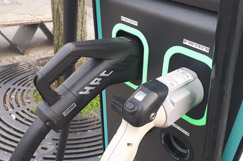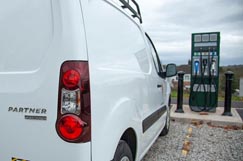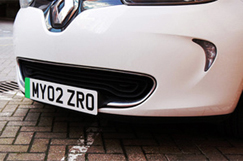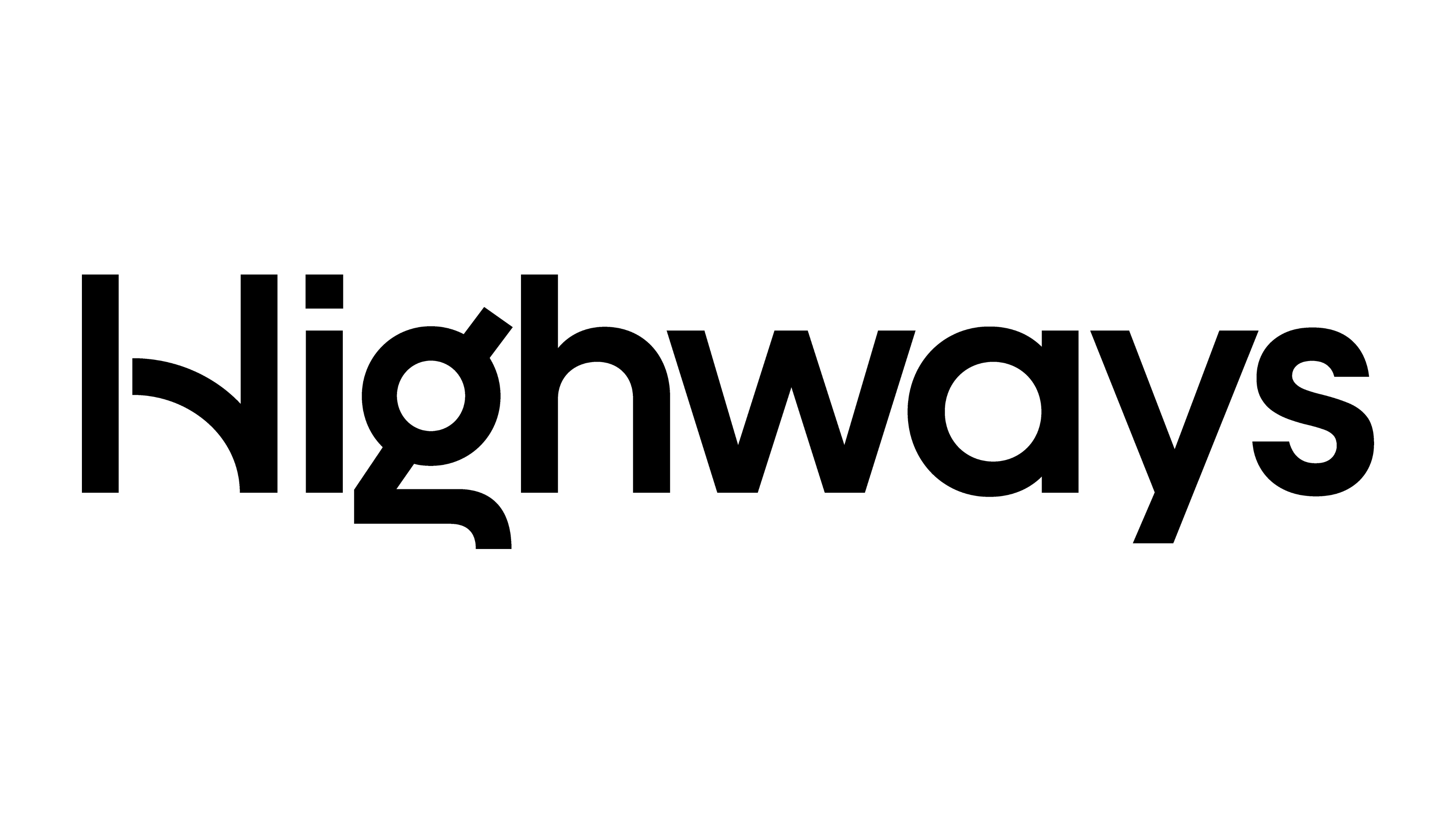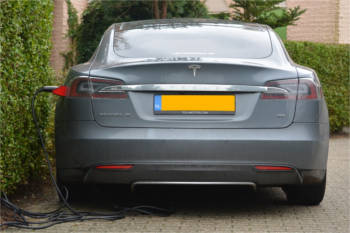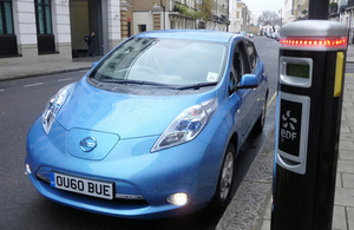 DfT lacks spark in electric revolution
21/06/2019
While the prime minister has made tackling climate change a key part of her legacy and parts of the UK have declared a climate emergency, Highways can reveal that the Department for Transport has failed to enact key aspects of the Automated and Electric Vehicles Act, which would force major fuel suppliers to provide electric vehicle charging.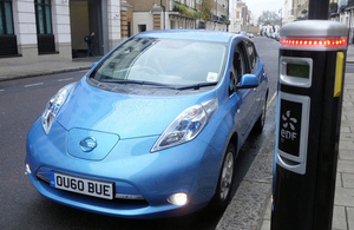 Charging interest
15/03/2019
Local authorities must be given financial and regulatory freedoms to advance the roll out of EV infrastructure in a way that advances inclusive growth, argues Localis' Joe Fyans.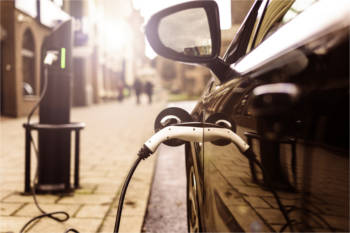 Tackling charge point anxiety
29/01/2019
As managers of most of the nation's road network and a huge amount of off-street parking, local authorities have a key role in providing charging points for electric vehicles. Chris Ames looks at the procurement models available and some of the challenges.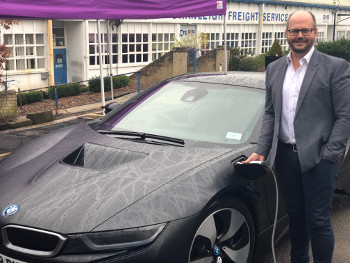 Hydrogen fuel cell used to CH2ARGE electric car
17/01/2019
Alkaline fuel cell power company AFC Energy has announced the successful deployment of what it says is the world's first Electric Vehicle Fuel Cell (EVFC) charger based on hydrogen fuel-cell technology.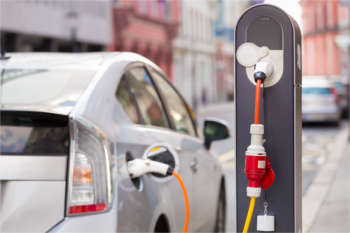 Get smarter or Talkin' bout a (quiet) revolution
10/01/2019
Local authorities must use their role as convenors of place to drive collaboration and fairness in how we fund, site and deploy infrastructure for charging electric vehicles, writes Localis's Joe Fyans.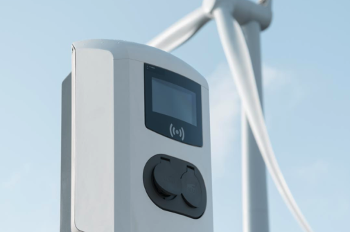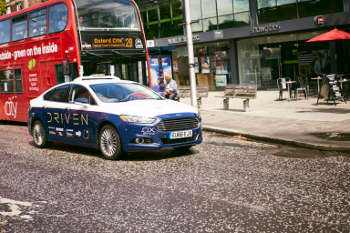 Comment: CAVs are nearer than you think
11/12/2018
Paul Rose, technical director for Amey Consulting, makes a bold prediction: the mass-market adoption of self-driving cars will arrive on UK streets many, many years before we are persuaded in significant numbers into electric vehicles...told you it was bold.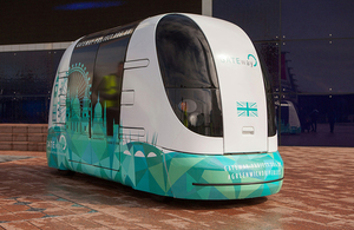 Councils told to 'join the conversation' on roads revolution
22/05/2018
The Local Government Association (LGA) has urged councils to grasp the opportunities offered by the technological revolution in road transport, warning that decisions taken now could have a 'profound effect' on communities of the future.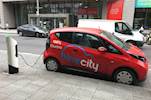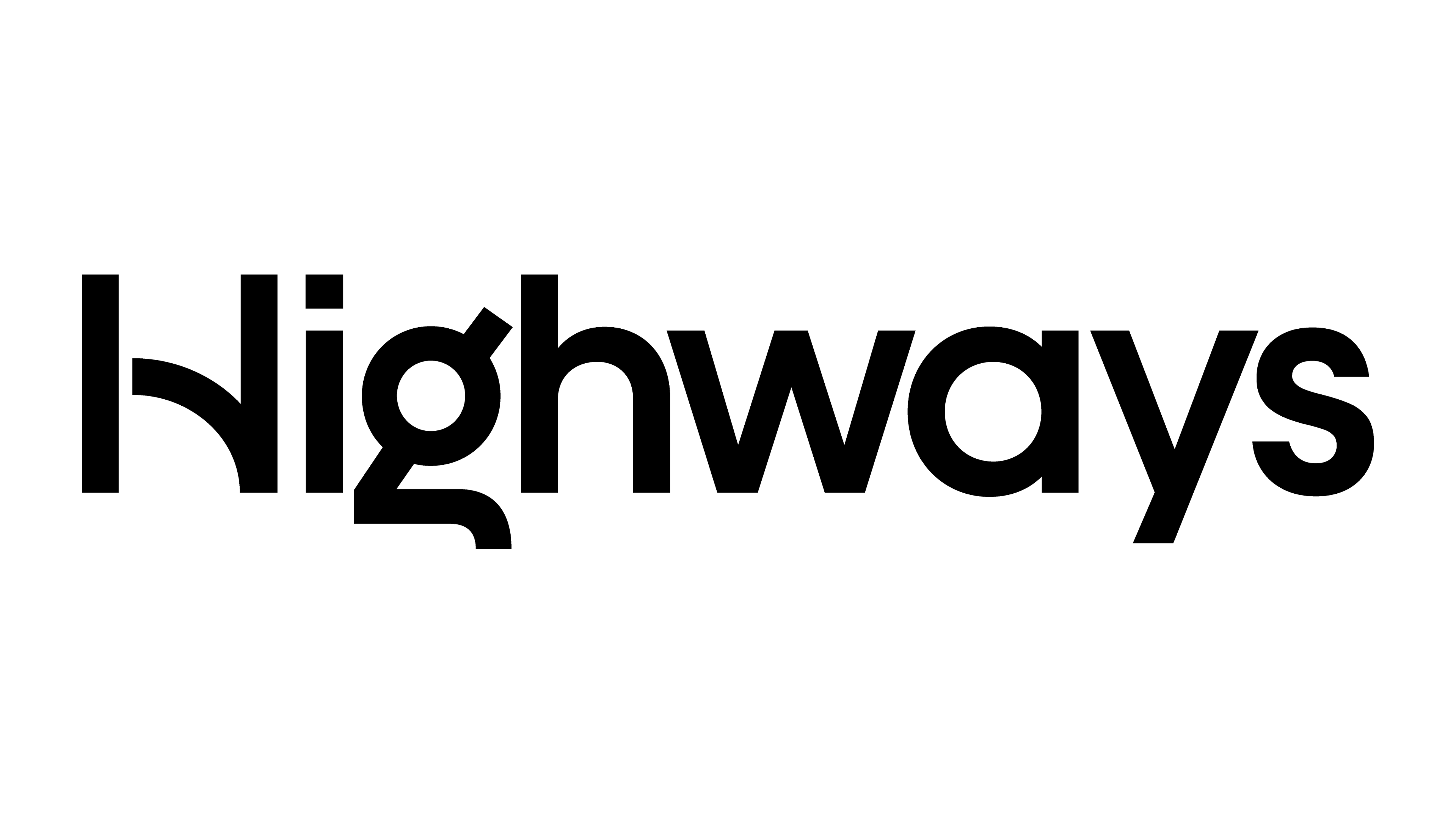 Comment: Public sector can power EV adoption
31/08/2017
Gareth Smith, category manager at ESPO (Eastern Shires Purchasing Organisation), discusses the role of the public sector in bringing about the switch to electric vehicles (EVs) and a new purchasing framework launched by his organisation to help drive this forward.