Article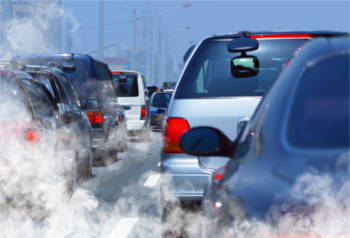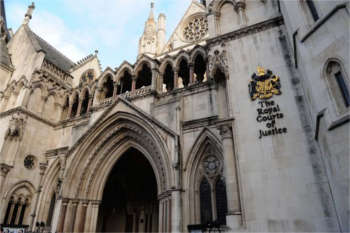 Amey set for another legal showdown
30/07/2018
Amey is set for another showdown with a major council after partially winning an early round in a legal battle with West Sussex County Council.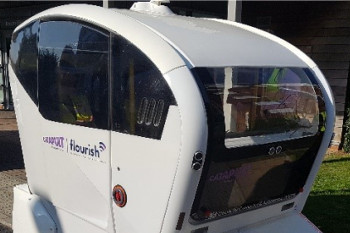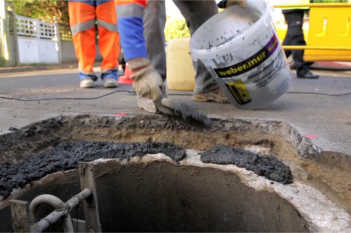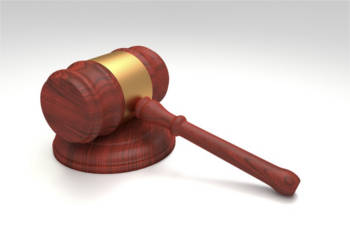 Legal analysis: Dealing with the inevitable
18/04/2019
Penny Simmons and Chris Thomas from award-winning international infrastructure law firm Pinsent Masons LLP outline the latest consultation proposals for changes to tax rules relating to personal services companies (PSCs) and the steps businesses should be taking to mitigate their increased tax and HR risks.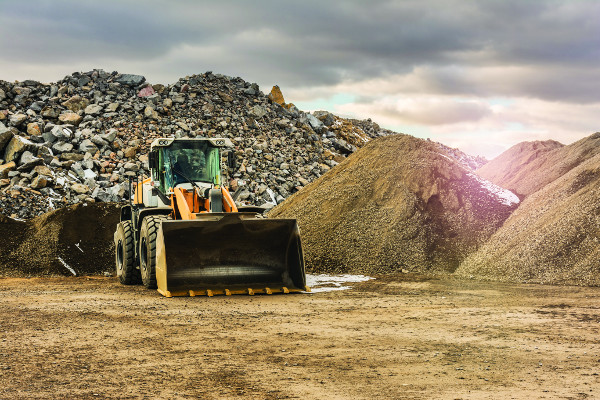 Legal: The best option on aggregate
30/05/2019
Steven Porter, Alastair Dale and Jon Hart at award winning infrastructure law firm Pinsent Masons LLP highlight the recent review launched by the UK Government on the Aggregates Levy .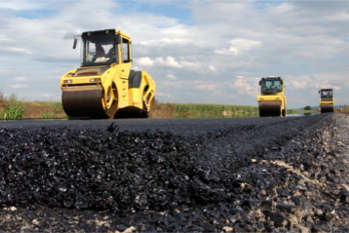 Legal: Being practical about practical completion
20/06/2019
Ava Zadkhorvash, Alastair Dale and Jonathan Hart of Pinsent Masons LLP take a look at a recent Court of Appeal decision and what this might mean for transport authorities and contractors.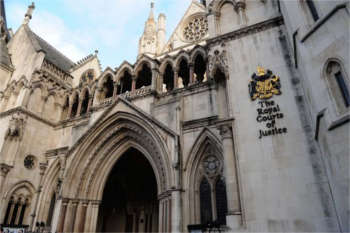 Significant legal finding on 'maintainable at public expense'
15/07/2019
A successful High Court appeal in a highways claim against Wigan Council has established an important point in case law - that if a highway authority built a highway, it counts as a 'highway maintainable at public expense' regardless of when or why it was built or designated a highway.