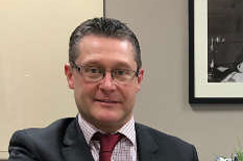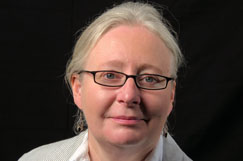 Big Interview: ITS UK's Jennie Martin
27/07/2020
Following the launch of the first ITS UK manifesto, secretary general Jennie Martin talks to Dominic Browne about horses and driverless cars, nudges over sticks and a future based more on intelligent networks than extra capacity.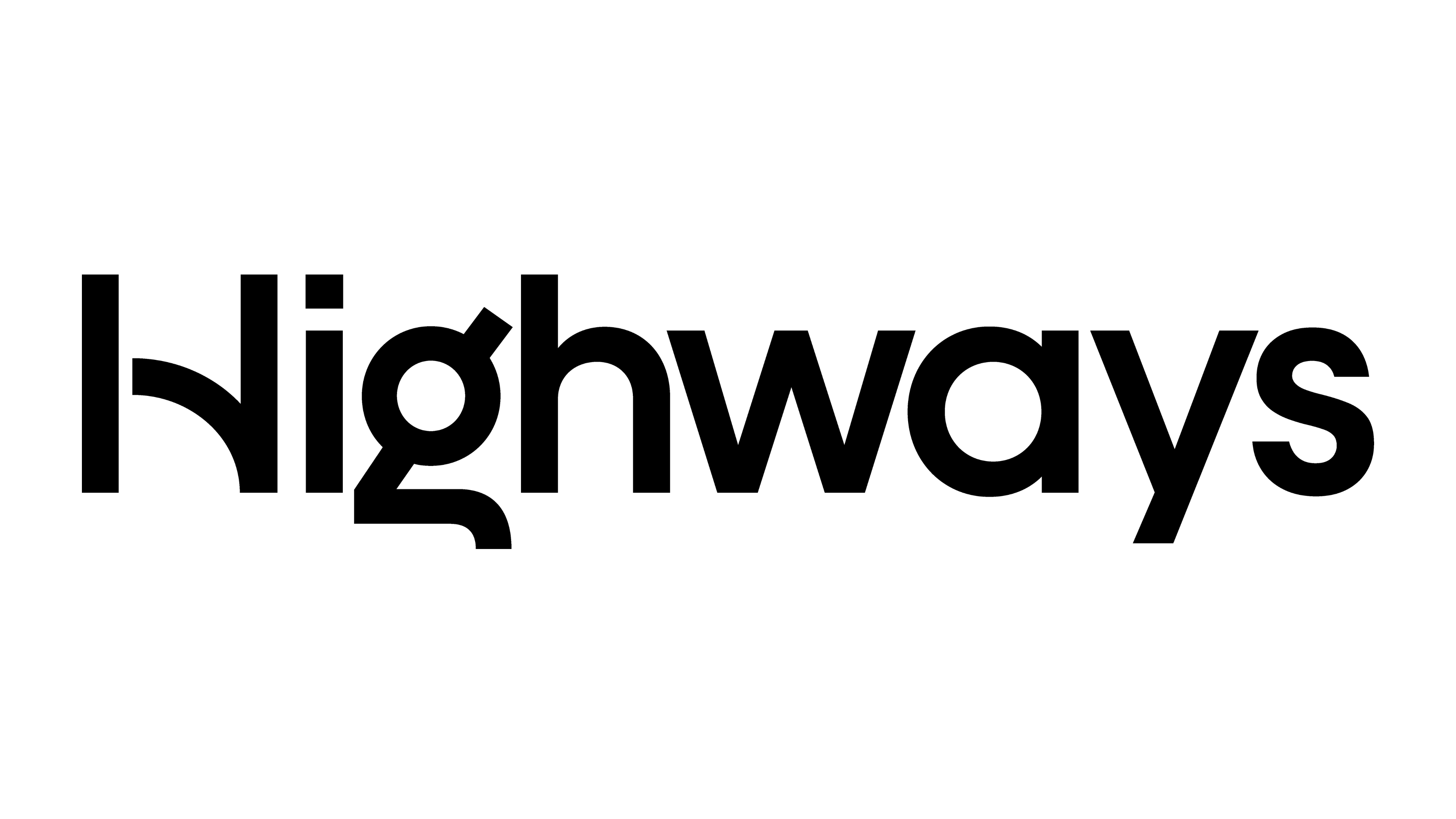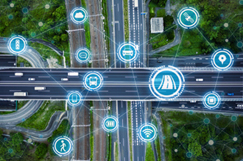 ITS UK's 10-point manifesto
13/07/2020
The UK's Intelligent Transport Society, ITS (UK), has released a 10-point manifesto setting out its commitments to the transport technology sector and the travelling public.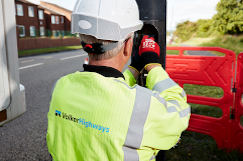 New survey shows ITS puts brave face on the crisis
08/04/2020
A quarter of the private sector membership of ITS (UK) has reported the coronavirus crisis has already had 'a significant effect' on their businesses, with only one in ten saying it has had no effect yet.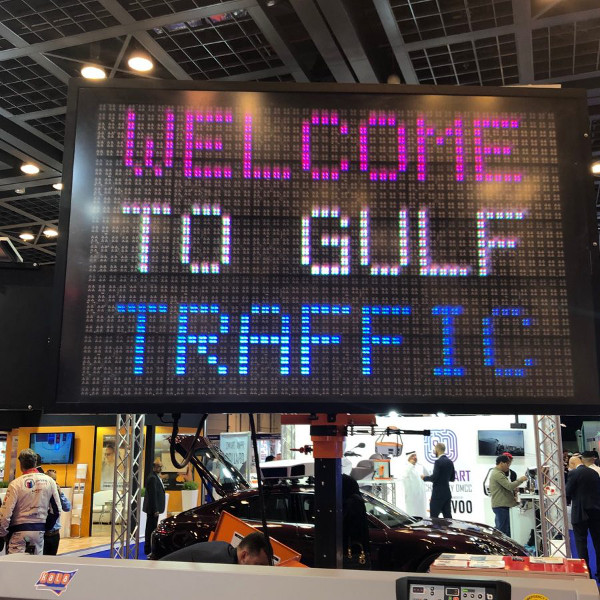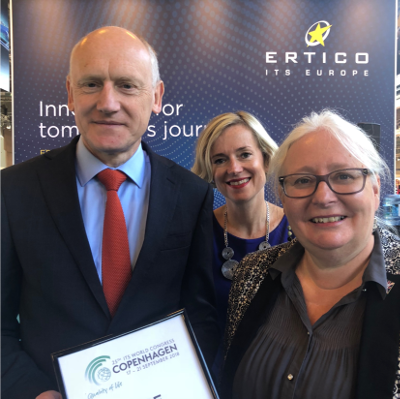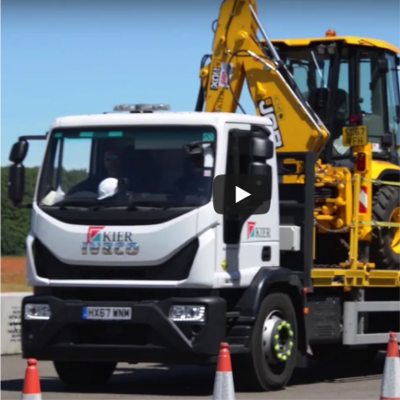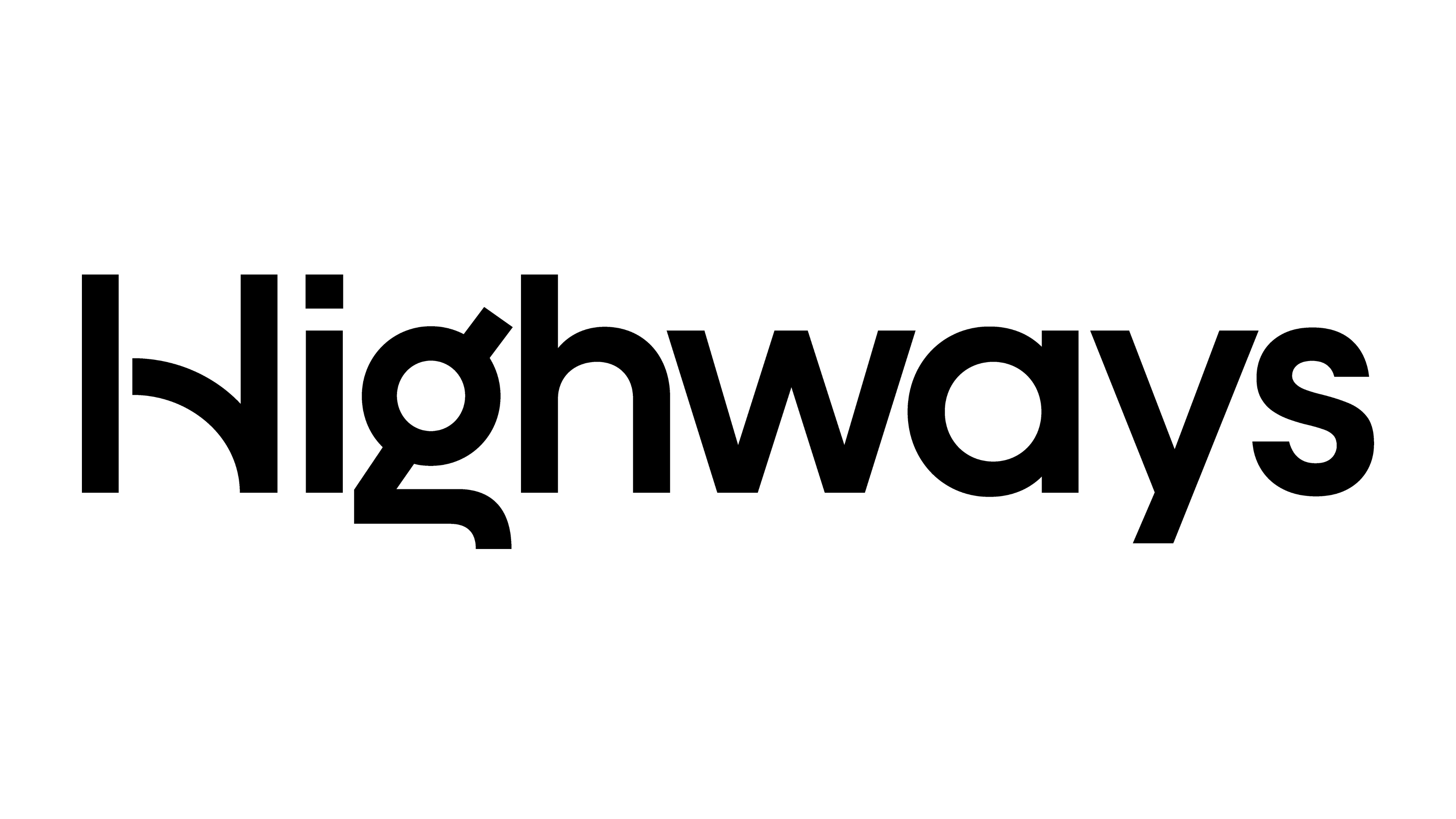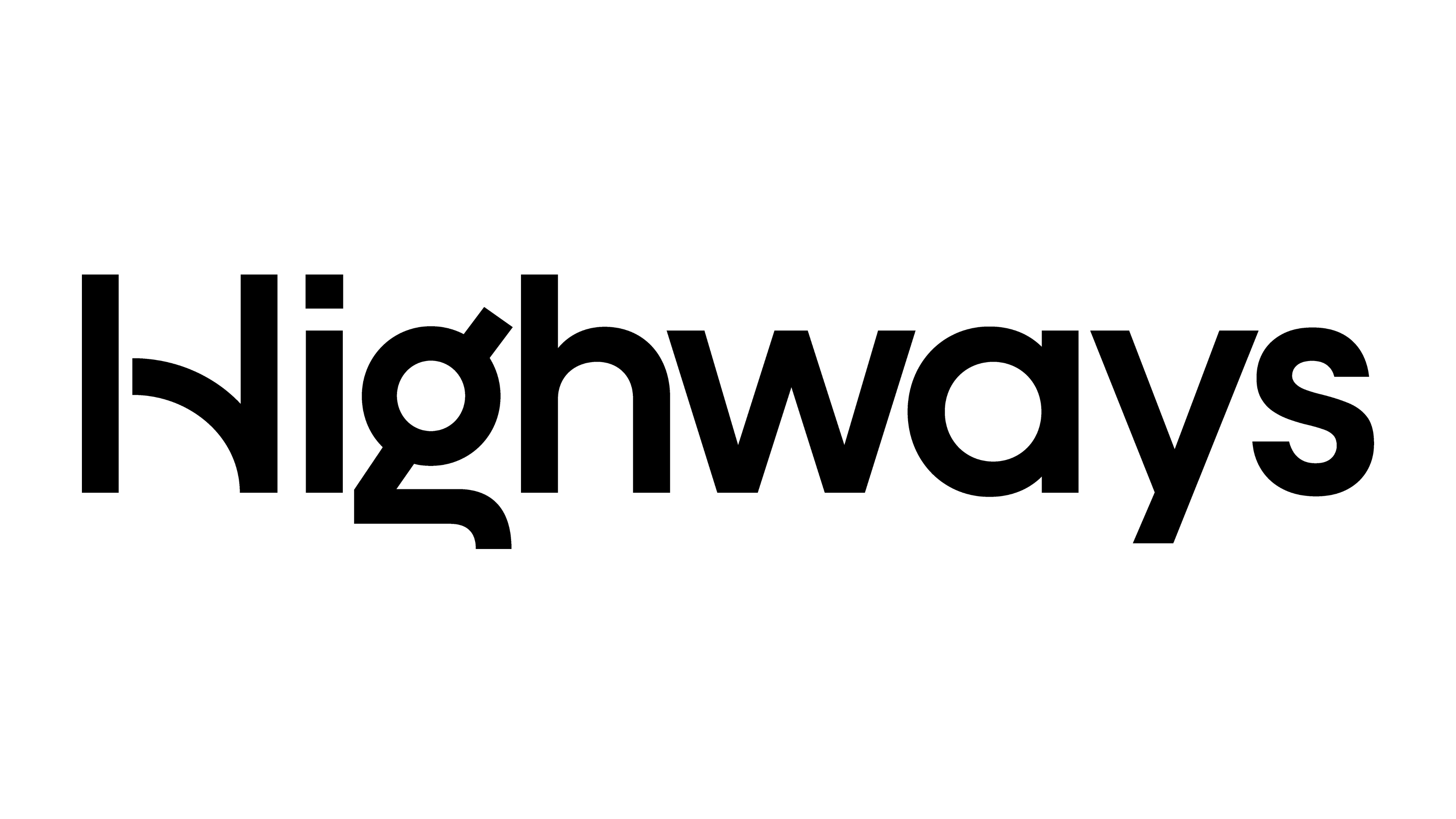 ITS (UK) to talk technology at Highways SIB
24/08/2016
ITS (UK) – the UK association for the promotion of intelligent transport systems – will lead a debate on the role of technology in helping to deliver the government's programme of investment in roads at this year's Highways SIB (Seeing is Believing).