The very latest edition of our Highways interactive media kit can always be found at commercial.highwaysmagazine.co.uk. This document is designed to be read online and the URL can be added to your Bookmarks/Favorites for future use. Please use the buttons supplied top and bottom throughout, or the < and > arrows either side of the page to navigate. Enjoy!
Any problems please email a.davies@hgluk.com.
Features
Highways Directory
Circulation/ABC Certification
NEW Digital Issue opportunities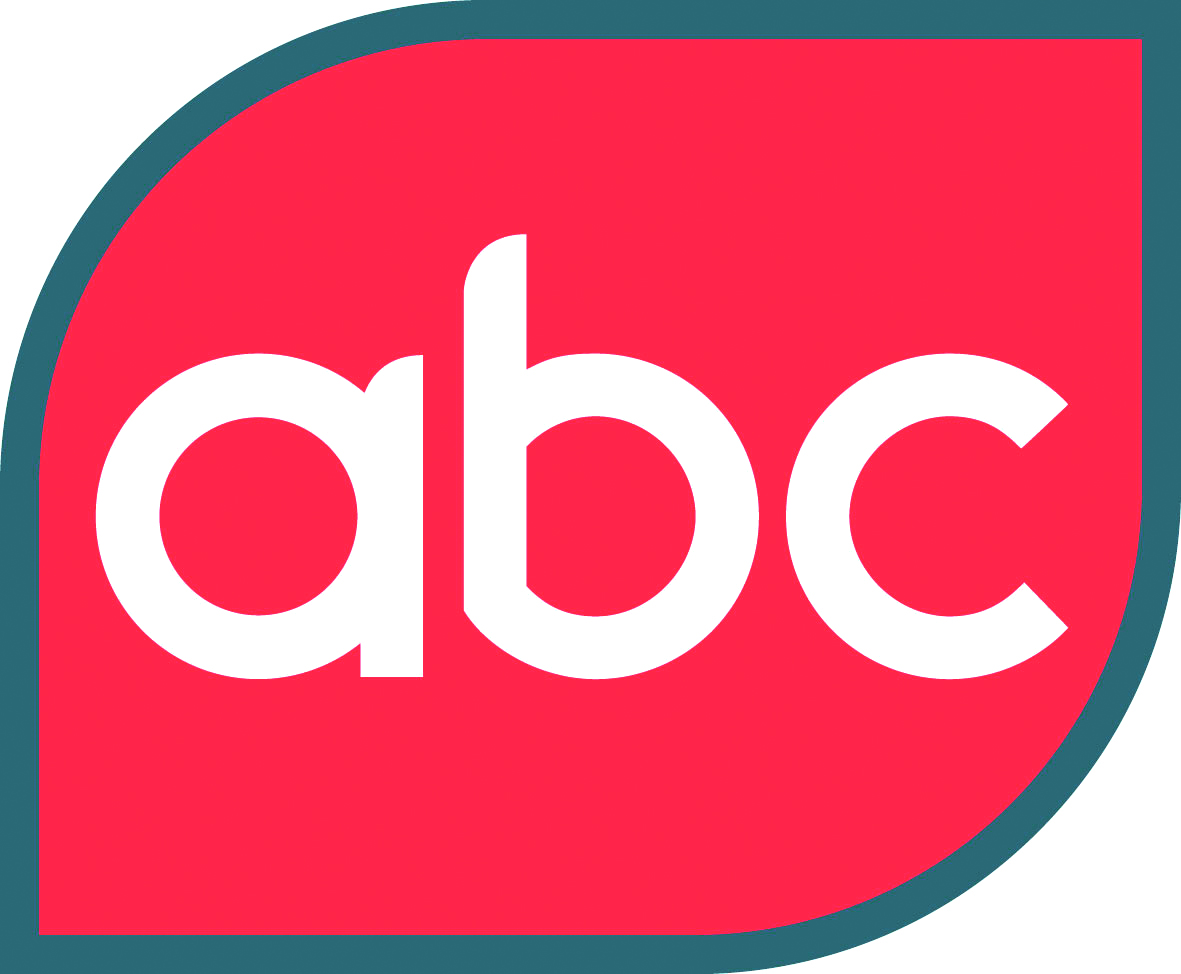 Access our full terms and conditions here
Highways on Fridays
Distributed to just over 11,000 requested recipients every Friday, Highways on Fridays was the first and now most widely referenced weekly news digest in the highways industry. Because of the editorial selections made each week and the targeted distribution list, Highways on Fridays achieves on average 3,533 opens each month.
Sent 50 times per year making 650,000 emails per annum sent.
Cost for advertising is £5,000 for the year.
Cost per email is approx. 0.0077 per email.
Highways Magazine website
With unique users up by 21%* over the previous year and great rates (below), what's stopping you advertising online with us?
Homepage lead banner - £800 per month
Side banner/box - £450 per month
To book, or for more details, please contact our Publications Manager Andy Davies or Sales Manager Tim Davies on 020 7973 4614 or 020 7973 6688 or email a.davies@hgluk.com or t.davies@hgluk.com.
Highways Jobs
To find out about our most cost effective recruitment solutions please contact Alex Lawrence today on 07518 900097 or 01625 614000 or email highwaysmagazine@spacehouse.co.uk.