Article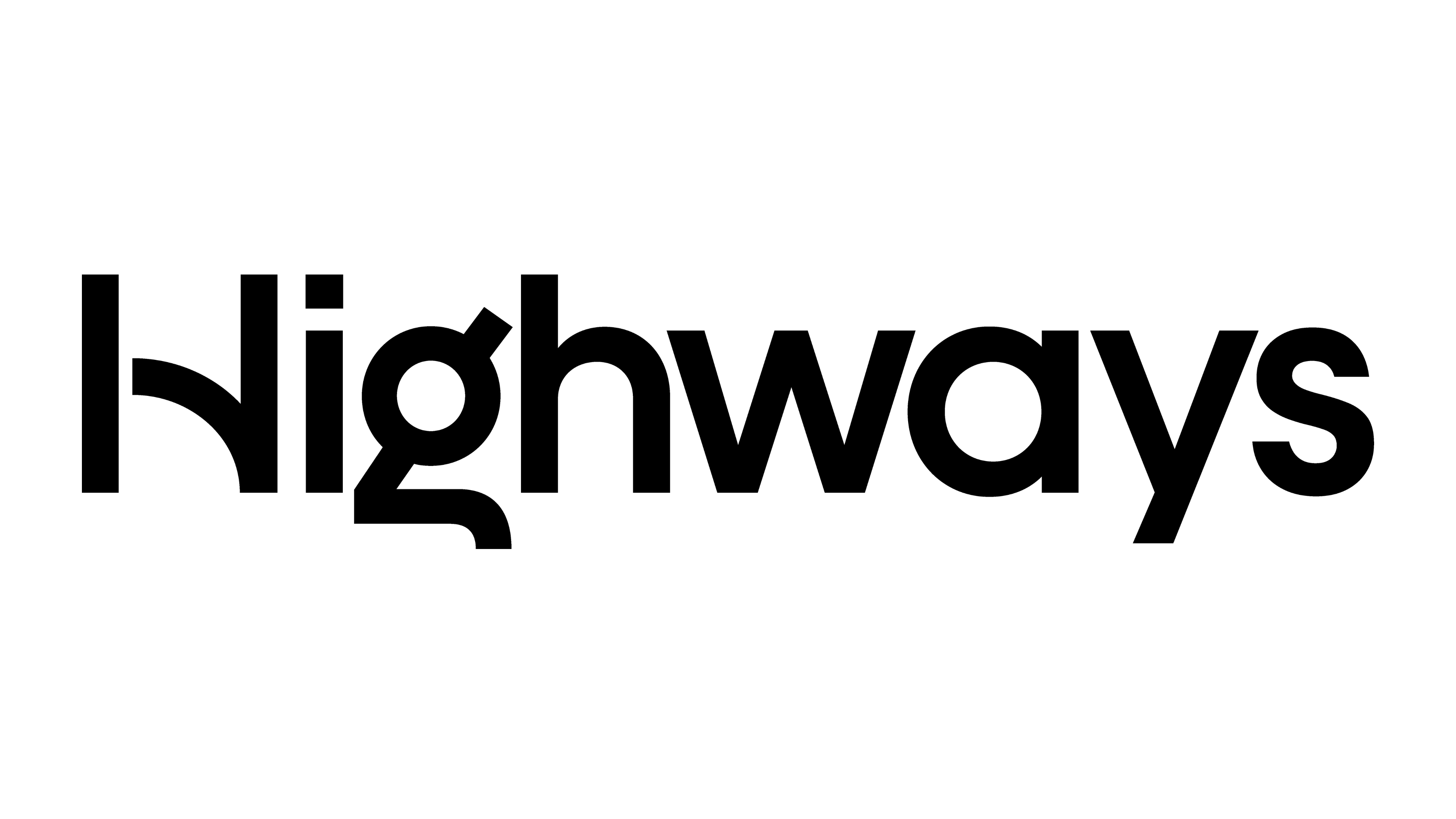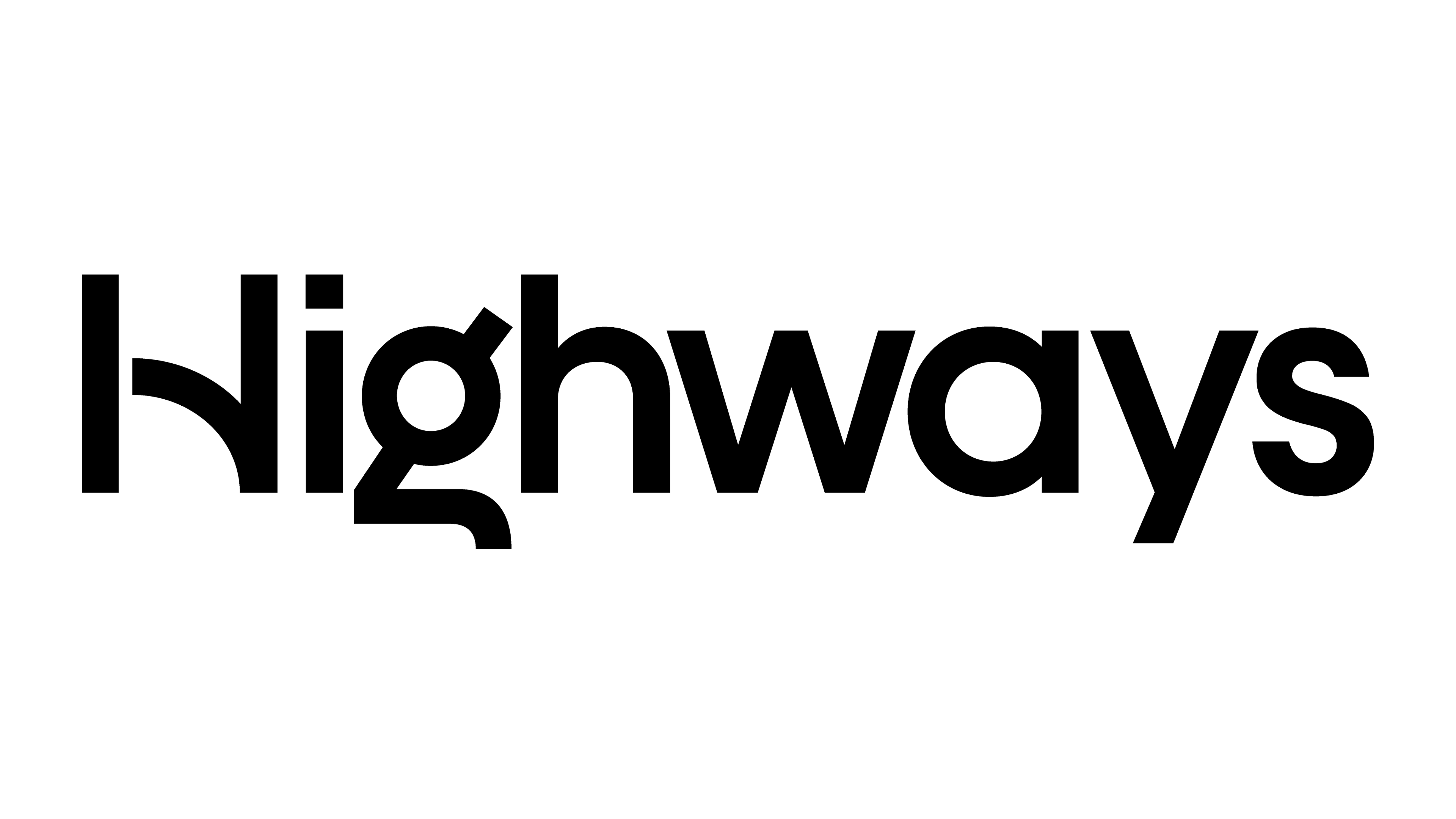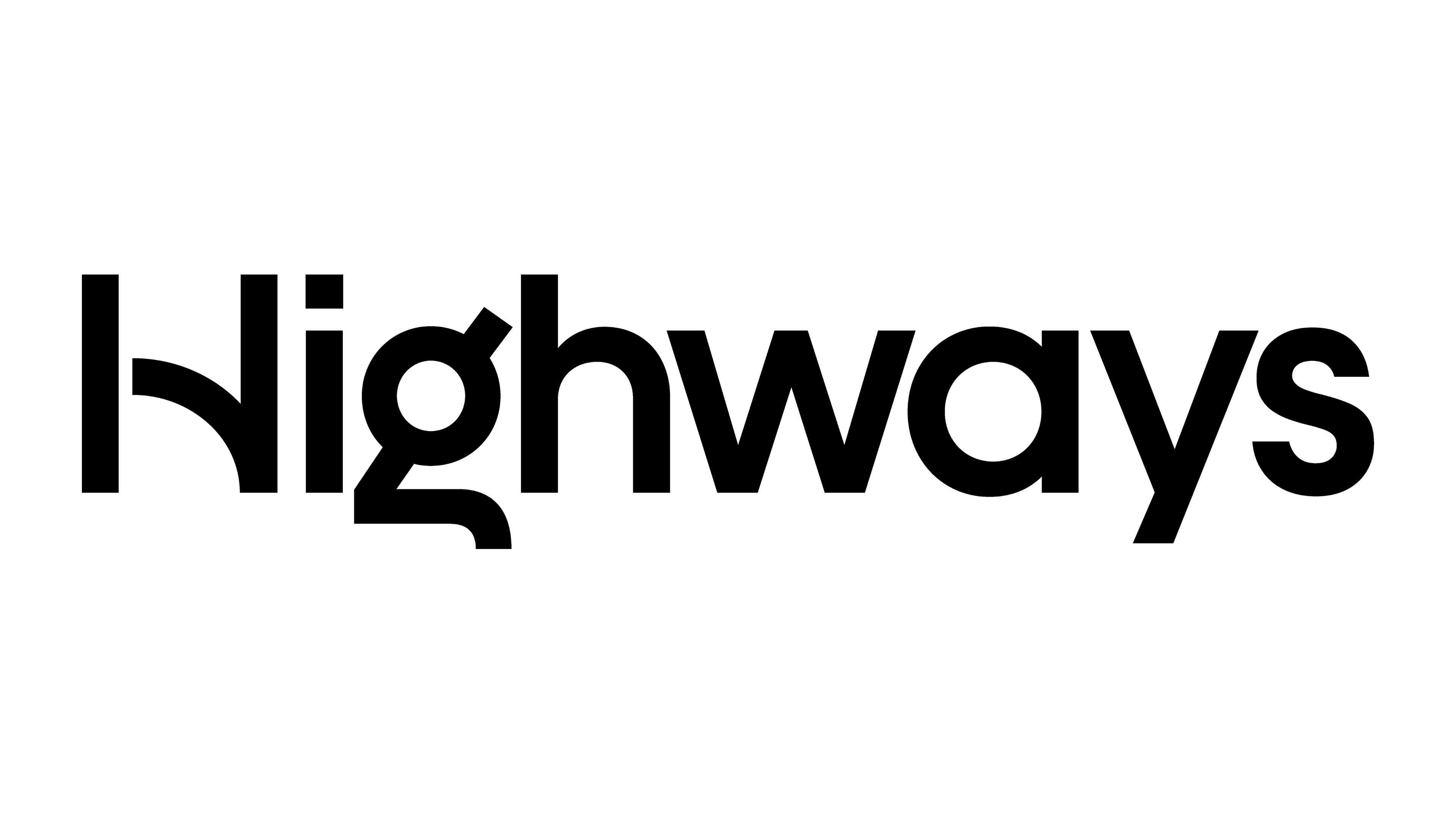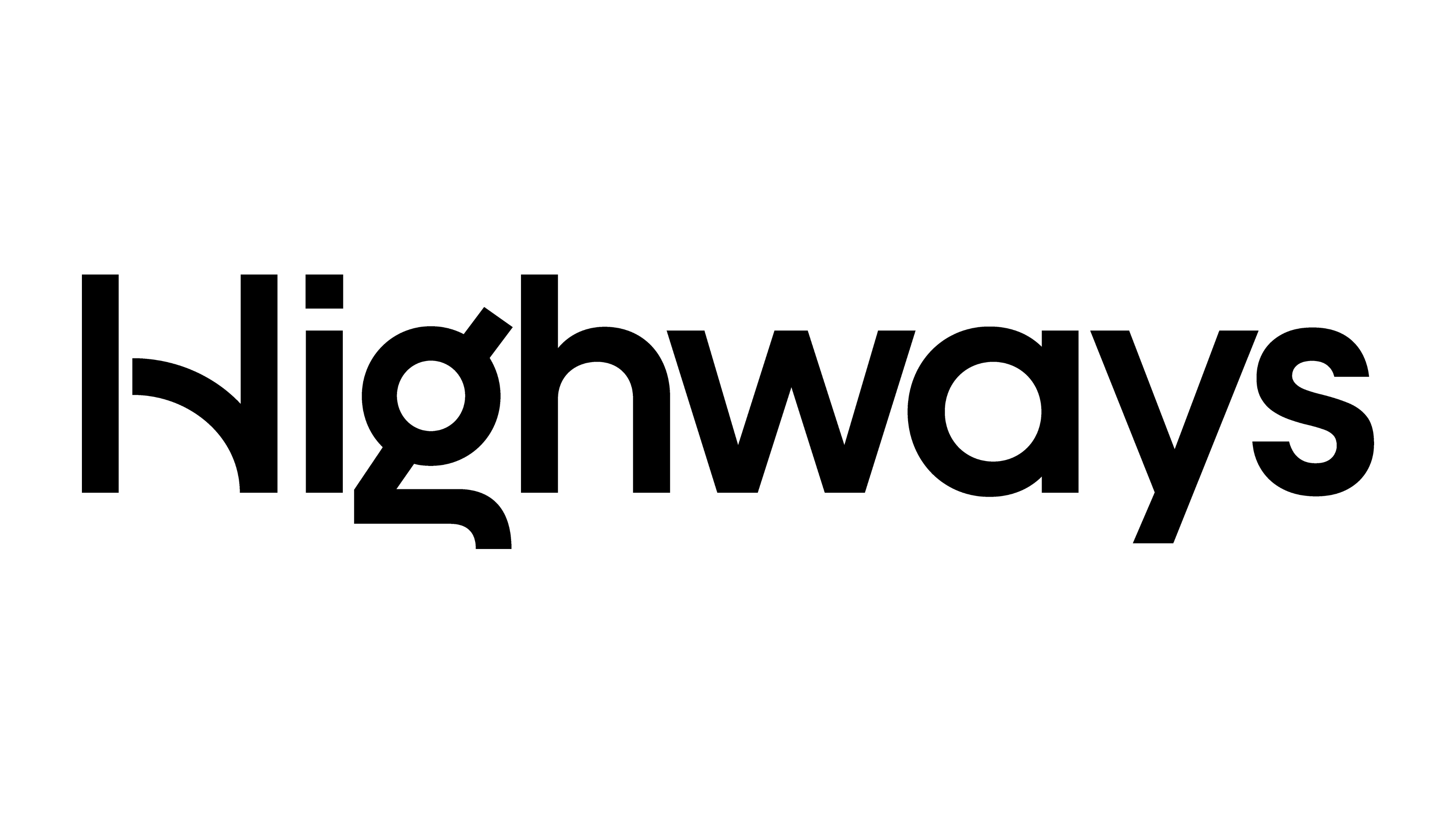 Exclusive: Local roads financial reporting set to be updated
25/08/2017
A potential update to the Chartered Institute of Public Finance and Accountancy's (CIPFA) Code of Practice on the Highways Network Asset could see a move to whole of government accounts (WGA) financial reporting for local roads, Highways understands.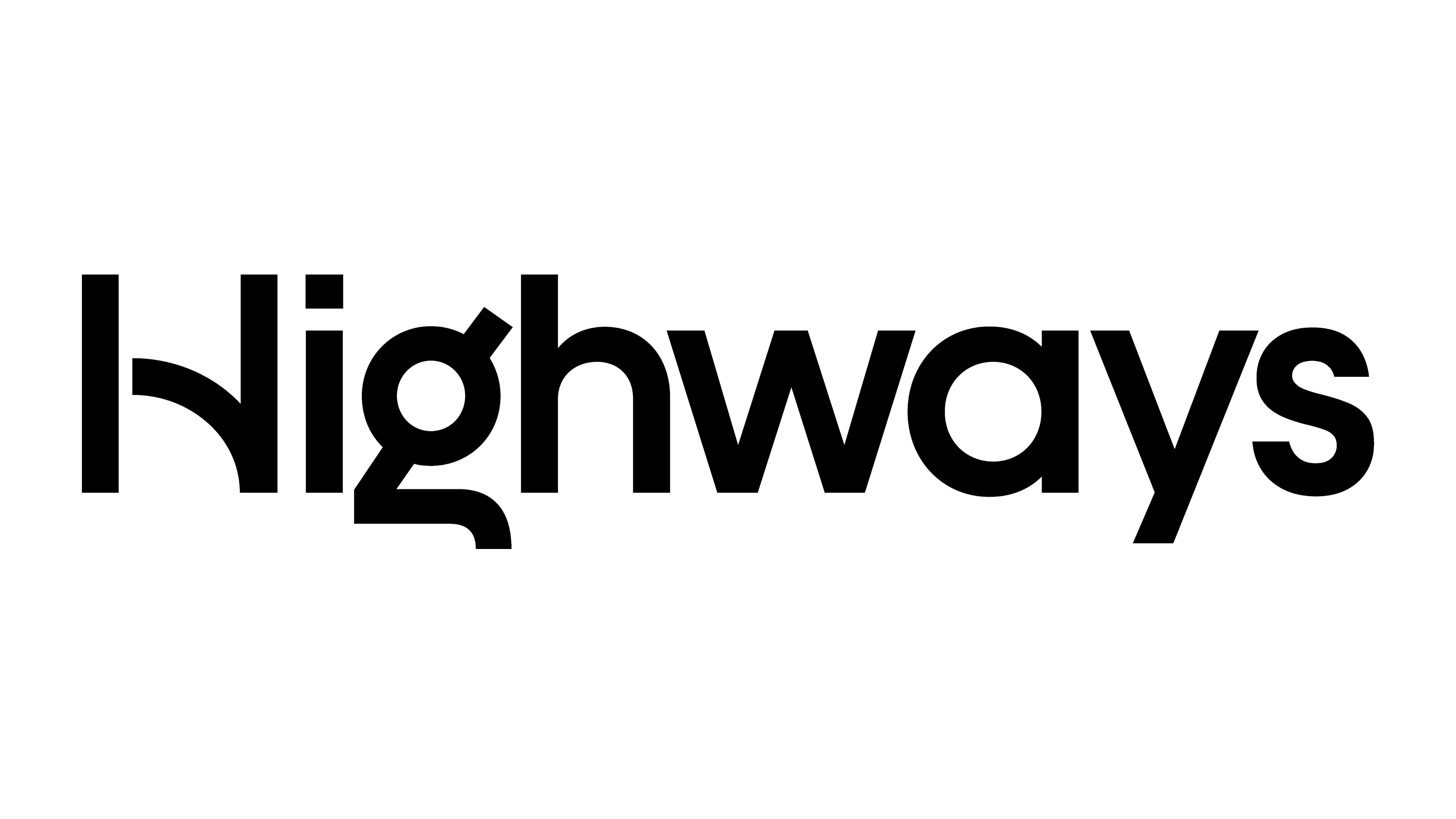 Exclusive: IHE eyes benefits of three-day forecasting
25/08/2017
Confidence in three-day weather forecasting has increased to such a degree that it could soon help save highways authorities significant amounts of cash on gritting runs and proactive winter service, Highways understands.
Monumental lighting 53% more efficient
25/08/2017
Technology used for architectural ornamental lighting, such as monuments, have been adapted for use on the strategic road network in a national first.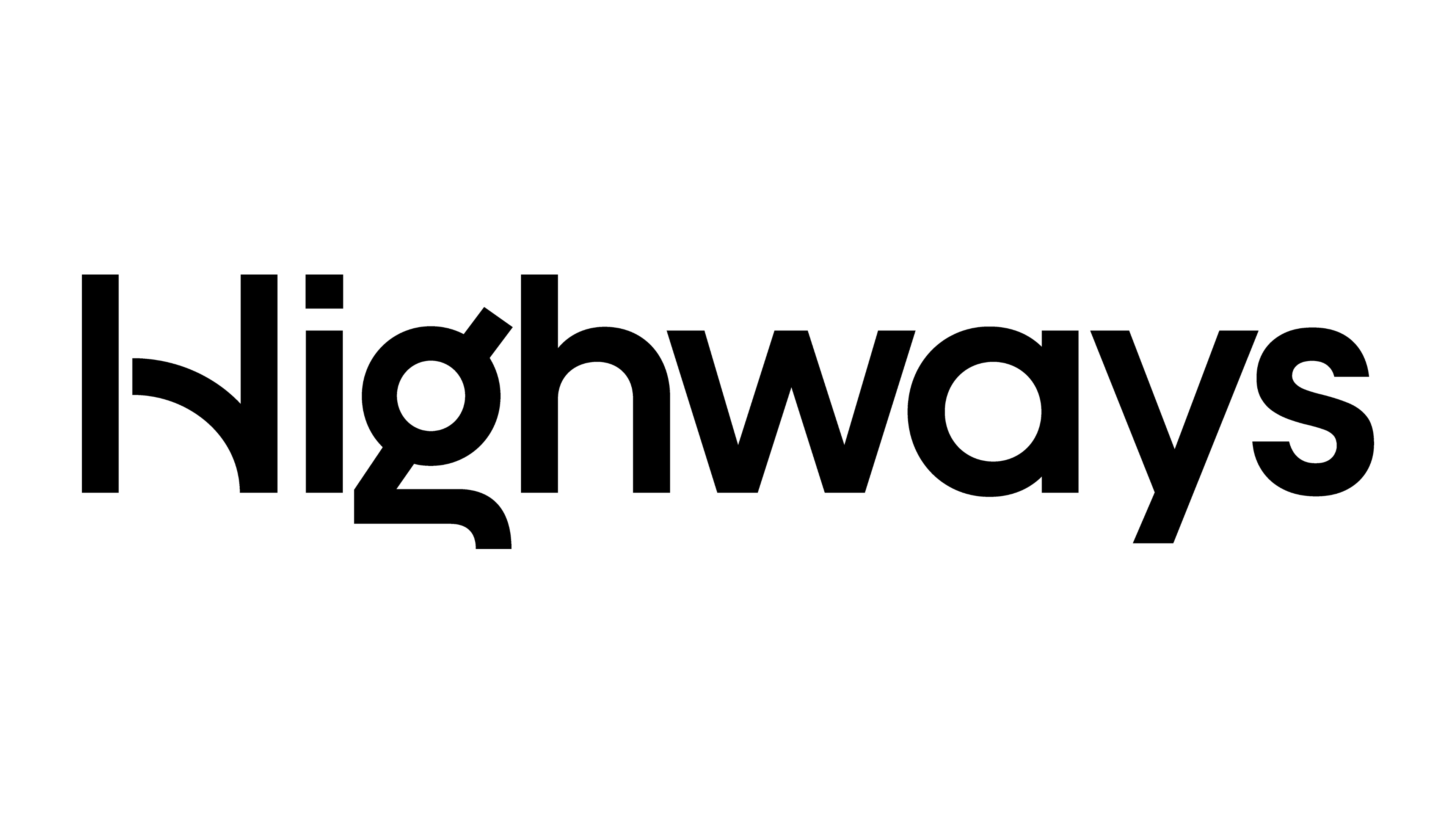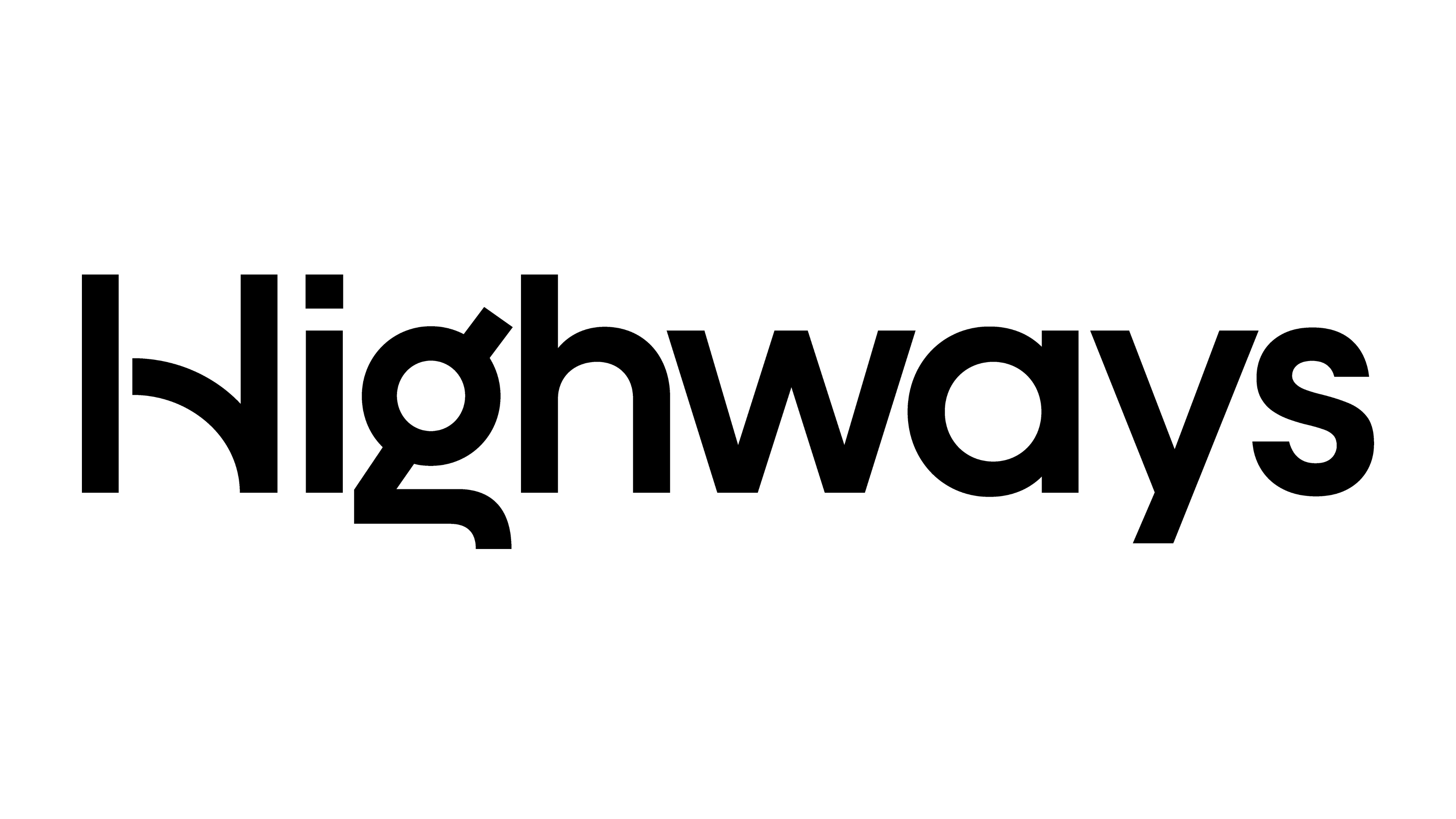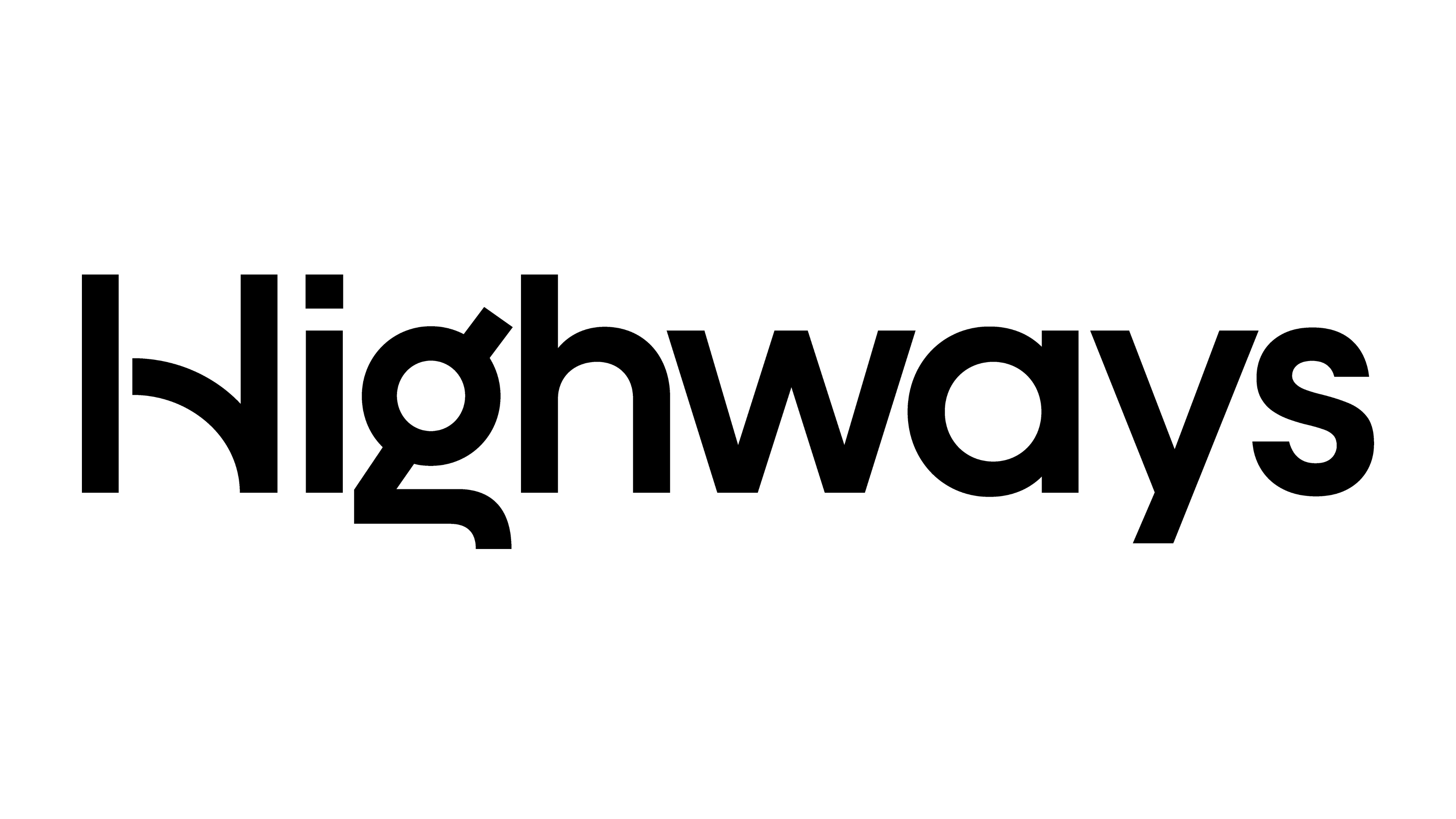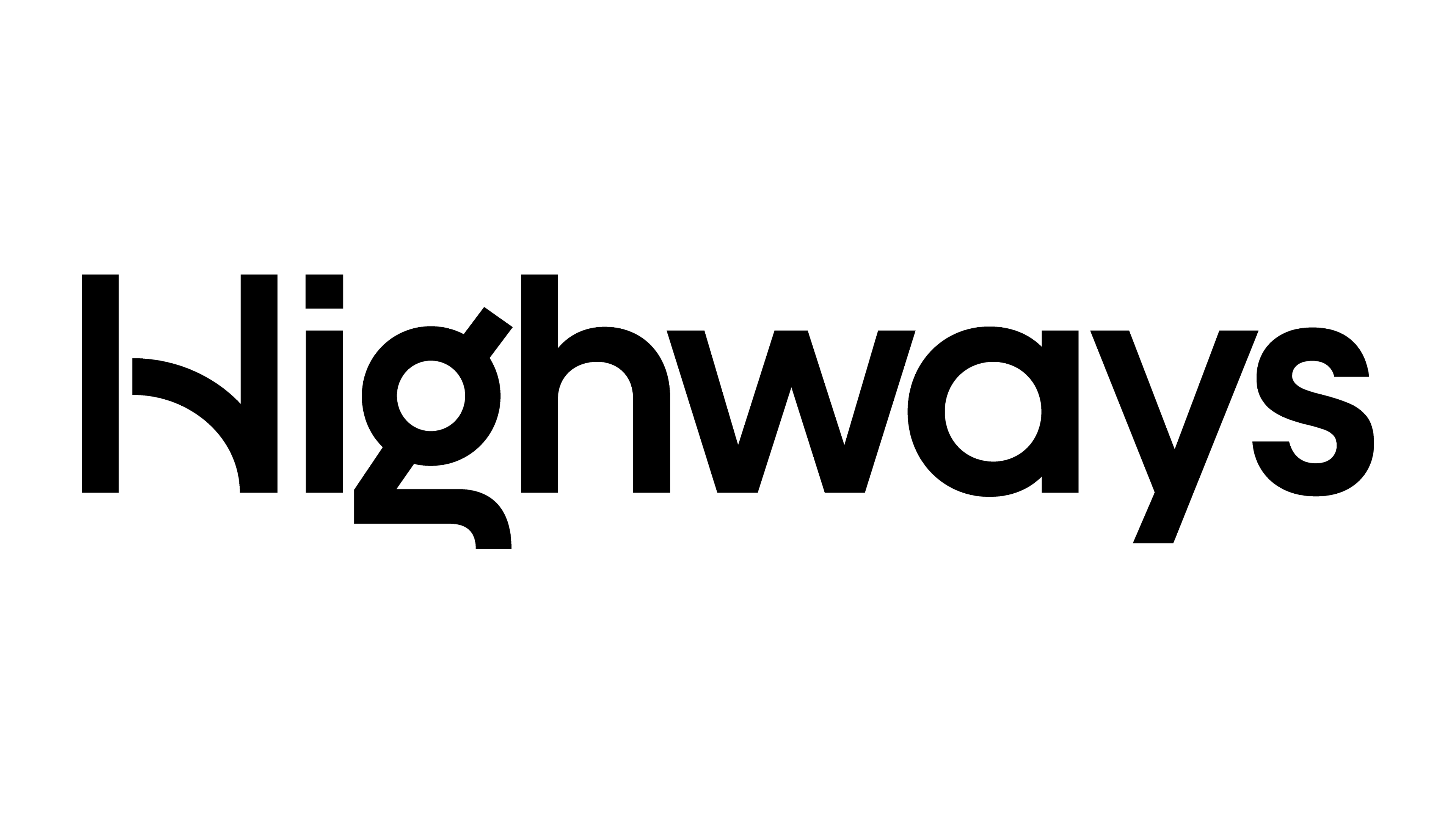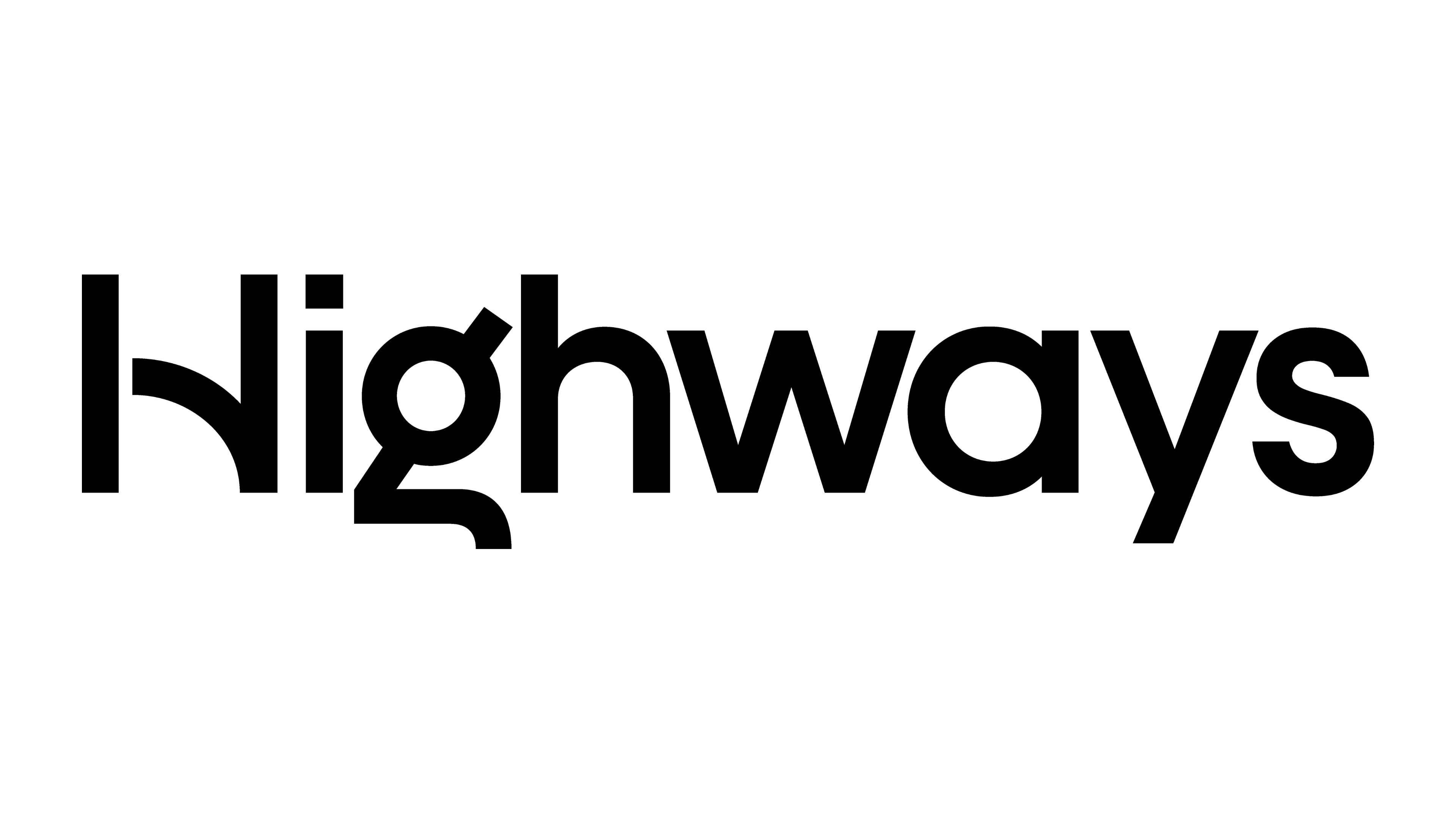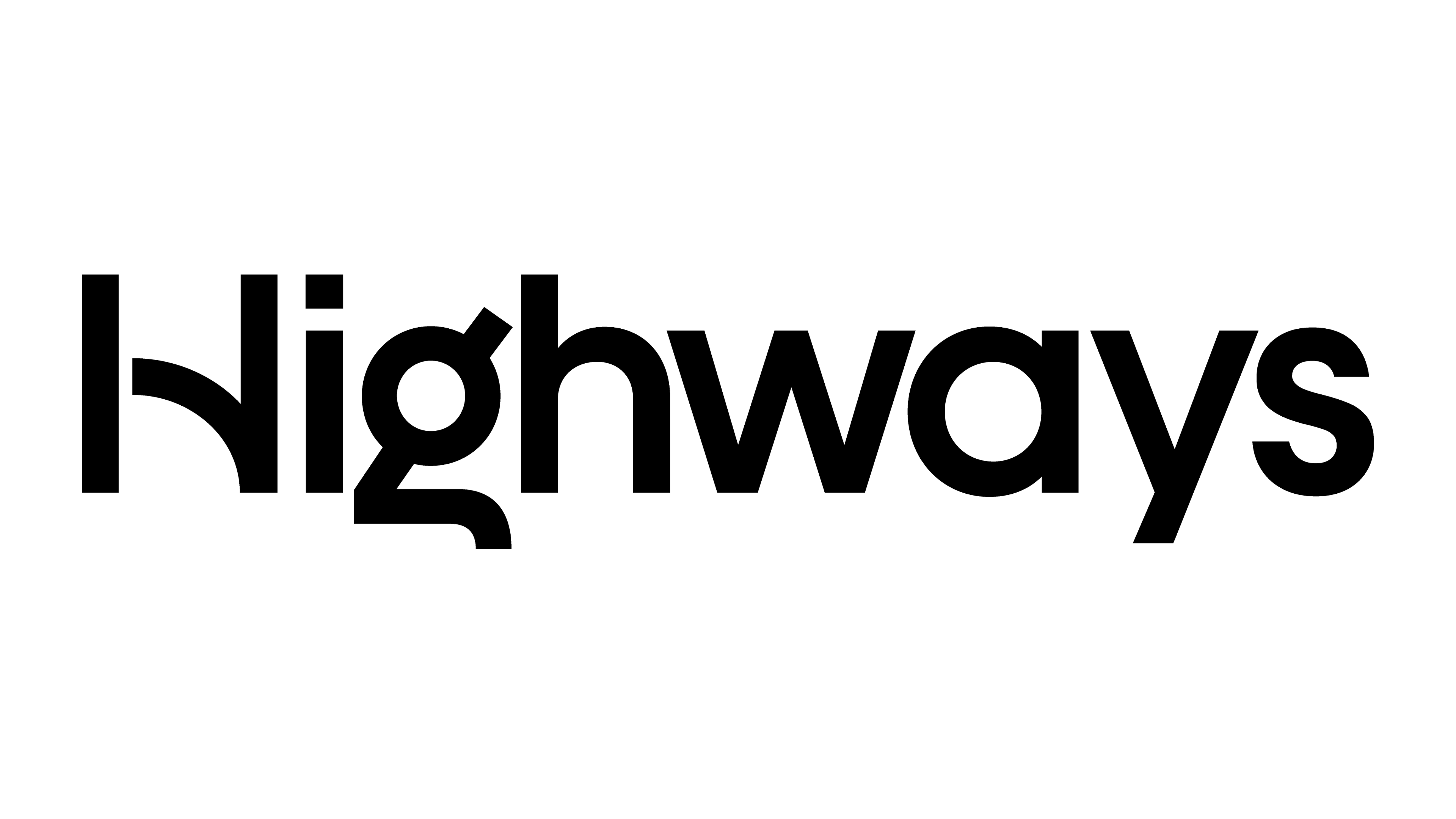 Ringway trials electric car charging from street lights
21/08/2017
Ringway is collaborating with the London Borough of Hounslow and supply chain partners in a unique trial of both electric vehicles and cutting-edge electric charging point technology that uses street lighting columns.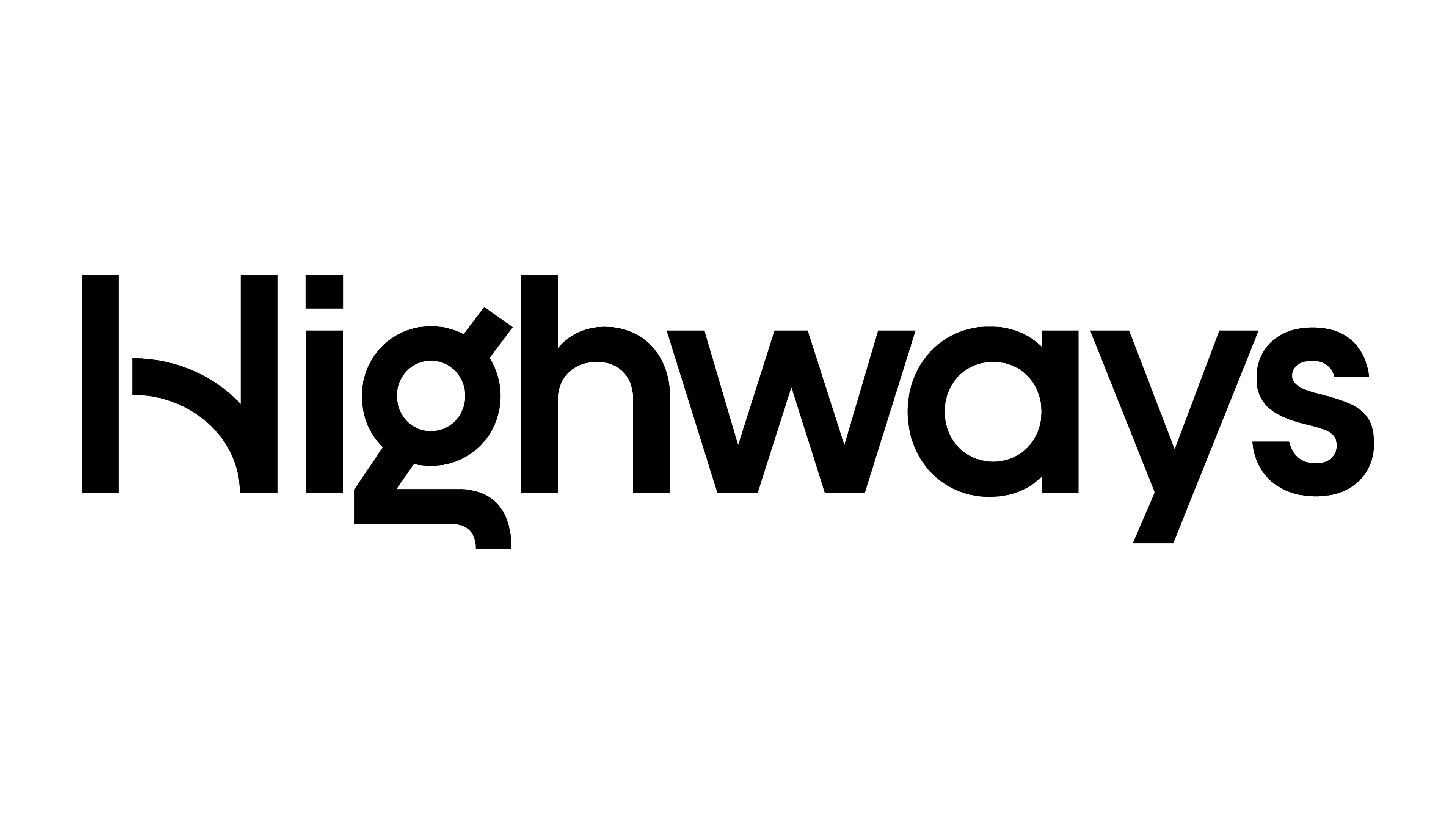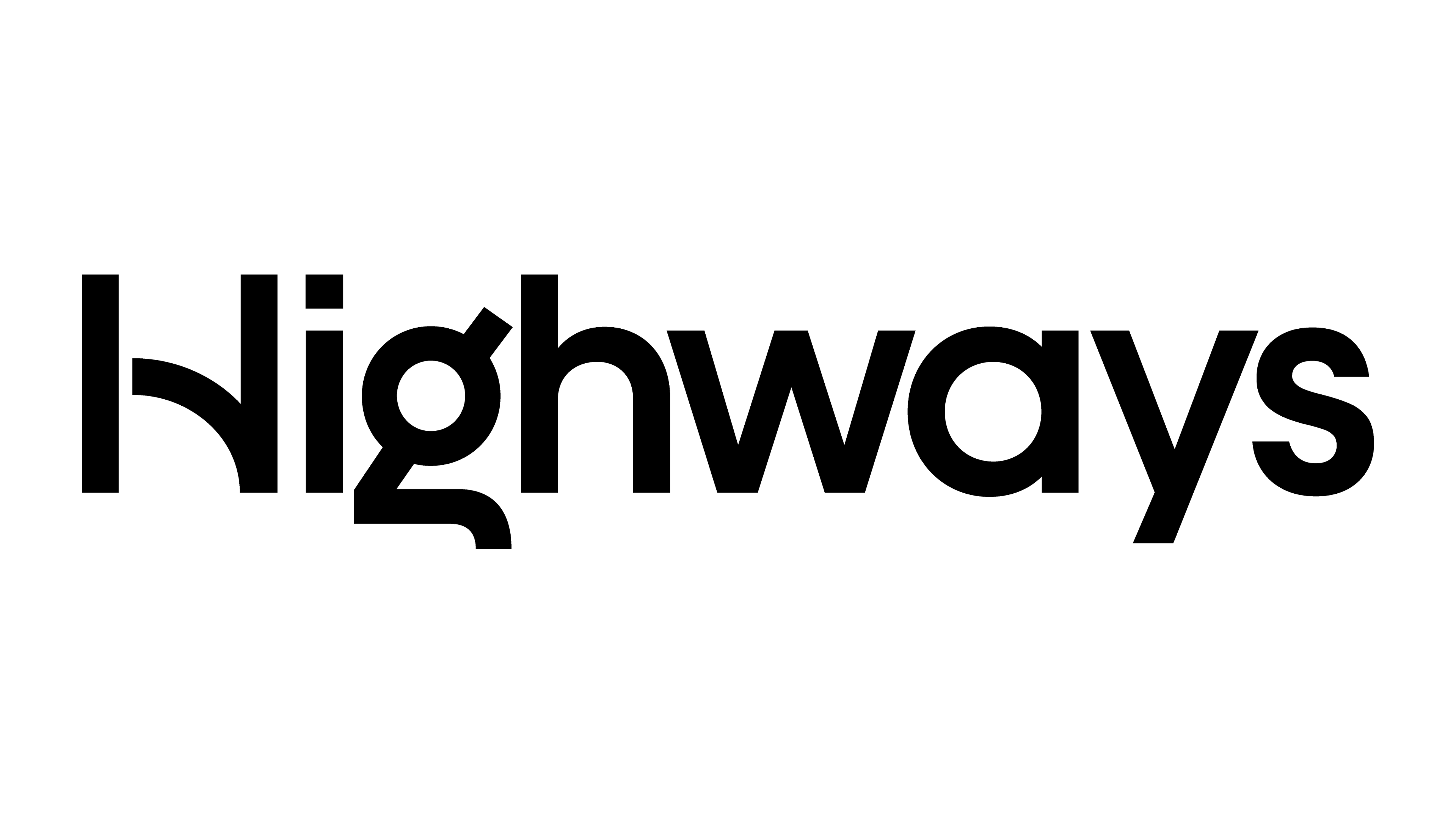 Comment: Code of Practice will cut ironwork costs
18/08/2017
Paul Thompson of Saint-Gobain PAM, explains why local authorities should use the Road Surface Treatments Association's (RSTA) new Code of Practice for Ironwork Installation and Refurbishment.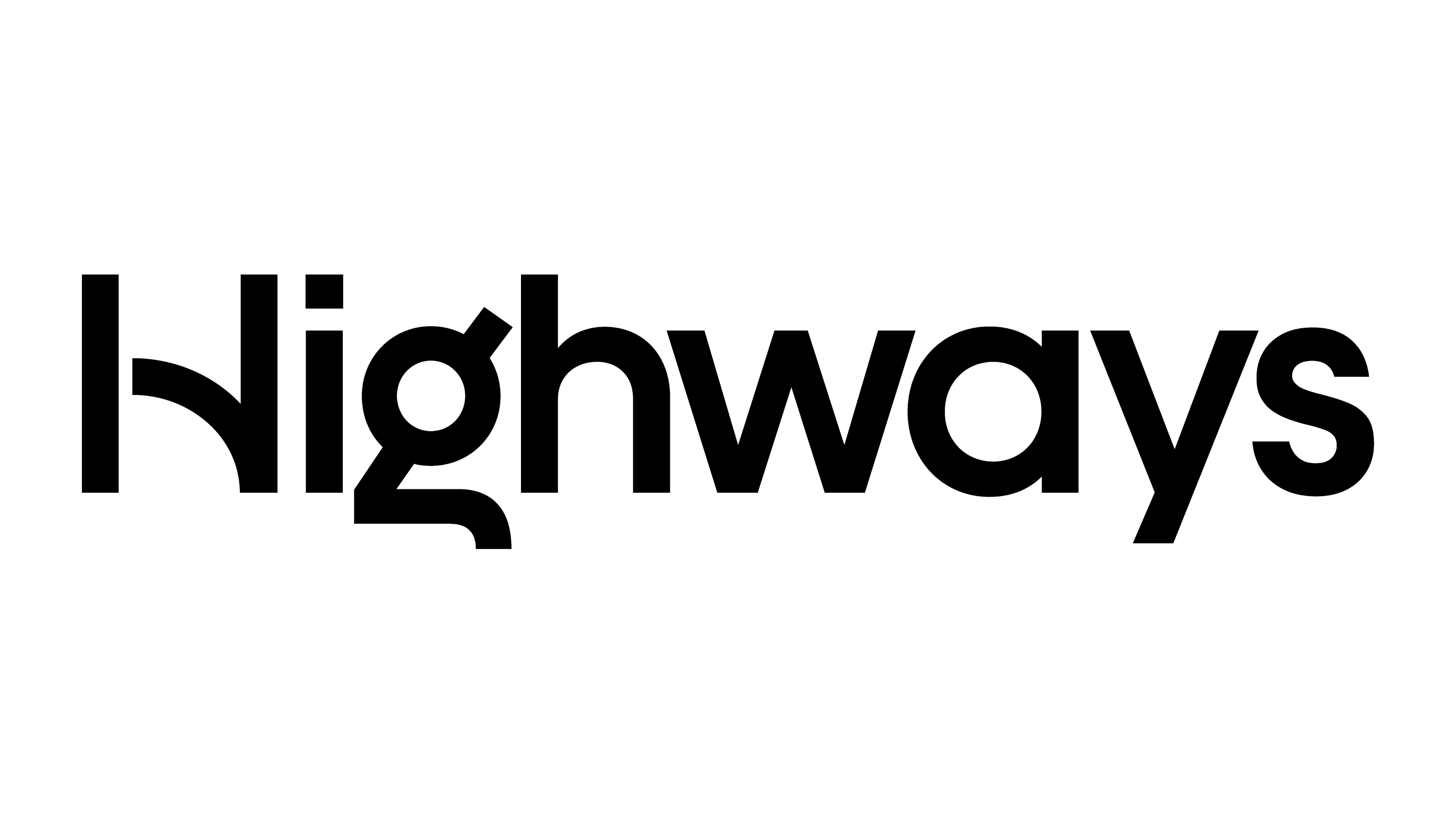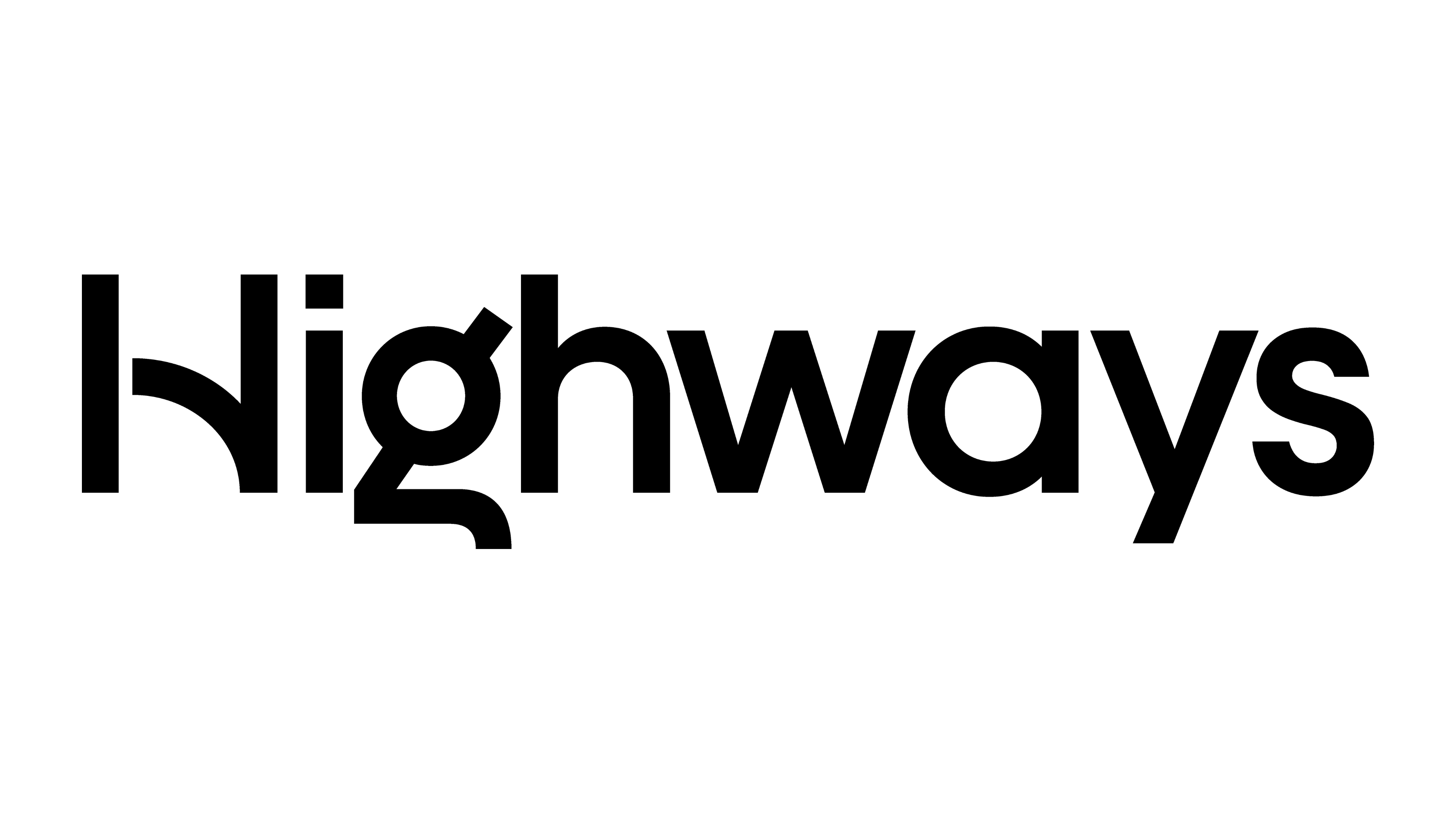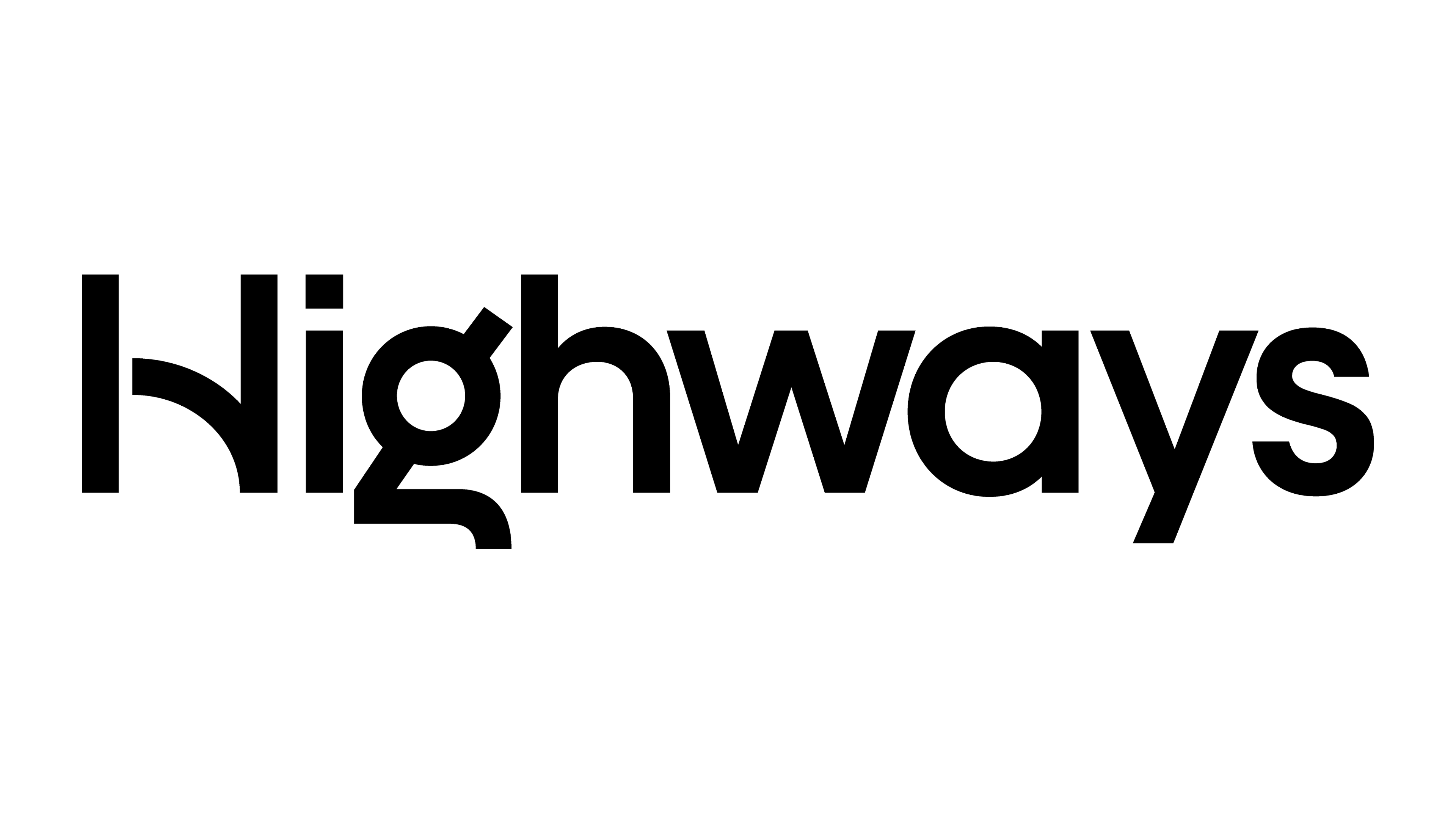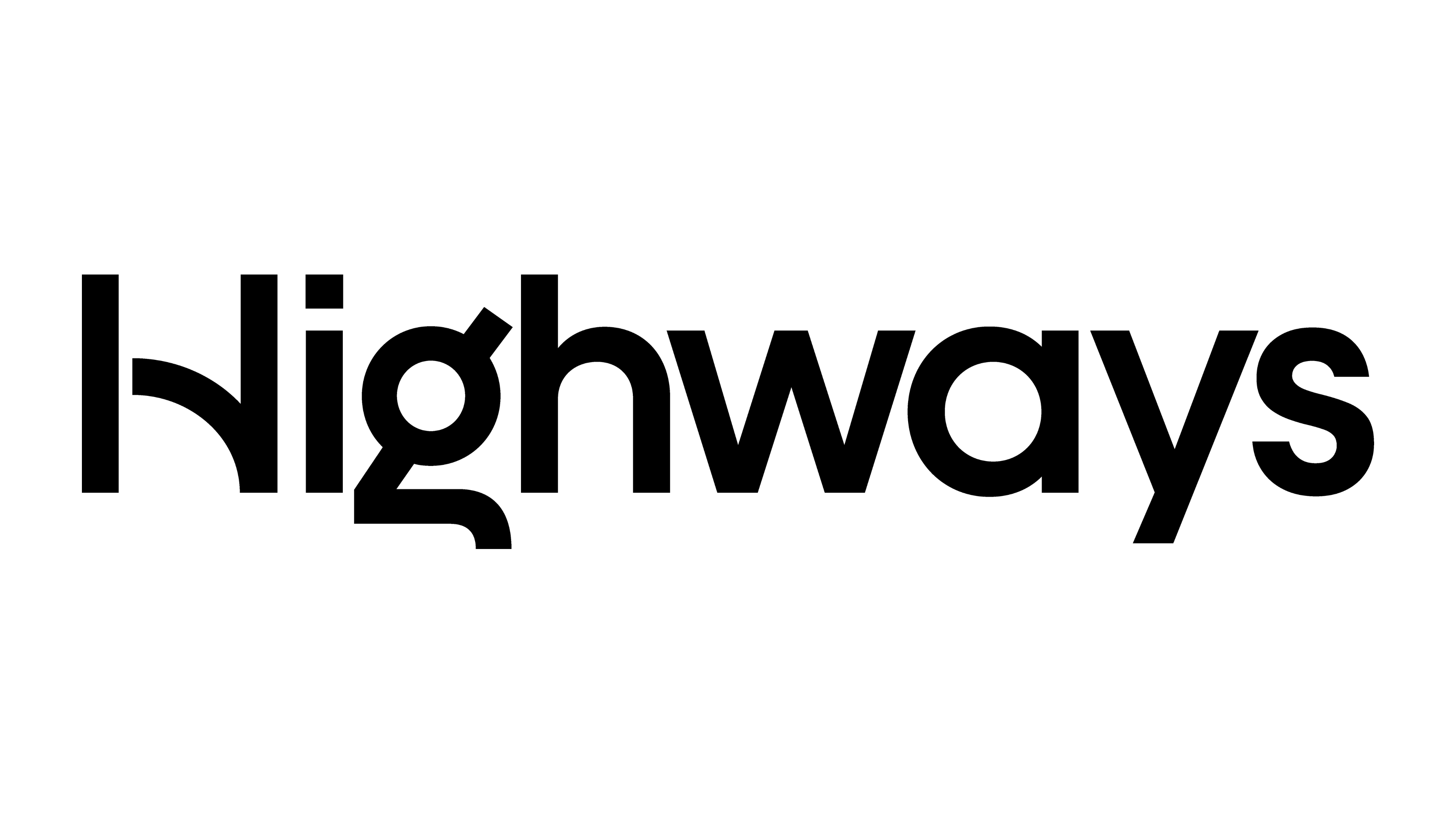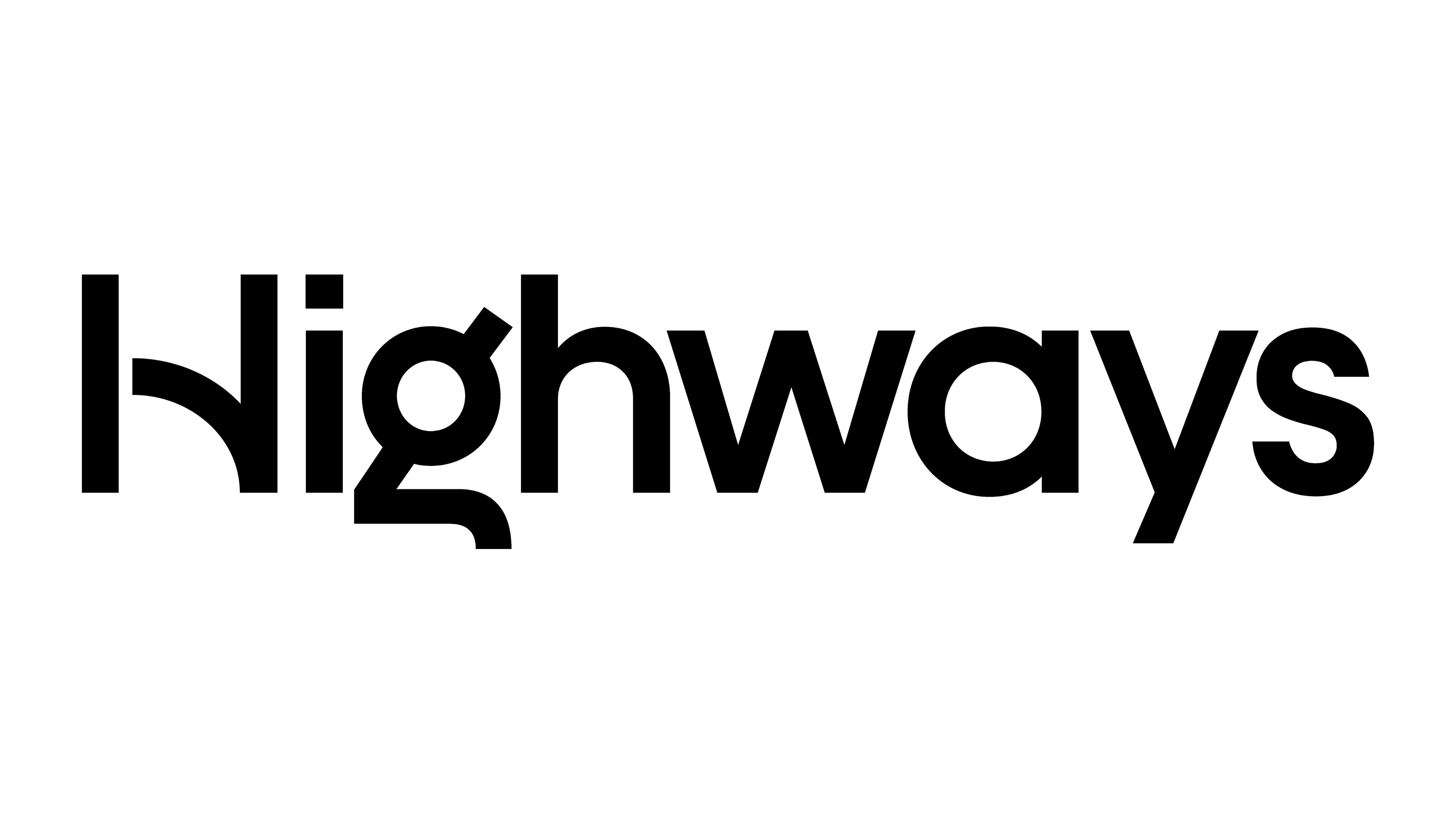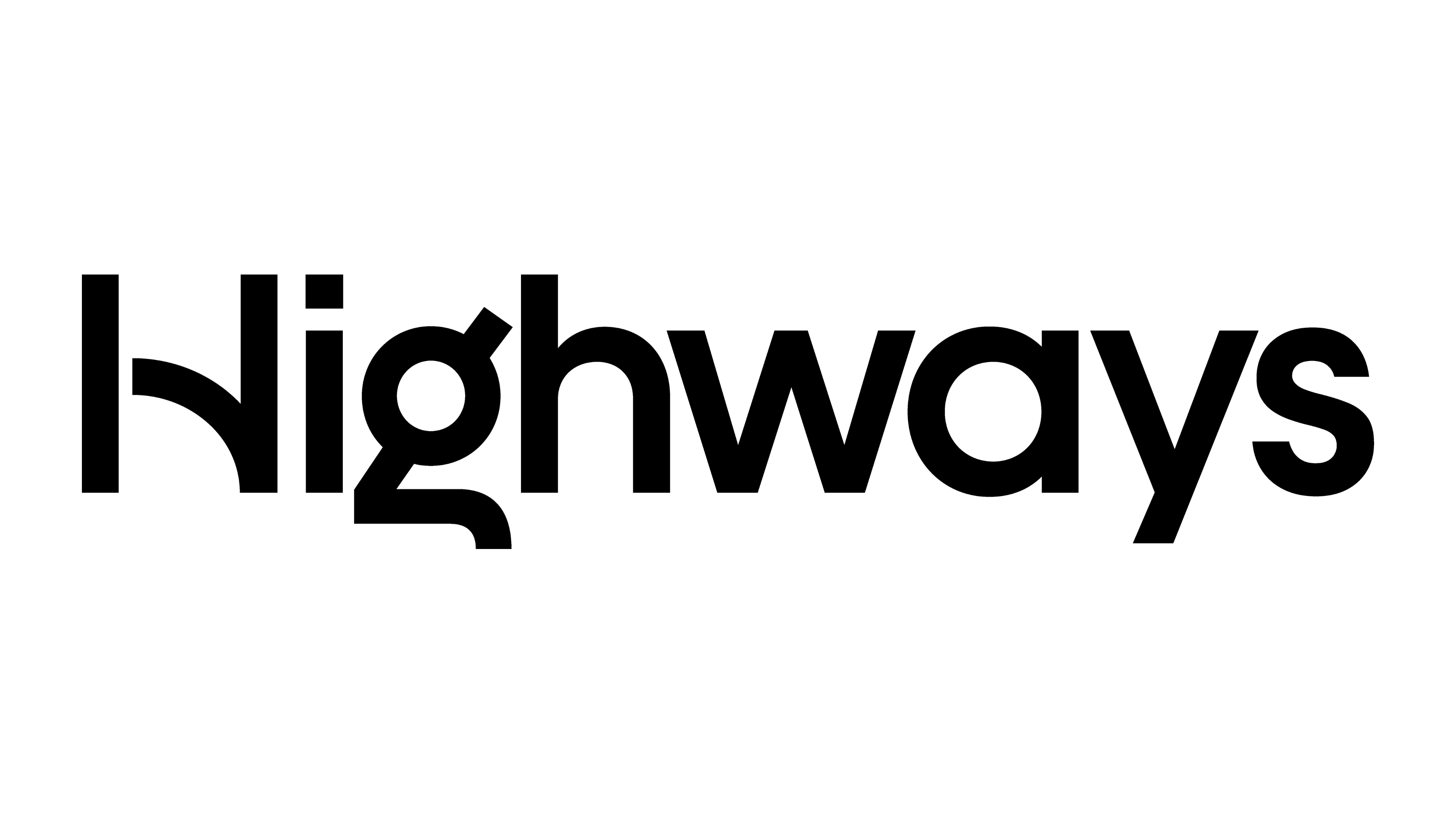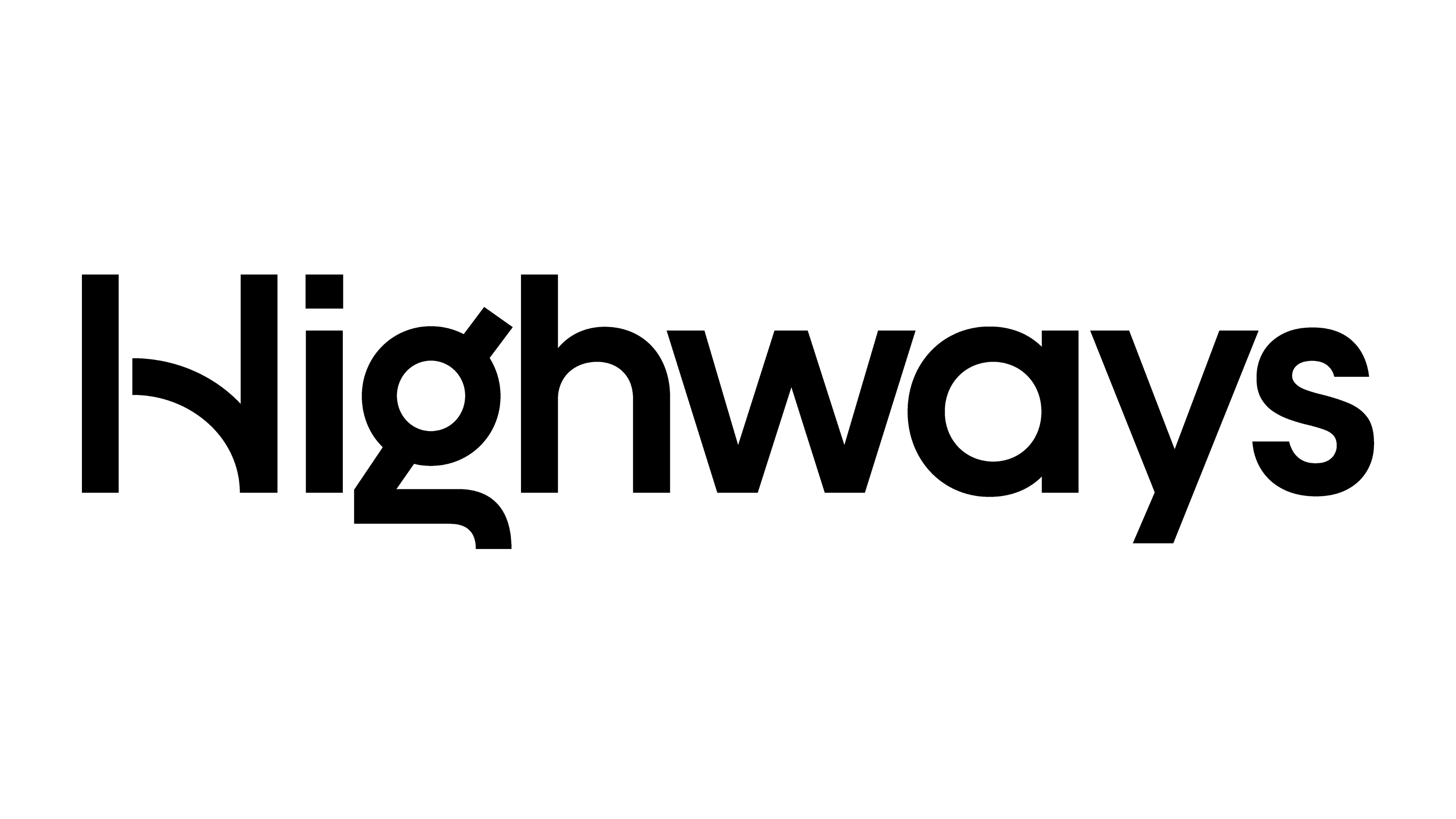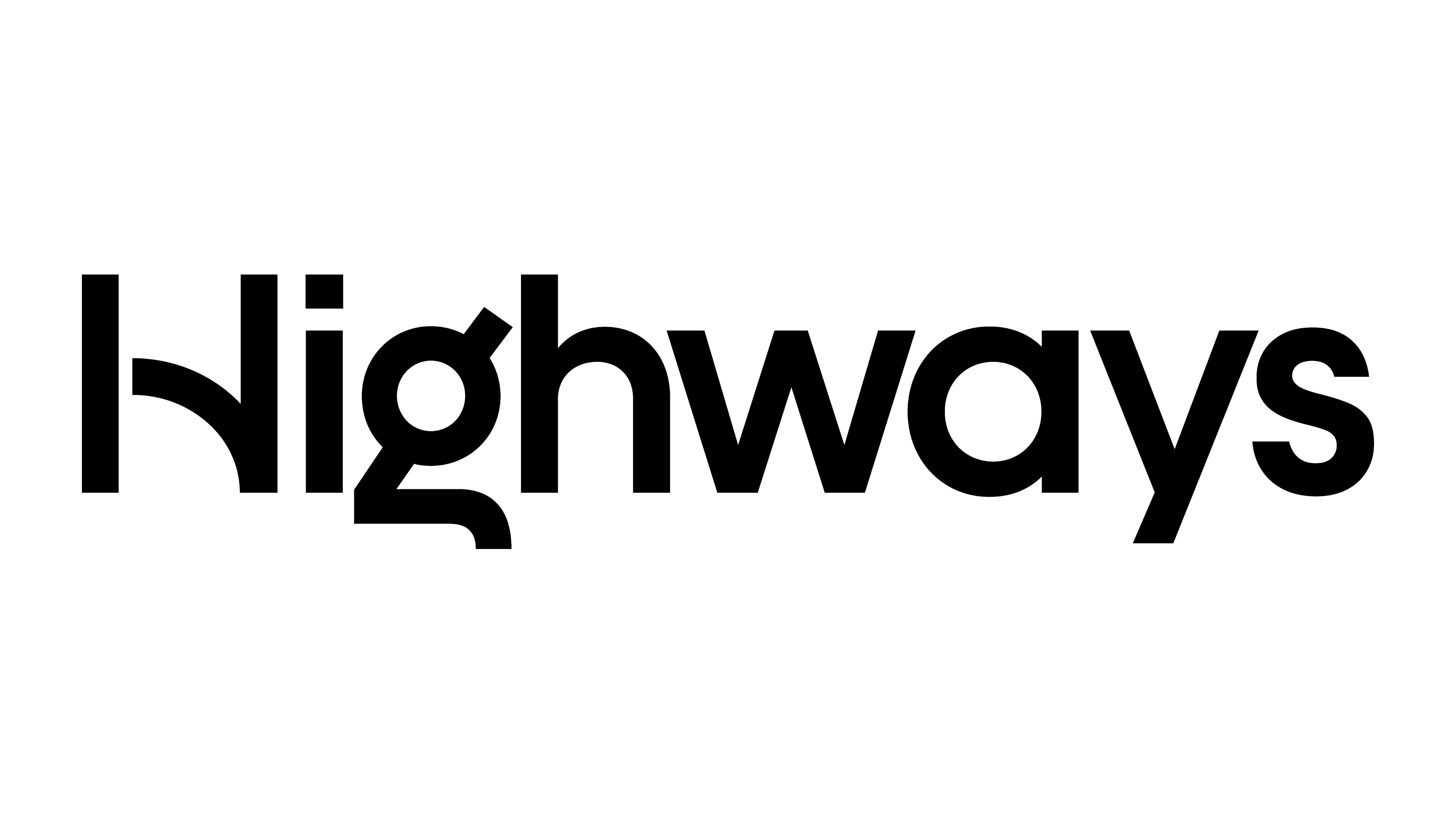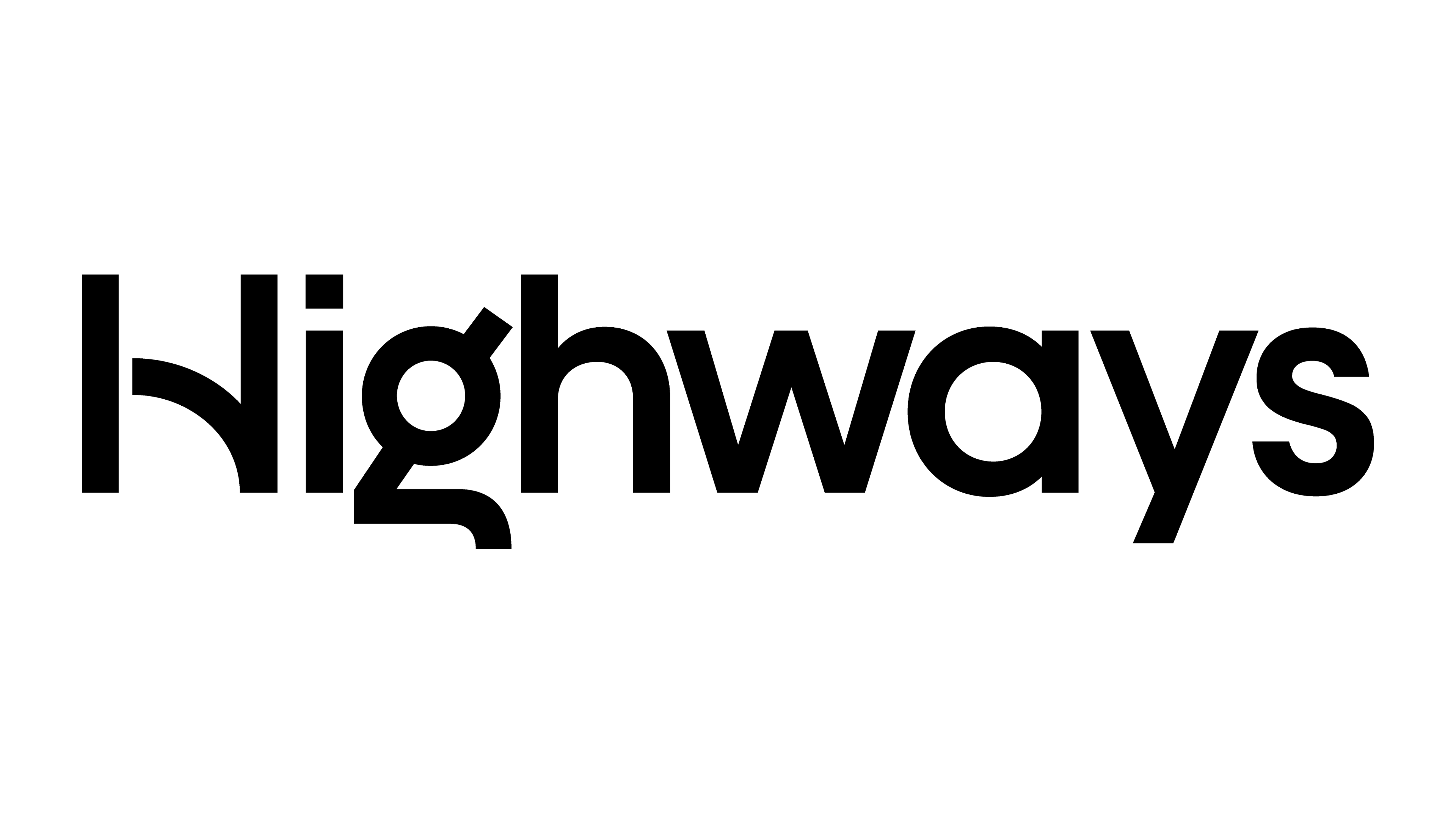 Comment: Public sector can power EV adoption
31/08/2017
Gareth Smith, category manager at ESPO (Eastern Shires Purchasing Organisation), discusses the role of the public sector in bringing about the switch to electric vehicles (EVs) and a new purchasing framework launched by his organisation to help drive this forward.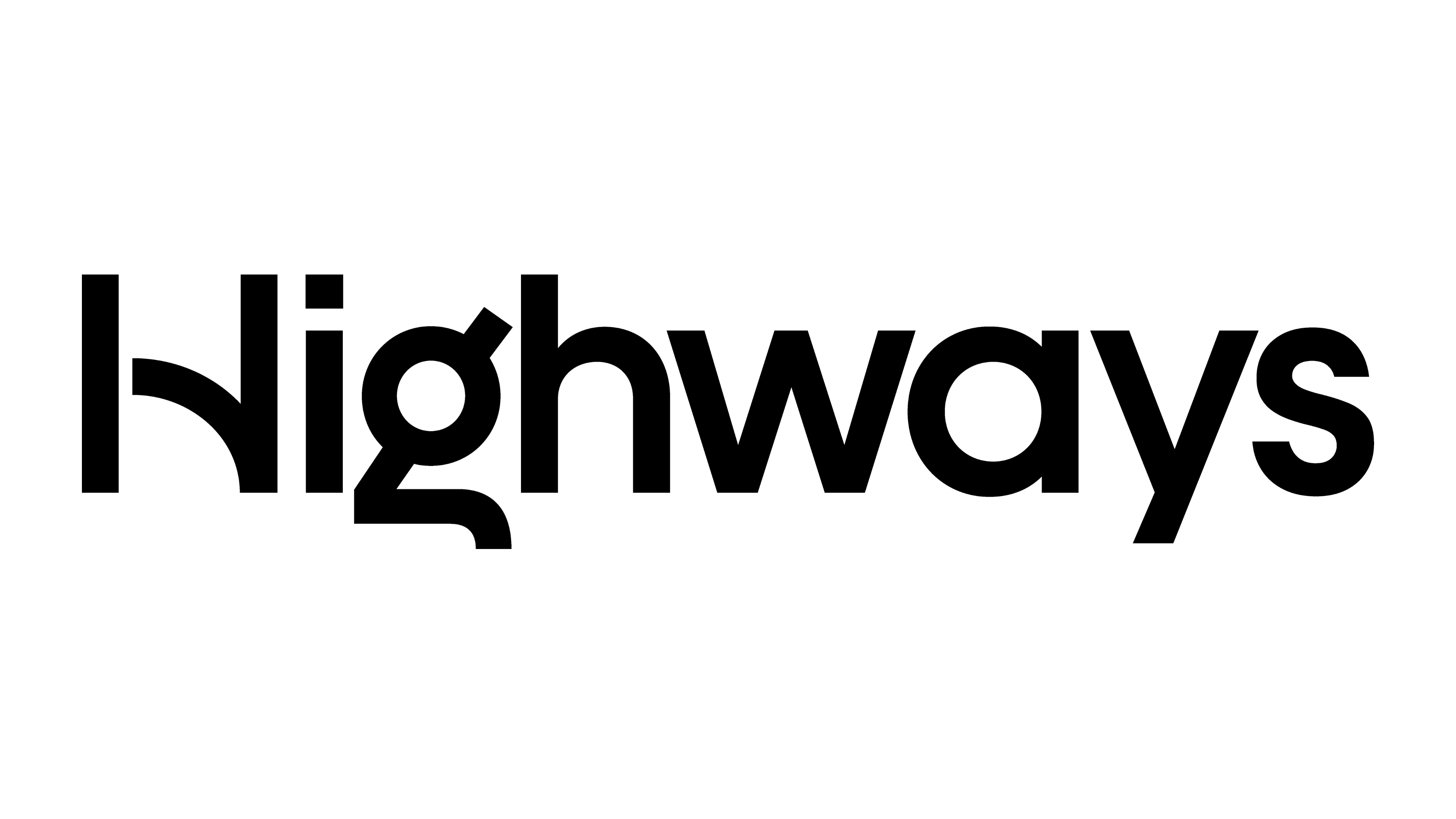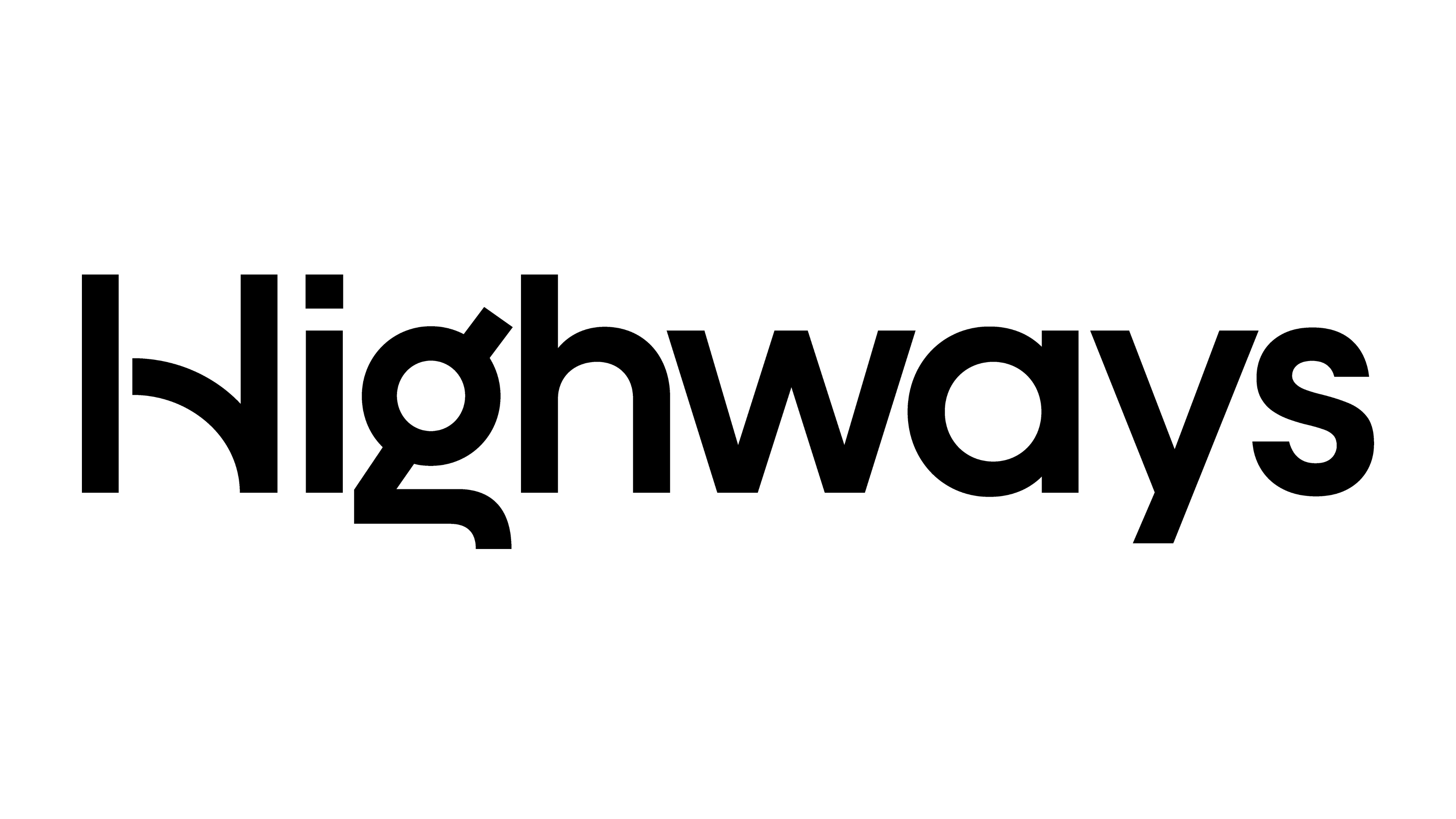 Highways Awards shortlist announced
31/08/2017
The shortlist for this year's Highways Awards (formerly Highways Magazine Excellence Awards) has been announced, ahead of the ceremony on Wednesday 18 October. Winners will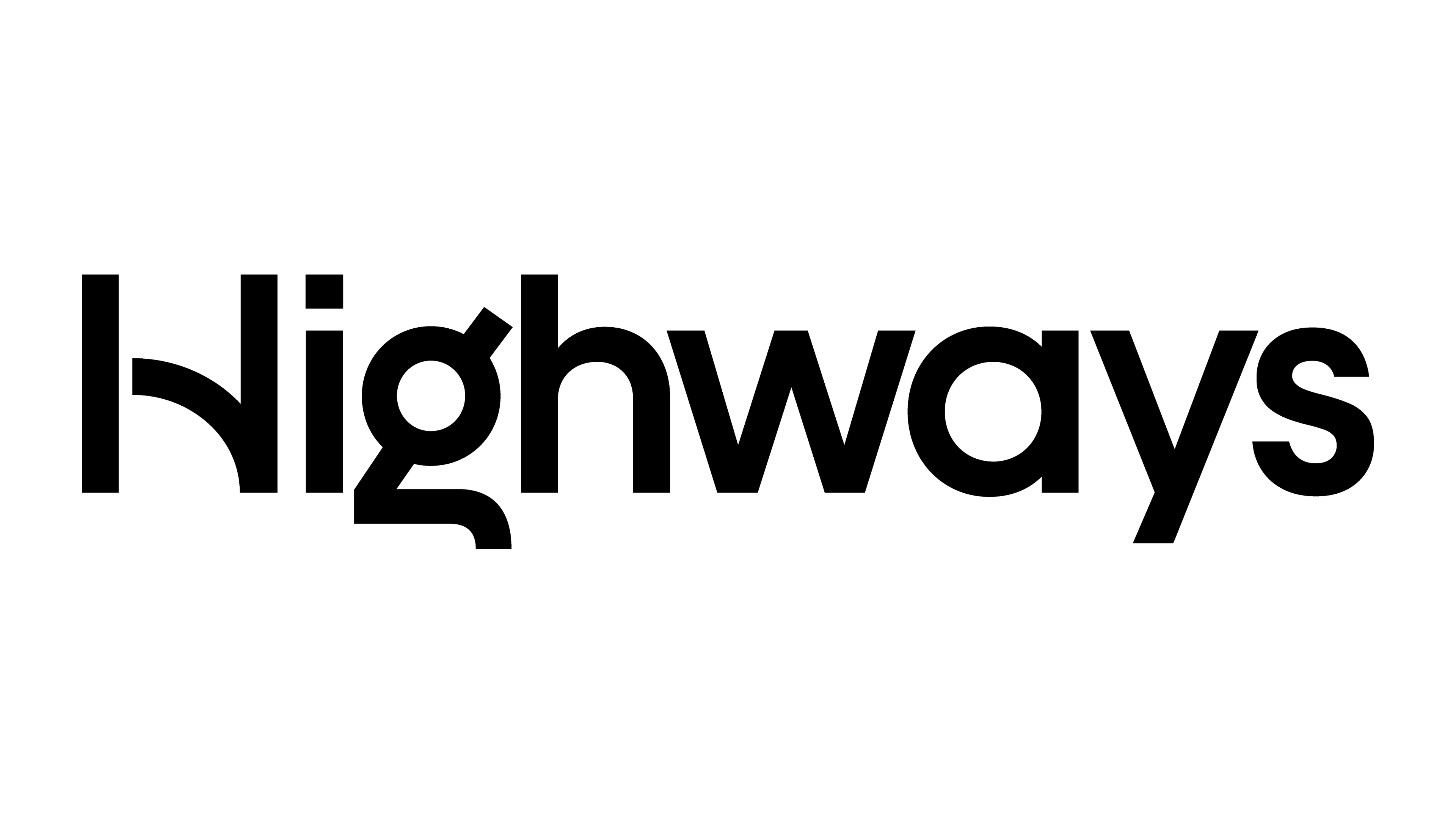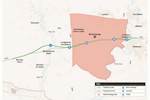 JCT symposium lights up the signals sector
12/09/2017
The 2017 JCT Traffic Signals Symposium will again provide a platform for high quality papers, supported by an exhibition tailored to signals and ITS professionals.