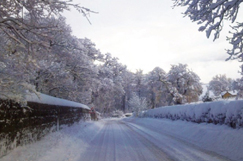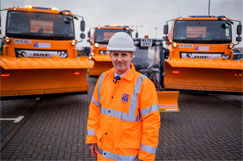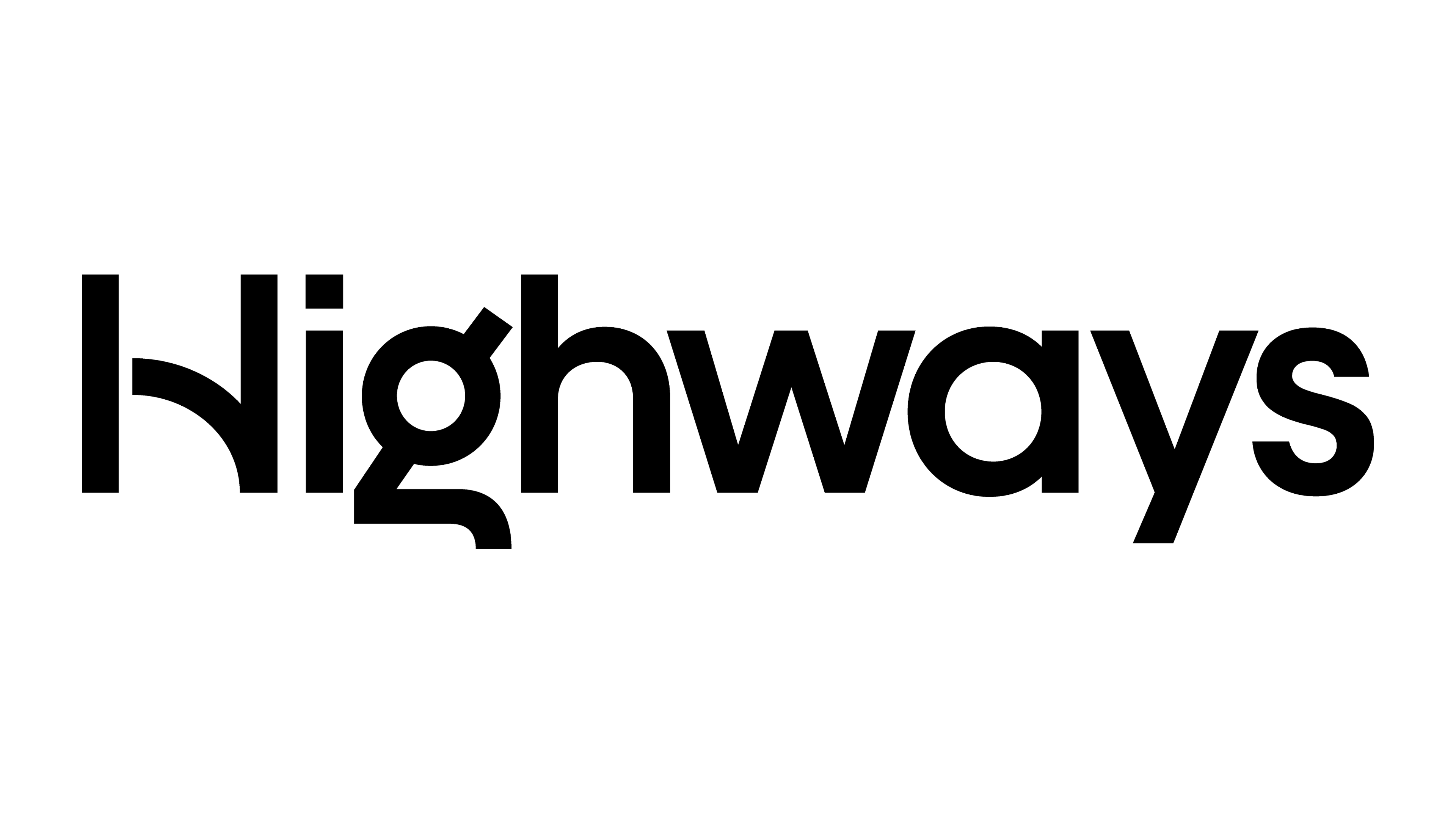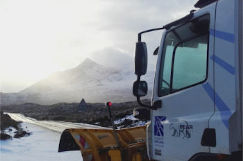 NWSRG releases planning chapter of winter guidance
21/05/2020
The National Winter Service Research Group (NWSRG) has announced a major milestone in the development of new national winter service guidance, with the publication of the planning section.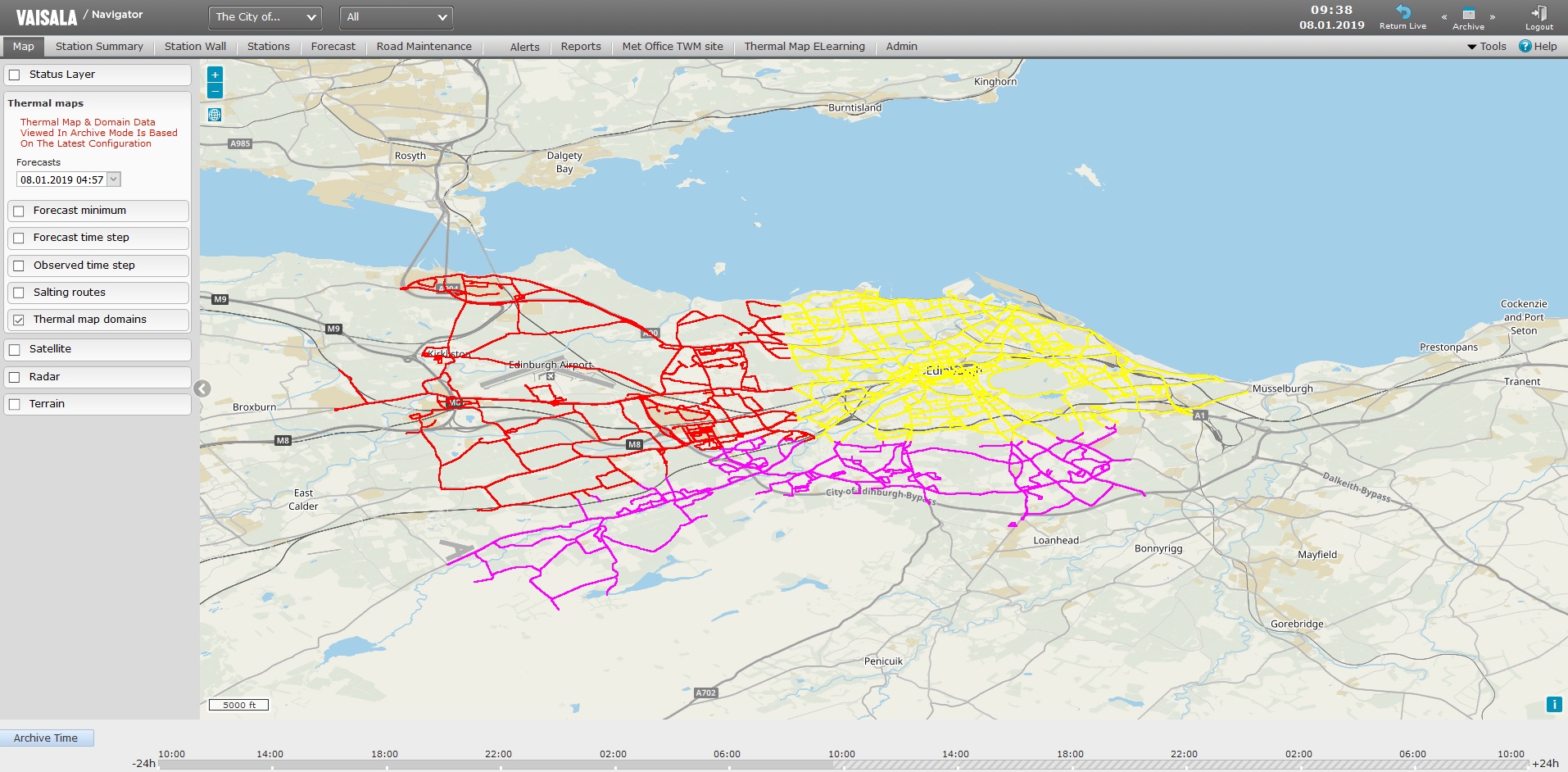 A new road to winter efficiency
18/10/2019
Jamie Watson and Ian Buchanan of Edinburgh Road Services explain how Edinburgh moved past 'one forecast fits all' and saved 22% in costs.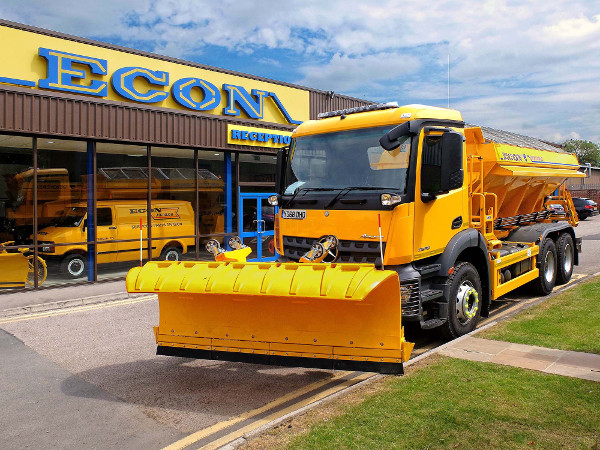 Econ at 50: True grit and laser accuracy
30/08/2019
It's not rare for the people of Yorkshire to hit half centuries, but it is always worthy of celebration. Econ Engineering - the UK's most popular gritting manufacturer - has reached this milestone in style and shows no signs of slowing down.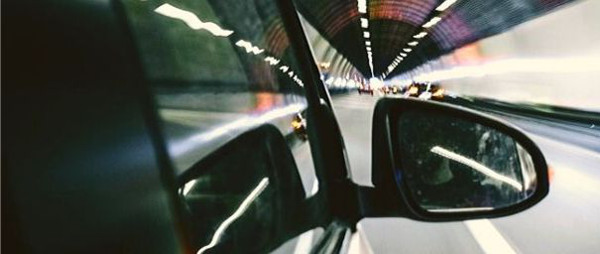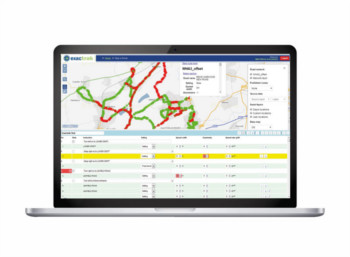 New and improved with Exactrak
02/08/2019
Bournemouth, Christchurch and Poole Council is one of the youngest authorities in the country having only been established in April, but it has not been wasting any time getting ahead on winter service with the help of Exactrak.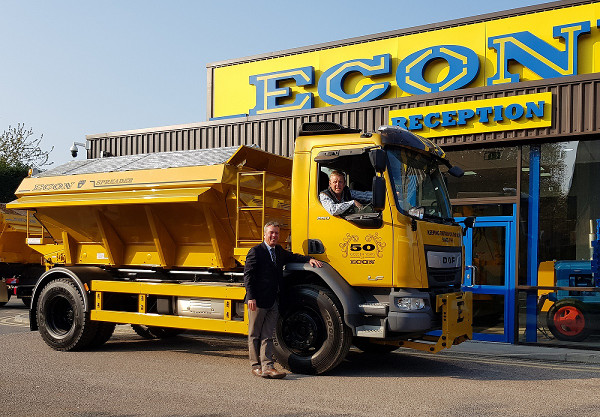 'Golden Gritter' marks 50 years for UK manufacturer
15/05/2019
Winter maintenance vehicle manufacturer Econ Engineering is celebrating the start of its 50th year in business with a series of events that will showcase its market leading products and services across the UK.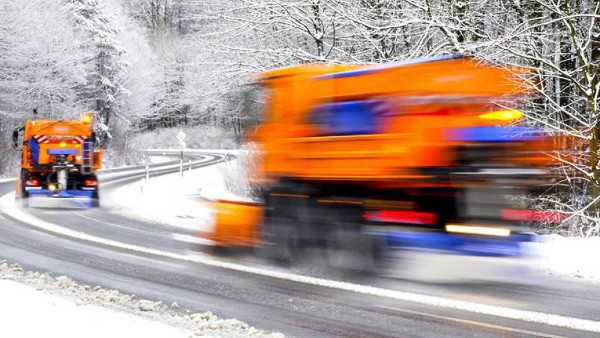 Vaisala puts winter service on a new route
15/05/2019
Vaisala has launched a new web-based route optimization service using automation and advanced algorithms to help design winter road maintenance treatments more efficiently.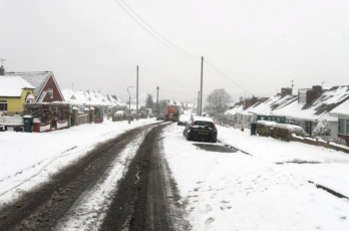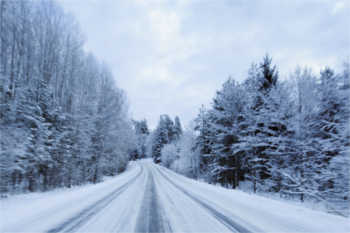 Hacked off by Appendix H? Help is coming
02/01/2019
Chris Cranston, chair of the National Winter Service Research Group (NWSRG) discusses the guidance we love to hate and where winter service is going next.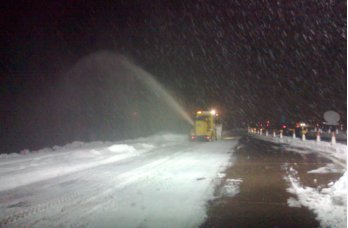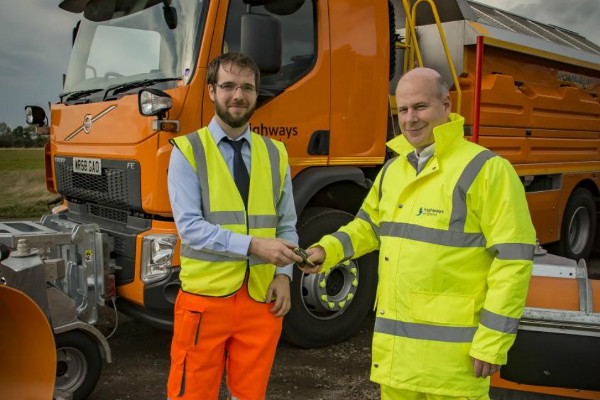 New gritters aim to stand out for safety
13/11/2018
Highways England has rolled out the first of a fleet of new gritters that employ the latest technology and are designed to stand out in winter conditions.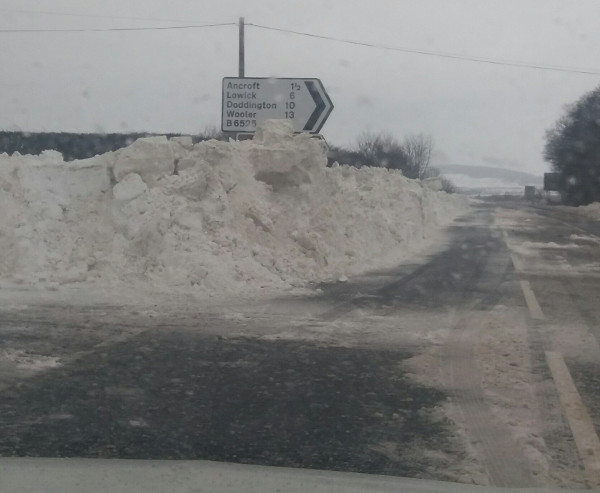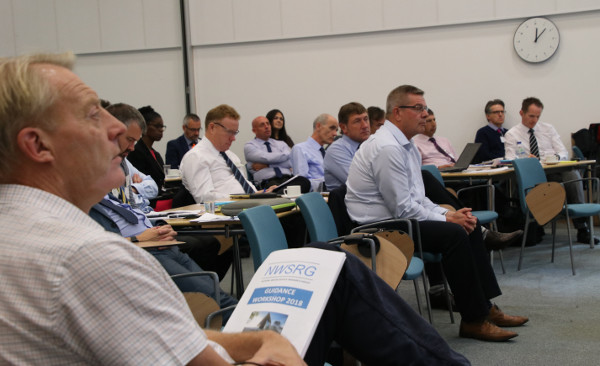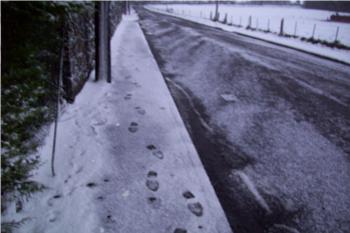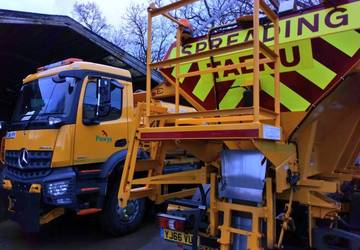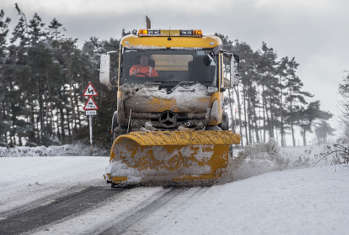 International line-up for Cold Comfort 2018
25/04/2018
A large delegation from Highways England will join other public sector representatives from across the British Isles and international experts in the field of winter maintenance at Cold Comfort 2018 next month.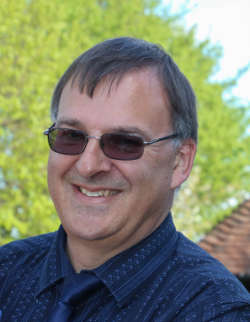 Hot topics for the cold season
19/03/2018
Highways speaks to the chair of the National Winter Service Research Group (NWSRG), Chris Cranston, about what the key areas for debate will be at this year's Cold Comfort and receives an exclusive briefing on the latest news and research.