Article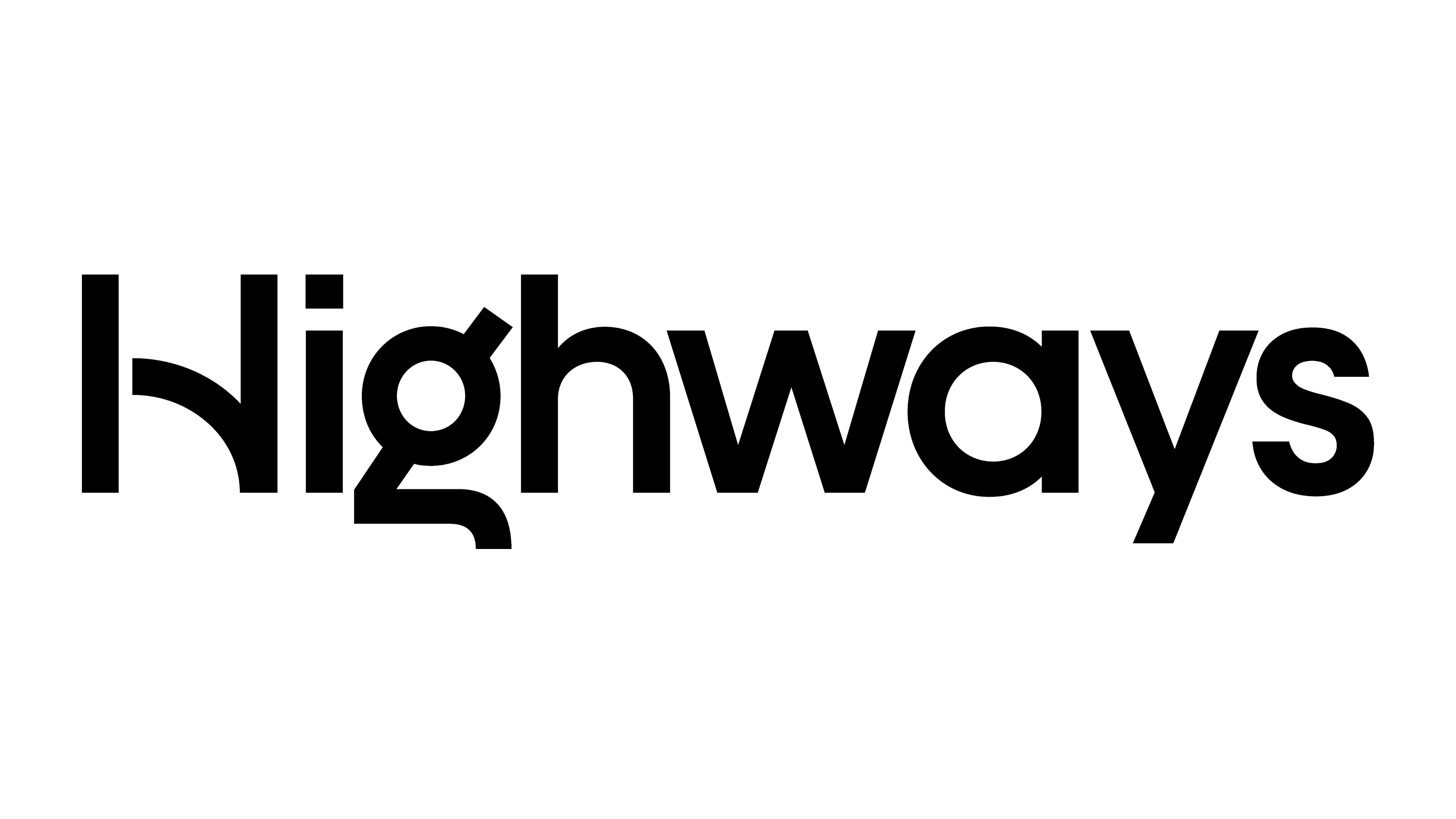 Exclusive: IHE eyes benefits of three-day forecasting
25/08/2017
Confidence in three-day weather forecasting has increased to such a degree that it could soon help save highways authorities significant amounts of cash on gritting runs and proactive winter service, Highways understands.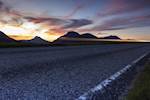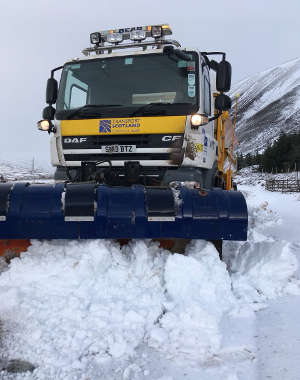 Transport Scotland versus the Beast from the East - Q and A
14/03/2018
Dominic Browne caught up with Hugh Gillies, director of trunk roads and bus operations at Transport Scotland, for a Q and A about the recent extreme weather seen north of the border and how the devolved nation fared when it came up against the Beast from the East.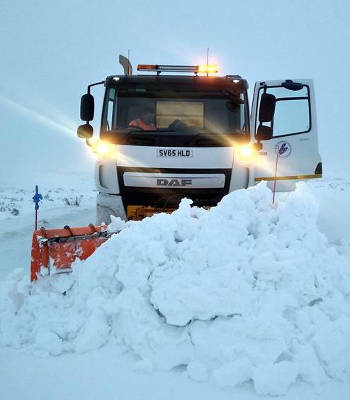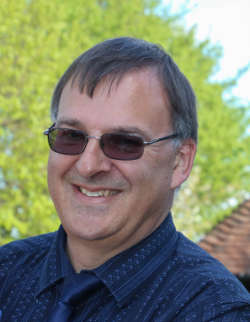 Hot topics for the cold season
19/03/2018
Highways speaks to the chair of the National Winter Service Research Group (NWSRG), Chris Cranston, about what the key areas for debate will be at this year's Cold Comfort and receives an exclusive briefing on the latest news and research.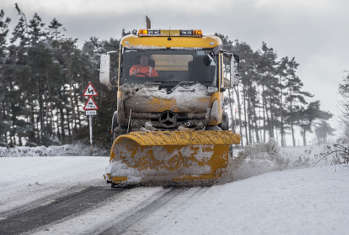 International line-up for Cold Comfort 2018
25/04/2018
A large delegation from Highways England will join other public sector representatives from across the British Isles and international experts in the field of winter maintenance at Cold Comfort 2018 next month.