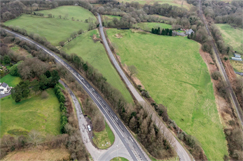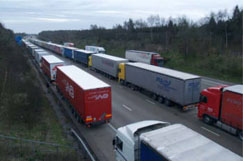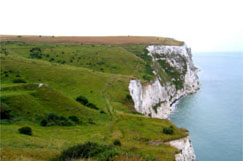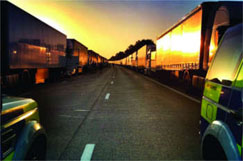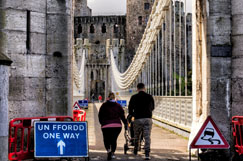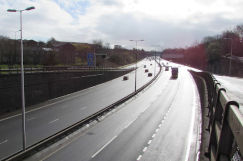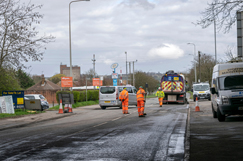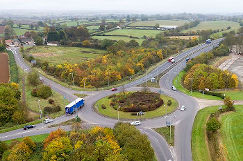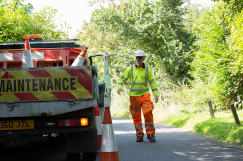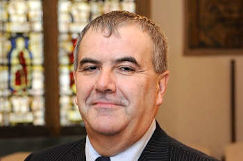 Comment: The new day after lockdown
14/05/2020
Past chief executive of the Institute of Highway Engineers (IHE) Richard Hayes, takes a look at what the new normal means for highways and transport.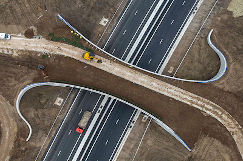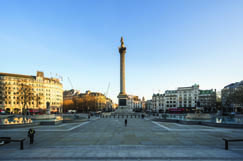 Analysis: The great reallocation
04/05/2020
Dominic Browne looks at the debate around long-term changes post COVID-19 and whether more road space will be reallocated to active travel.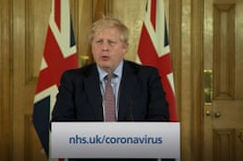 PM Boris Johnson: 'We are past the peak'
01/05/2020
Prime minister Boris Johnson has said the UK is 'past the peak' of the coronavirus and next week the Government will unveil a 'comprehensive plan' to end the lockdown, get transport moving again and restart the economy.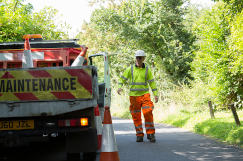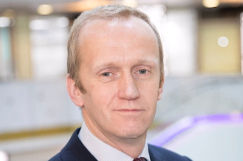 Highways England: Q and A with Malcolm Dare
24/04/2020
With his regular messages to the sector, Highways England's executive director of commercial and procurement, Malcolm Dare, has helped keep highways moving throughout the coronavirus crisis. He speaks to Dominic Browne