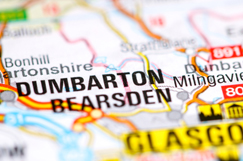 Worker killed on roadside in Scotland
12/05/2022
A road worker has been killed and four colleagues injured after they were hit by a car on the grass verge of the A82 at Dumbarton in Scotland.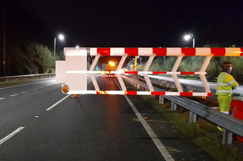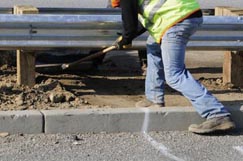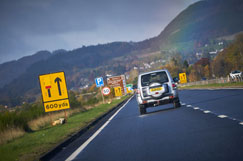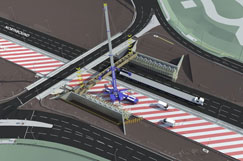 Video shows beam lift job as airbag is tested
09/07/2021
Highways England has released an animation showing the scale of the operation to lift 44m-long steel bridge beams into place across the M6 and has confirmed a new date for the works.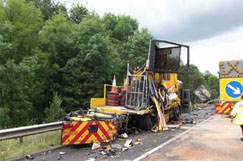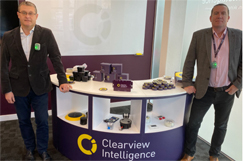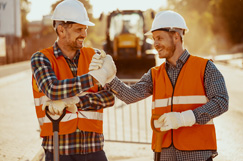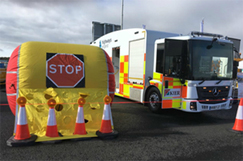 Highways England trials roadworks airbag
02/10/2020
Highways England is trialling an inflatable barrier that can be put up in minutes to help protect road workers on its network from motorists who drive into work areas.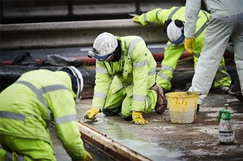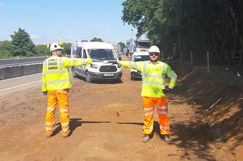 Creativity, keeping safe and carrying on
01/07/2020
Following praise for Highways England from the strategic roads watchdog for 'acting with speed and decisiveness' in its response to the pandemic, Highways gets a briefing on some of the innovative ways the government-owned company has kept people safe and the country moving.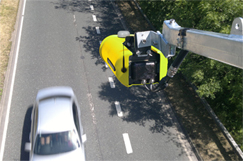 Link-up aims to be the new word in safety
23/06/2020
Safety and security firm Highway Care and technology provider Neology have announced a new partnership for the use of Temporary Average Speed at Roadworks.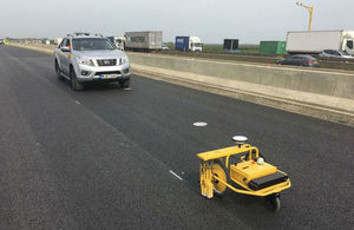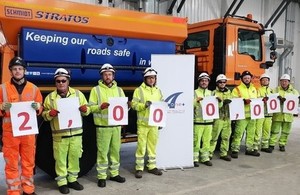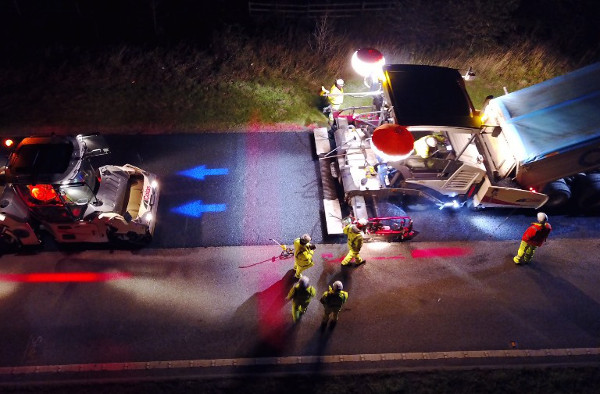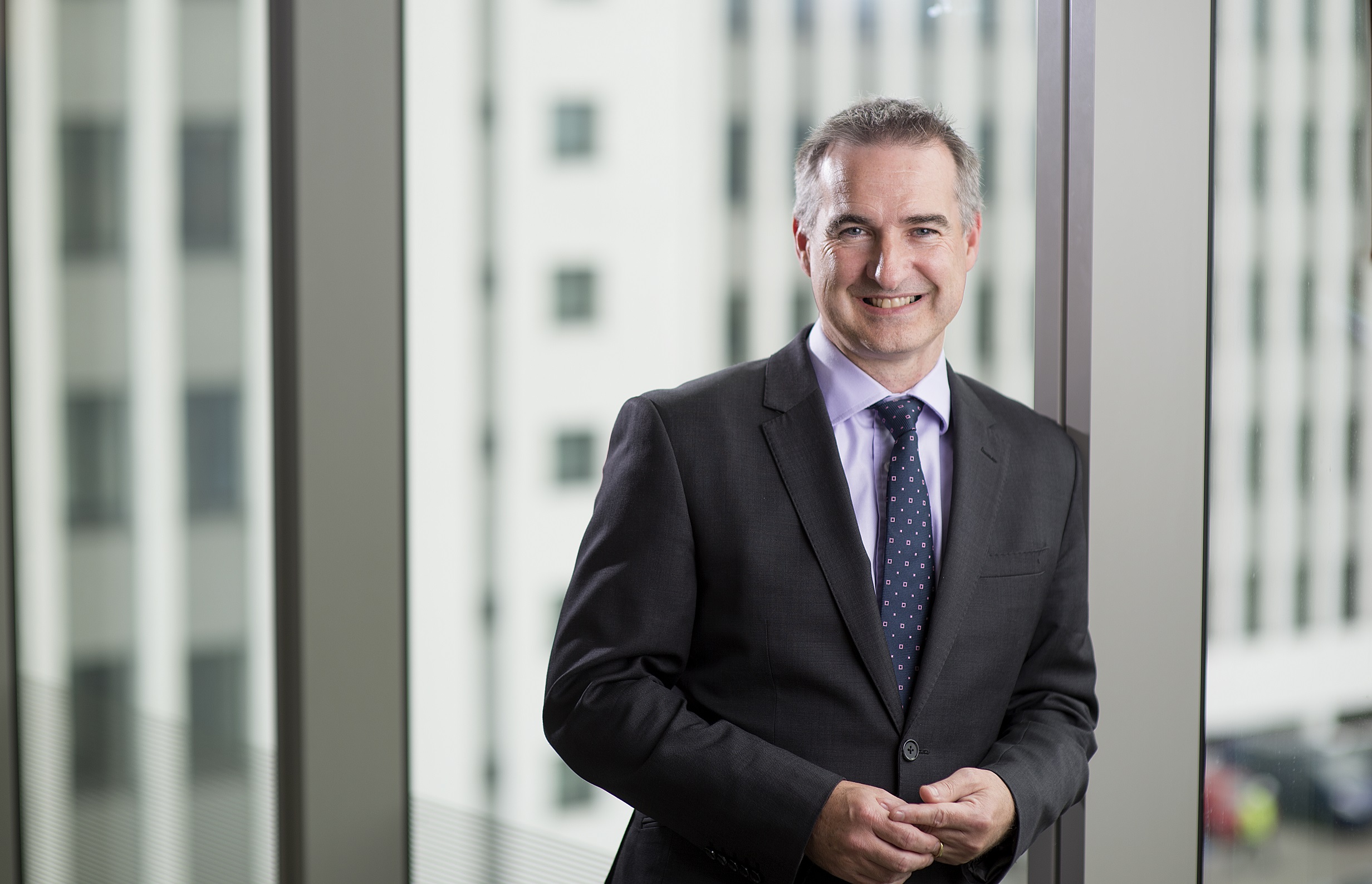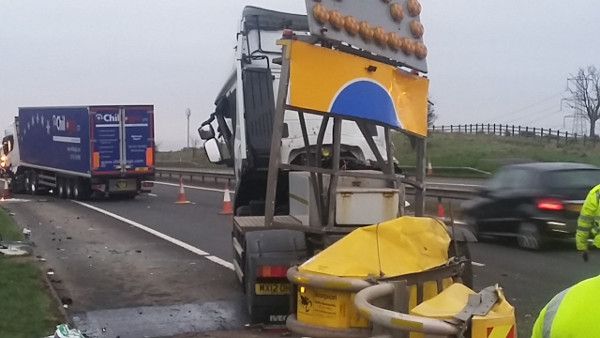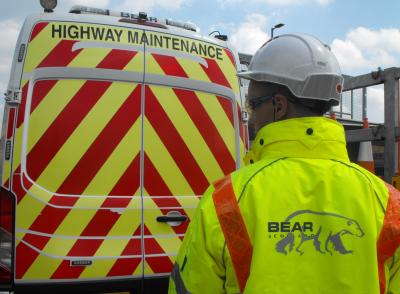 Scotland contractors call for end to roadworker abuse
07/06/2018
Transport Scotland and the companies that operate its trunk road network have launched a roadworker safety campaign, asking drivers to help stamp out the 'shocking' levels of abuse suffered by their workers.