Article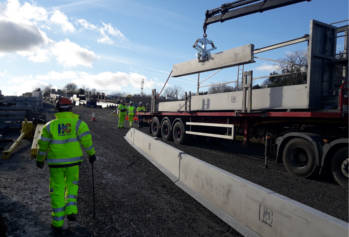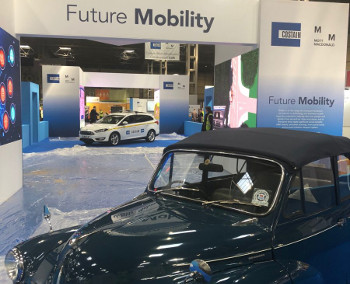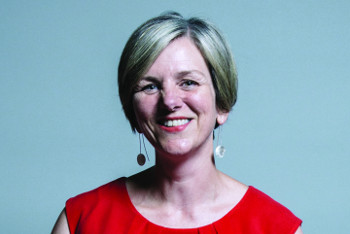 Speaking up on transport for the voiceless
04/04/2019
Lilian Greenwood, the chair of the Transport Select Committee, told the audience at Traffex '19 that she is driven by a desire to represent people who may not always have a say on transport issues.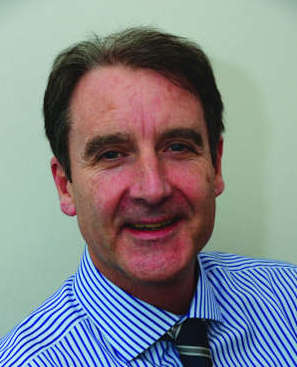 Gibson tells industry: 'Watch this place'
04/04/2019
At the opening session of Traffex, Neil Gibson of council directors' body ADEPT made a convincing case that the strategic road network could be about to be upstaged.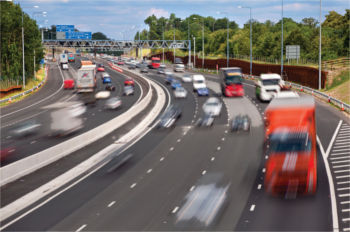 WSP: Technology and change on the network
12/04/2019
One of the Traffex 2019 event partners, WSP, is at the forefront of the new technology that will change the way we plan and manage our network. Adrian Malone (pictured below) head of digital project delivery at WSP talks to Highways about new systems, digital twins and virtual reality.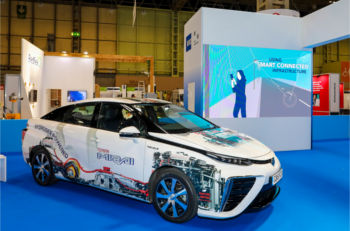 CIHT launches Partnerships Network
12/04/2019
Leading professional body the Chartered Institution of Highways and Transportation (CIHT) launched its Partnerships Network at Traffex, marking a potential step change in how the sector collaborates and shares knowledge.