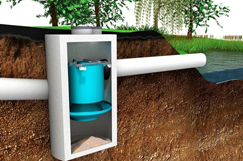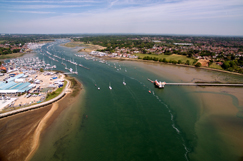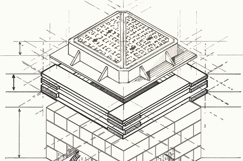 Not any old iron: Shimpac calls for dedicated solutions
17/11/2021
The amount spent on temporary repairs, including specialised work on loose or sunken manhole covers and unsecure highway drains, is a major headache. The team at Shimpac argues that a dedicated ironwork seating system can be the solution.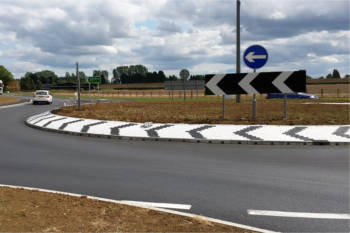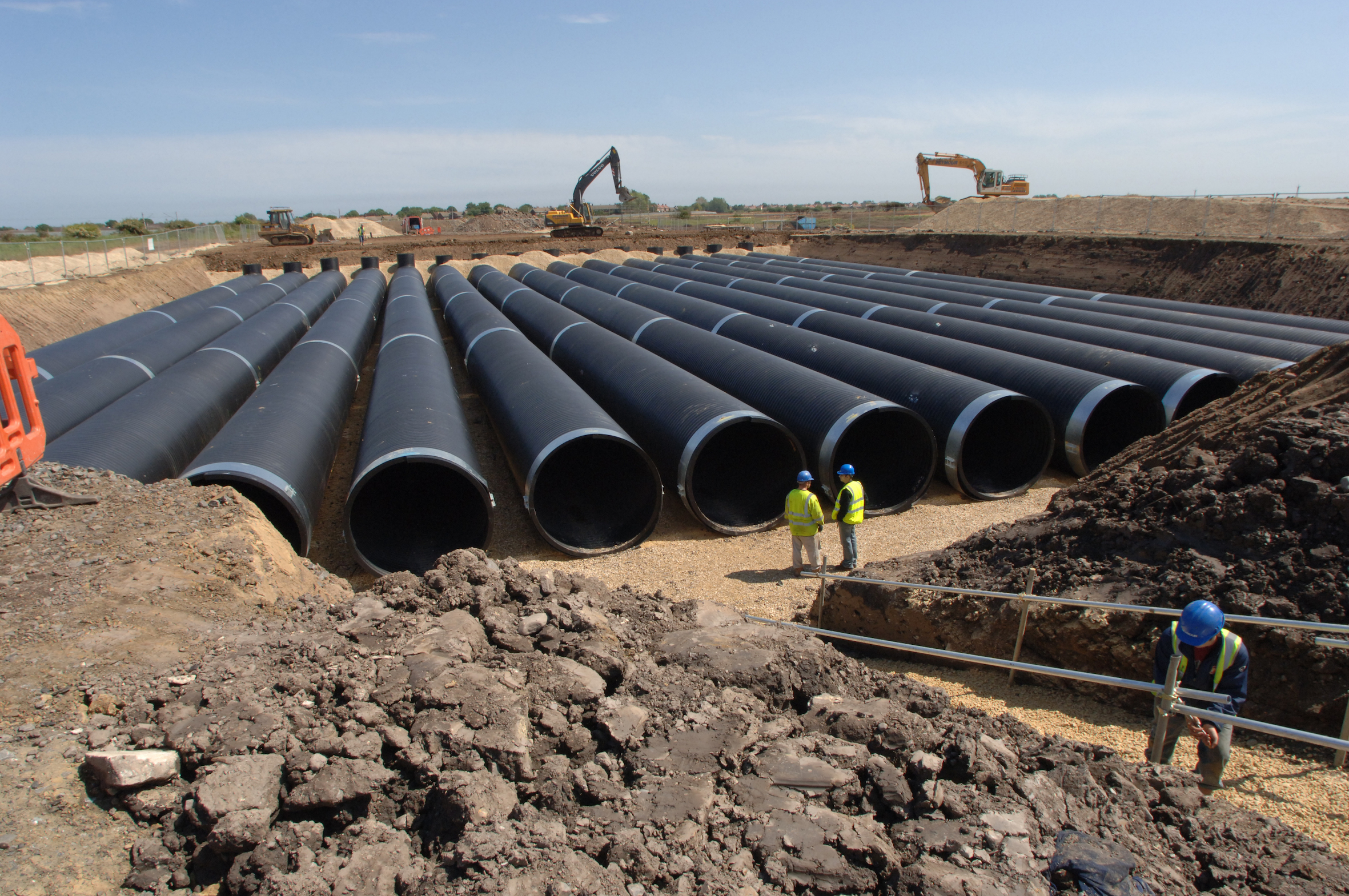 Mega-pipes get HAPAS approval after complex collaboration
02/05/2019
A technically demanding collaboration between Highways England, the British Board of Agrément and the British Plastics Federation has delivered the first-ever HAPAS certification for plastic pipe drainage systems up to a 3500mm diameter.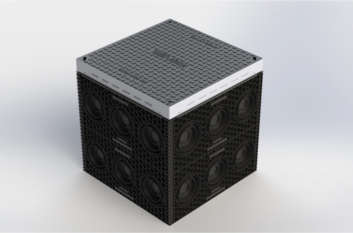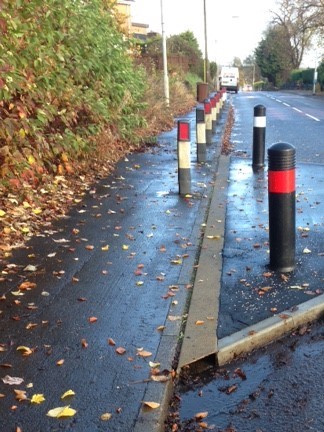 Design and product focus: I can stand the rain
19/10/2018
Don Blackburn, of Blackburn and Roberts Ltd, is a chartered engineer with decades of experience in highways drainage. He gives Highways an analysis of a couple of design and product ideas.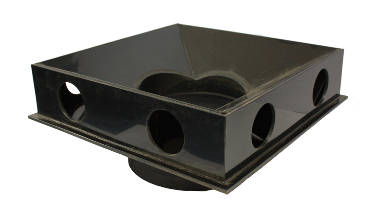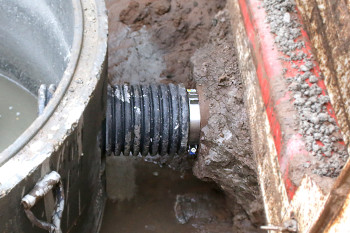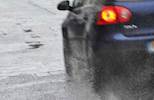 Flood probe on A595
03/01/2013
An investigation into major flooding on the A595 around Bigrigg south of Whitehaven in Cumbria will start next week.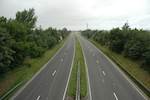 Drainage work to last five months on A49
15/08/2012
A five month programme to repair the drainage system along the north and southbound carriageways of the A49 in Leominster will start at the end of this month.