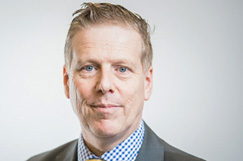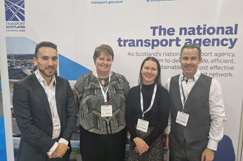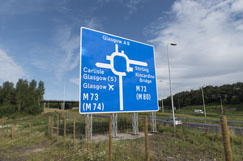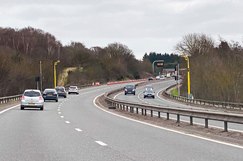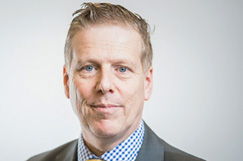 IHE goes proactive on passive safety
23/09/2021
As part of its regular contribution to Highways magazine, the Institute of Highway Engineers takes a look at new guidance on passive safety for Intelligent Transport Systems equipment.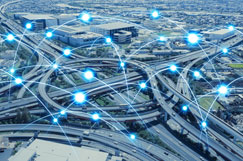 The long read: 20 years in ITS
19/02/2020
In the last 20 years, intelligent transport systems (ITS) and smart mobility have changed more than any other aspect of the roads sector. Dominic Browne speaks to some of the most important and expert voices in highways technology about how far we have come and where we might go next.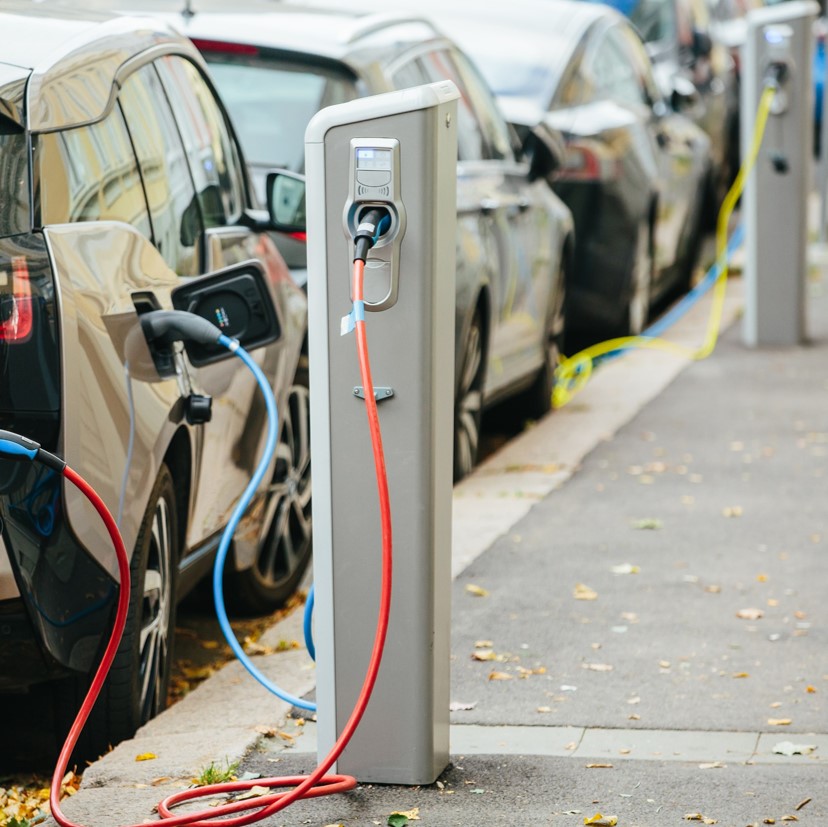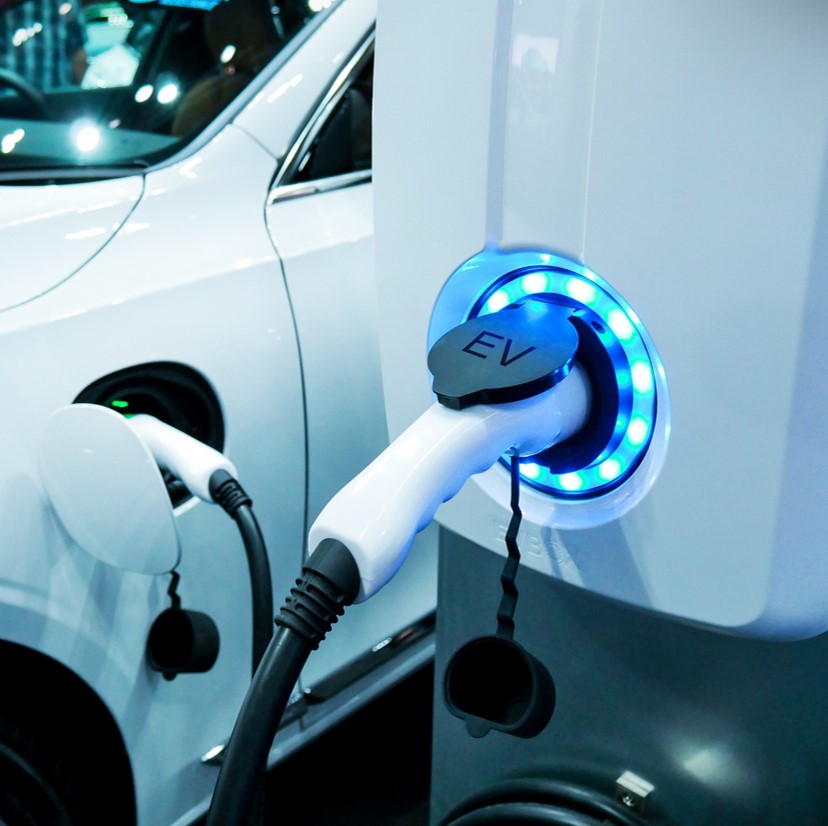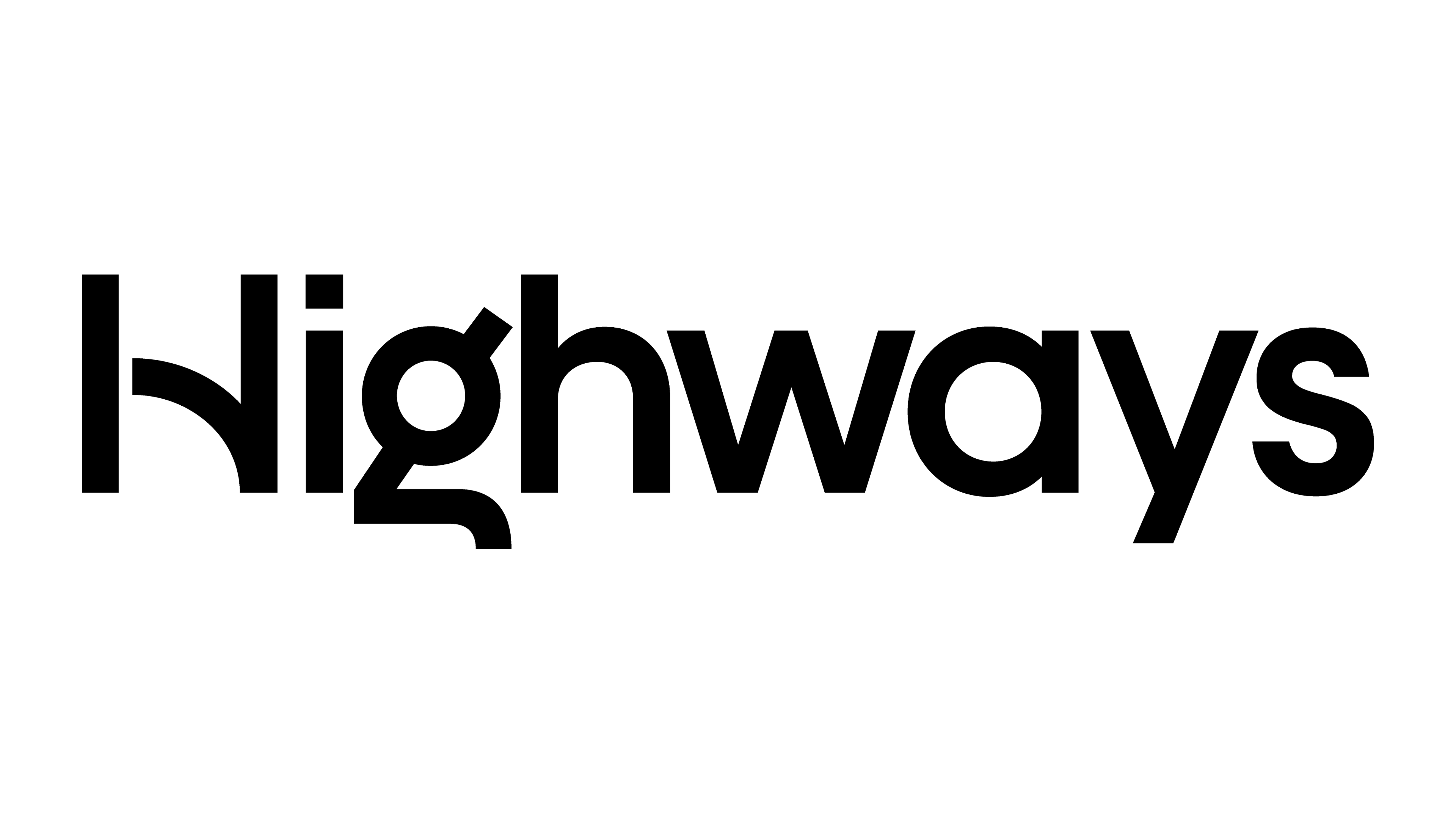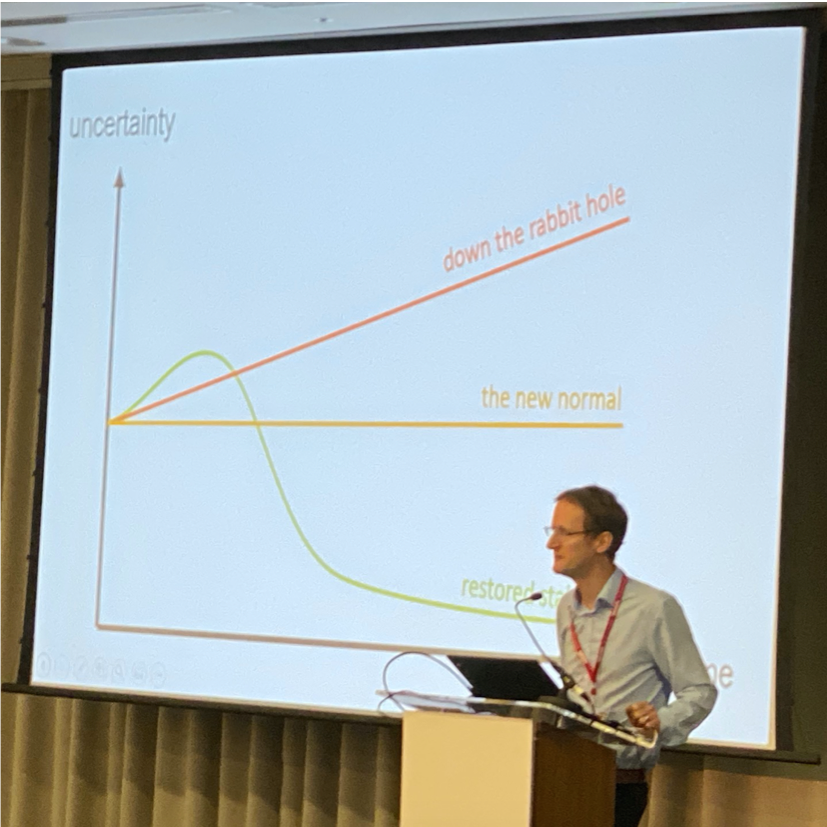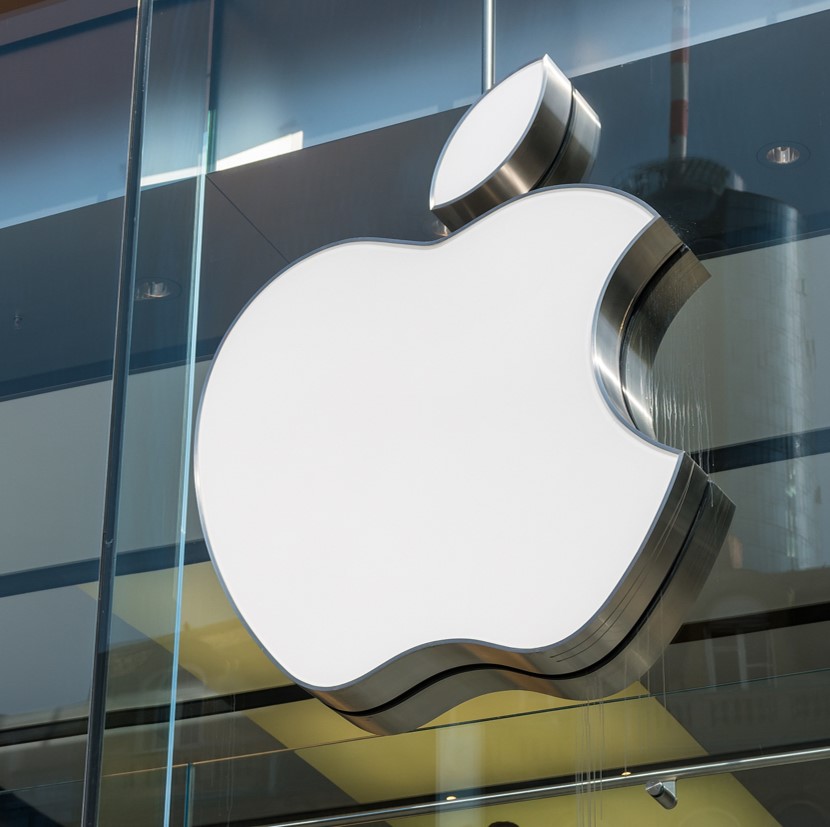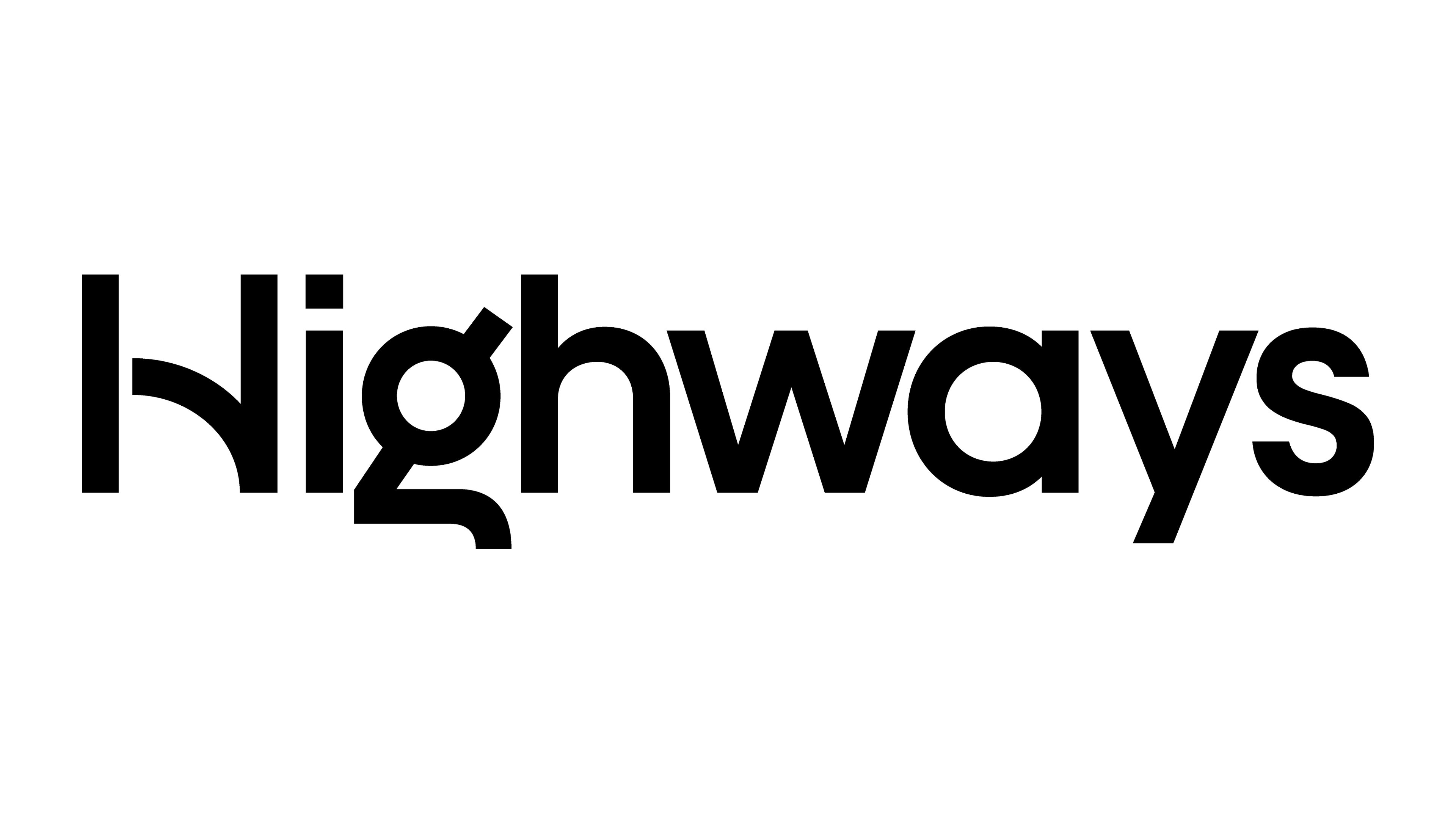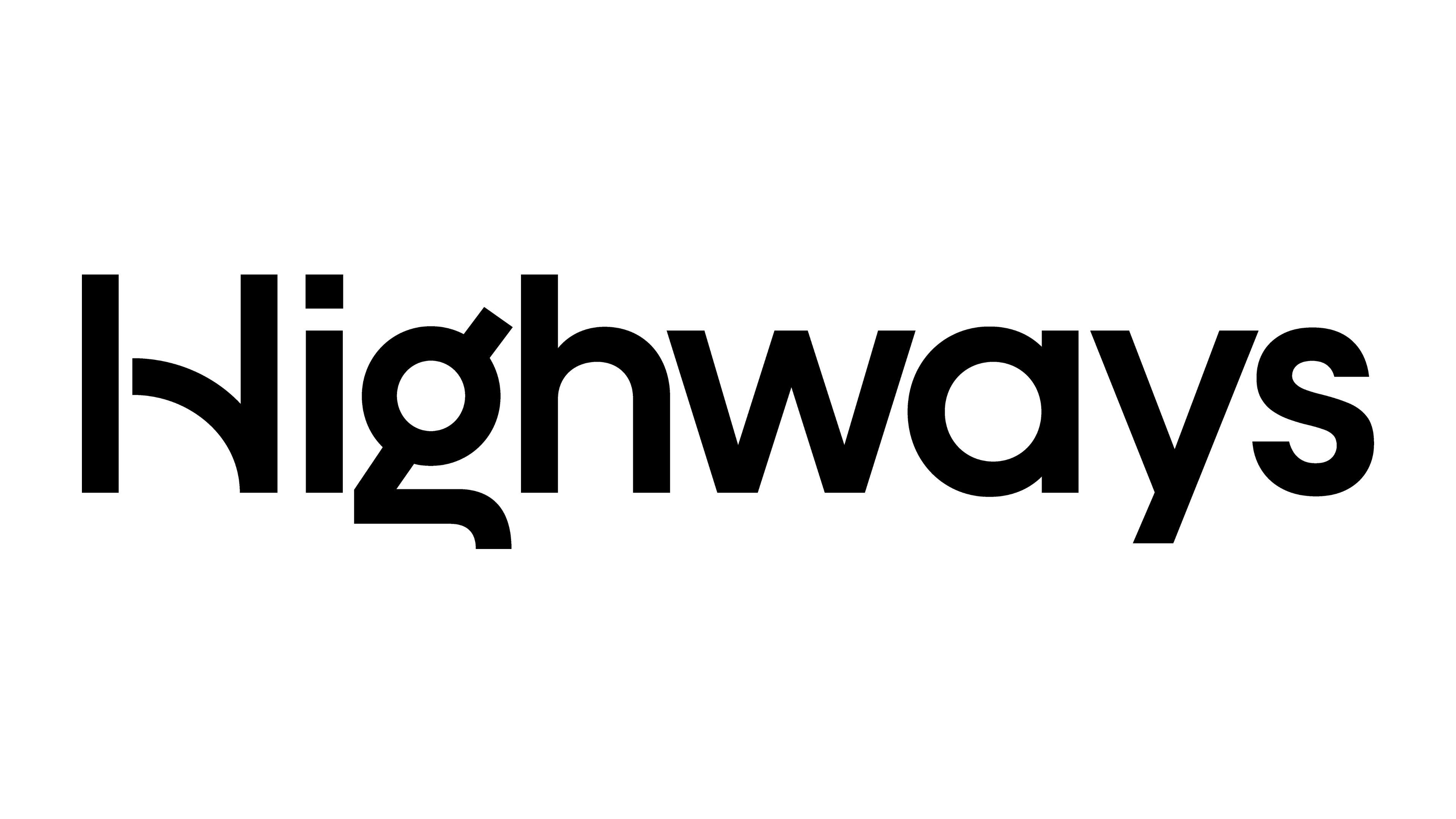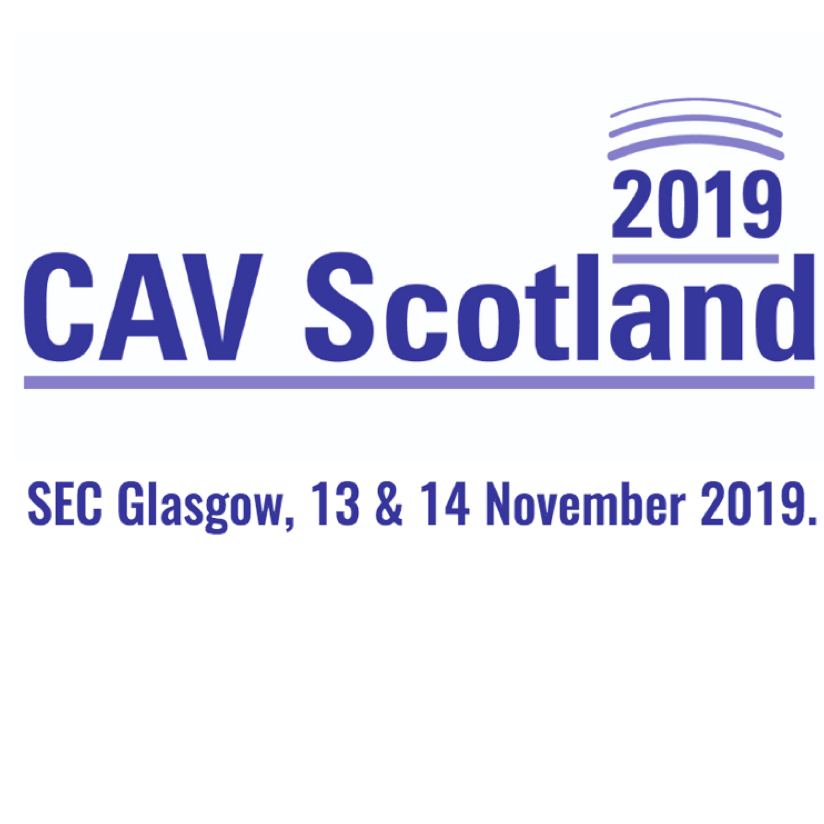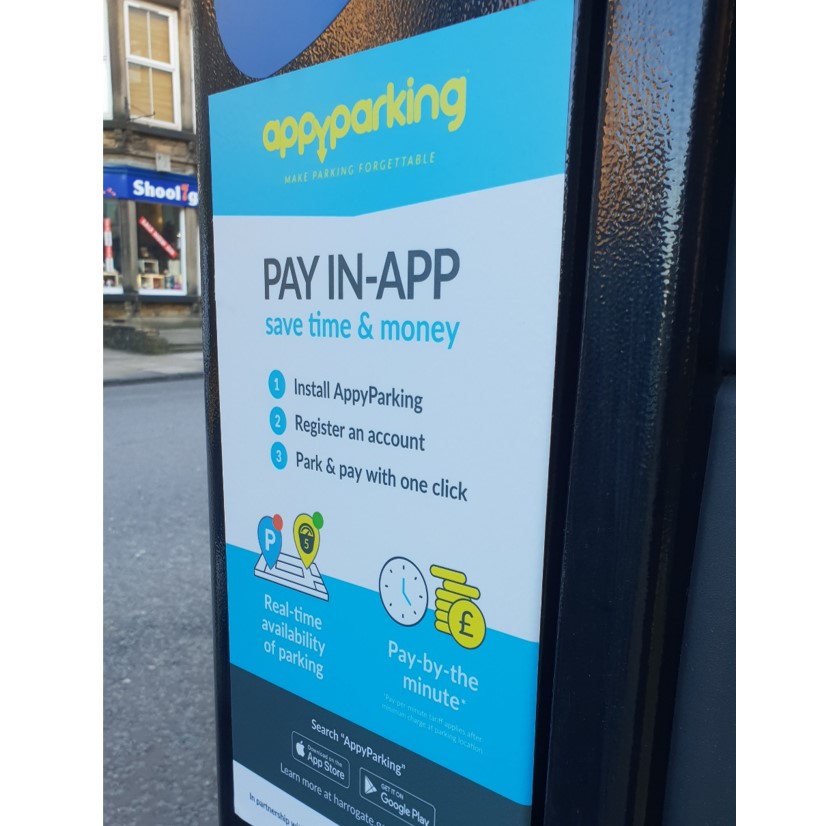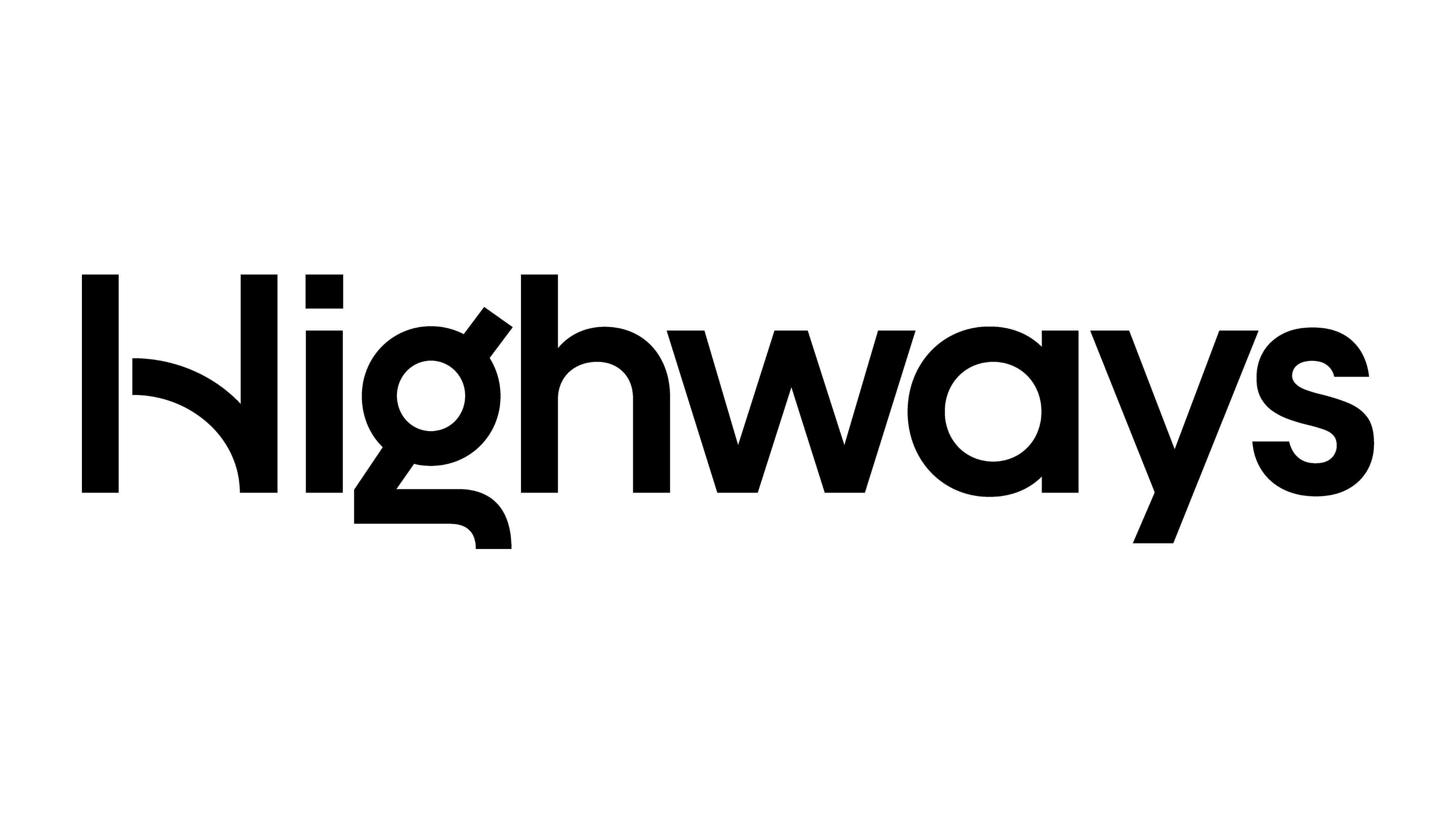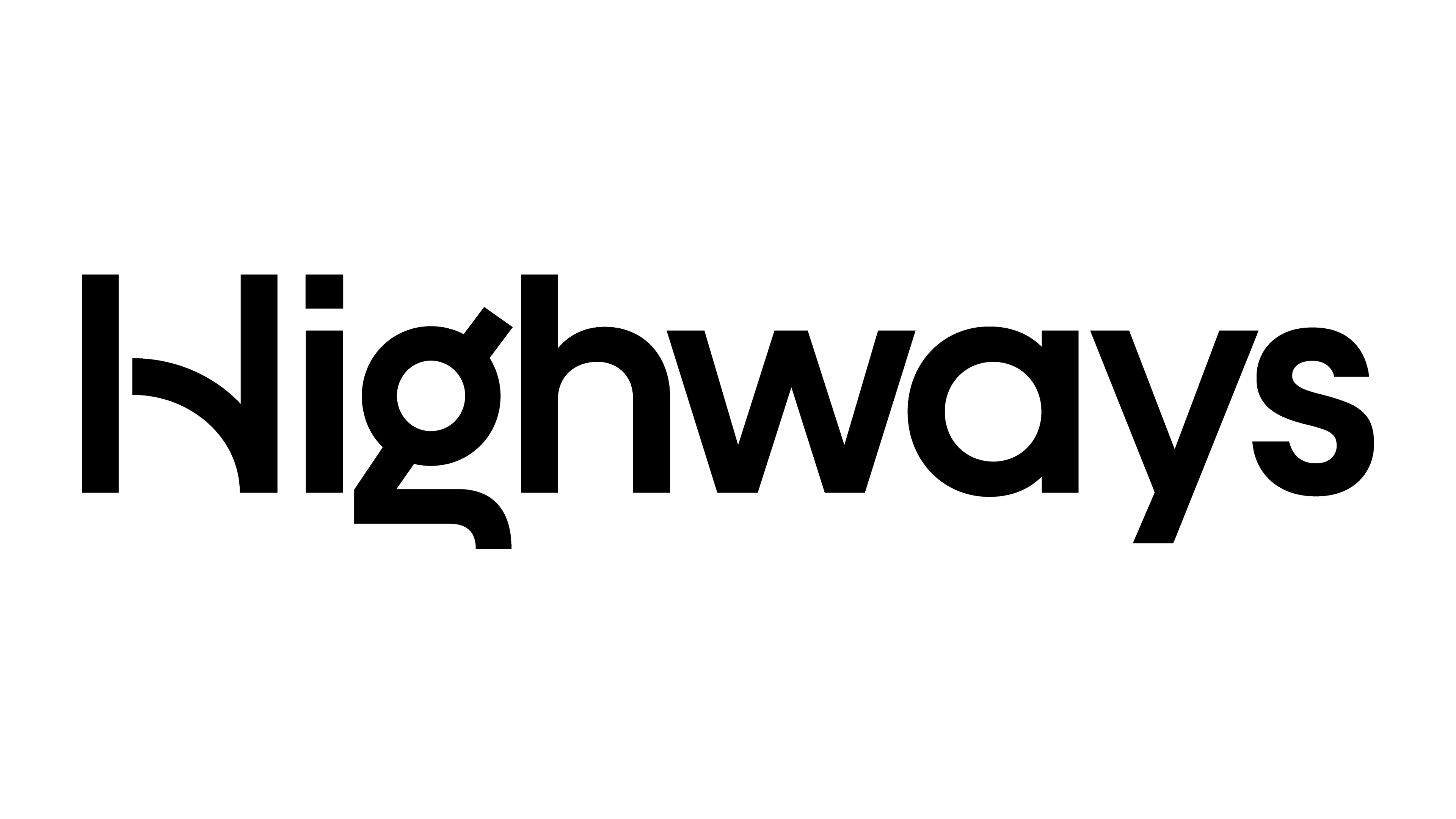 Electric vehicle battery "breakthrough"
30/10/2019
Engineers have reportedly discovered a way to recharge electric cars in just 10 minutes, overcoming one of the biggest obstacles with electric vehicles.