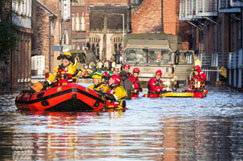 Highways resilience undermined by wider weaknesses, report finds
18/11/2021
Highway authorities have demonstrated excellent resilience in the face of extreme weather events and disasters. However local leaders are at risk of being undermined by a lack of wider support networks including training, IT and data sharing, a major new Government report has found.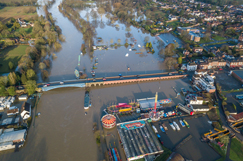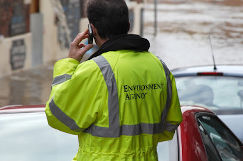 NIC calls for statutory resilience framework
28/05/2020
The National Infrastructure Commission (NIC) has called for a new statutory resilience framework, maintained and observed by regulators and contractors with new powers and responsibilities.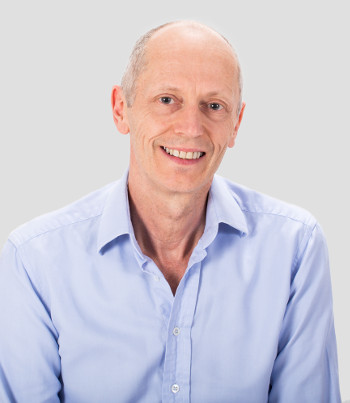 Comment: A new model of team resilience
17/08/2018
Tony Llewellyn, collaboration director at Resolex and visiting lecturer at the University of Westminster, discusses how to make a resilient highways work team.

IHE CEO: Councils must be better prepared
06/12/2016
The chief executive of the Institute of Highway Engineers (IHE) says local authorities are ill prepared when it comes to dealing with crisis situations.