Article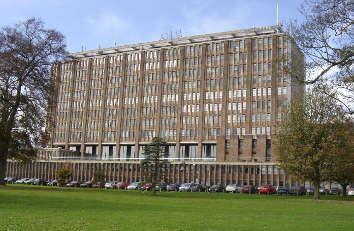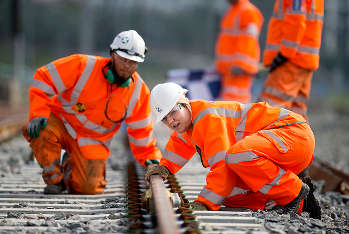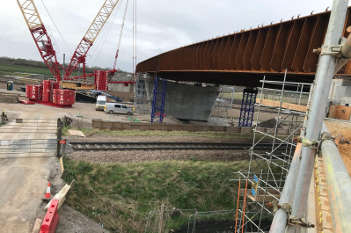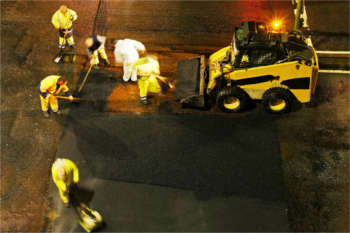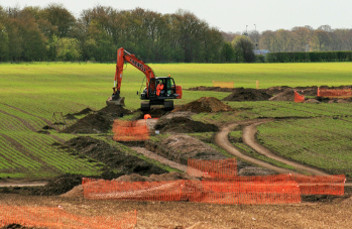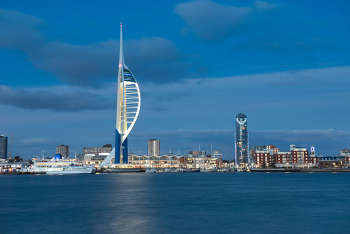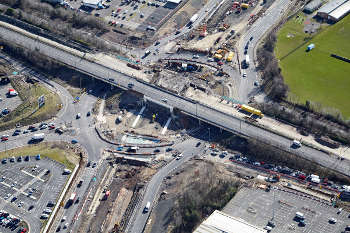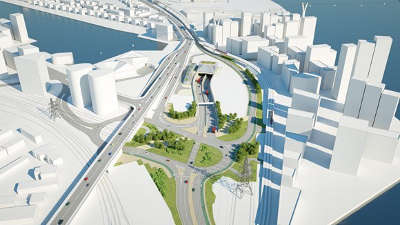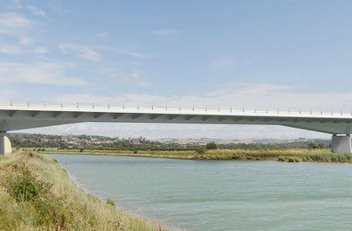 £250m Arundel scheme goes ahead
14/05/2018
Highways England has announced its preferred route for the £250m scheme to build a bypass for the A27 at Arundel in West Sussex.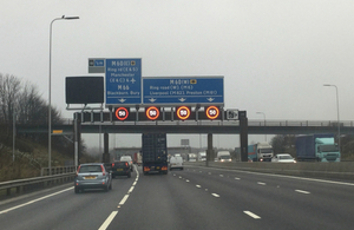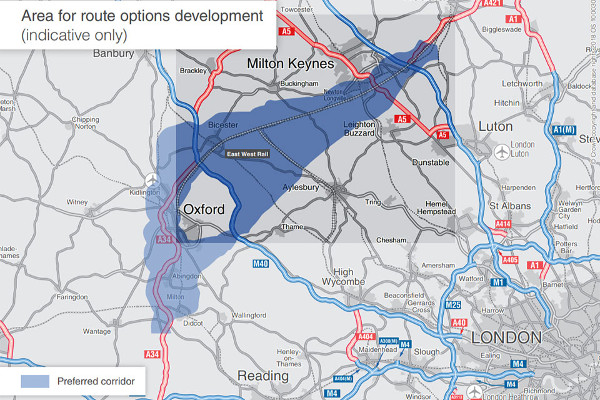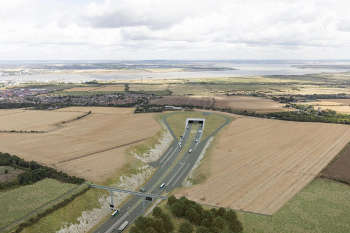 Thames crossing to be longer and wider
10/10/2018
The Lower Thames Crossing will now have three lanes in each direction and will nearly double road capacity across the river, Highways England has announced.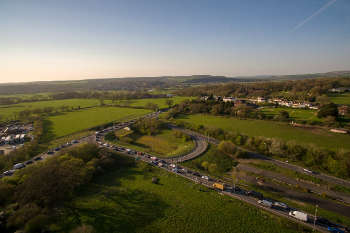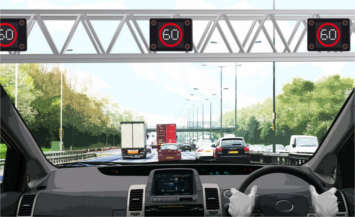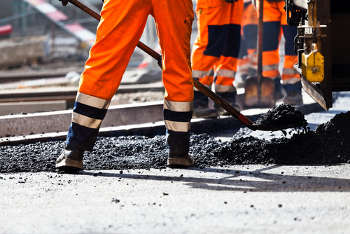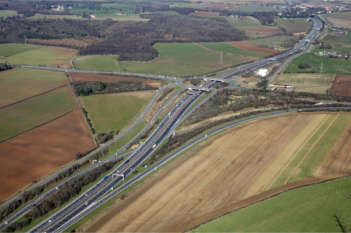 Watch this space: DfT tweaks MRN
18/12/2018
The Government has published its long-awaited revised plans for the major road network (MRN) of key local authority roads, including amended criteria for inclusion in the network and a reduced role for Highways England.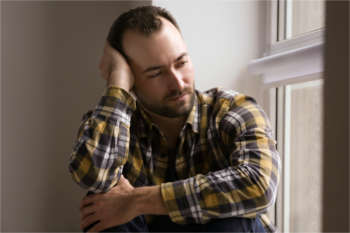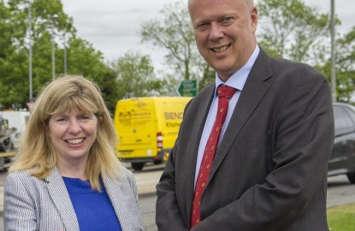 'Strong strategic case' for Grayling's A27 dualling scheme
04/02/2019
A controversial study ordered by Chris Grayling during the 2017 General Election campaign has found 'a strong strategic case' for large-scale improvements to the A27 east of Lewes in Sussex, despite an existing £75m package.