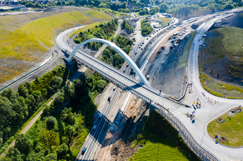 Wales puts new road building on hold
22/06/2021
The Welsh Government has announced a freeze on new road building projects, while a review of highway schemes across the country is carried out.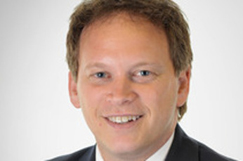 Shapps cancels Oxford to Cambridge expressway
18/03/2021
Transport secretary Grant Shapps has announced the cancellation of the Oxford-Cambridge expressway after Department for Transport analysis suggested it was not cost-effective.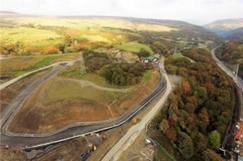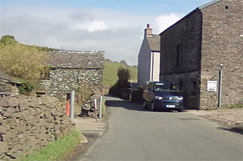 Grayling MRN scheme nears approval, two years on
29/10/2020
£13m of major road network (MRN) cash will be released for upgrades to the A595 at Grizebeck, Cumbria, the transport secretary has announced, two years after his predecessor said the scheme would be funded under the MRN.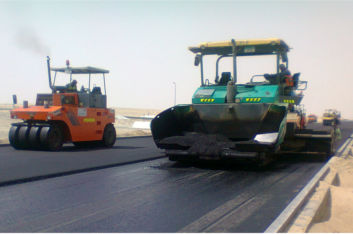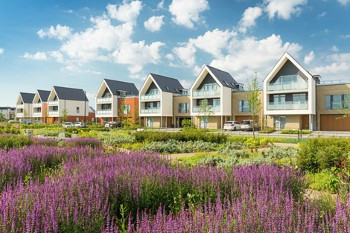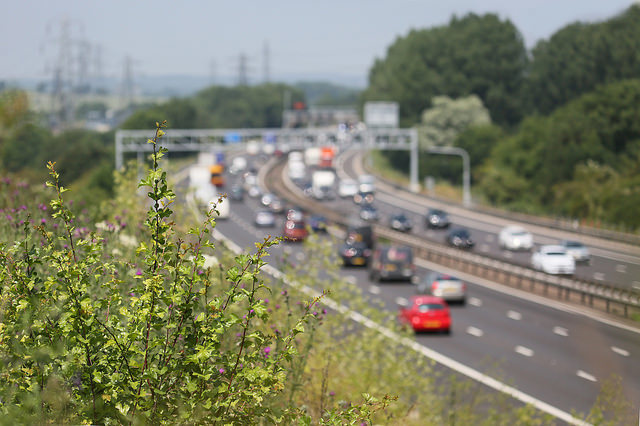 Delivery doubts surface in watchdog's SRN health check
24/07/2019
Highways England has been given a reasonably clean bill of health by its watchdog's annual report, although more progress must be made on safety, customer satisfaction and the continuing delays to delivery.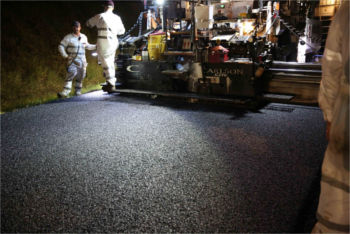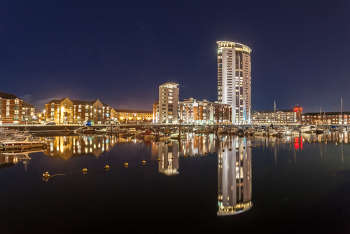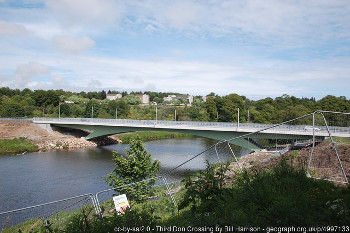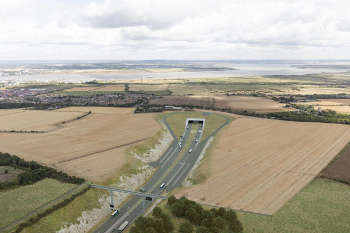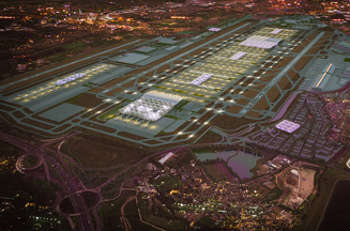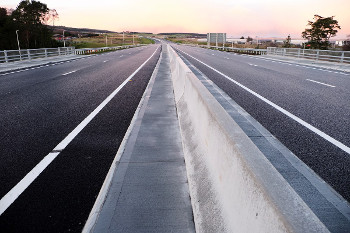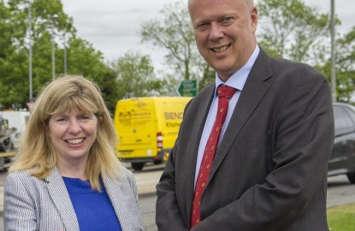 'Strong strategic case' for Grayling's A27 dualling scheme
04/02/2019
A controversial study ordered by Chris Grayling during the 2017 General Election campaign has found 'a strong strategic case' for large-scale improvements to the A27 east of Lewes in Sussex, despite an existing £75m package.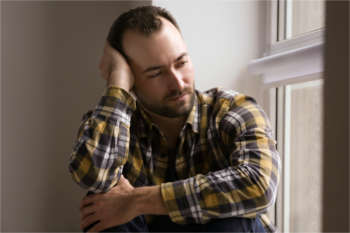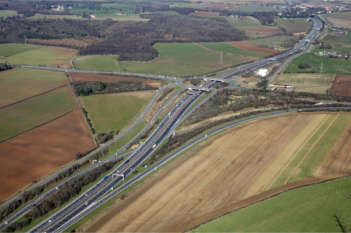 Watch this space: DfT tweaks MRN
18/12/2018
The Government has published its long-awaited revised plans for the major road network (MRN) of key local authority roads, including amended criteria for inclusion in the network and a reduced role for Highways England.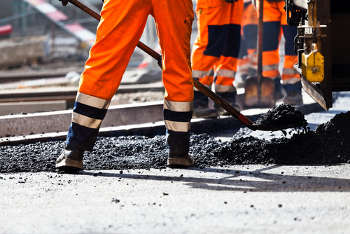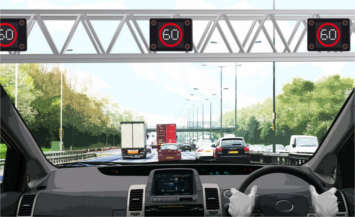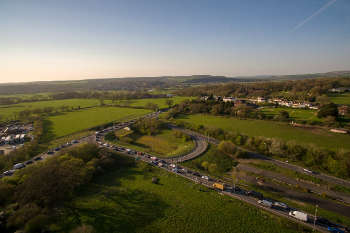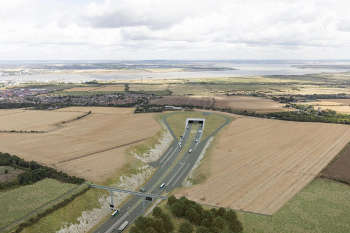 Thames crossing to be longer and wider
10/10/2018
The Lower Thames Crossing will now have three lanes in each direction and will nearly double road capacity across the river, Highways England has announced.