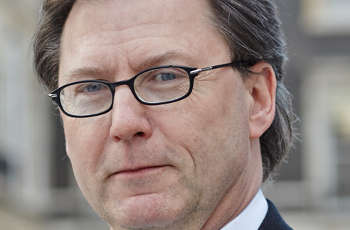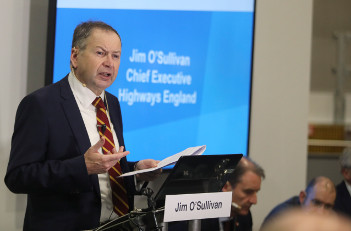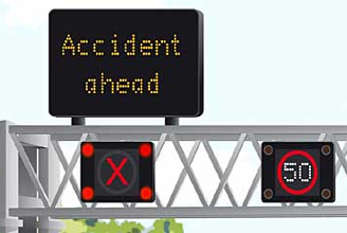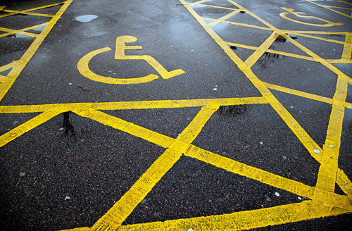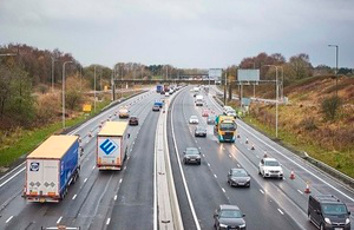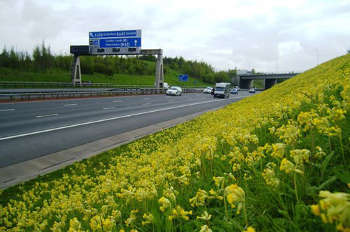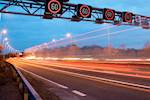 RSTA welcomes Major Road Network study
18/10/2016
The Road Surface Treatments Association (RSTA) has welcomed the publication of the Rees Jeffrey's Report 'A Major Road Network for England'.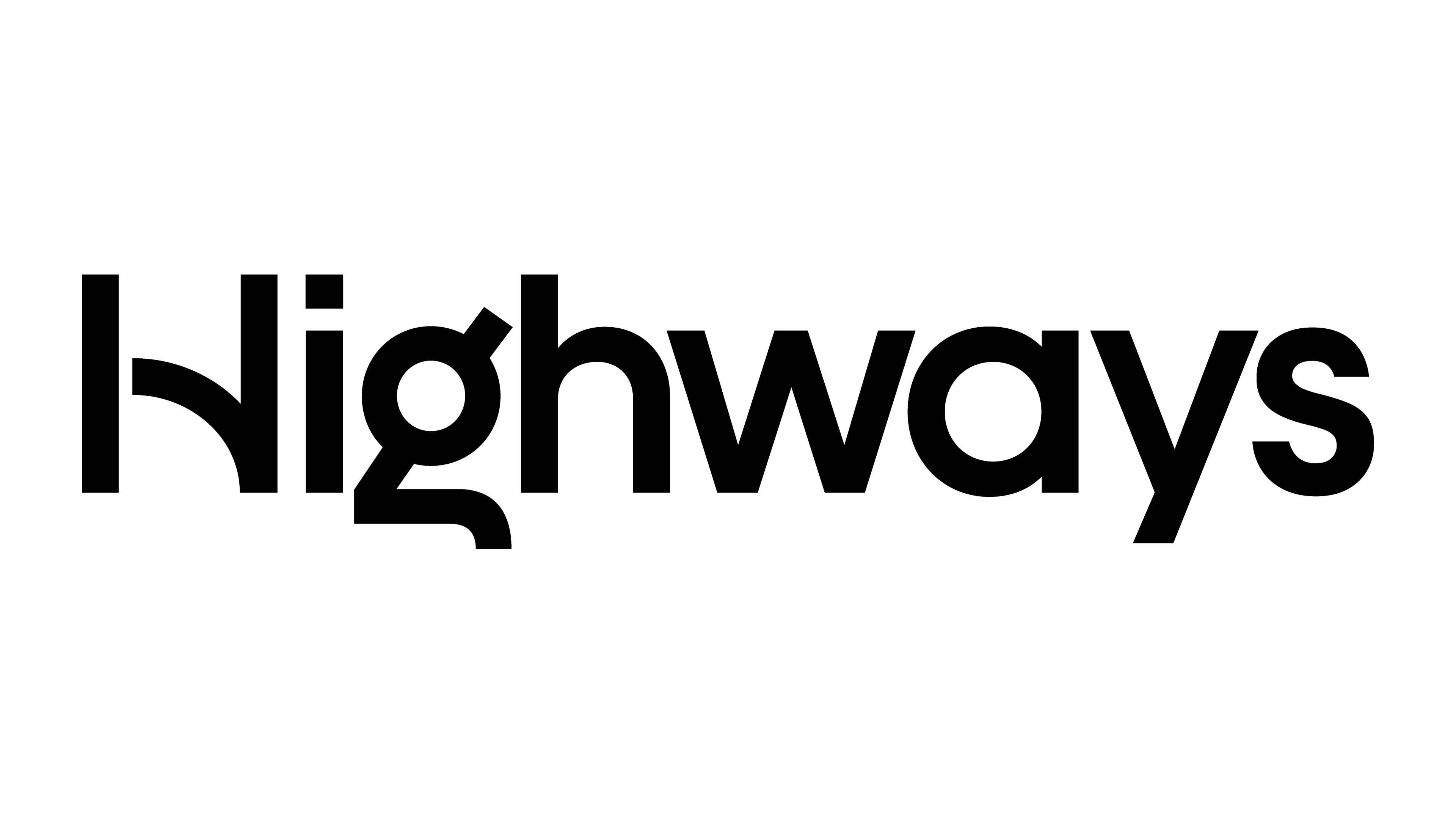 Business plan for roads revealed
09/12/2014
A five-year business plan that sets out how England's motorways and major A-roads will be modernised, maintained and operated between 2015 and 2020 has been published.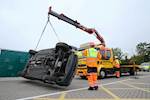 FMG show off road clearing techniques
30/01/2014
FMG have demonstrated the latest techniques for clearing major road incidents, in a demonstration in front of the Secretary of State for Transport, Patrick McLoughlin.