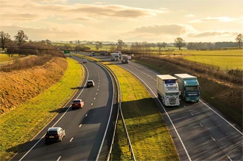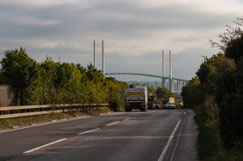 Red alert: Eunice closes bridges and roads
18/02/2022
National Highways closed major bridges and a number of roads on the strategic network on Friday morning, while the RAC warned drivers against making unnecessary journeys.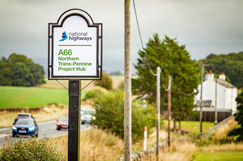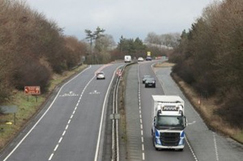 Budget provides new cash to accelerate A66
03/03/2021
The 2021 Budget announced a range of small to medium-sized transport and highways spending measures, including £135m 'development funding' for the A66 Trans-Pennine upgrade.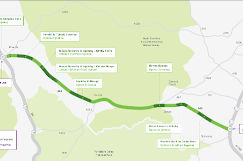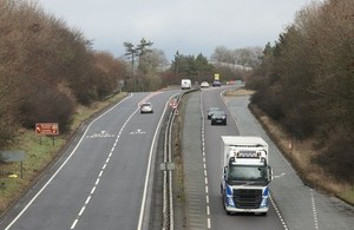 TfN backs '£1bn' A66 upgrade
17/05/2019
Transport for the North has backed HIghways England's plans to dual the remaining sections of the A66 across the North Pennines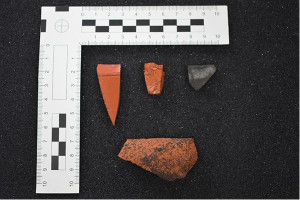 Cumbria road leads to Roman remains
09/10/2018
Highways England has uncovered the remains of a Roman settlement in Cumbria during its £5m A66 Eden Valley improvements project.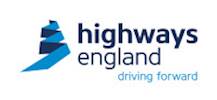 A66 works to start
30/09/2014
A scheme to resurface and repair a two-and-half mile stretch of the A66 near Workington is due to start on Saturday (4 October).

A66 repairs to take place
04/09/2013
A £356,000 Highways Agency project to repair and resurface a section of the A66 near Penrith in Cumbria will start next Monday (9 September).