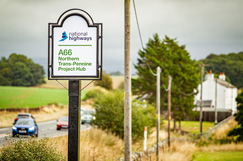 DfT puts 'Project Speed' A66 scheme in slow lane
08/11/2023
Ministers have been ridiculed for delaying a planning decision on a £1.5bn road scheme in the North of England, which was hailed as part of the Government's 'Project Speed' initiative.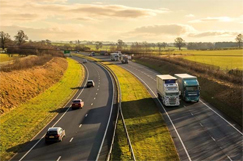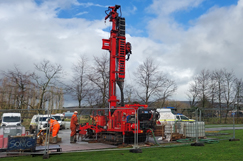 RSK firms work hand in hand on A66 digs
10/05/2023
Structural Soils is undertaking what it says is the UK's largest ground investigation project to date as part of one of National Highways' flagship schemes.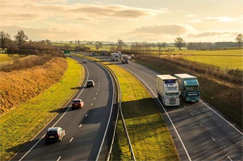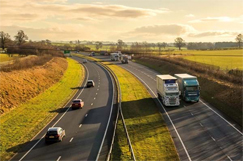 A66 scheme now priced at £1.5bn
16/11/2022
National Highways has put the likely total cost of its flagship A66 Northern Trans-Pennine Project at nearly £1.5bn, compared to a 'target cost' of £1.3bn.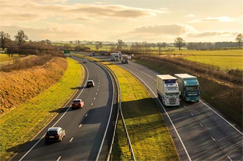 A66 scheme proceeds despite 'poor value' rating
27/10/2022
The Department for Transport's (DfT) top civil servant has allowed National Highways' flagship A66 scheme to proceed, despite cost increases causing it to be assessed as poor value for money.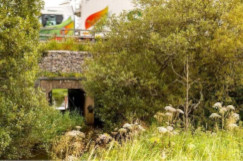 A66 planning application goes forward
19/07/2022
The Planning Inspectorate has accepted National Highways' planning application for the £1bn A66 Northern Trans-Pennine project for consideration, despite concerns about the quality of its consultation.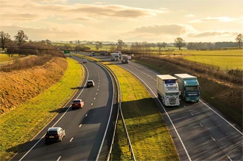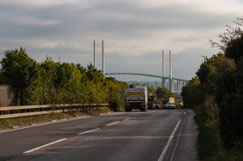 Red alert: Eunice closes bridges and roads
18/02/2022
National Highways closed major bridges and a number of roads on the strategic network on Friday morning, while the RAC warned drivers against making unnecessary journeys.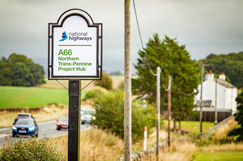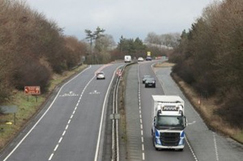 Budget provides new cash to accelerate A66
03/03/2021
The 2021 Budget announced a range of small to medium-sized transport and highways spending measures, including £135m 'development funding' for the A66 Trans-Pennine upgrade.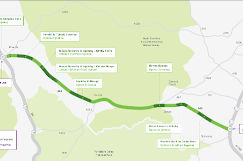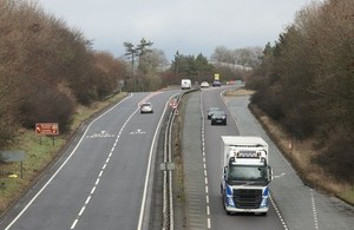 TfN backs '£1bn' A66 upgrade
17/05/2019
Transport for the North has backed HIghways England's plans to dual the remaining sections of the A66 across the North Pennines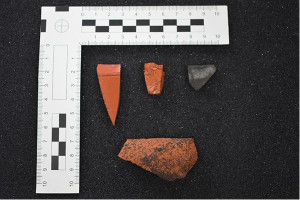 Cumbria road leads to Roman remains
09/10/2018
Highways England has uncovered the remains of a Roman settlement in Cumbria during its £5m A66 Eden Valley improvements project.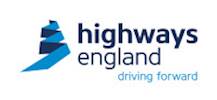 A66 works to start
30/09/2014
A scheme to resurface and repair a two-and-half mile stretch of the A66 near Workington is due to start on Saturday (4 October).

A66 repairs to take place
04/09/2013
A £356,000 Highways Agency project to repair and resurface a section of the A66 near Penrith in Cumbria will start next Monday (9 September).