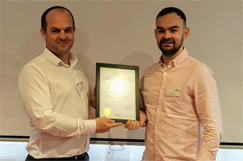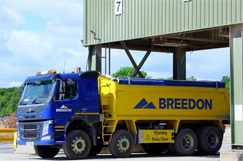 Breedon adds northern firm to the mix
02/06/2021
Construction materials group Breedon has acquired Micromix (Northern) Ltd, which trades as Express Minimix, a 'mini mix' concrete operator based in Durham.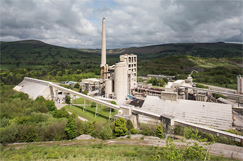 Breedon sees 'increasingly positive' prospects
20/04/2021
Construction materials group Breedon saw increased revenue in the first quarter of 2021 compared to the equivalent period last year, which largely predated COVID-19 restrictions.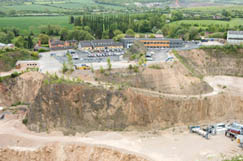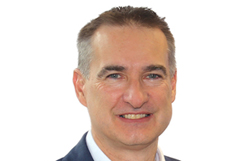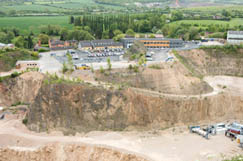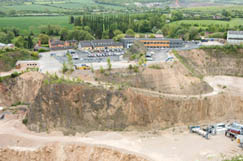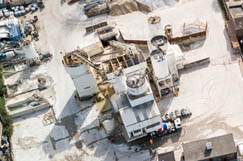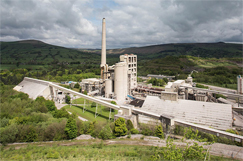 Breedon and Mace announce shutdowns
26/03/2020
Construction materials company Breedon Group has temporarily suspended production at UK sites, with the exception of its Hope cement plant and operations that serve critical supply needs.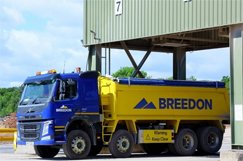 Breedon celebrates 'excellent' results
11/03/2020
Breedon Group has celebrated an 'excellent performance' in its 2019 full-year results, with its profit before tax jumping by 18% to reach £94.6m.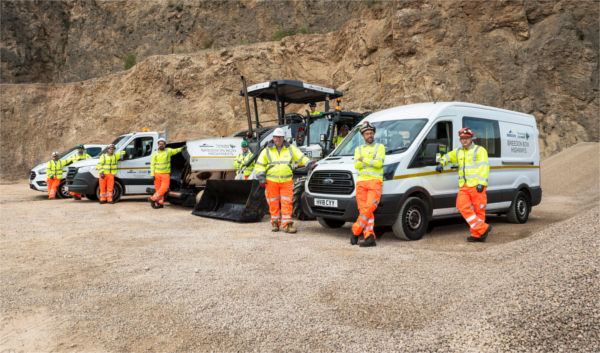 The start of a beautiful friendship
08/08/2019
Mark Fisher, framework manager for the joint venture Breedon Bow Highways Limited, talks to Dominic Browne about this recent collaboration between Breedon and Thomas Bow.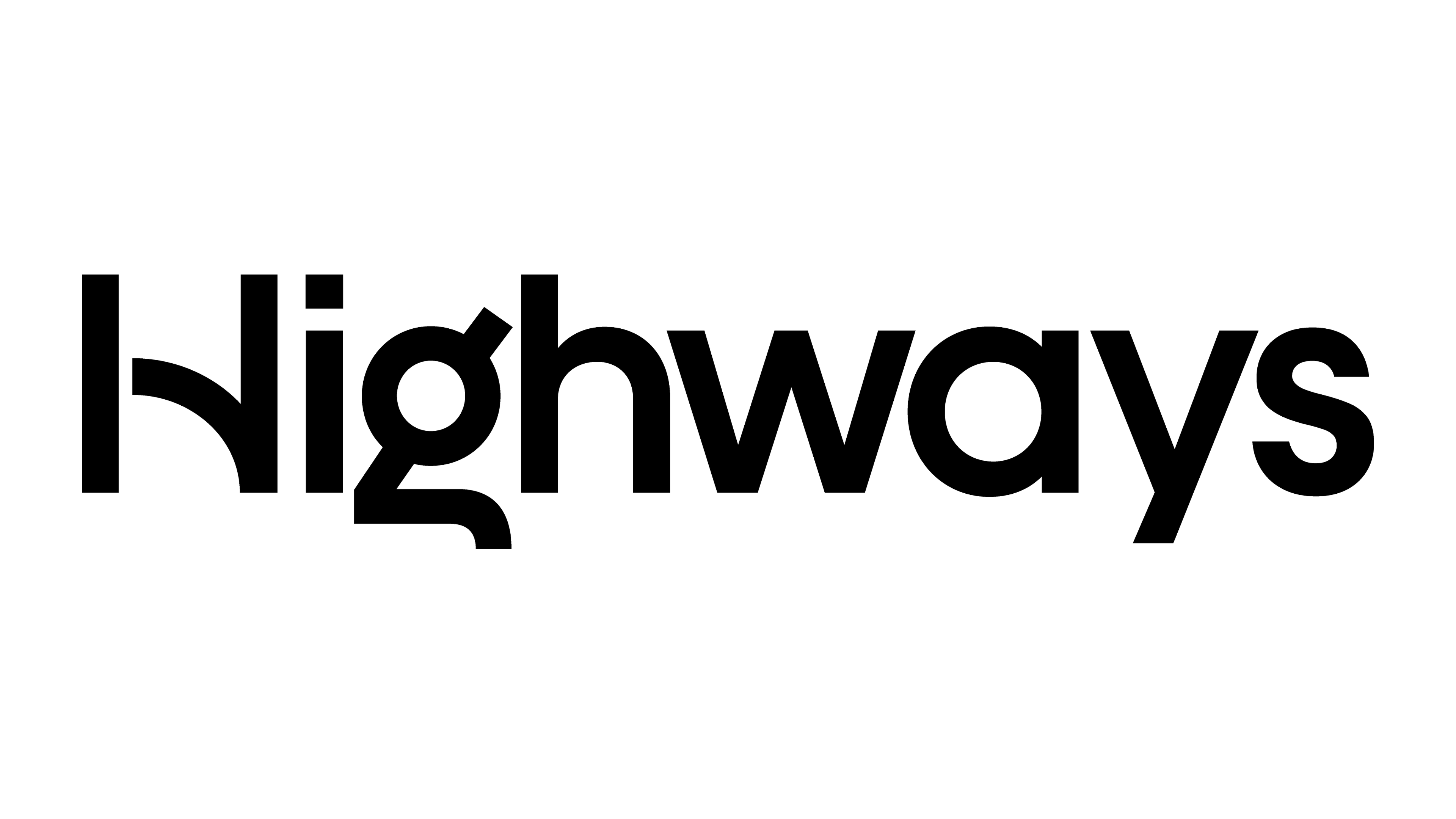 Breedon Bow - from SMEs to mighty ventures
23/07/2019
Mark Fisher framework manager for the new joint venture Breedon Bow Highways Ltd talks to Highways magazine about this recent world-beating collaboration between Breedon and Thomas Bow.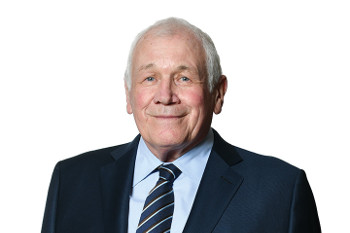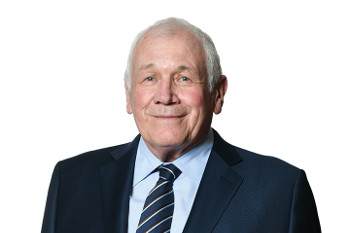 Breedon wins £10m A9 contract
25/01/2016
Breedon Aggregates has won a £10 million contract to supply drystone, ready-mixed concrete and asphalt for use on the first stage of the A9 dualling project in Scotland.

Breedon JV wins £55m surfacing project in Aberdeen
07/01/2016
A joint venture between Breedon Aggregates and Whitemountain has won a contract valued at up to £55 million to supply and lay asphalt on the £745m Aberdeen Western Peripheral Route/Balmedie–Tipperty project (AWPR/B-T).