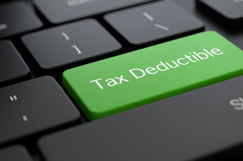 Comment: A super deductor can be a super carbon reducer
28/04/2021
The Treasury's Super Deduction Tax Savings offer means that for expenditure incurred between 1 April 2021 until the end of March 2023 companies can claim 130% capital allowances on qualifying plant and machinery investments. Gary Spencer, MD at Meon Ltd, discusses the benefits for highways companies.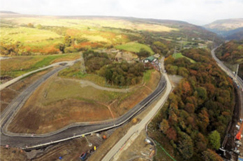 Inflated inflation? A465 service payments set to rise on RPIx
04/12/2020
Annual Service Payments (ASPs) for the new A465 dualling contract are set to rise substantially in real-terms because the Welsh Government will apply the Retail Prices Index (RPI), which the Office for National Statistics urges officials not to use.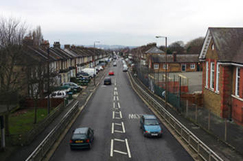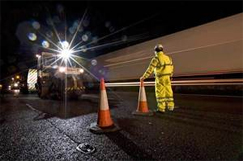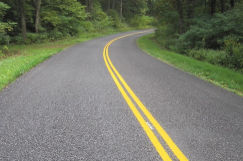 Exclusive: Local highways facing financial 'cliff edge'
29/05/2020
Local highway authorities are facing a funding 'cliff edge' with no sign of what to expect for 2021-2022 despite hopes the local sector was moving to the same five-year funding pattern as the national network.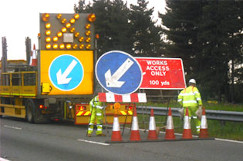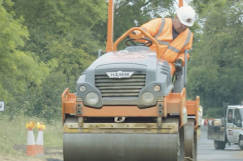 Industry to industry: 'Do not delay payments'
09/04/2020
The Construction Leadership Council (CLC) has criticised a number of firms for delaying payments and called on the sector as a whole to help each other by boosting cash flow at this time of crisis.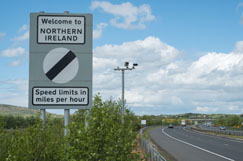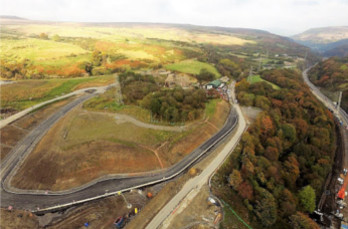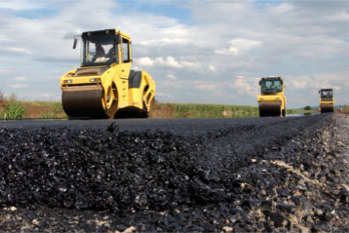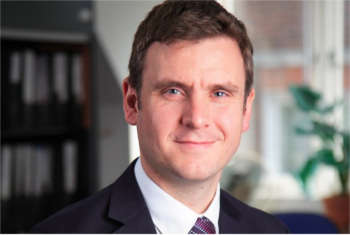 Current infrastructure model 'unsustainable'
26/03/2019
The current model of infrastructure delivery is not sustainable and the industry as a whole must embrace change, according to the head of the Civil Engineering Contractors Association (CECA), speaking to Highways during what has become a torrid March for the sector.