FM Conway has entered into a new partnership with the road safety charity, Brake, that will see the two organisations fundraising and raising road safety awareness together as they both aim for vision zero.
The new alliance was launched for Road Safety Week this year (18-24 November).
The partnership will be one that supports FM Conway as they continue implementing innovative solutions on road safety.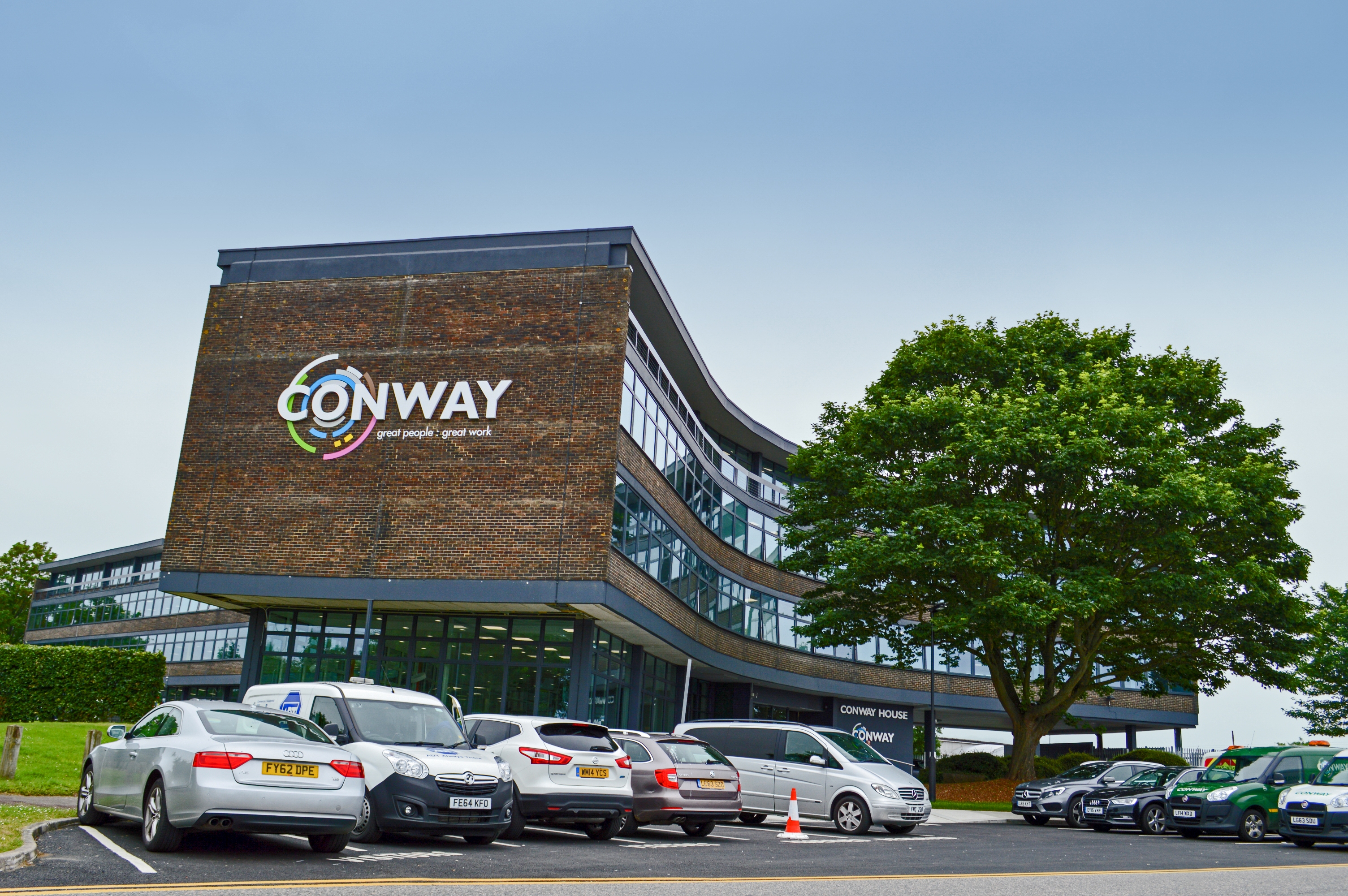 The integration with Brake ensures that the promotion and evidence of road traffic safety 'can run seamlessly through every possible caveat, from concept to action, all the way through to support', FM Conway said.
It has already begun implementing new technologies to change the way their drivers function on the roads, including the use of new VR training systems and auto-stop technology to manage the risk of collisions.
Dave Conway, road safety manager at FM Conway, commented: 'I have worked with Brake at a number of their events and believe they are making great strides in the name of road safety. We believe that this partnership will deliver massive benefits to both partners.'
Katie Shephard, director at Brake, comments: 'Brake is delighted to partner with FM Conway and looking forward to working together over the next 12 months. Sadly, a third of people killed in road crashes are driving for work purposes so we applaud the activity of companies, such as FM Conway, who are committed to making roads safer for their staff and for their wider communities.'
Brake runs the only UK accredited helpline for those bereaved or seriously injured by road crashes to provide emotional support, practical advice and advocacy.
Worldwide, road crashes killed 1.35 million individuals last year.