Council budgets will be cut by a third next year, causing 'dramatic' reductions in services, local government leaders have warned.
The Local Government Association (LGA) said a further £1.3bn will be cut in 2019/20 under current plans.
It said almost half of all councils will no longer receive any central Government funding next year.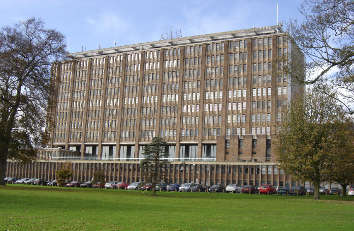 The financial viability of some councils is now under threat and many others are 'increasingly unable to provide dignified care for our elderly and disabled, protect children, boost economic growth, fill potholes, build homes and much more.'
Social care and homelessness support facing a £3.9bn funding 'black hole,' the association said.
It is calling for the Autumn Budget to tackle the immediate funding crisis and for the forthcoming spending review to deliver a 'sustainable funding settlement for local government.'
Cllr Richard Watts, chair of the LGA's resources board, said: 'Losing a further £1.3bn of central Government funding at this time is going to tip many councils over the edge.
'Many local authorities will reach the point where they only have the funds to provide statutory responsibilities and it will be our local communities and economies who will suffer the consequences.'
This story first appeared on localgov.co.uk.