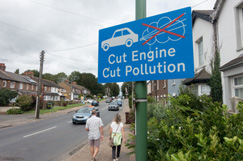 Nearly a quarter of drivers admit to idling
16/06/2022
More than 20% of drivers admit to regularly leaving their engines running while their vehicle is stationary despite the impact this has on air quality, new research has revealed.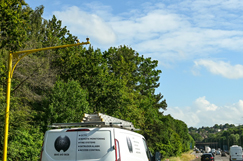 M4 relief road 'entirely a matter for Wales'
07/09/2021
The Welsh Government has insisted that any future decision about whether to build a relief road for the M4 at Newport 'is entirely a matter for Wales' after writing down a further £79m on the abandoned scheme.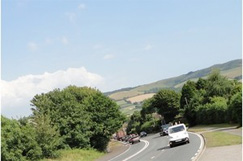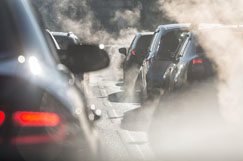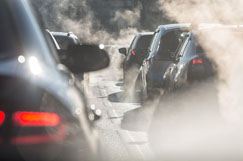 The long read: Tackling air quality head on
04/06/2020
What are the challenges to improving air quality and how can local authorities tackle them? Carl Dyer, chief technology officer for SWARCO in the UK, takes a look.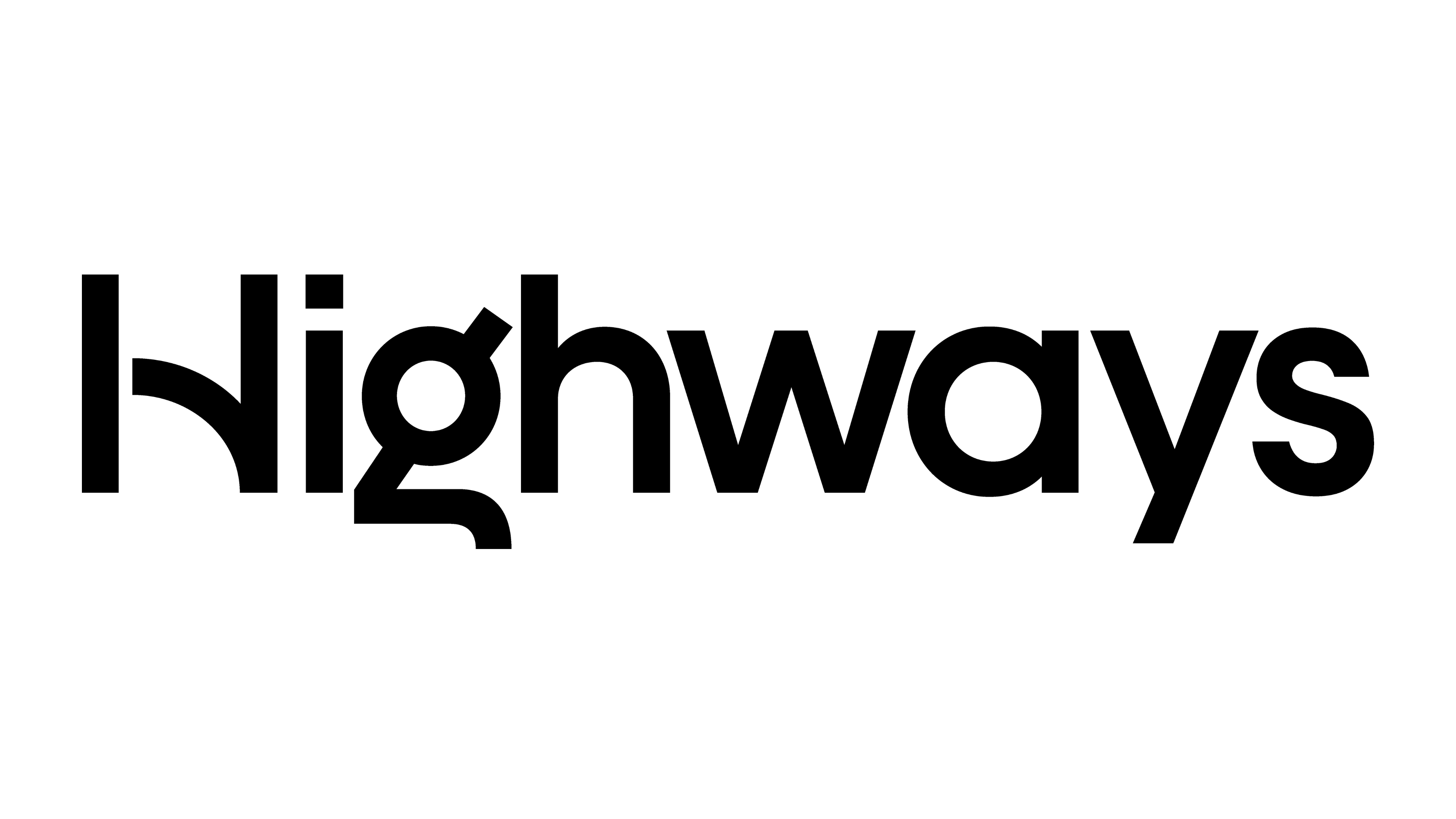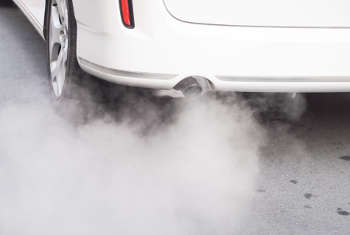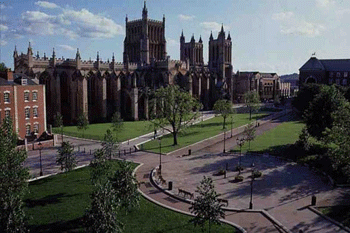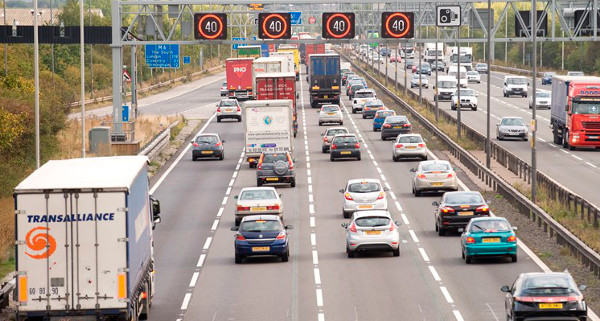 Amey gets smart to tackle SRN pollution
29/07/2019
Amey Consulting has won funding for two projects that will attempt to use smart technology to improve air quality around the strategic road network.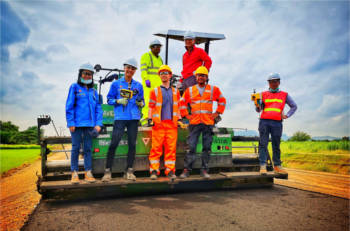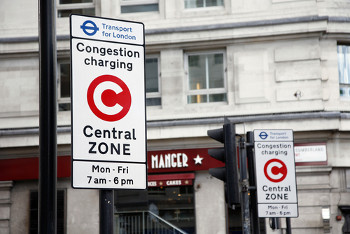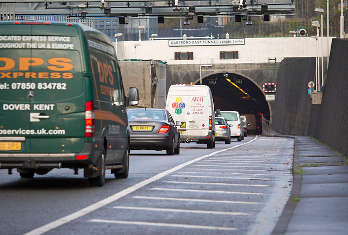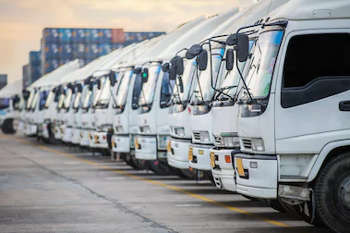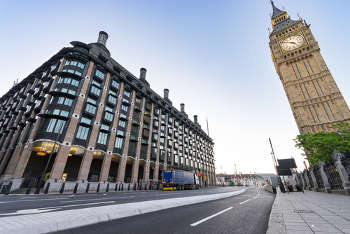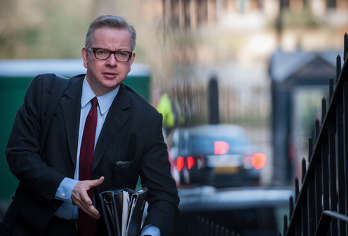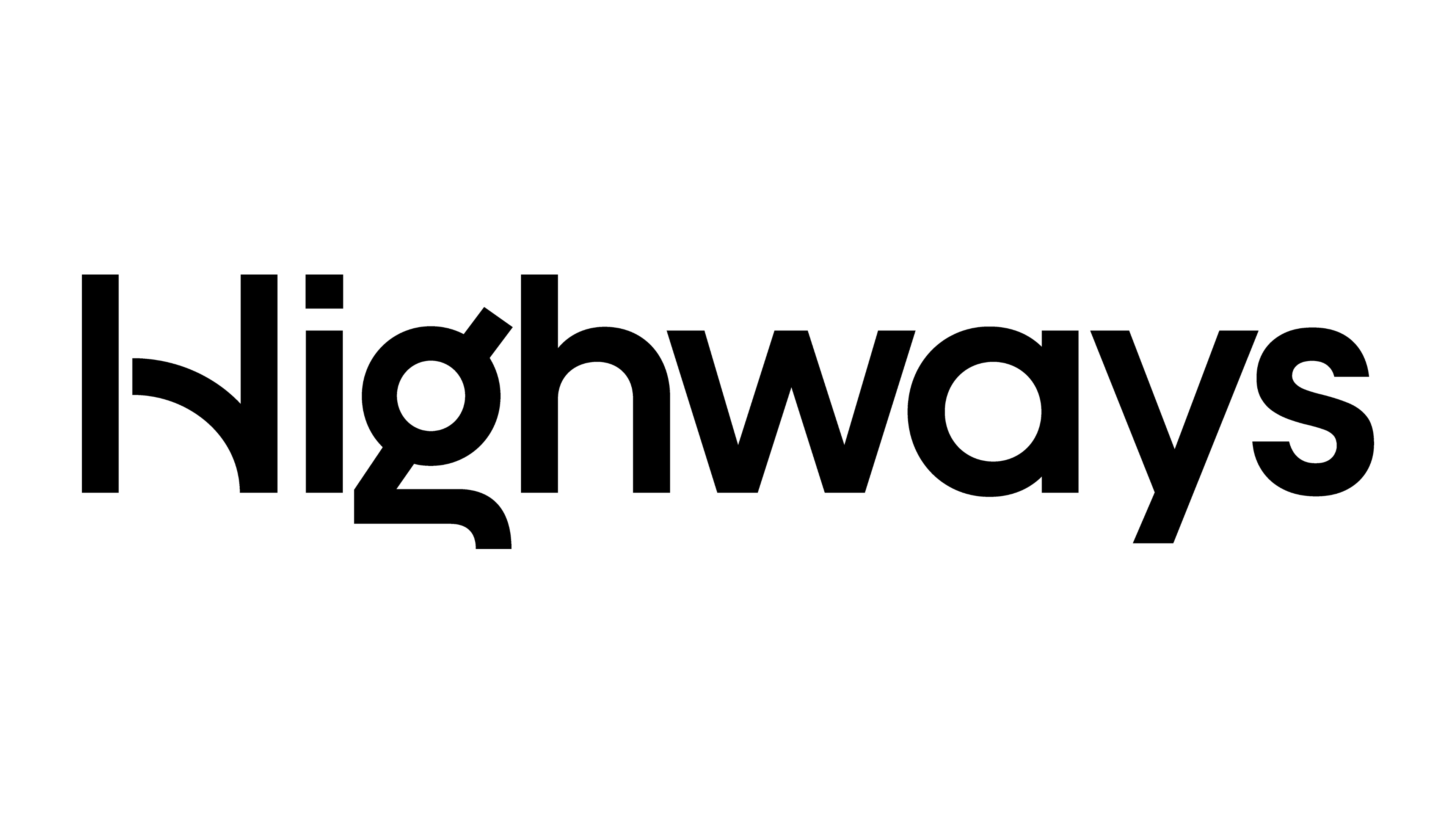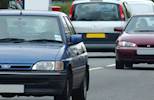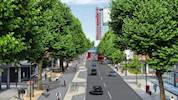 London's North-South Cycle Highway to King's Cross approved
01/09/2016
The Mayor of London, Sadiq Khan, and Transport for London (TfL) have confirmed they intend to go ahead with the North-South Cycle Superhighway to King's Cross, after plans were supported by 70% of respondents to its consultation.