Article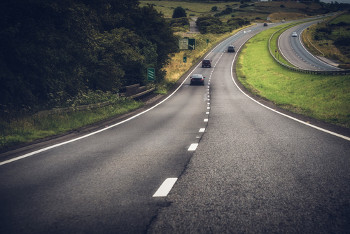 Workshop series keeps councils at the cutting edge
31/05/2019
A series of free CPD accredited workshops supported by the DfT start next week, bringing together the science and technology of data analysis and highways surface treatments with effective funding models to help councils get more life out of their roads.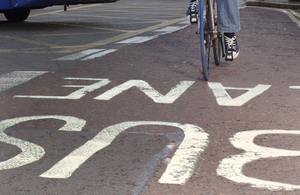 Machine learning used in national roads 'stocktake'
22/07/2019
The Department for Transport (DfT) has teamed up with key players in the road maintenance and data services sector to fund a £2m 'machine learning' project to survey the state of the nation's roads and develop 'the most thorough understanding ever of Britain's road markings'.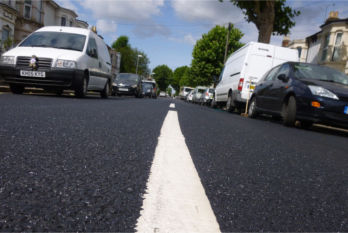 Staying in the green: When treatments and data combine
25/07/2019
Past ADEPT president and HMEP advocate Steve Kent discusses life after the efficiency programme and how treatments and technical solutions thinking, together with the power of data, are still driving progress.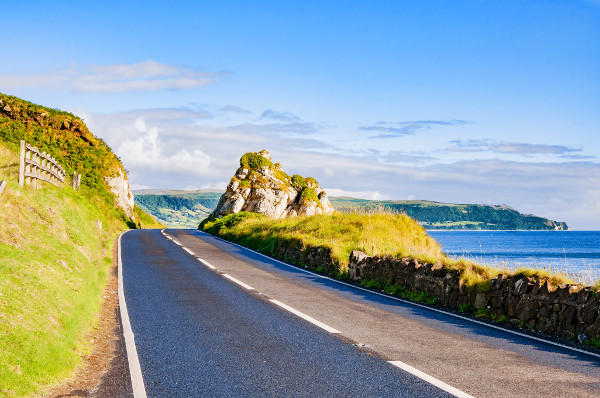 Rise of the robots: Is AI about to transform highways?
20/09/2019
A number of AI roads systems are currently available and are developing all the time. The main focus at the moment is on surveying the network, and using AI to identify not just assets but the condition the assets are in.